Zero to hero, animation to live-action… just like that. We've been monitoring rumors about a live-action remake of Disney's Hercules for a few days now, and in a recent exclusive by The Hollywood Reporter, it turns out we may get to see Herc on the big screen once again.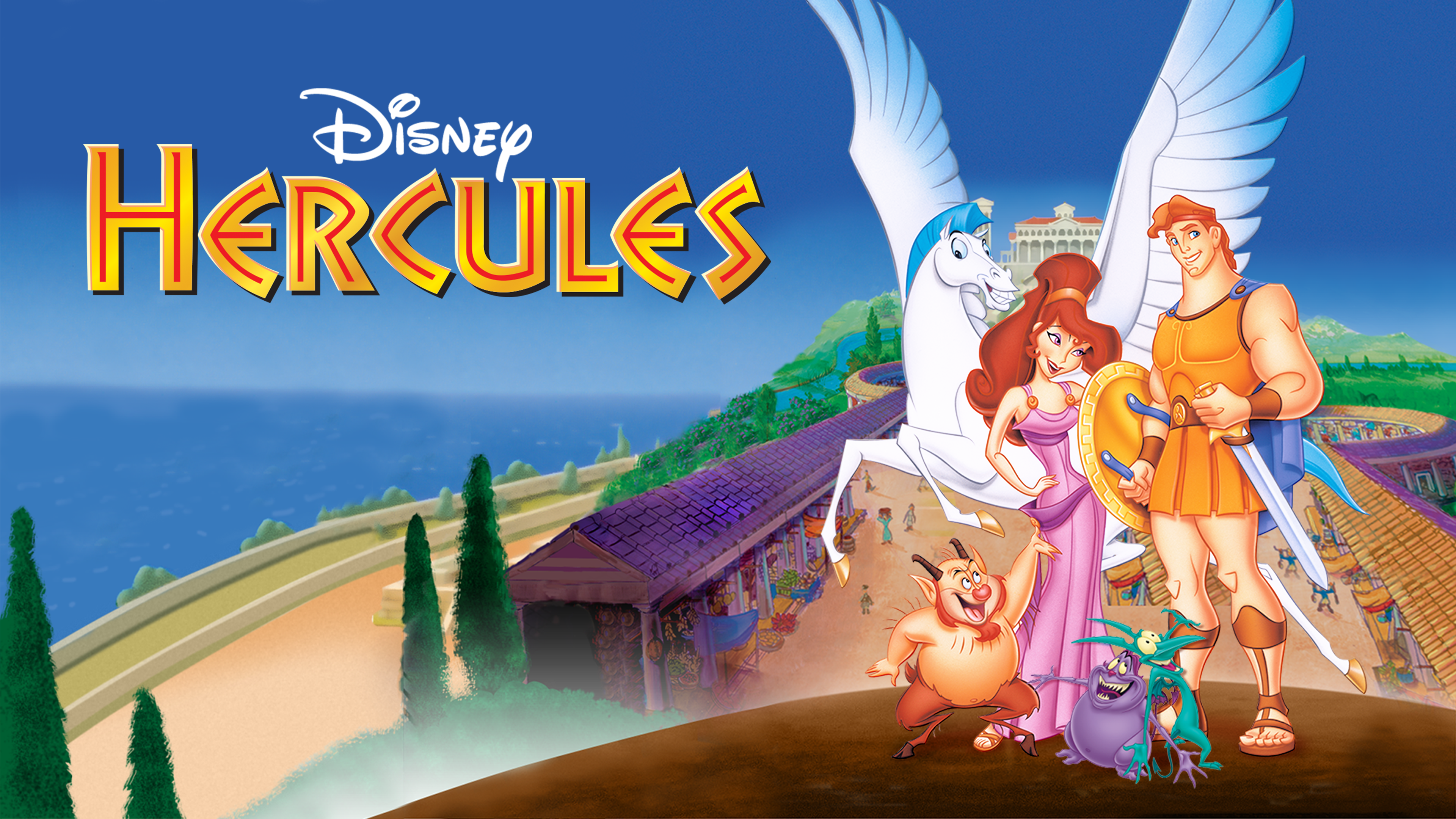 According to THR, Walt Disney Studios has tapped Dave Callaham (The Expendables, Shang-Chi) to write the script for a live-action version of Hercules. Joe and Anthony Russo (Avengers: Endgame and Infinity War) will be producing via their AGBO banner.
In the fan-favorite 1997 animated musical, Hercules was voiced by Tate Donovan while Hades was voiced by James Woods. Megara was voiced by Susan Egan and Phil, of course, was voiced by Danny DeVito. It was directed by Ron Clements and Jon Musker.