Calling all Disneyphiles and phantom fanatics! Are you ready for a virtual Haunted Mansion event full of ghoulish delight? On Sunday, April 26th at 5:00PM PST, the Haunted Orange County Facebook page will stream a virtual live event titled, "Living Legends of the Haunted Mansion."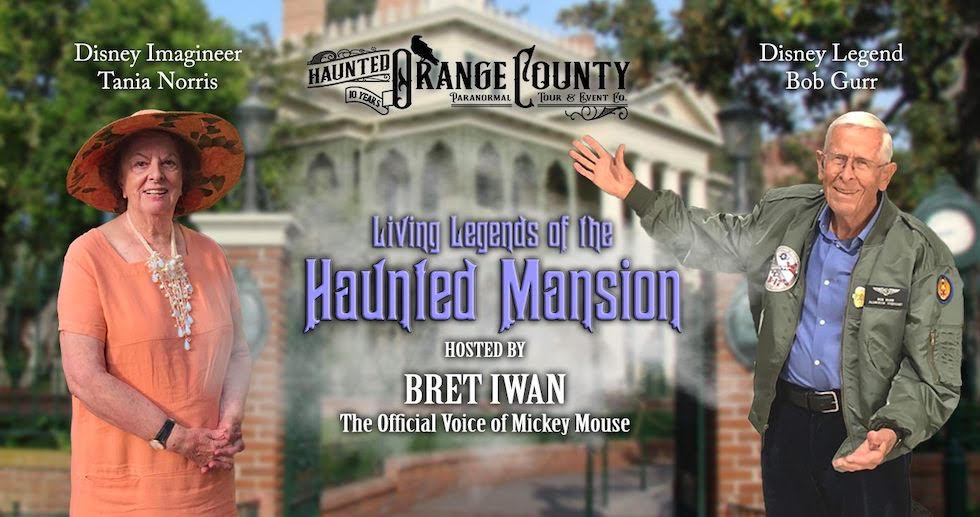 The event will be hosted by the voice of Mickey Mouse himself, Bret Iwan, as he showcases none other than the work of Disney Legend Bob Gurr and former Imagineer Tania Norris. Throughout, Gurr and Norris will share spooktacular tales pertaining to the classic dark ride, as well as personal experiences with Walt Disney himself.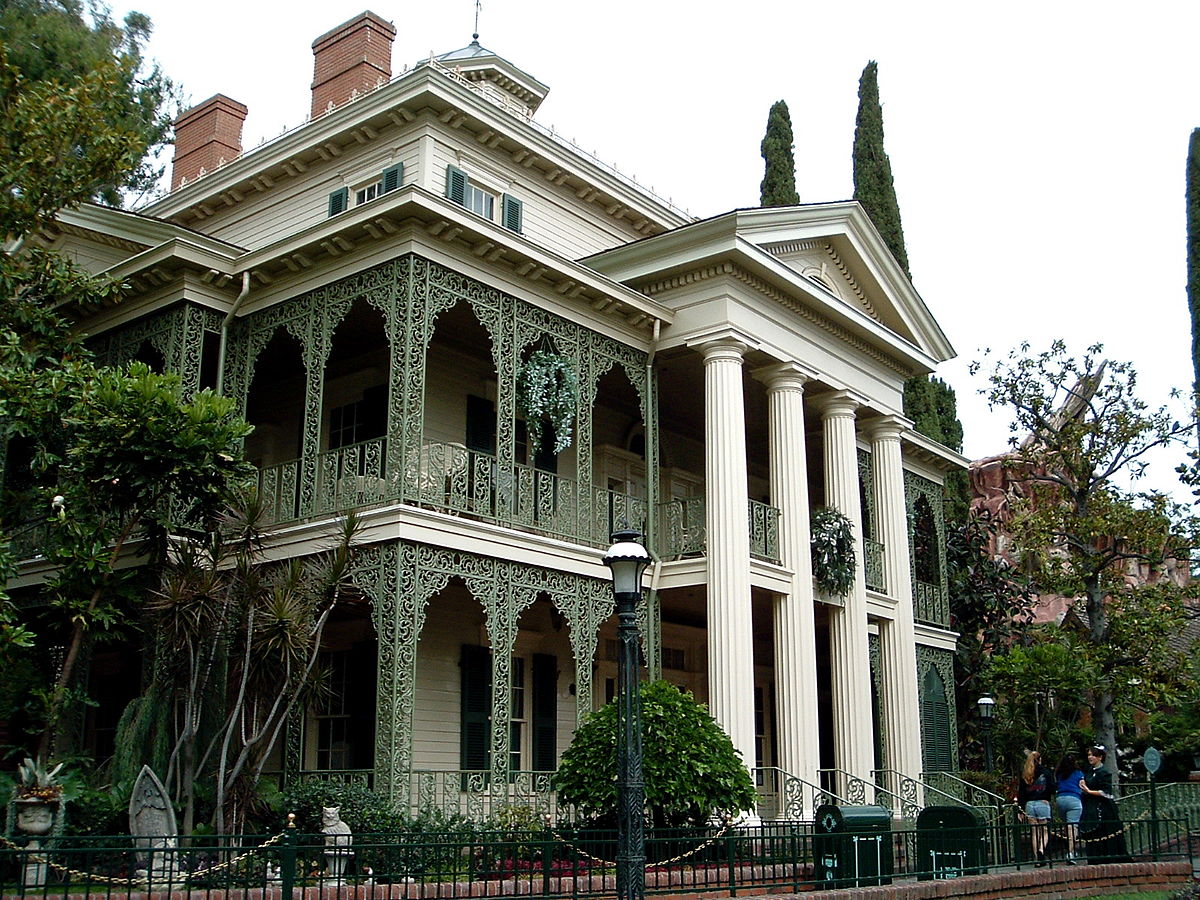 Will you be tuning in? You know we foolish mortals will. After all, we hear it is sure to be a swinging wake!
Let us know if you're attending in the comments below and don't forget to sign up for event reminders at Facebook.com/HauntedOrangeCounty.