With summer quickly upon us, many eager Disneyland Resort guests and Annual Passholders are searching for answers regarding when the parks will reopen, but California Governor Gavin Newsom, in conjunction with California Department of Public Health Director Dr. Sonia Angell, seems set on adhering to strict guidelines and requirements before permitting certain businesses to reopen.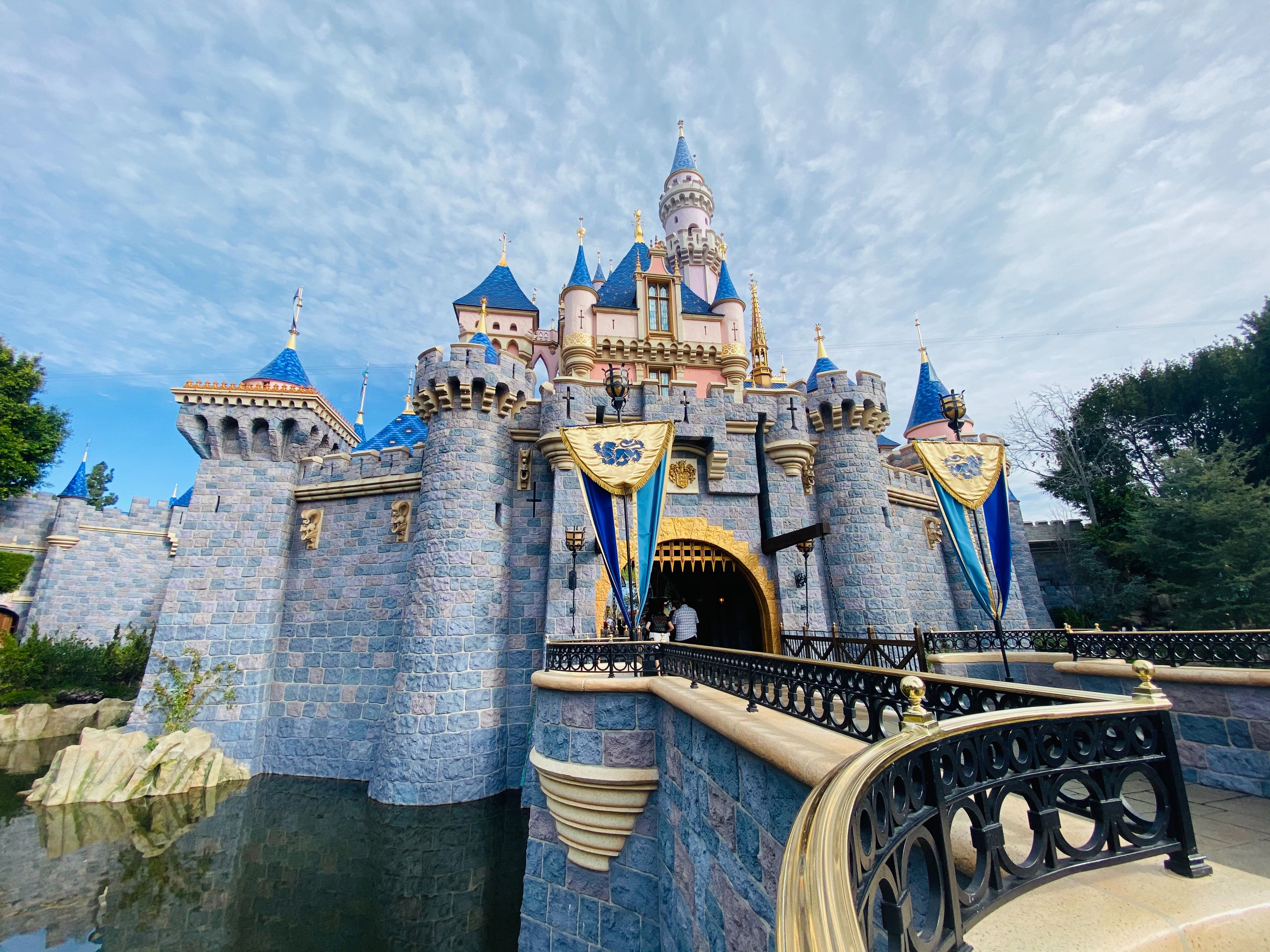 Theme parks like Disneyland are among the final businesses that will be able to reopen, based on the governor's new four-stage road map. The four-stage plan, announced during a livestream today, establishes phases in which each business sector can reopen, starting with Stage 1, or "where we are now", moving to Stage 2, which includes Lower-Risk Workplaces, followed by Stage 3, which covers Higher-Risk Workplaces, and finally Stage 4, or the end of the stay-at-home order.
Stage 1 – Safety and Preparedness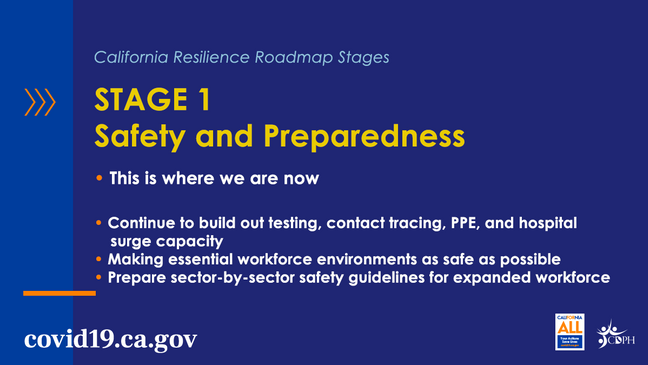 Stage 2 – Lower Risk Workplaces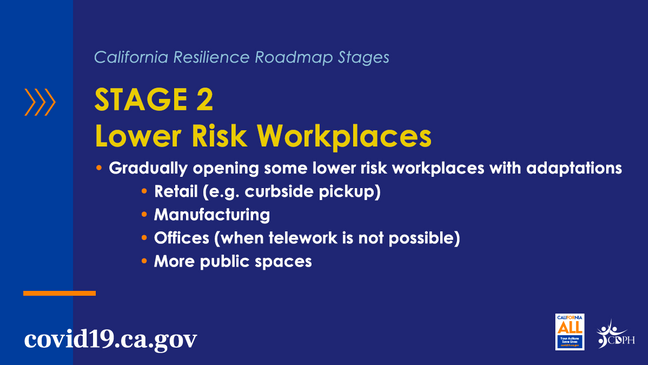 Stage 3 – Higher Risk Workplaces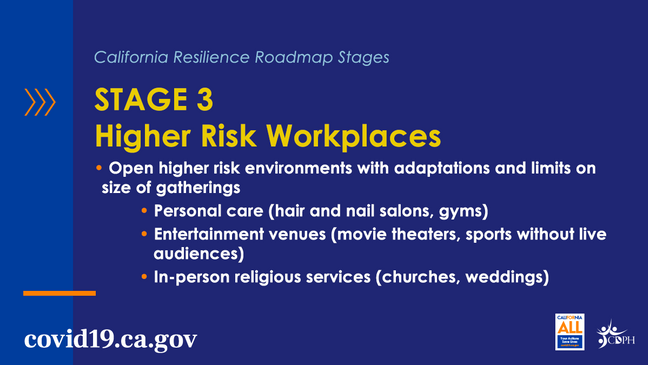 Stage 4 – End of Stay-At-Home Order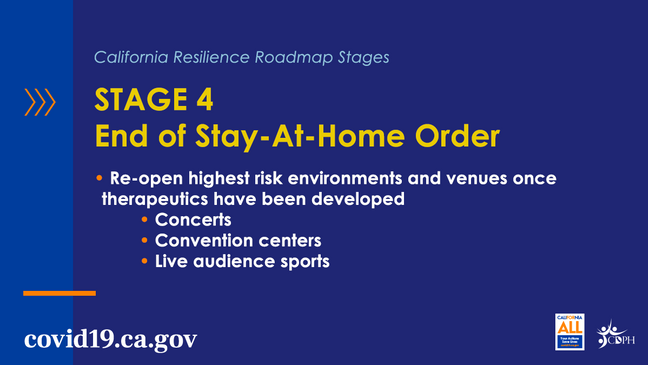 According to the OC Register, theme parks were not explicitly mentioned in the plan outline, but all major theme parks in the state, including Disneyland, Universal Studios Hollywood, and others seem to fall under Stage 4 of the roadmap, if not Stage 3 at the very earliest with significant operational changes, such as the ones outlined earlier this morning by the Orange County Task Force.
In any case, a full Stage 4 reopening will not be possible under this plan without medicines or a vaccine readily available for COVID-19. With Stage 1 considered "where we are now", Stage 2 is still likely weeks away, Stage 3 is likely months away, and Stage 4 can only be established with treatment.
Disneyland Resort remains closed, along with the rest of the Disney Parks, "until further notice." In a recent interview with Barron's, former Disney CEO Bob Iger commented on the possibility of temperature checks for guests, but no confirmation of this being implemented at the other Disney Parks (besides Shanghai Disney Resort) has been issued.
Source: OC Register