In these uncertain times, a friend and Walt Disney World cast member is rallying the power of community by starting a GoFundMe for a co-worker, who also happens to be a furloughed Cast Member at Walt Disney World.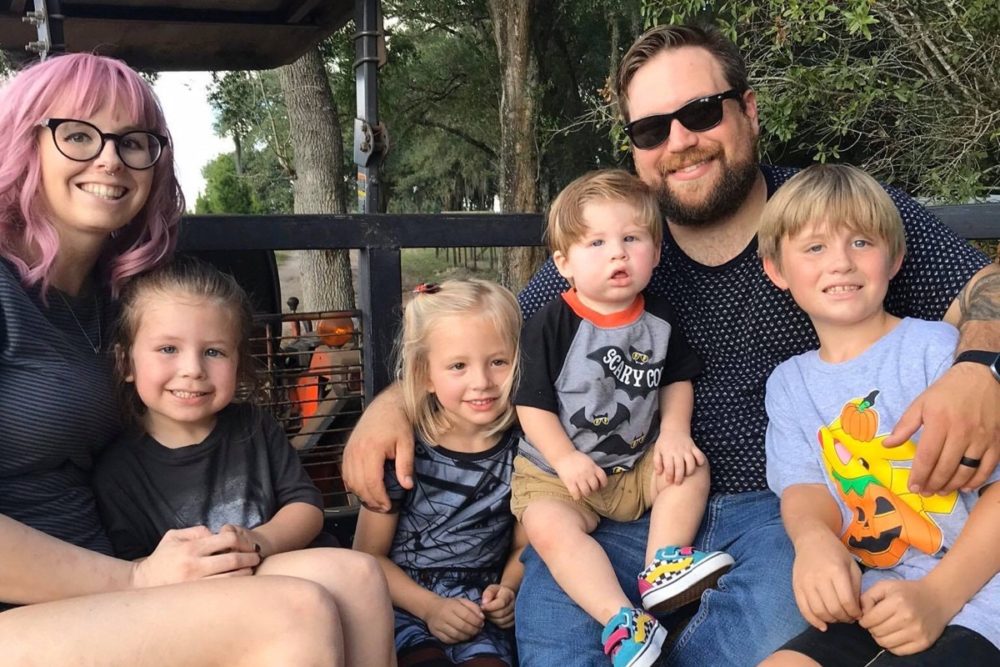 A fundraiser, started by Michael Kutas, asks for help for his friend Jim Maschio, who lost his wife to cancer, which had quickly spread to her lungs. Jim and his wife, Brittany, have 4 beautiful kids and need your help now more than ever.
"Friends, Family, Neighbors, Anyone and Everyone!

Jim, his wife Brittany, the kids, and their family needs the #PowerOfCommunity right now!

They need our help during this rough time. They need every bit of support you can give.

Please pray for them. Pray harder than you ever have before. They need every ounce of your thoughts. Pray to whoever you pray to. If you don't pray, send all of the good vibes, whatever you got. Just send it, please."
Michael is asking that if you're unable to donate financially right now, that you keep Jim and his family in your thoughts and prayers.
If you'd like to make a financial contribution to help Jim and his family, you can find the GoFundMe here.