An update has just rolled out to the Disney+ mobile app that allows users to change the quality of video streamed over Wi-Fi. This update means users with a Wi-Fi plan that has a low data cap can better control how much data they use. As the official app release notes say, "Data caps got you down? Now you can choose video playback quality on your home network to help save data."
To change your streaming quality, first make sure your app has updated. Once it's up-to-date, you can click on your icon in the bottom right corner of the app. Navigate to "App Settings" and then "Wi-Fi Data Usage." The two options are "Automatic" and "Save Data." The "Automatic" option will already be selected, and it streams in the highest quality available up to HD (2 GB/hr). The "Save Data" option uses the least amount of data, streaming at SD quality (0.6 GB/hr).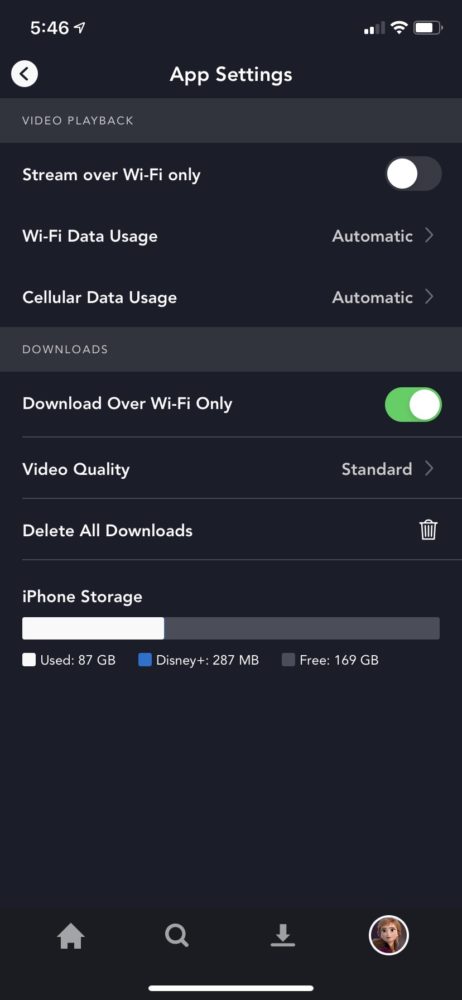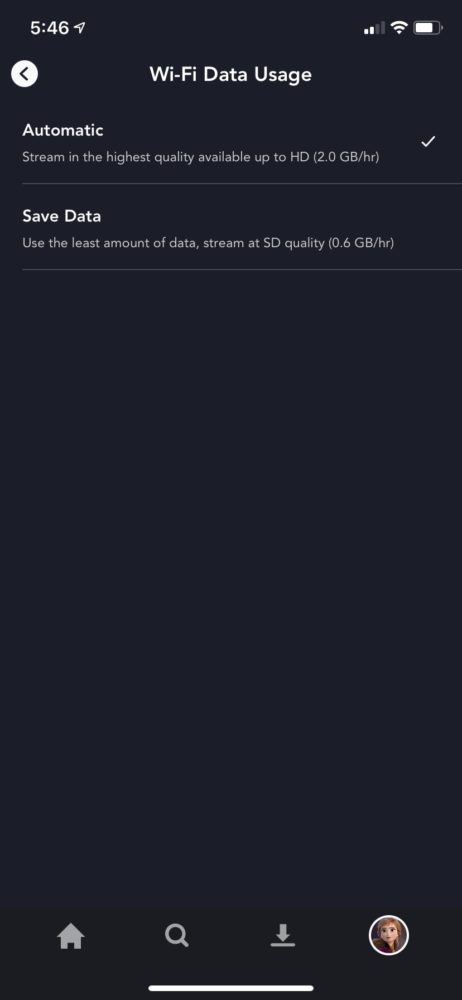 I'm sure many of us are using Disney+ more than usual during self-isolation, so this is great news for people with data restrictions.
Learn more about some of the titles coming to Disney+ next month: