While Disneyland Resort remains closed due to Coronavirus (COVID-19) pandemic, Disneyland Resort President Rebecca Campbell shared pictures from her recent visit to Circle D Ranch in Norco, California on Instagram. At Circle D Ranch, Rebecca Campbell stopped by to thank Cast Members for continuing to care for our favorite park pals.
Circle D Ranch has been a part of the Disneyland Resort since before the beginning. Originally 10 acres (later 5 acres), it was behind Big Thunder Ranch in Frontierland, to the West of Toontown and The Team Disney Anaheim building. It is where the Pope family lived in a pre-Disneyland house that was relocated to the ranch from its original Harbor Blvd location. Walt spent time visiting the area both during Disneyland's construction and throughout the early years of the park's operation. While the ranch was home to various animals, it was predominantly used to house, train, and care for the horses who worked Main Street both during daily operations and sometimes in special parades. In its later years, it was used as a significant resort-wide composting site in line with Disney's green environmental-friendly initiatives.
The ranch was relocated offsite to make way for Disneyland's onstage expansion for Star Wars: Galaxy's Edge. The horses are trucked back and forth during the day to continue servicing Disneyland and pleasing its guests. While they may not be able to give guests a lift down Main Street, U.S.A. right now, the horses are safe and sound with many Cast Members caring for them.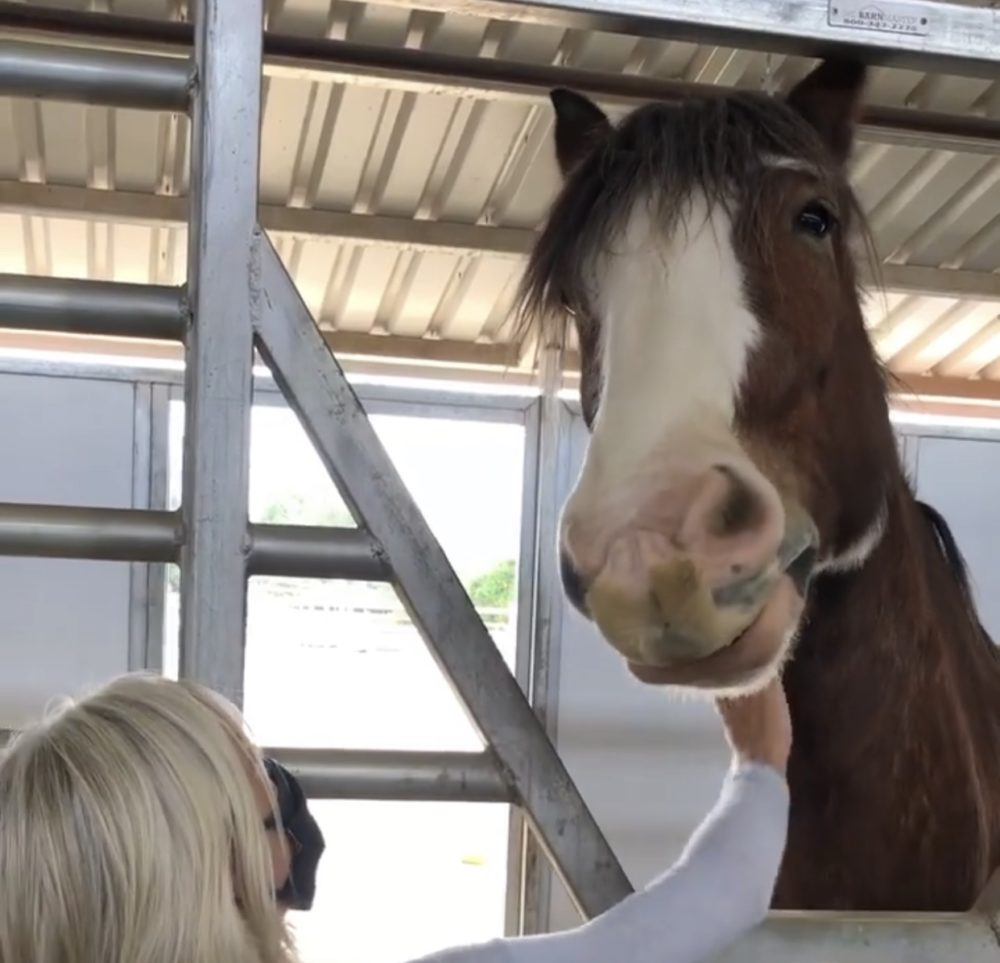 Rebecca Campbell shared these images to give us all a look at how the current horses and Cast Members are doing during this time. In her post, she included a video of her petting one of the horses.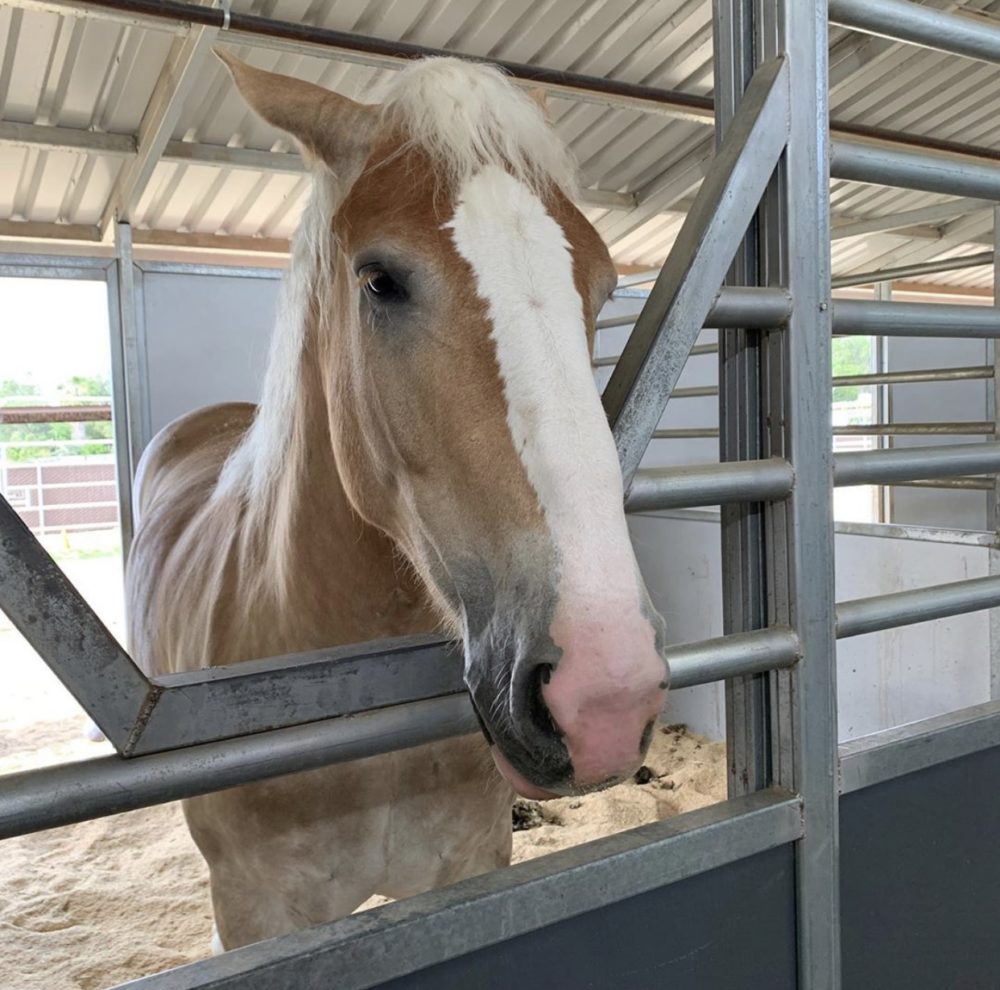 The Cast Members are making sure the horses get the exercise they need.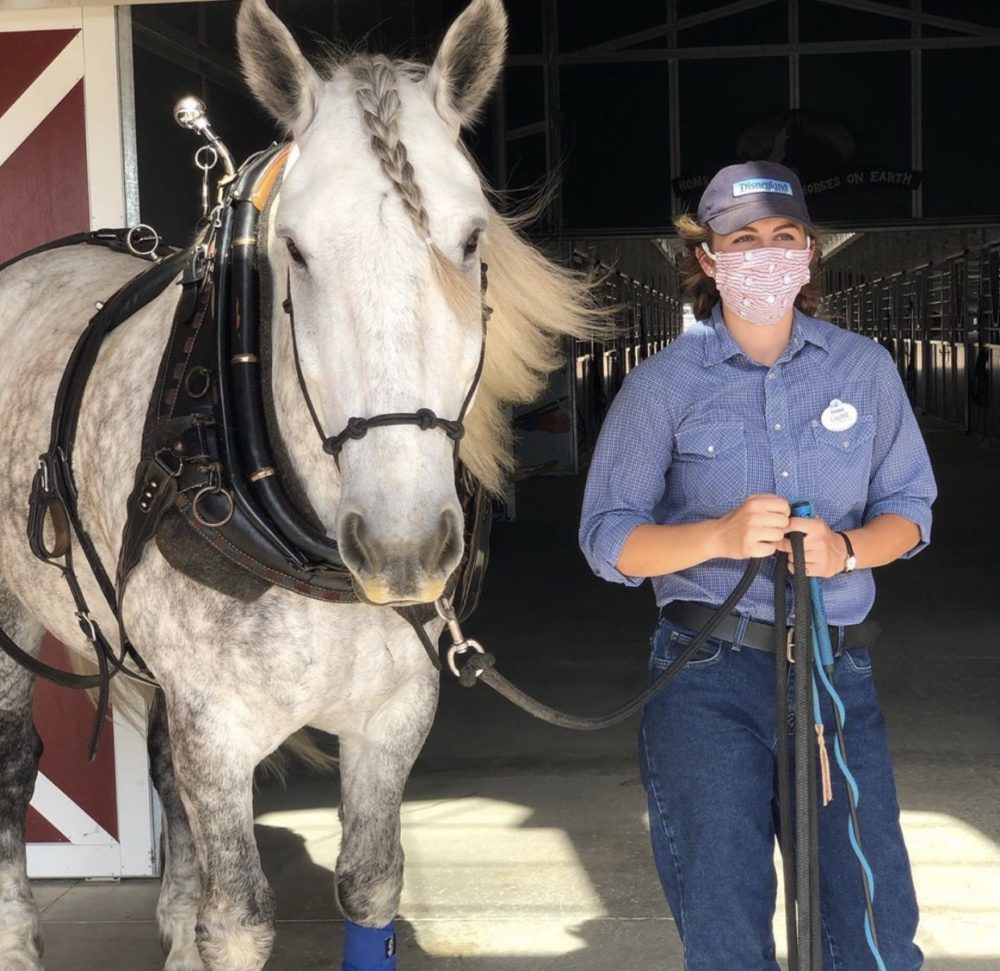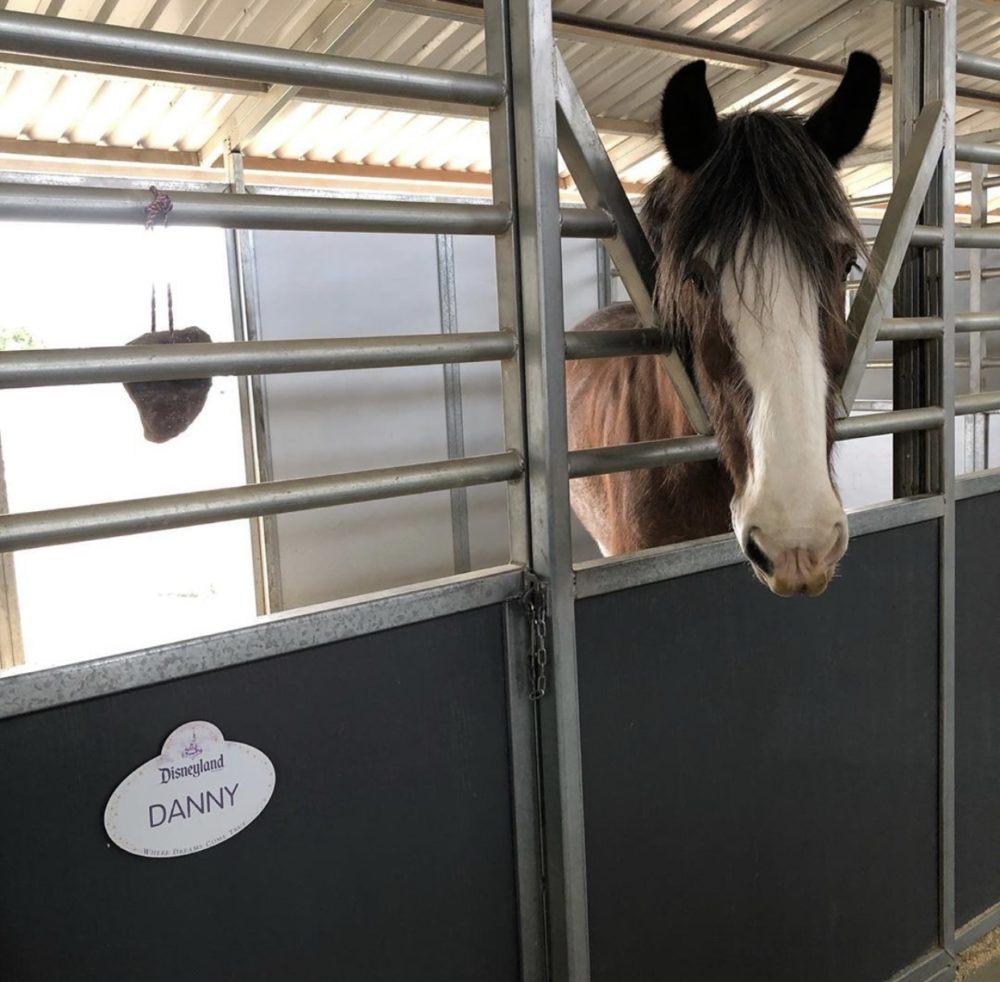 Each horse has its own Disneyland name tag on the appropriate stables.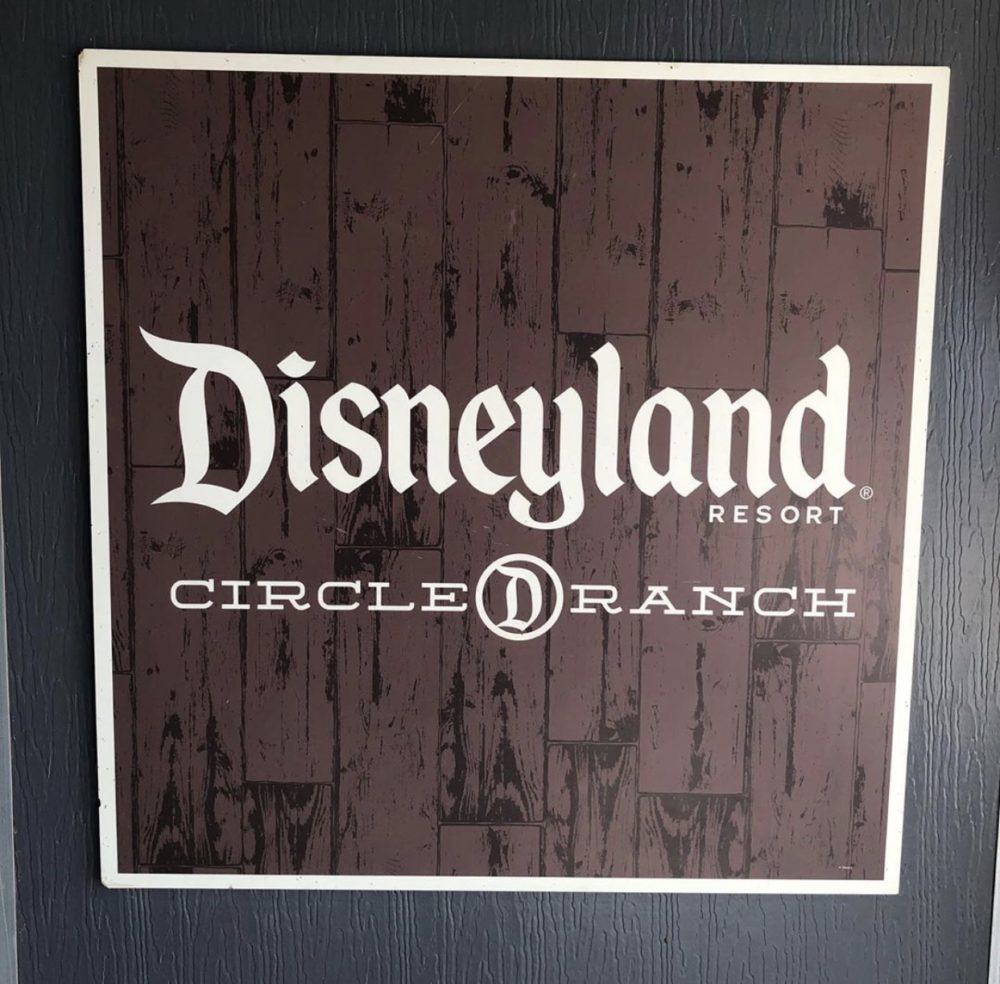 It was nice to be able to take a peek at the current Circle D Ranch and see that the Cast Members and horses have adapted during this time.
If you want to stay up to date with what Rebecca Campbell is up to, make sure to follow her Instagram at @Rebeccacampbelldisneyland.