Much like Walt Disney World Resort, select essential Cast Members remain carrying out necessary duties across Disneyland Resort, like ride maintenance and landscaping, to ensure that the parks are in tip-top shape for their eventual reopening. Among those overseeing the parks during the closure is Disneyland Resort President Rebecca Campbell, who recently took to her Instagram to share an inside look at Disneyland Park and Disney California Adventure.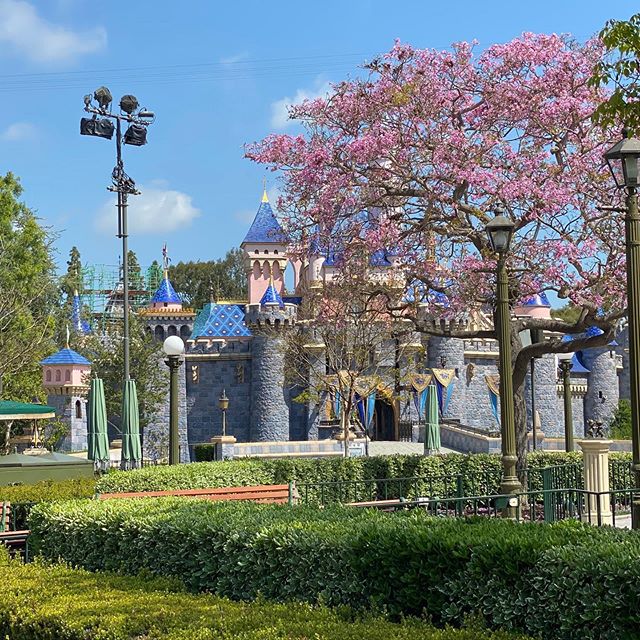 Campbell accompanied her mini-photo tour with the following caption:
"Happy Earth Day! I was at the resort yesterday to check on the Cast. As I was walking the parks, I had to stop a few times and acknowledge how beautiful it still looks. I wanted to share a few photos with you."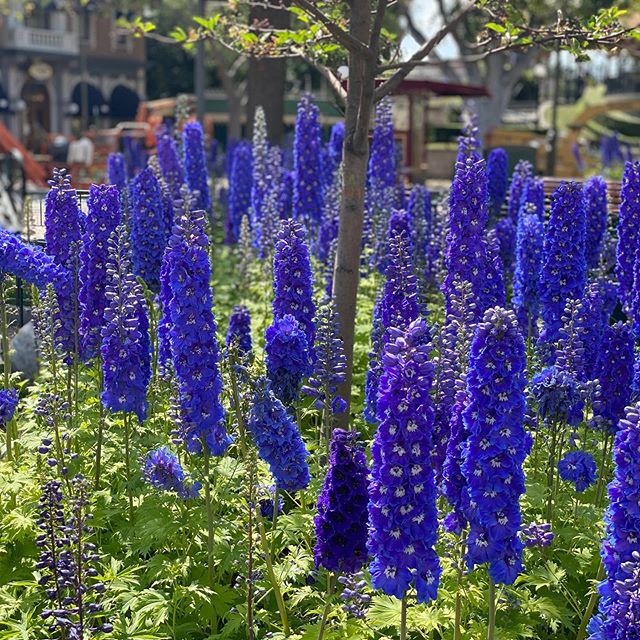 Throughout Disneyland Park, flowers are blooming under the watchful care of the horticulture team––no overgrown hedges here!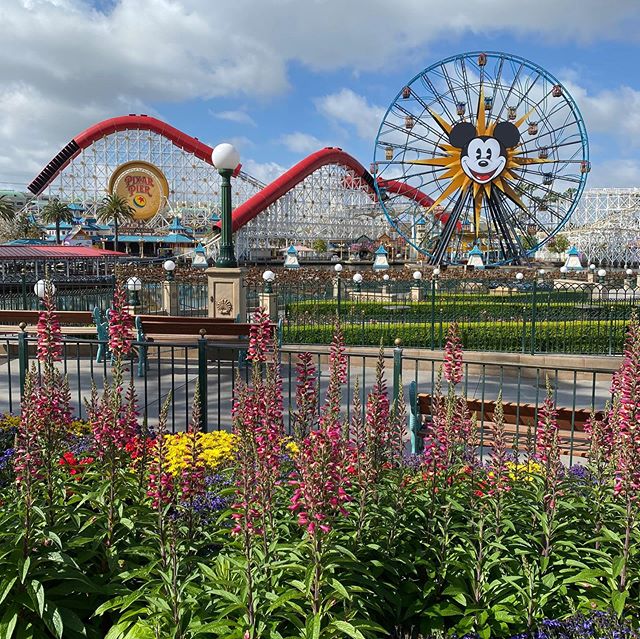 Paradise Pixar Pier in Disney California Adventure is looking as green and lush (and empty) as ever.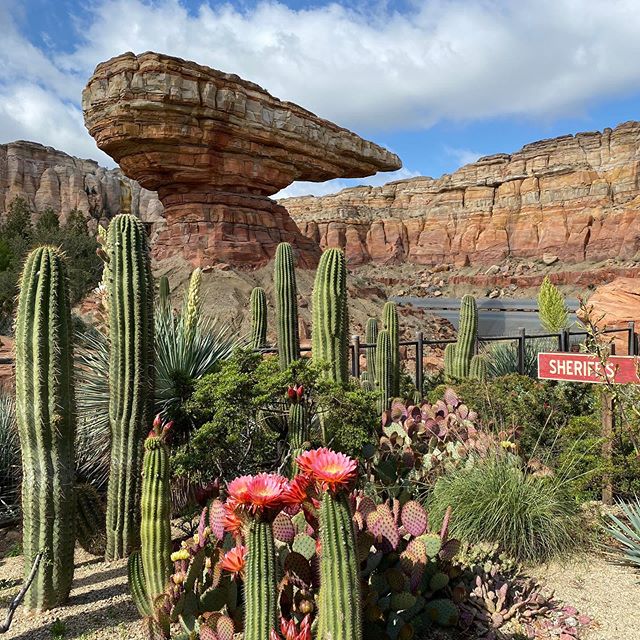 Even at Radiator Springs, cacti are blossoming with bright pink flowers against the quiet, dusty Cadillac Range.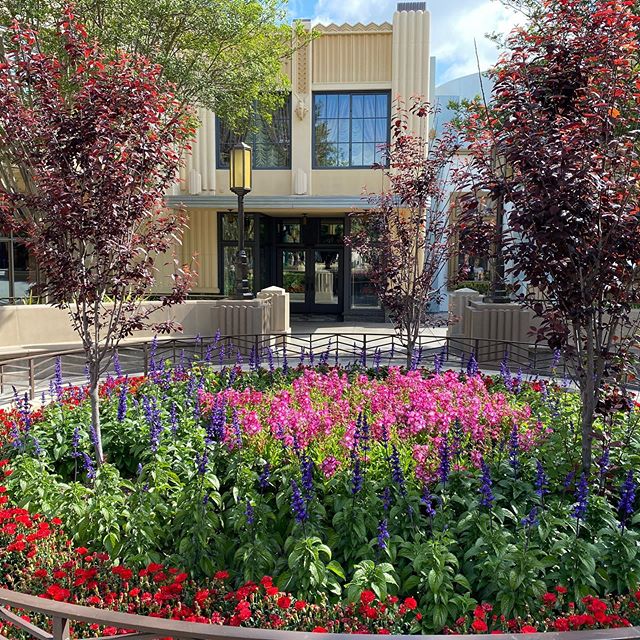 And of course, the ever-romantic Carthay Circle is surrounded with golden roses.
While many of us are probably envisioning nature overtaking the parks throughout the extended closure––bunnies and ducks running rampant, overgrown hedges, and the like––Disney is actually still maintaining all of its green spaces during this time. Similarly, the horticulture team is also maintaining all of the character topiaries at EPCOT during the Walt Disney World closure. We hope this little glimpse inside the parks can help tide you over until an official reopening date is announced!