If you are a fan of the latest Disney homeware releases, you are no doubt going to be proficient in your ABCDisneys by now! The collection has been around for a few months now, but this week a new set of Disneyland Resort lettering styles on mugs and trinket boxes arrived on shopDisney. Let's get spelling!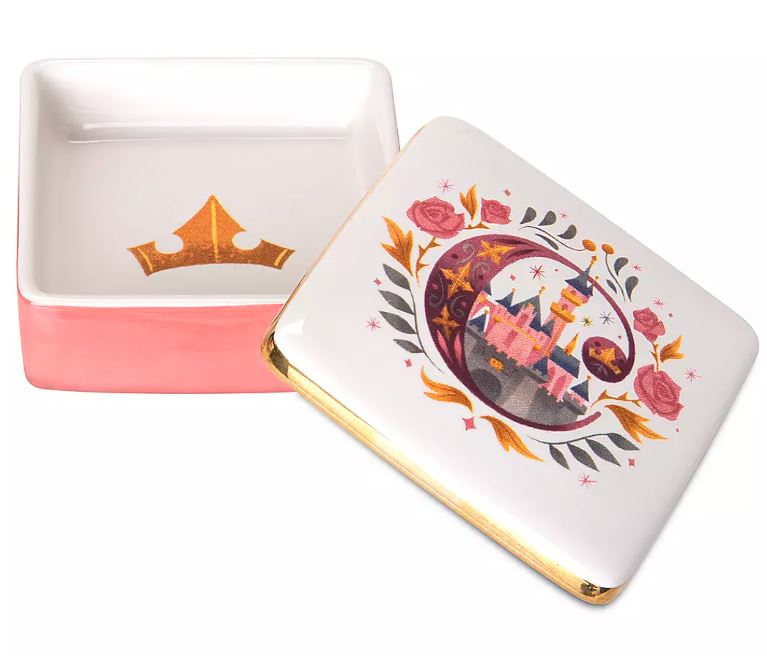 C is for Castle in this regal design, featuring the stunning Disneyland park icon – the Sleeping Beauty Castle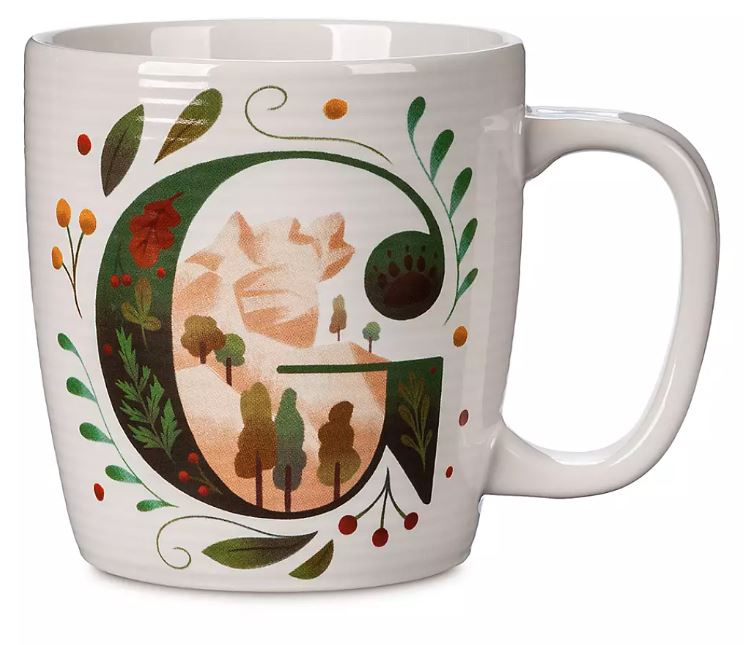 G is for Grizzly River Run, the rapids attraction in Disney California Adventure. You can spot the wolf-shaped cliff and paw print on this grizzly design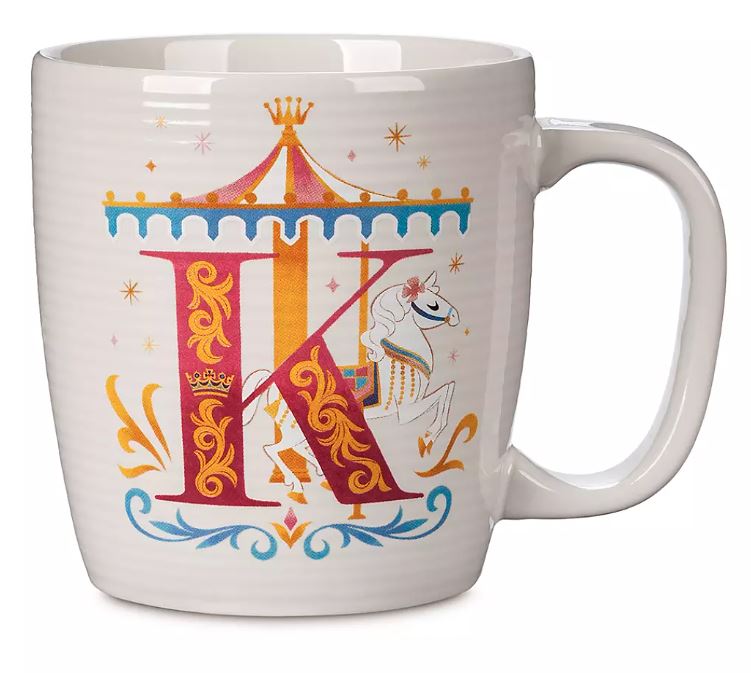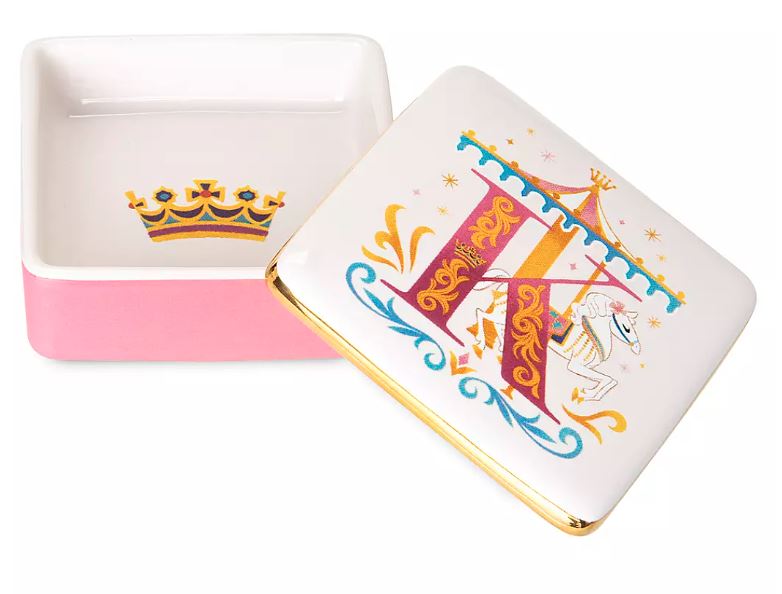 K is for King Arthur Carrousel. If there was ever a letter to invoke that feeling of fairy-tale royalty, this would be it!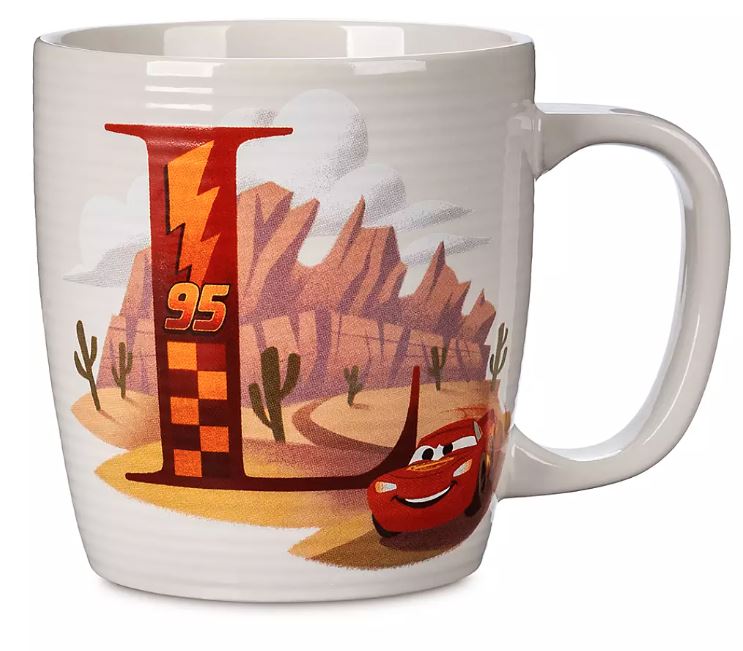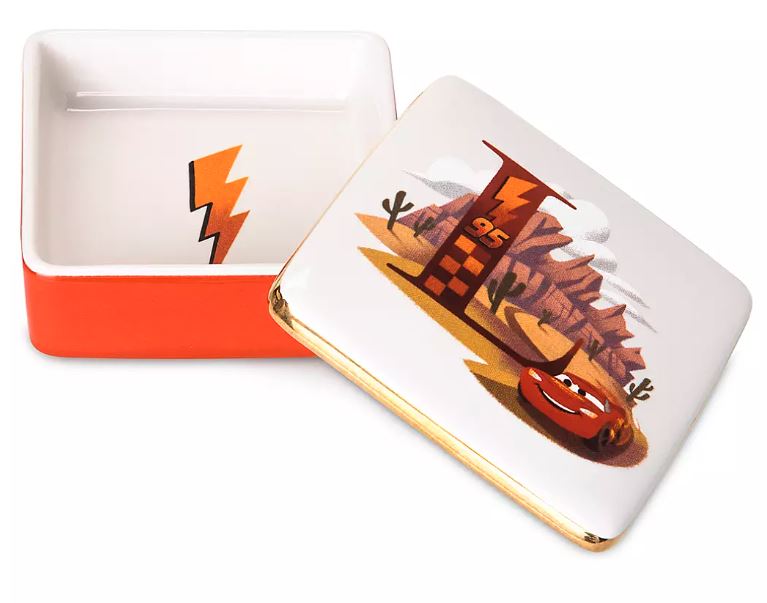 L is for Lightning McQueen, who can definitely be spotted racing through Cars Land in Disney California Adventure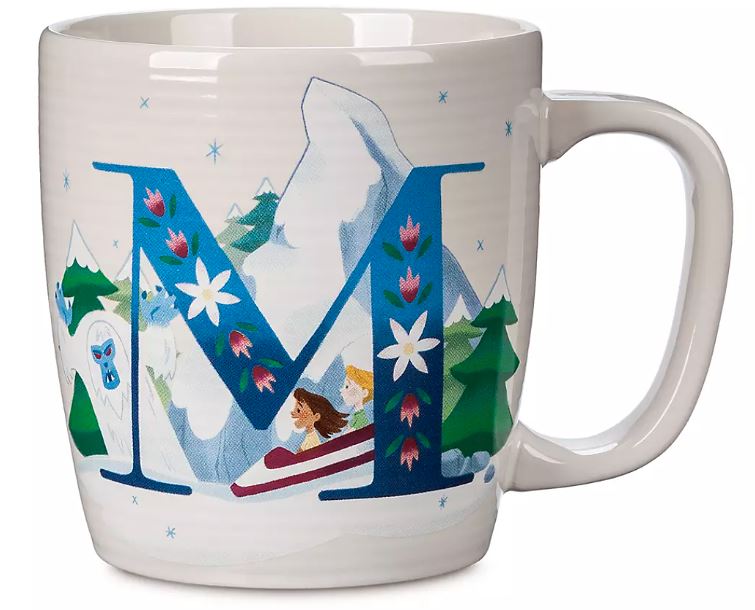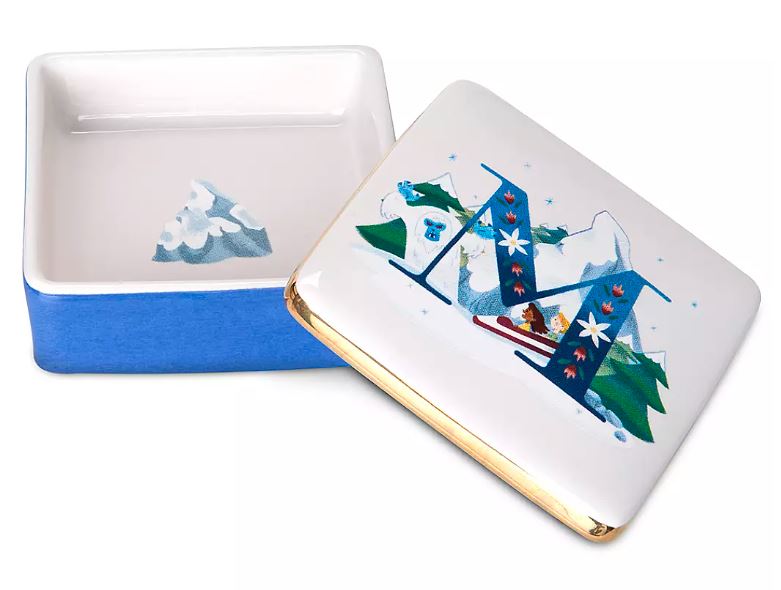 M is for the Matterhorn Bobsleds – of course! I love the alpine design and angry yeti hiding behind the letter on this mug and trinket box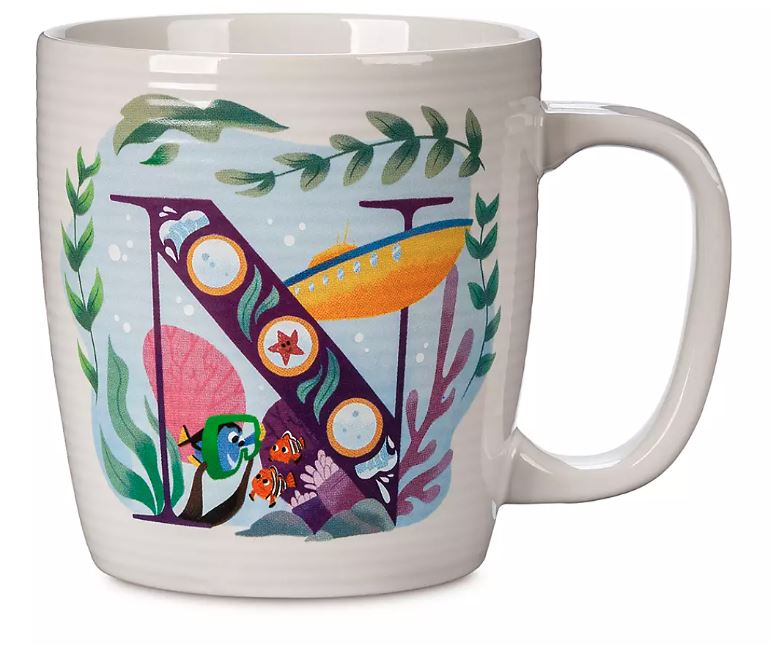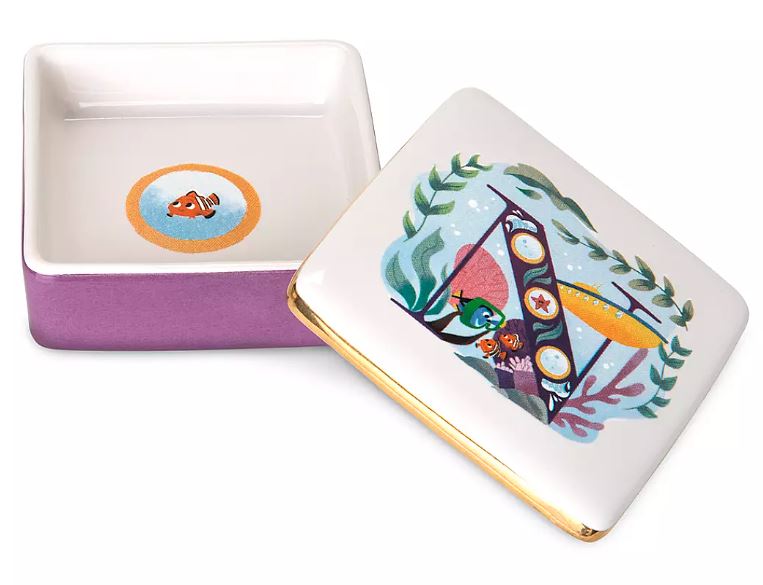 N is for Finding Nemo Submarine Voyage on this sweet, deep-sea dive design. Just look how cute Peach the starfish looks!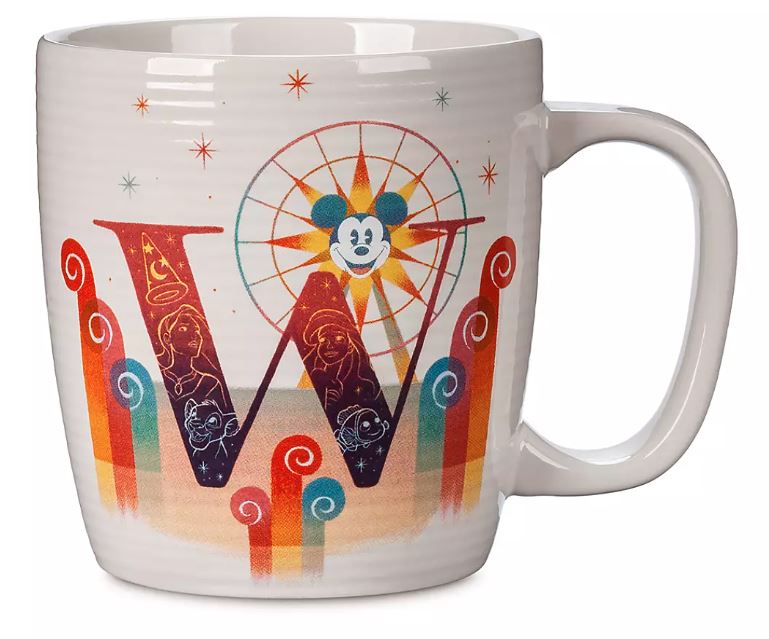 W is for World of Color in this magical mug, which depicts a range of classic characters. Perfect for your favorite nighttime drink!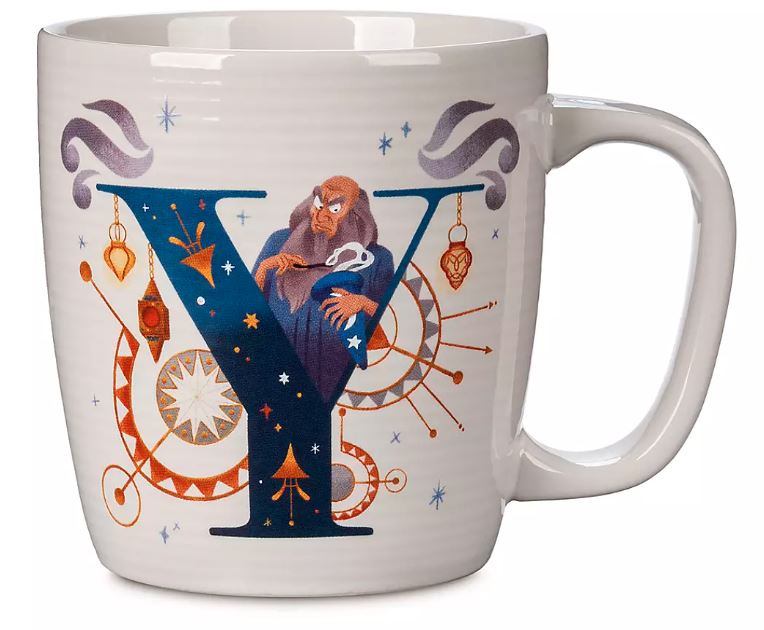 Y is for Yensid, from the Sorcerer's Workshop attraction in Disney California Adventure
And that concludes the Disneyland ABCs, or most of them, anyway! You can check out the other Disneyland designs we found when visiting the resort in March here. Is your initial listed here, and are you a fan of the design? Which attractions or characters would you like to see spelled out next?