Just because you can't go to the parks, doesn't mean you can't have a pal. This morning, shopDisney introduced some new additions to the Park Pals family, so if you're looking to expand your collection, these figurines may be just what you're looking for.
Let's see what new pals you can make…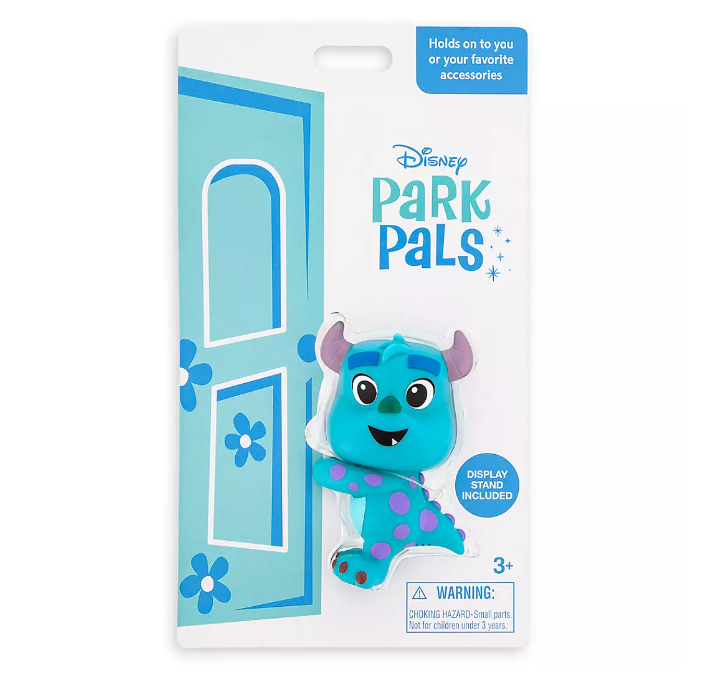 If you're a Pixar fan, good news, one of the latest additions features the top scarer himself, James P. Sullivan, but you can call him "Sulley". This Little Sulley figure will surely evoke some monstrous screams of delight to anyone who possesses him. This little guy features a tension clip arm so you can attach him to any and all accessories and carry him around anywhere.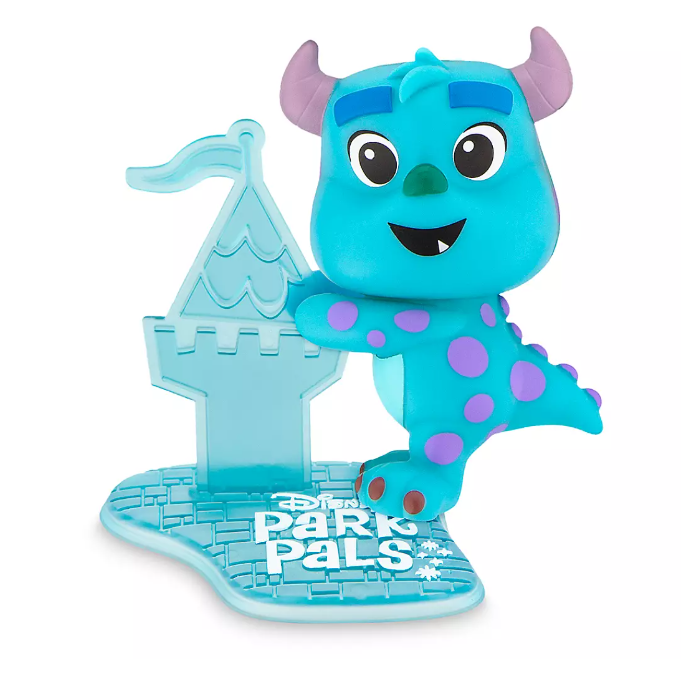 If you're more of a collector, all Park Pals come with their own translucent display stand so you can show them off proudly on your Disney shelf.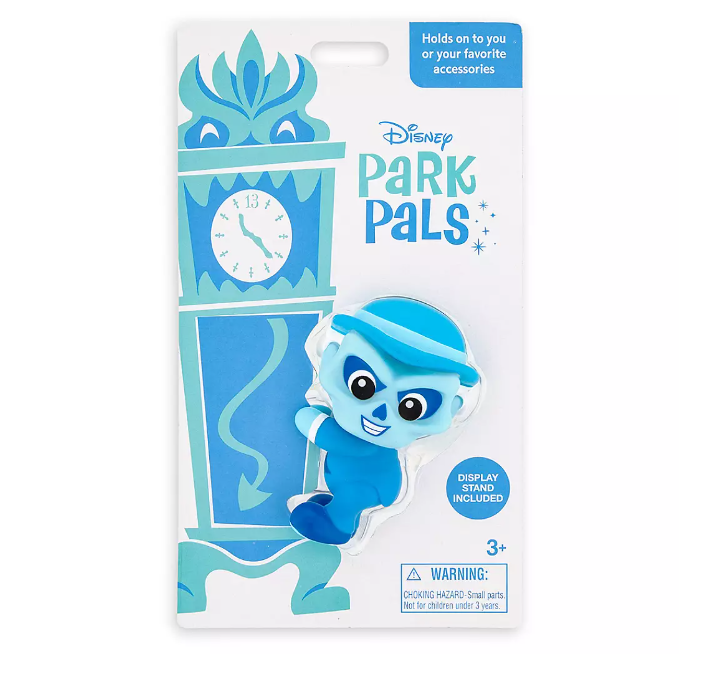 It seems a Grim, Grinning Ghost has come out to socialize in the form of this new Park Pal. Featuring one of the 999 happy haunts of The Haunted Mansion, much like Sulley who's holding on to Boo's door, this ghostly figure also comes attached to a themed illustrated card, in this case the famous "13" clock.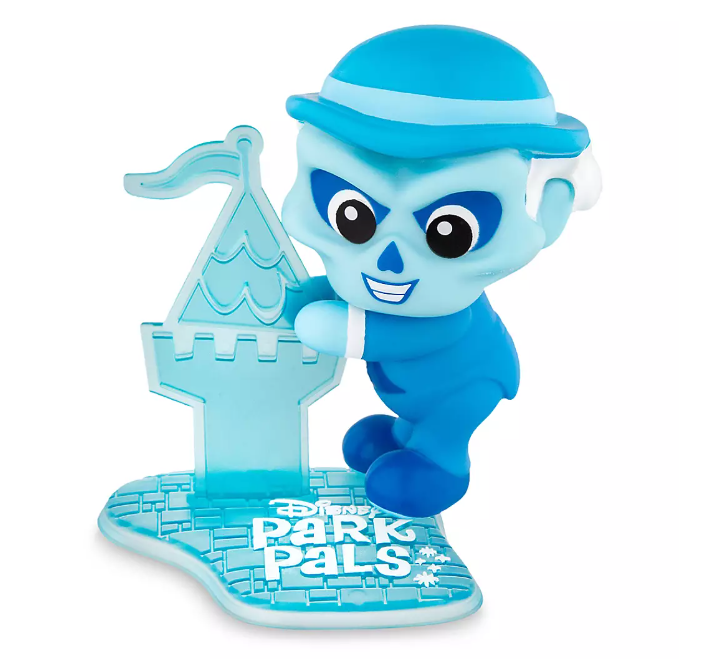 On top of these new additions, the original collection of Park Pals has also been added to shopDisney, so if you're missing a figure or simply want to start collecting, now you can! Some options include Orange Bird, Mickey Mouse, Pascal, Chesire Cat, Winnie the Pooh, Figment, Br'er Rabbit, Simba, Minnie, and Stitch! And like Sulley and the Ghost, they are all $11.99. So what are you waiting for? Get collecting.