Warm up your vocal chords and gather your loved ones as "The Disney Family Singalong" is set to return to ABC next week!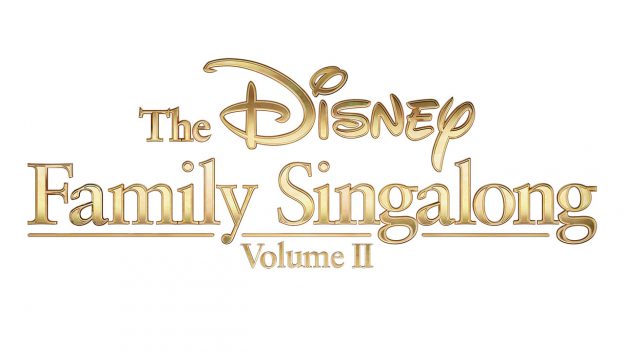 We're sure that, by now, you've probably watched the hugely popular original singalong show, which took place on April 16th, either live on ABC or caught-up on Disney+. No doubt it brought back sentimental memories of those classic Disney VHS tapes, watching the bouncing Mickey guiding us through lyrics. Today, we're very excited to share that "The Disney Family Singalong: Volume II" will be returning to ABC on May 10th.
This will make for the perfect way to spend Mother's Day evening, and we hope you're ready. Ryan Seacrest will be returning to host, along with that iconic bouncing Mickey conductor. The first show featured performances from Ariana Grande, Little Big Town and many more. Although no names have been hinted for the reprise, we're certain that the lineup will be truly magical. Who would you like to see featured? We have also been promised a display of at-home choreography, so maybe move some furniture around ready?
Continuing on from the first singalong, this show will also be raising awareness about Feeding America's vast network and resources for people across the United States who are finding themselves in unfamiliar circumstances and facing hunger for the first time.
Make sure you tune in to ABC at 7/6c on May 10th. We'll be watching and singing along, for sure!