We may not be able to wake up at our happy place for the time being due to extended park closures as a result of the ongoing COVID-19 pandemic, but thanks to traveler, YouTuber, and Disney fan Ashley Fasso, we can start every day from home at a number of Disney resorts and destinations. In her Disney Sunrise Series on YouTube, you can enjoy the quieter side of Disney. Meditate, relax, and simply take in the early morning sights and sounds (which may otherwise go unnoticed amidst the usual Disney chaos!) Shift perspective and enjoy the "zen life" at Disney.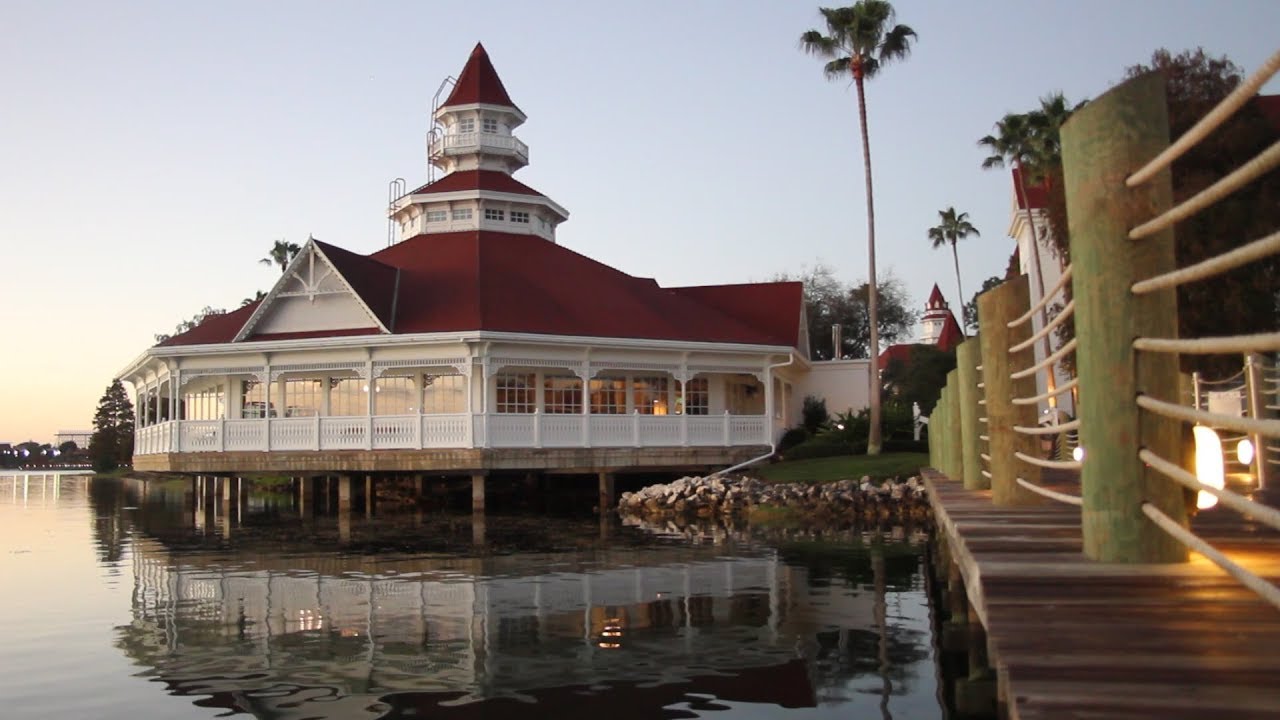 The YouTube content creator told us a bit about the inspiration behind her Disney Sunrise Series on YouTube:
"While Disney may be known for its magic, it is also known for the often constant hustle and bustle adrenaline of a well-executed vacation. Having grown up as a 'Disney kid', I went decades unfazed by the pace of it all. However, as I approached 30, I found myself hoping to add a bit of relaxation to my Disney trips, and it came in the most unexpected way.
On a 2016 Christmas vacation to Disney's Grand Floridian Resort & Spa, I found myself unusually awake at 4am. Peeking out the window to see a completely silent resort, I knew I had to explore it without the distraction of crowds and chaos. I picked up my camera and spent the morning filming every detail I wish I had noticed before. The appreciation for design and craftsmanship is often lost amidst the rush, but not at 4am. In the darkness, I could hear the waves lapping on the shoreline, feel the hum of the monorails as they came to life up above and see the staff readying the resort for the day. I noticed details in horticulture and the design of doorknobs. Every little thing that I never had time for was calling out to me in the early hours.
And as the sun began to rise, the wind blew tunes across the bay from the Magic Kingdom. I could hear Main Street and see the railroad begin its route. It was more magical to me than anything Imagineered. I've since gone on to film sunrises at 14 other Disney properties, including Aulani and the Disney Fantasy cruise ship."
Here are a few of Fasso's favorite sunrise experiences across Disney Parks, Resorts, and the Disney Cruise Line:
Will you be starting off your day with some quiet Disney contemplation? Let us know in the comments!