Every week is a busy week when it comes to Disney news. To help you keep up with all the updates coming out of Walt Disney World and other Disney resorts, here's WDWNT's weekly recap of the Disney news from April 20-26.
If you've been following our news coverage over the past few weeks, you're probably aware that currently all six Disney resorts across the world are closed due to the Coronavirus (COVID-19) pandemic. Here's our WDWNT Weekly Recap of all the news we've brought you this week, along with some extra fun things to keep Disney spirits high through these difficult times. Stay safe, readers!
Walt Disney World
Parks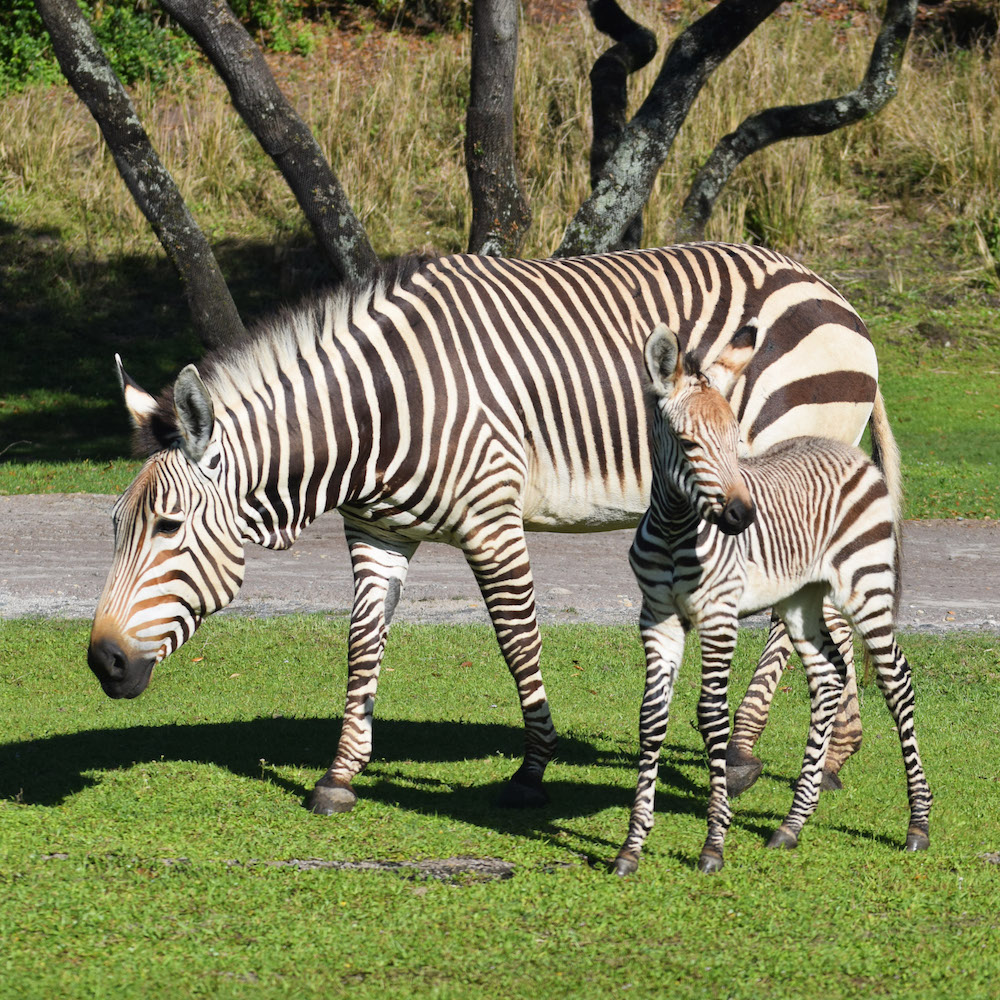 Hotels & Resorts
Following the COVID-19 pandemic, it has been revealed that online check-in will be required for future resort room reservations
Around Walt Disney World
It has been reported that AMC Theaters, such as the one in Disney Springs, won't be reopening until July, as they wait for the summer blockbuster movies to be released
Other Walt Disney World News
Disneyland Resort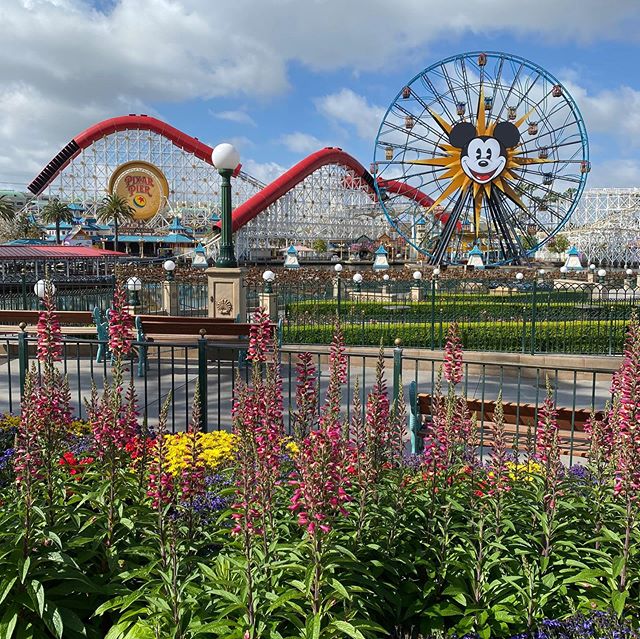 Disneyland Paris
Shanghai Disney Resort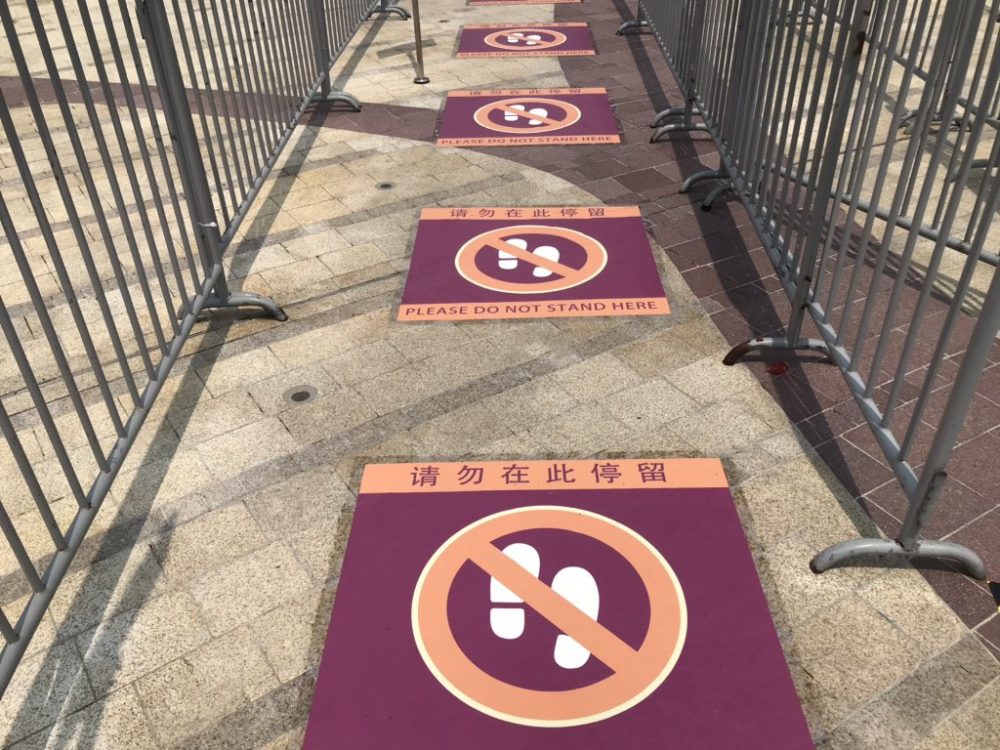 Tokyo Disney Resort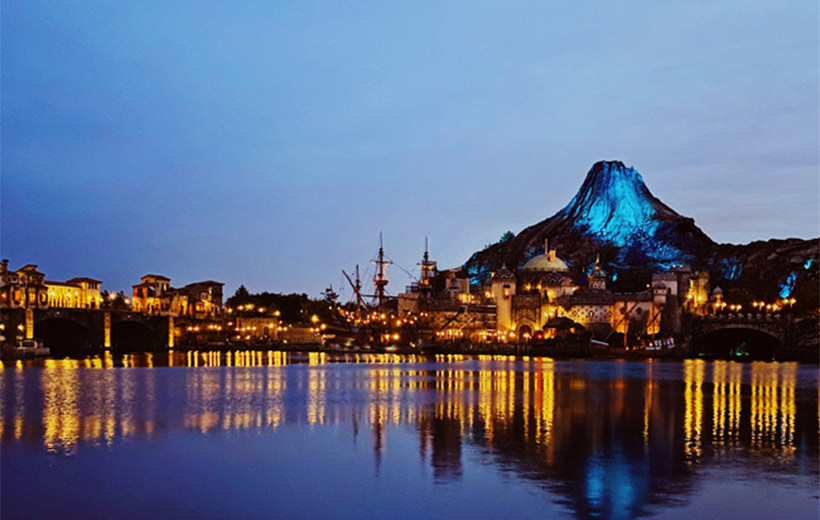 New Merchandise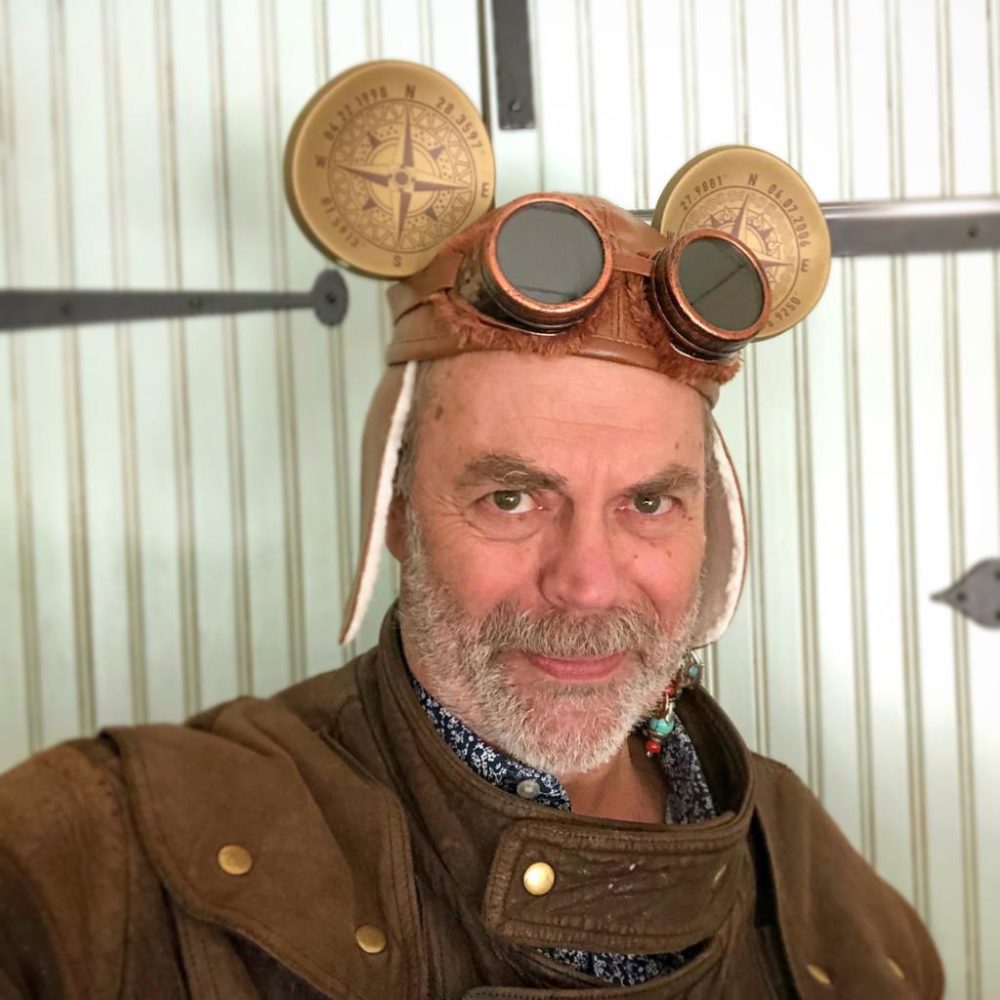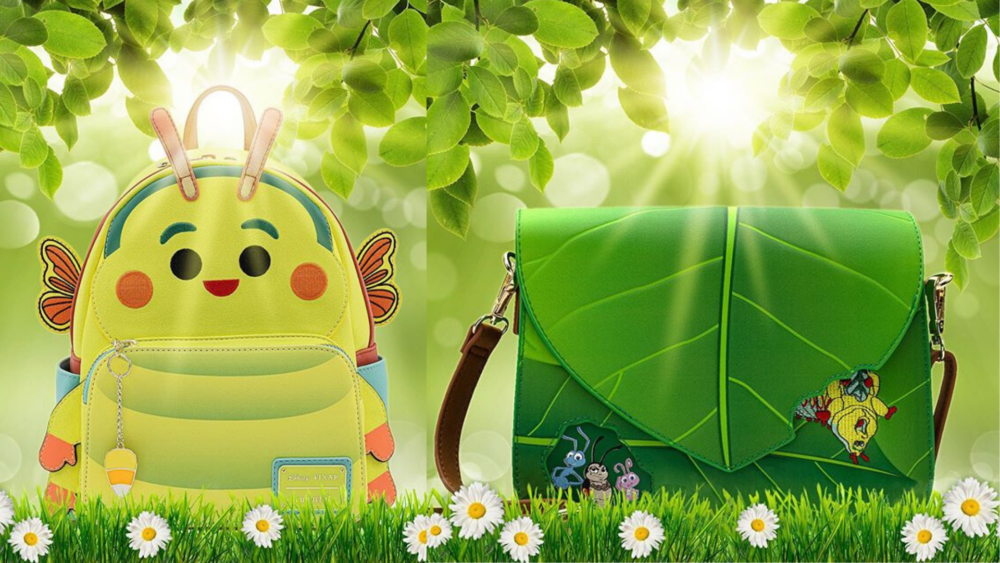 Entertainment and Media
Disney+
The Walt Disney Company News
Other Disney News
Fun Stuff from WDWNT
Walt Disney World Guides
Park History & Throwbacks
Our Disney Parks Copycat Recipes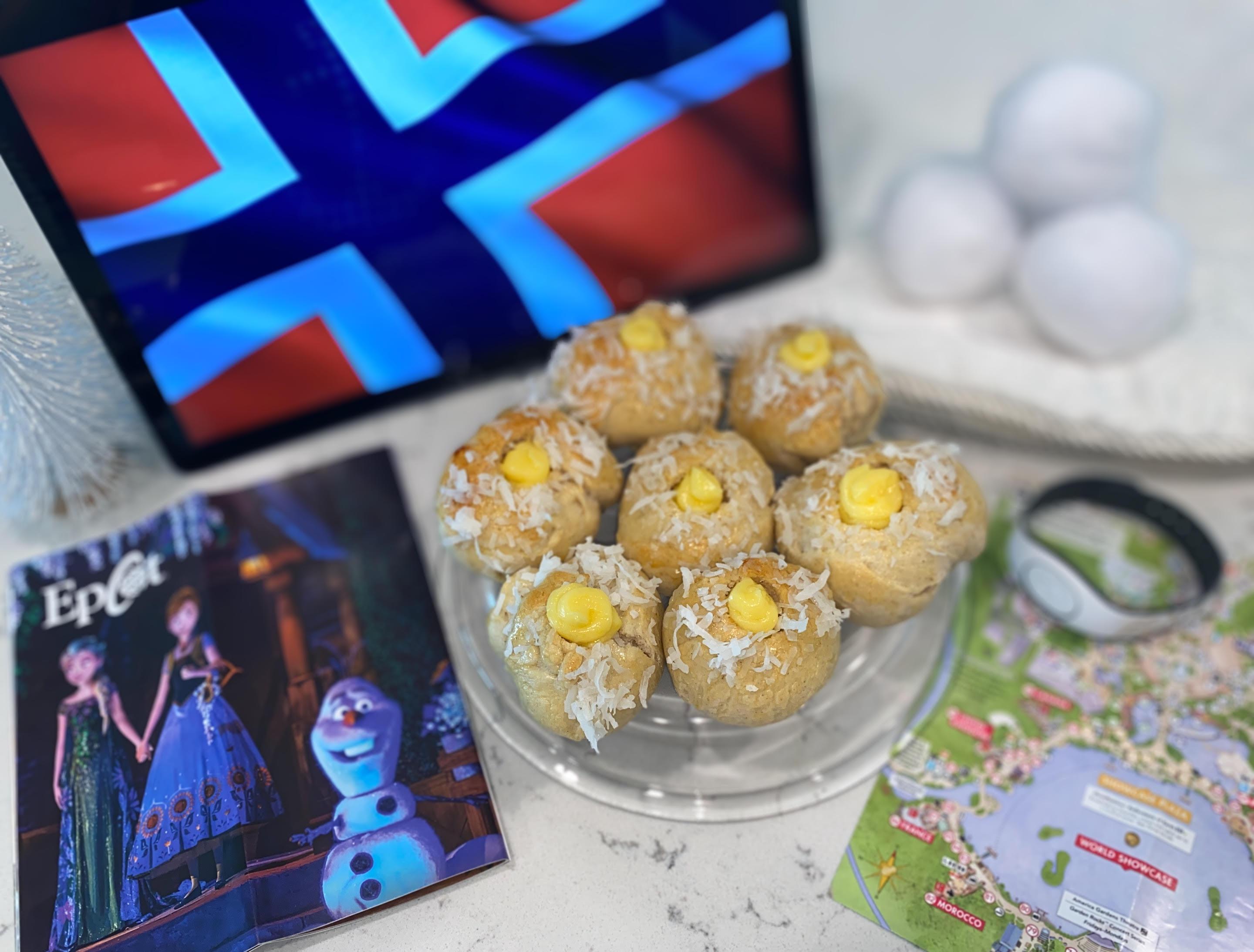 WDW News Today
Make sure you catch up on the News Today episodes from this week!
Shanghai Disneyland Tests "Social Distancing" Queues, FL Committees Plan WDW Opening- NewsToday 4/24
Disney Execs Work with Officials on Reopening, Shanghai Testing Guest Distancing – NewsToday 4/22
That's all the Disney news for this past week! Make sure you check back at the end of each week for our weekly recaps!