We asked you all recently to show us your Animal Crossing: New Horizons Disney themed creations, and you didn't disappoint! Thank you to everyone that submitted a creation to us, and without further ado, let's get into it!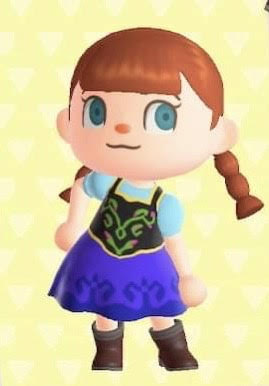 Amber Barnstead showed us her skills by designing Anna's iconic dress from Frozen and Minnie Mouse's signature polka-dots.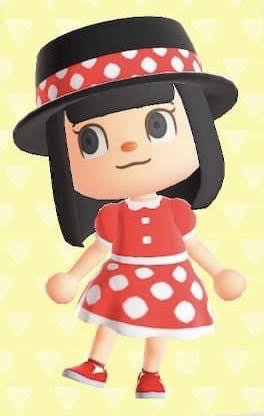 We love her use of accessories and hairstyles to bring these outfits together, including Anna's boots and an adorable polka-dot hat. They really pay tribute to the characters!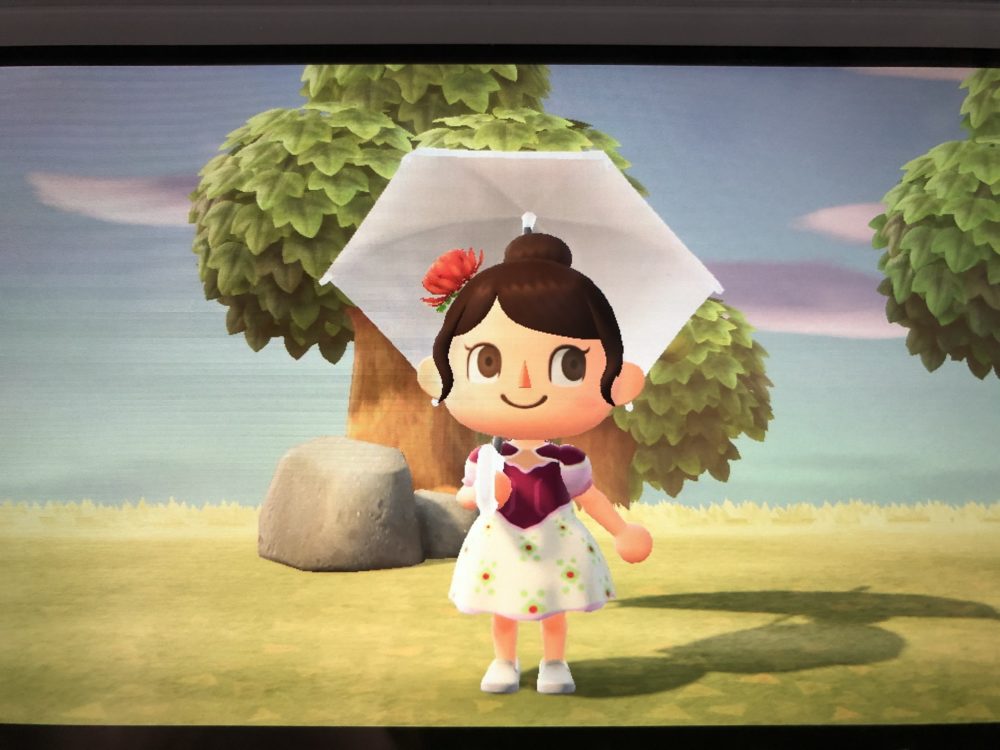 Alyssa West, one of our WIGS members, told us that she spent hours recreating Sarah "Sally" Slater's dress from the Haunted Mansion and her perseverance certainly paid off! Now all she needs is an alligator to stand above it and we'll be transported to the stretching room. Is that a disquieting metamorphosis I can sense?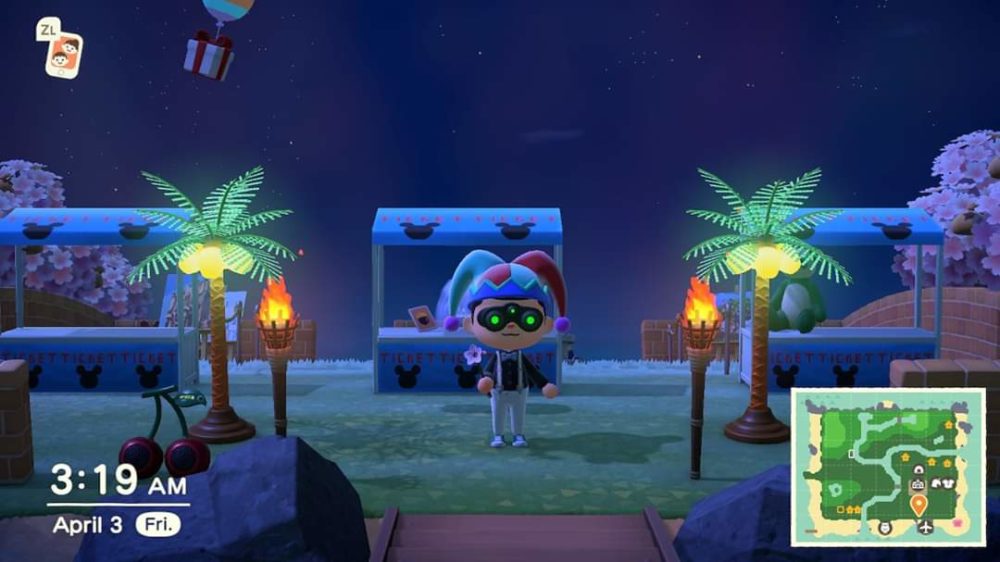 Frank Benitez went all out in making his whole island Disney-themed, naming his island Neverland and his player Walt Disney, to bring solace and celebrate his love for Disney during this tough period of the theme parks being closed.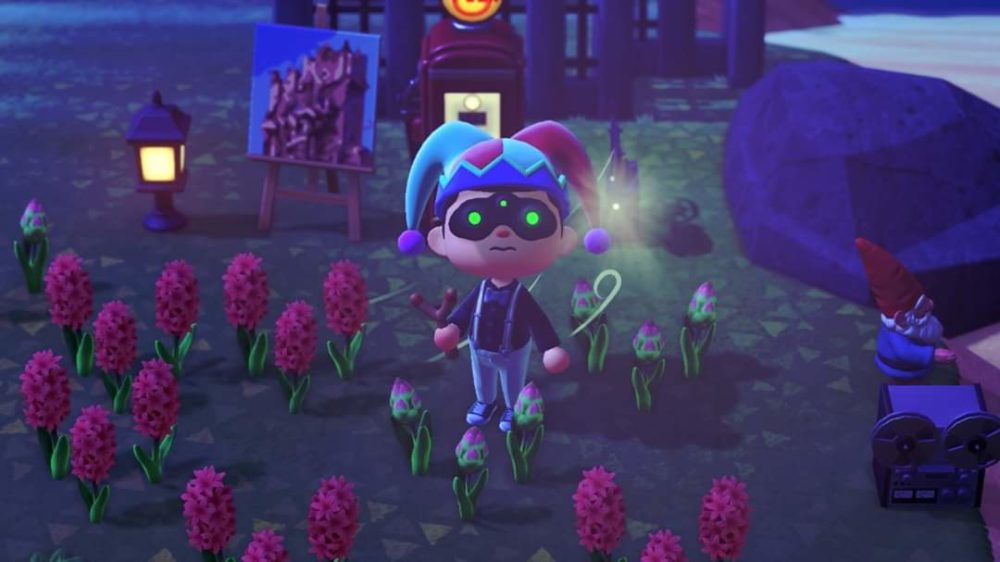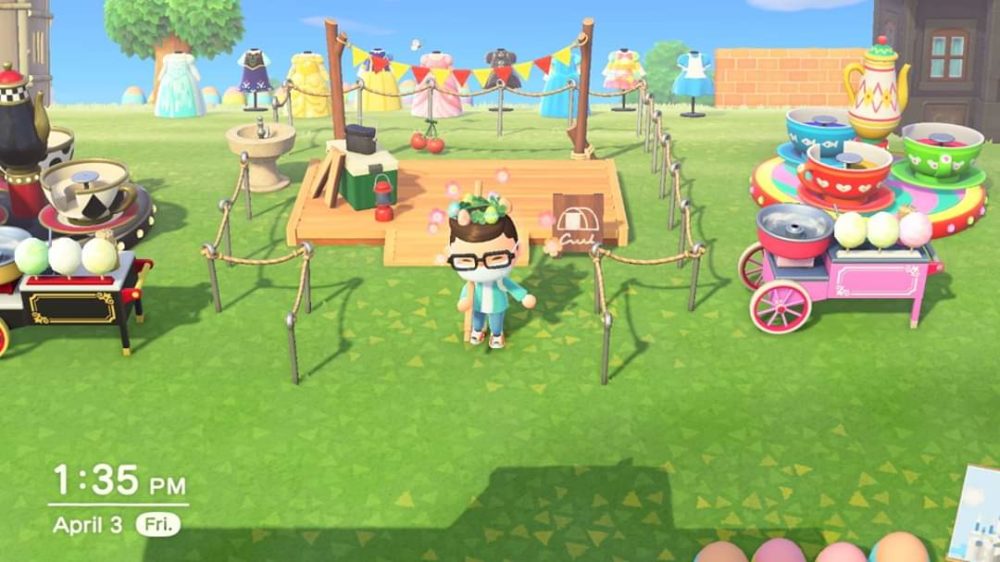 His island he says is still a work in progress, but his dream is to transform his island into a resort that honours the legacy of Walt and Disney Parks, an idea which we absolutely love!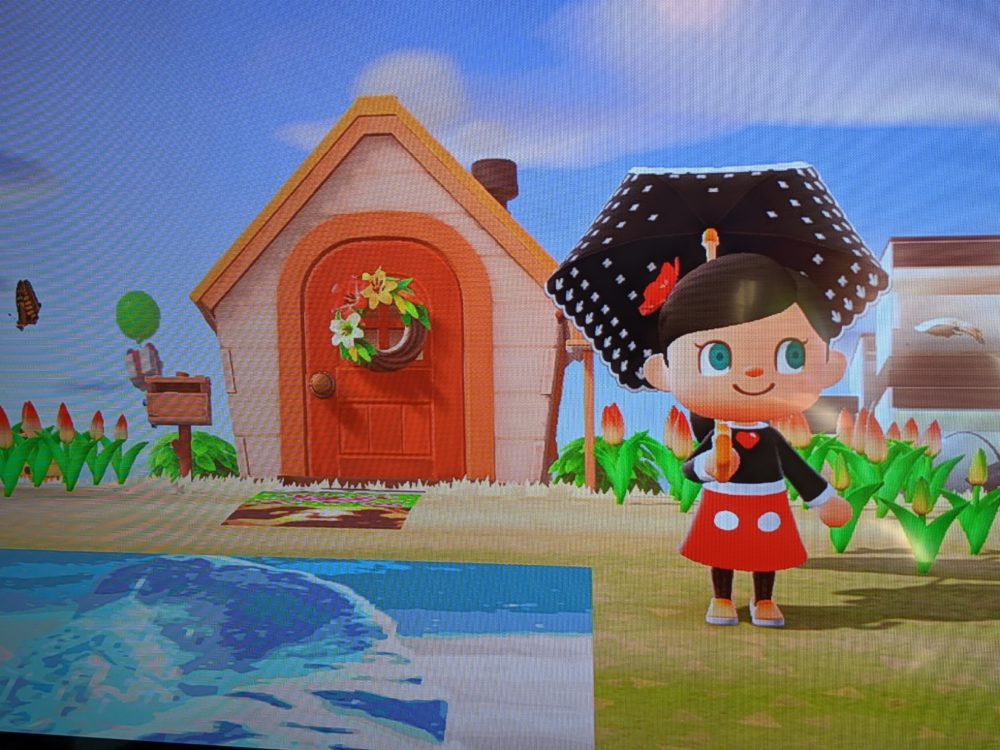 Lauren Blake showed us her array of Disney-themed outfit designs that pay tribute to beloved Disney characters, including Mickey himself, Moana, and a dress based upon The Incredibles that Edna Mode would be proud of.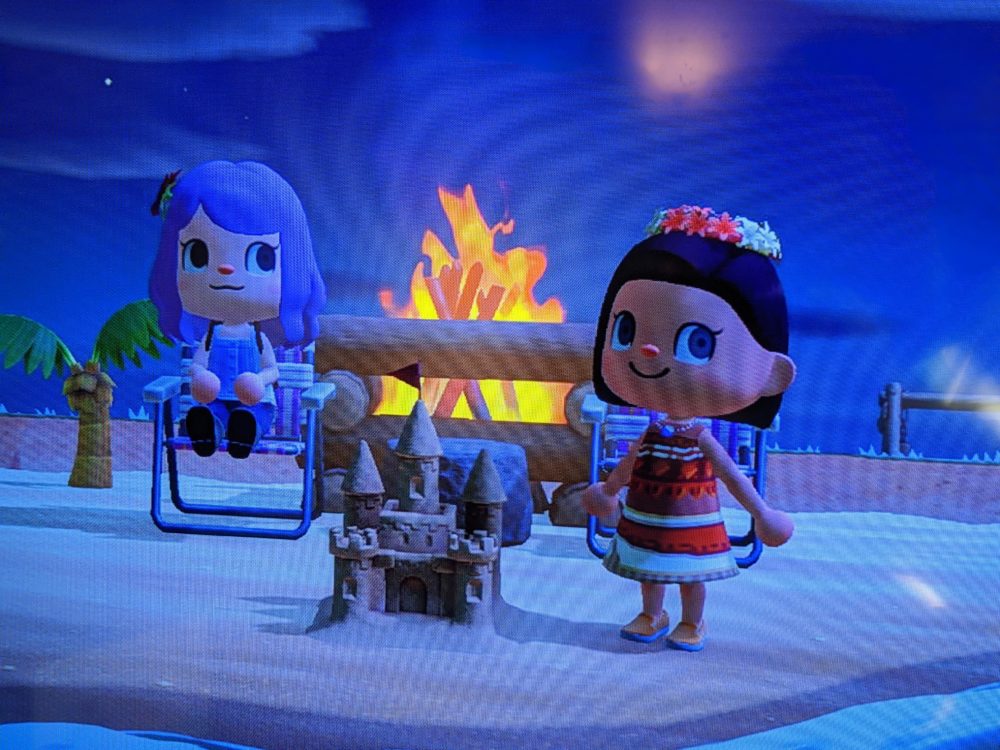 A very fitting creation for being on an island is Lauren's Moana design––now which villagers could be Hei Hei and Pua, we wonder?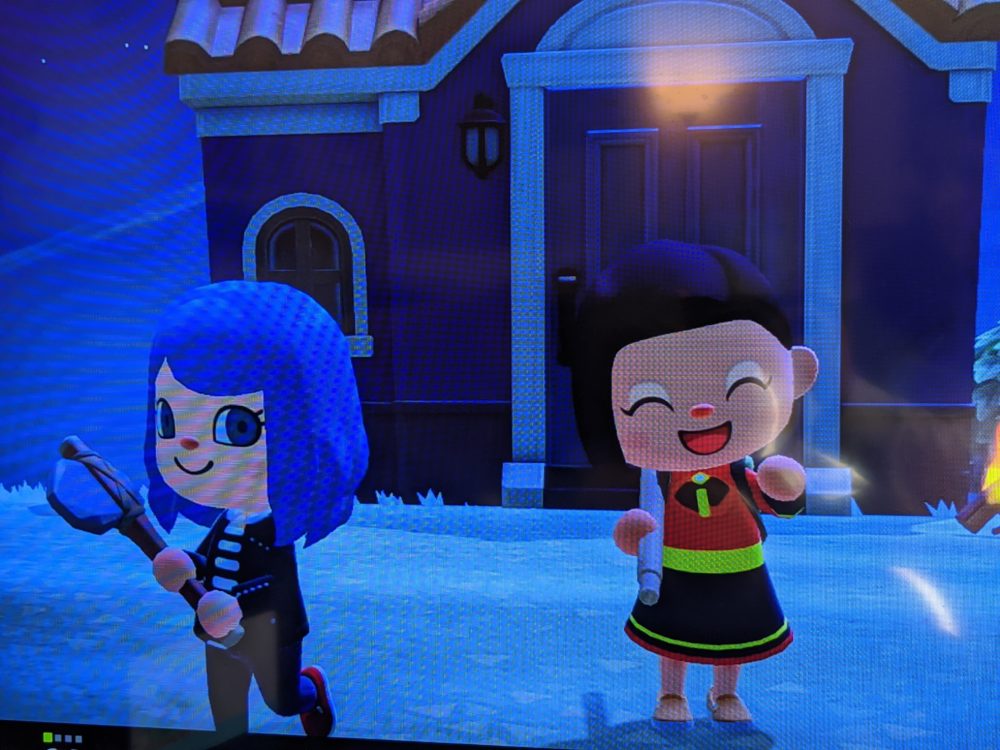 Thank you again to everyone who submitted an Animal Crossing: New Horizons Disney themed creation! Your creativity and passion really shine through in these designs and we're proud to have such a talented community. As always, keep up with WDWNT for the latest news and updates from the Disney Parks.