California Governor Gavin Newsom approved Stage 2 of the gradual reopening plan for the state today, May 23, 2020. Despite this announcement, which means a larger variety of local businesses will be permitted to reopen, there is still no official reopening date set for Disneyland Resort.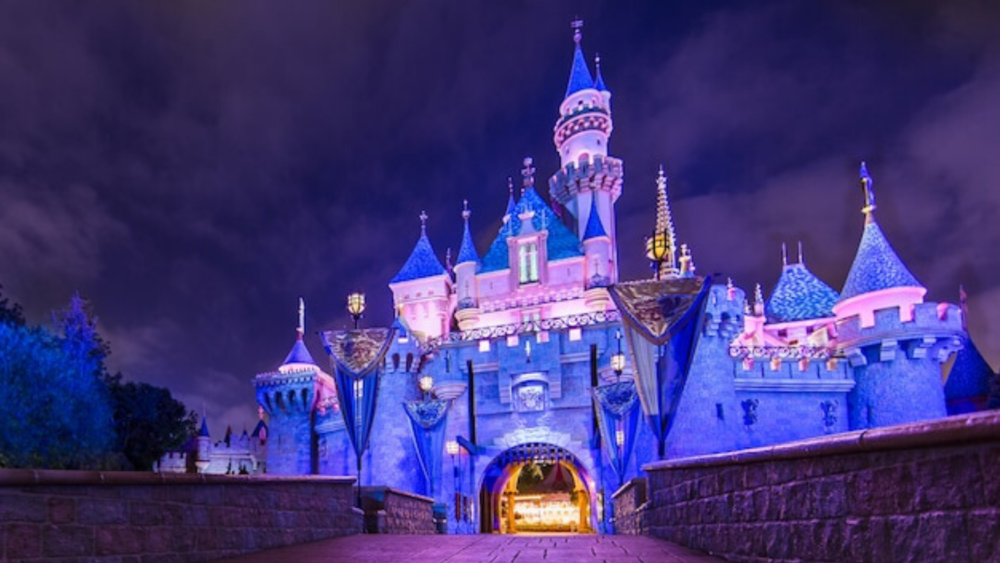 The new rules set in place will allow for more indoor activities, including dining inside of restaurants and visiting enclosed shopping malls. Outdoor museums and "limited personal services," including tanning salons, car washes, and pet groomers, also fall under the Stage 2 category.
"This change marks a major shift to normalcy after two months of staying at home to curb the coronavirus pandemic," according to the Orange County Register.
However, Orange County also instated a new order for all residents and visitors, requiring face coverings to be worn in public places, including work when a distance of 6 feet or more isn't possible.
The Disneyland Resort has not responded to this new plan approval, but their statement from two days ago remains unchanged.
"While there is still much uncertainty with respect to the impacts of COVID-19, the safety and well-being of our Guests and employees remain Disneyland Resort's top priority. In line with direction from health experts and government officials, the Disneyland Resort theme parks, hotels and the Downtown Disney District are currently closed and a reopening date has not been identified. We will continue to carefully evaluate this complex and fluid situation.
Upon reopening, certain Disneyland Resort theme parks, hotels, restaurants and other locations may be limited in capacity and subject to restricted availability or even closure based on guidance from health experts and government officials. Furthermore, certain attractions, experiences, services and amenities will be modified, have limited availability or remain closed. Park admission and offerings are not guaranteed. We will provide more information as it becomes available. We reserve the right to cancel any reservations, admission media or purchases and provide applicable refunds. Please also see our policies regarding modifications and cancellations by Guests.
Our focus remains on the health and safety of the entire Disney community—including the well-being of the Cast Members who are caring for and securing our parks and Resorts during the closure. We're currently evaluating new and enhanced safety measures to help us all stay well. Learn more about these measures.
Please continue to check back for additional updates. We appreciate your patience and understanding.
For Guests who are interested in modifying their existing travel dates or making a new reservation for a future vacation, reservations are currently available for travel dates July 1, 2020 and later. As always, Guests are able to modify these bookings if the Disneyland Resort opens before or after that time. Please contact the Walt Disney Travel Company for questions and modifications at (714) 520-5050.
We anticipate heavy call volume and appreciate our Guests' patience as we work hard to respond to all inquiries."
WDWNT will continue to update this story as more announcements come in from the local government and the Walt Disney Company.