Are you looking to learn a new skill this summer? You can learn computer coding with beloved Disney characters with "Disney Codeillusion," a new educational online game.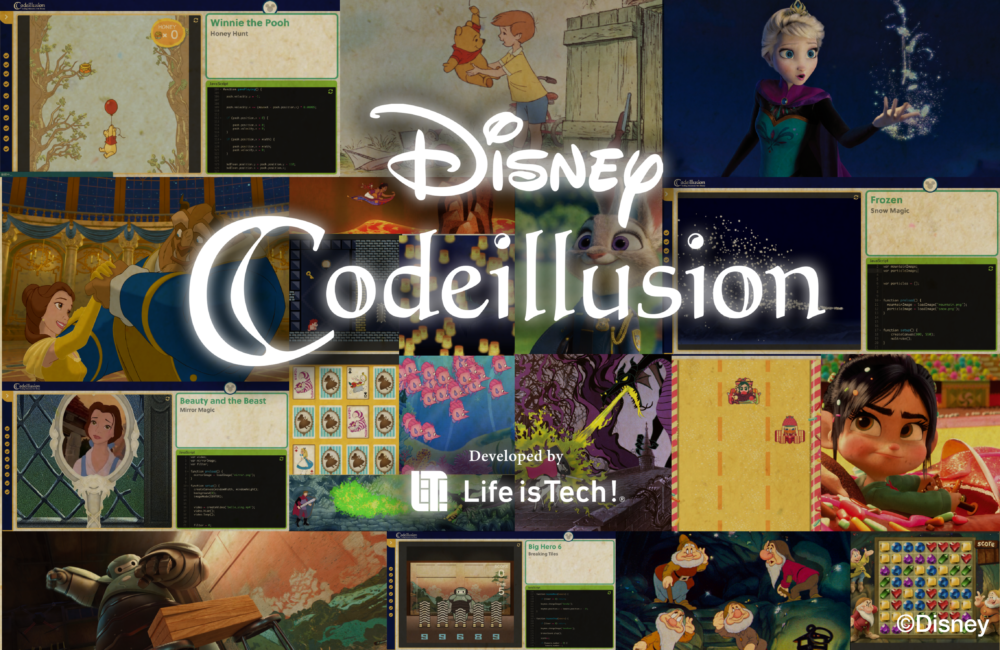 Developed by Life is Tech!, "Disney Codeillusion" teaches coding that will help you develop webpages, games, and videos in programming languages like HTML, CSS, JavaScript, and Processing.

Upon purchase, users will get a Magic Book Starter Kit in the mail.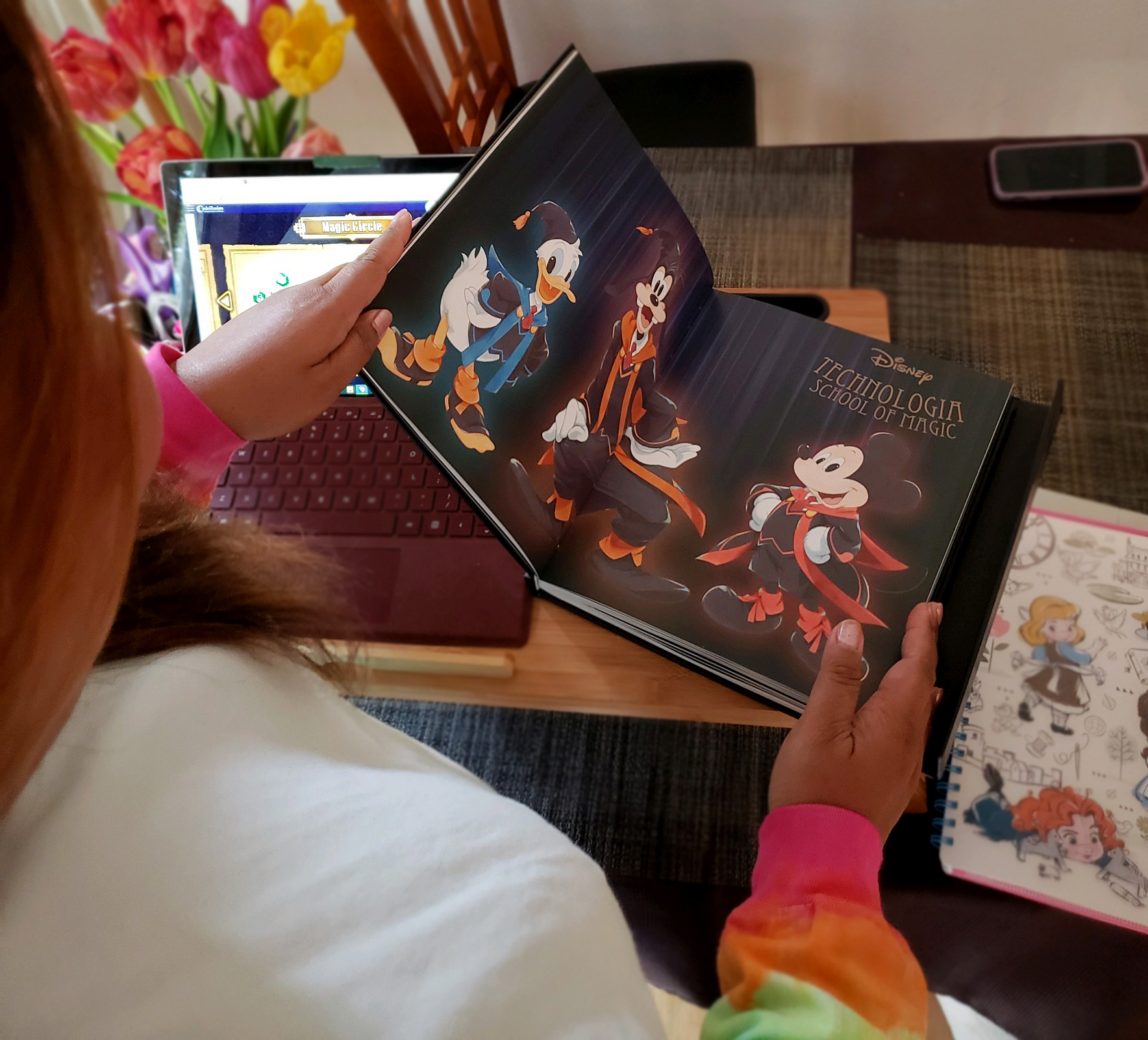 The deluxe keepsake is a beautifully designed book for collecting postcard rewards they earn in the game.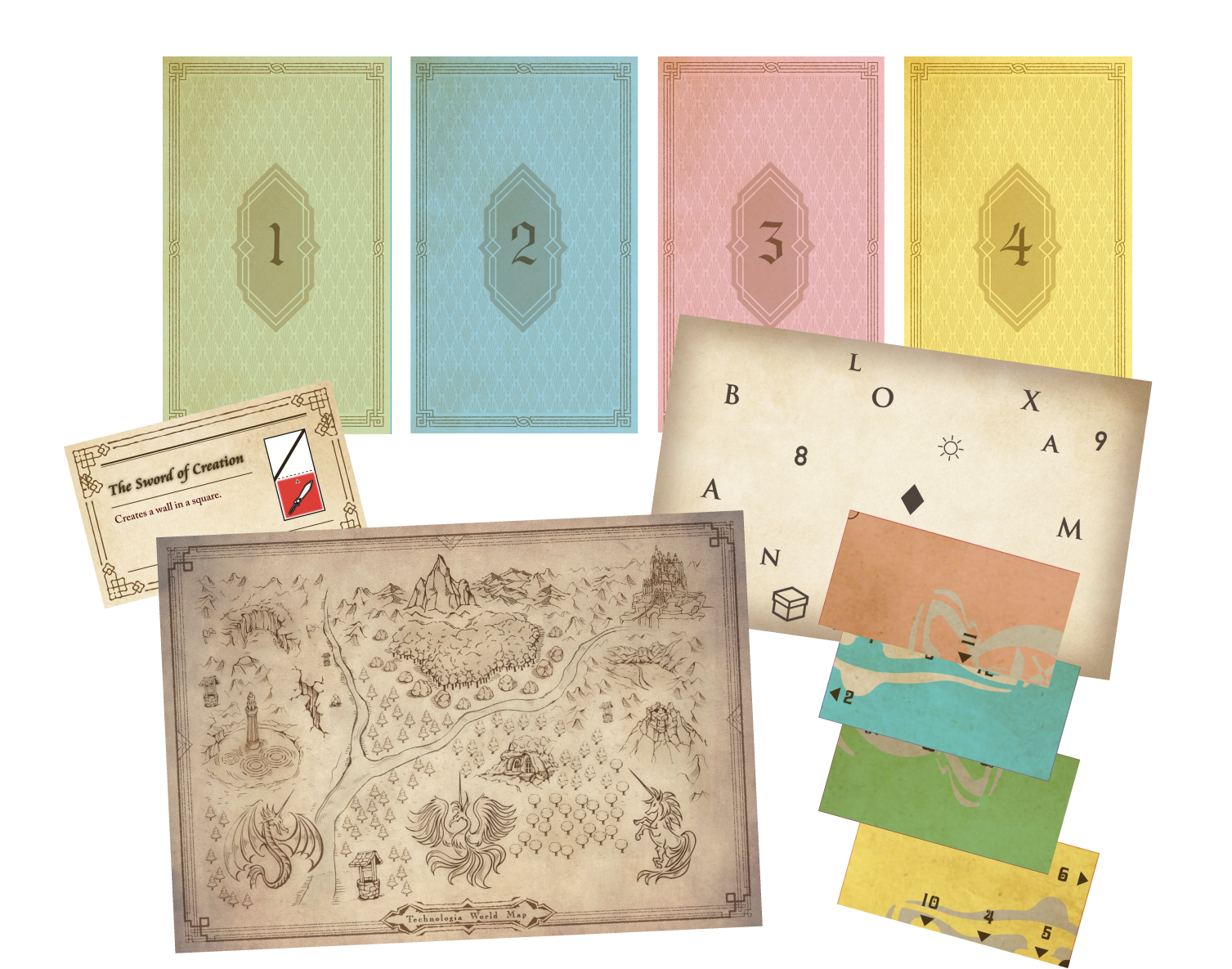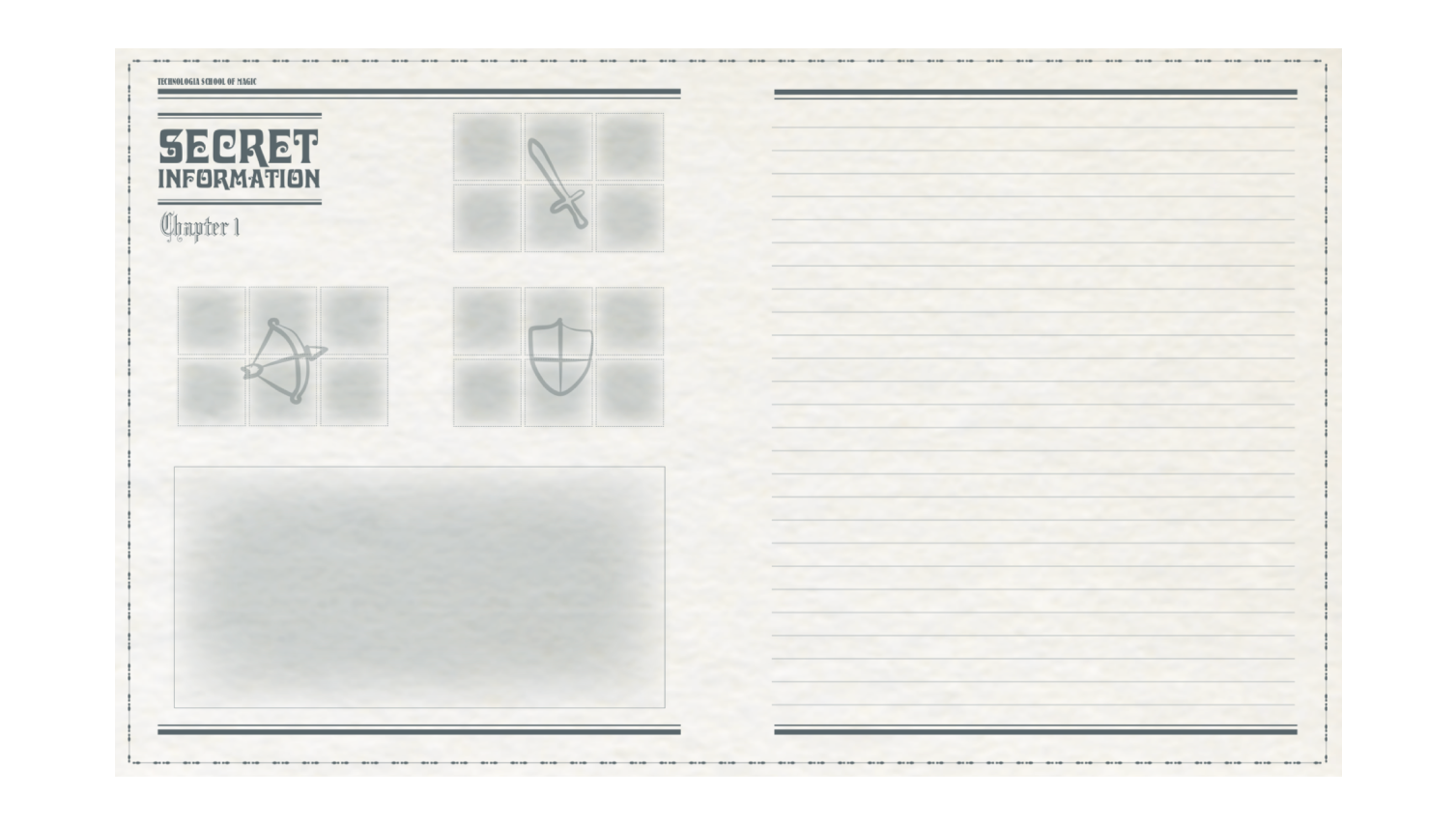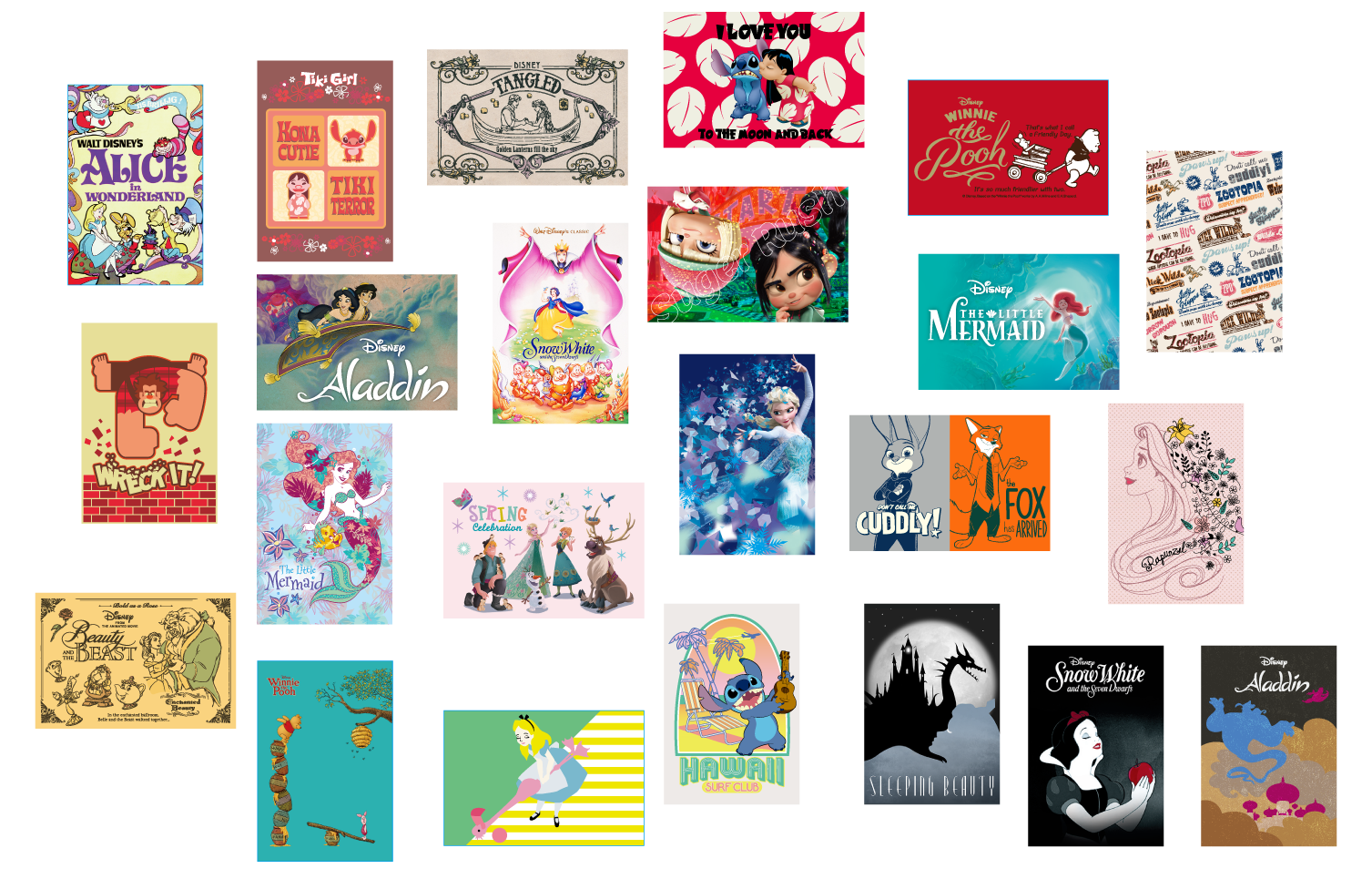 Using manga-styled characters, users will navigate beautifully-illustrated worlds and interact with some classic Disney characters like Mickey Mouse, Donald Duck, and Goofy.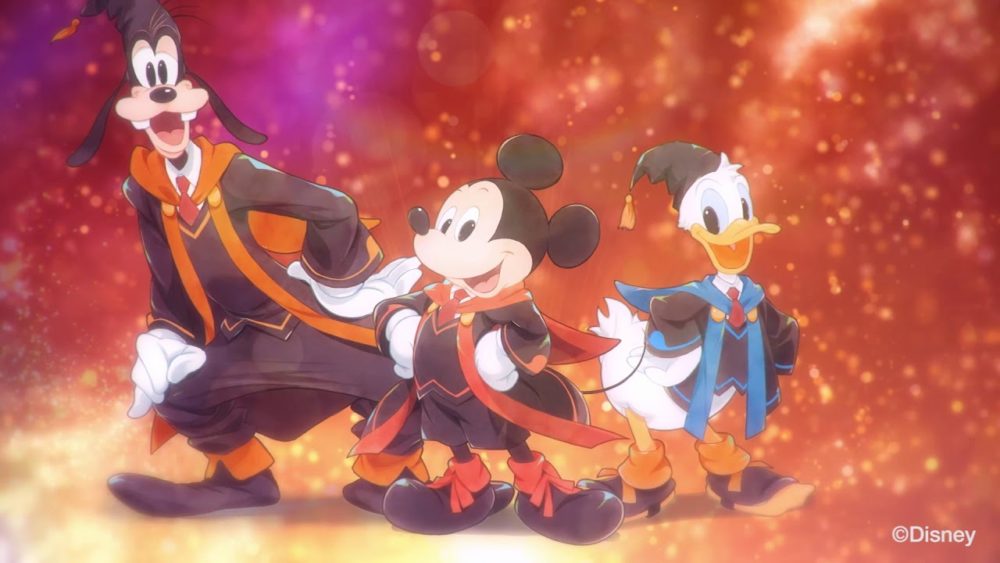 If all this seems confusing, don't worry: there are plenty of hints along the way to help you!
Over the 125 thirty-minute lessons, users will develop content using characters from Disney properties, including Big Hero 6, Aladdin, Wreck-It Ralph, Zootopia, Beauty and the Beast, The Little Mermaid, Lilo and Stitch, Winnie the Pooh, Tangled, Snow White and the Seven Dwarfs, Alice in Wonderland, Sleeping Beauty, and Frozen.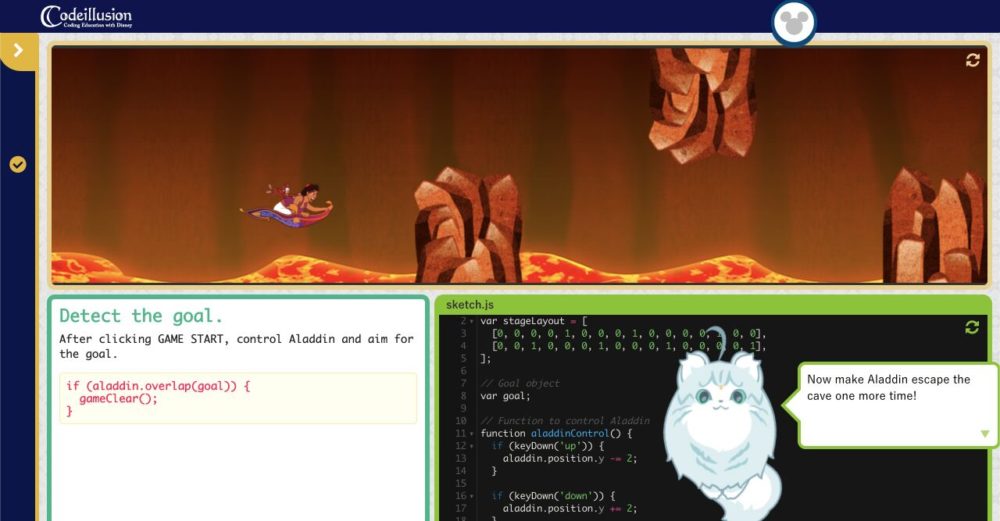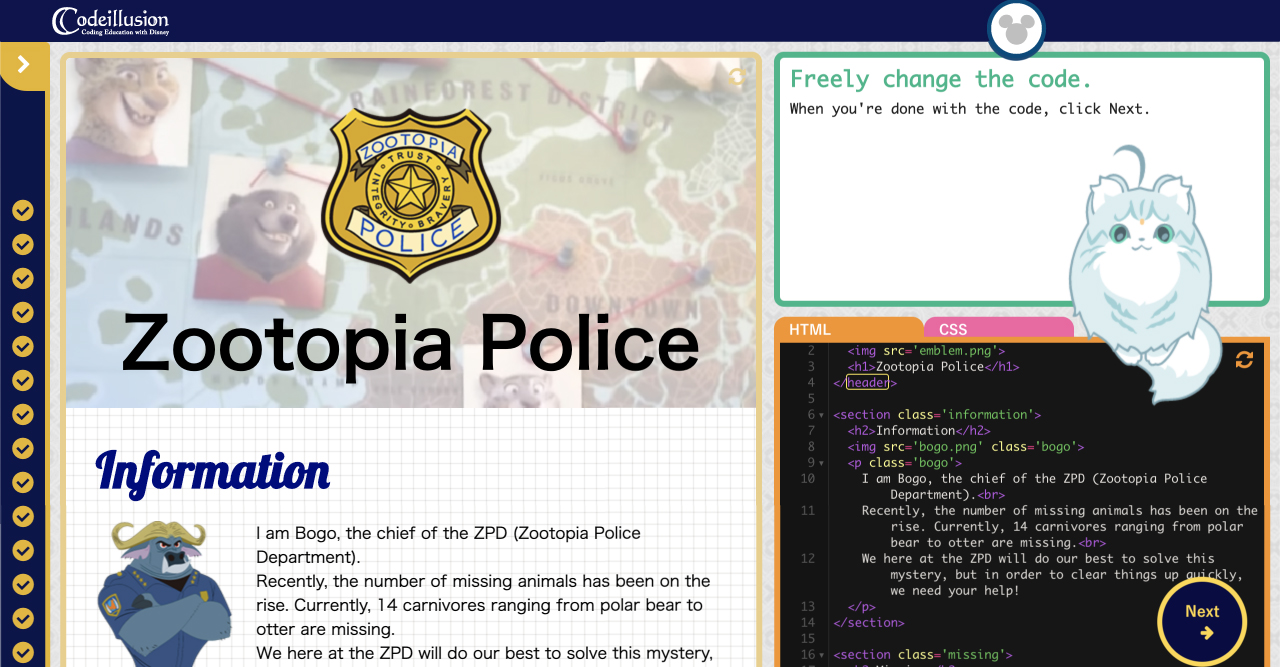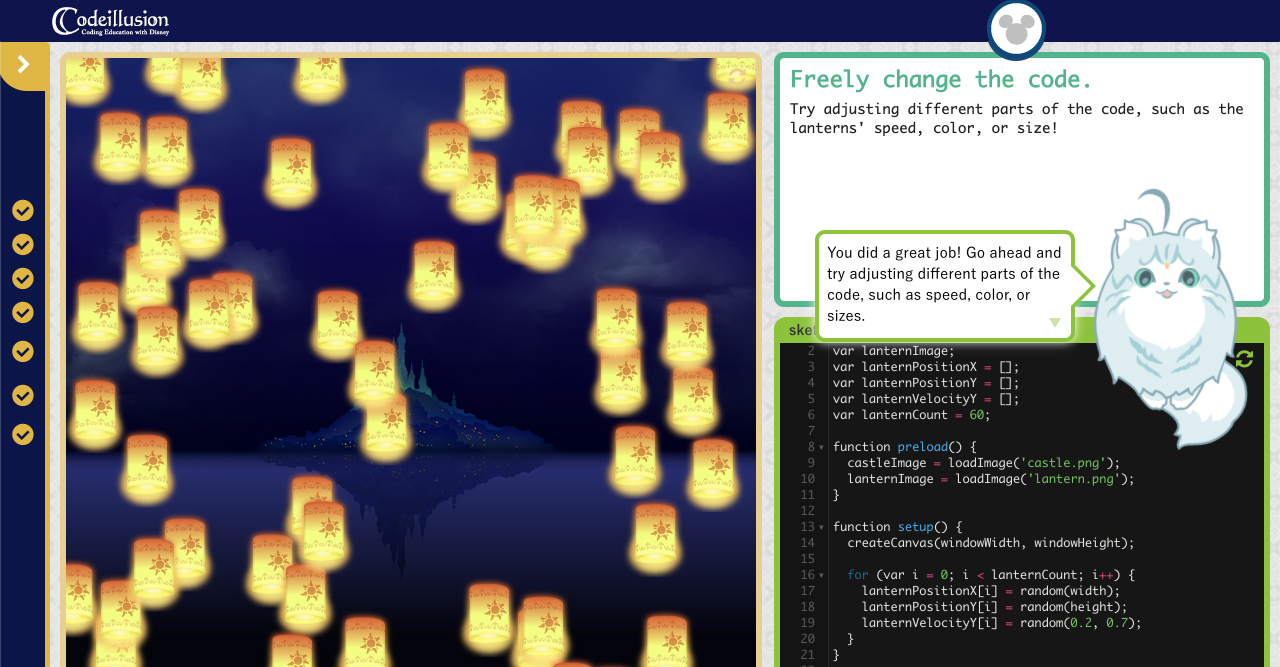 You can help Aladdin escape the Cave of Wonders, break plates with Baymax, find missing animals in Zootopia, and even control Elsa's magical snowflakes. It's fun for both children and adults!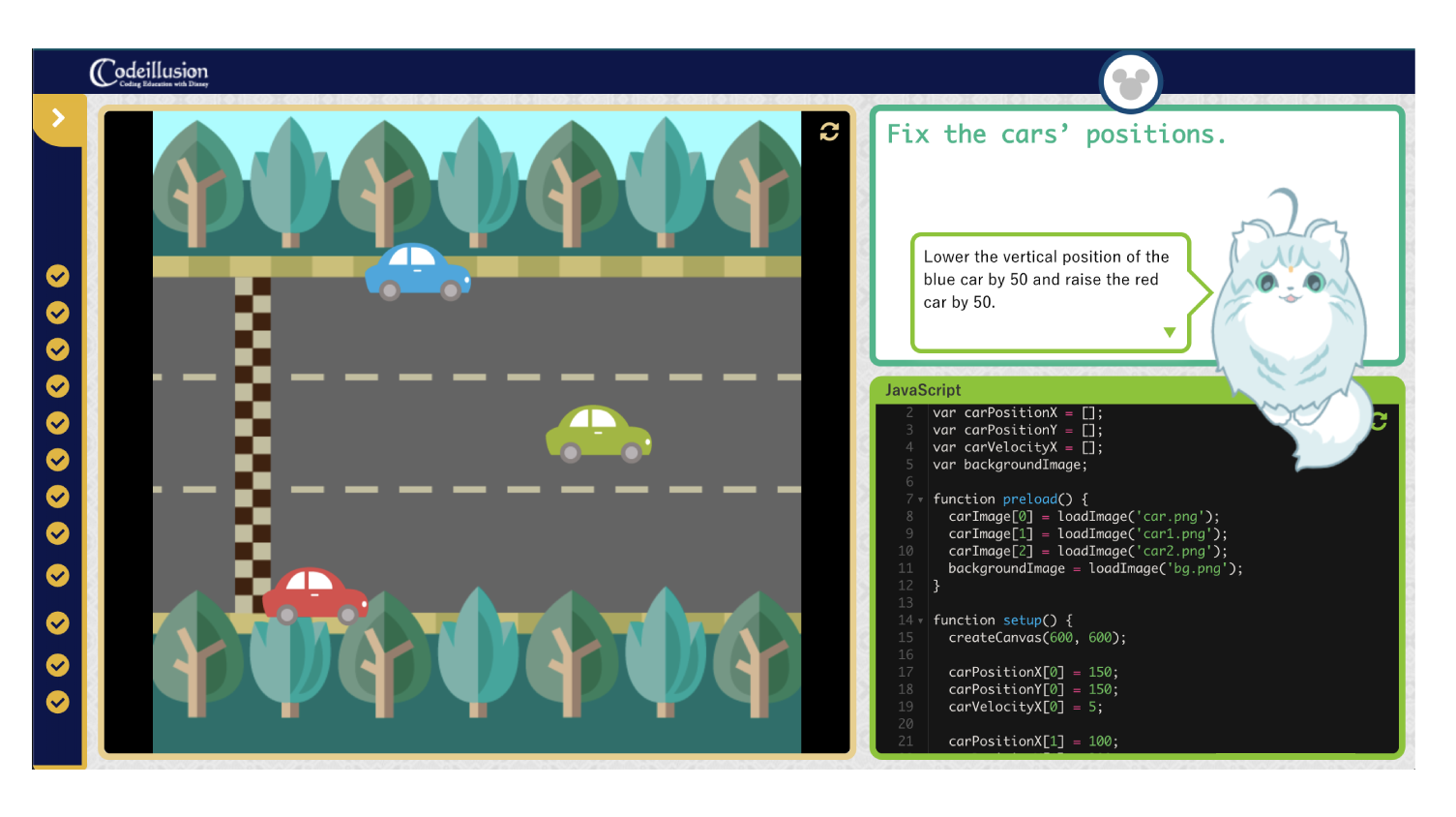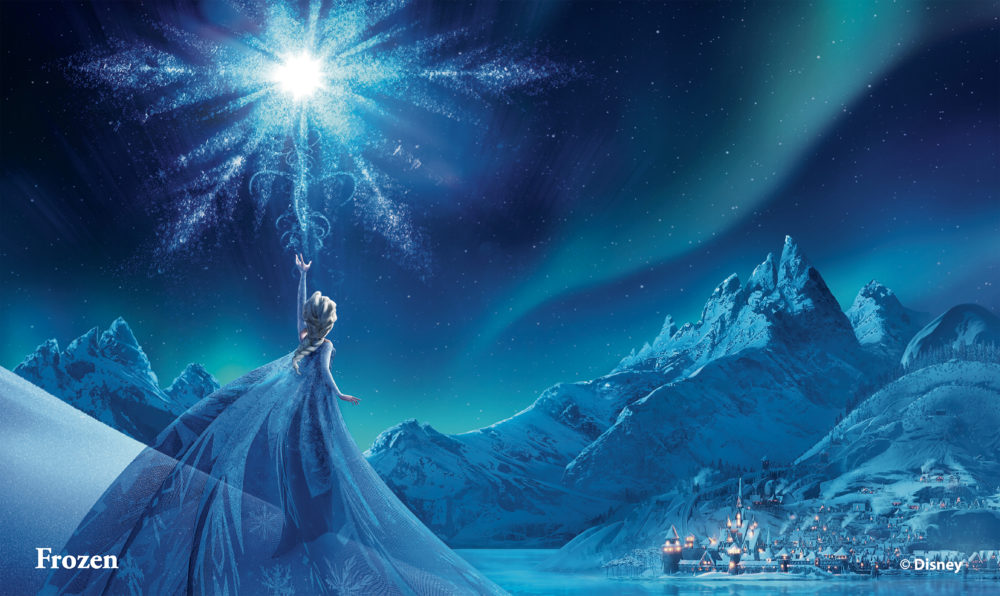 "With the popularity of Disney's Frozen, we're encouraging people to do more than consume content. When you learn to code, you can create your own content and become part of the magic," said Satoshi Miyagawa who led the new product development, at last year's Consumer Electronics Show. "You can use the skills you learn to make your own movies, games and websites."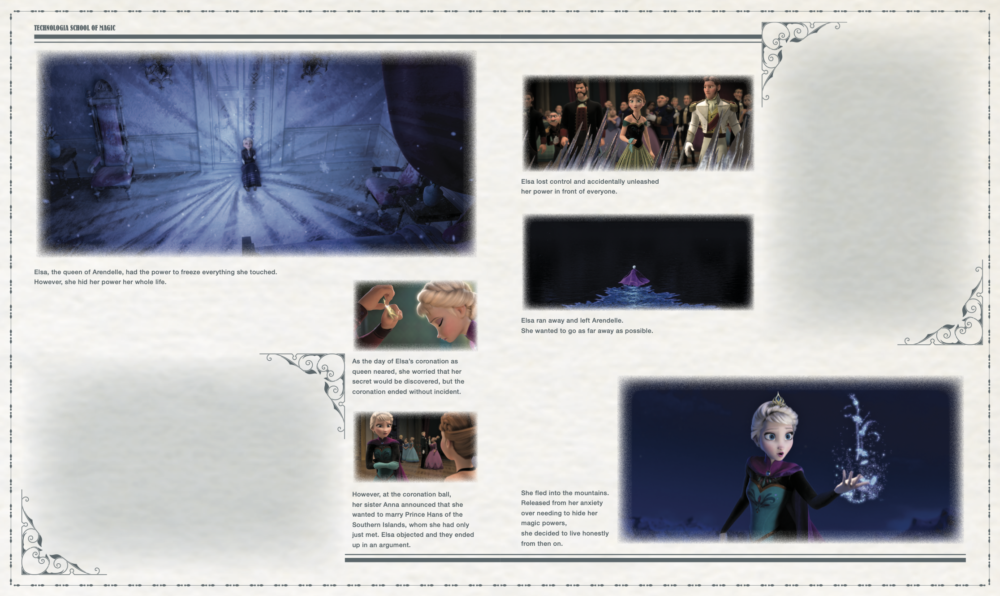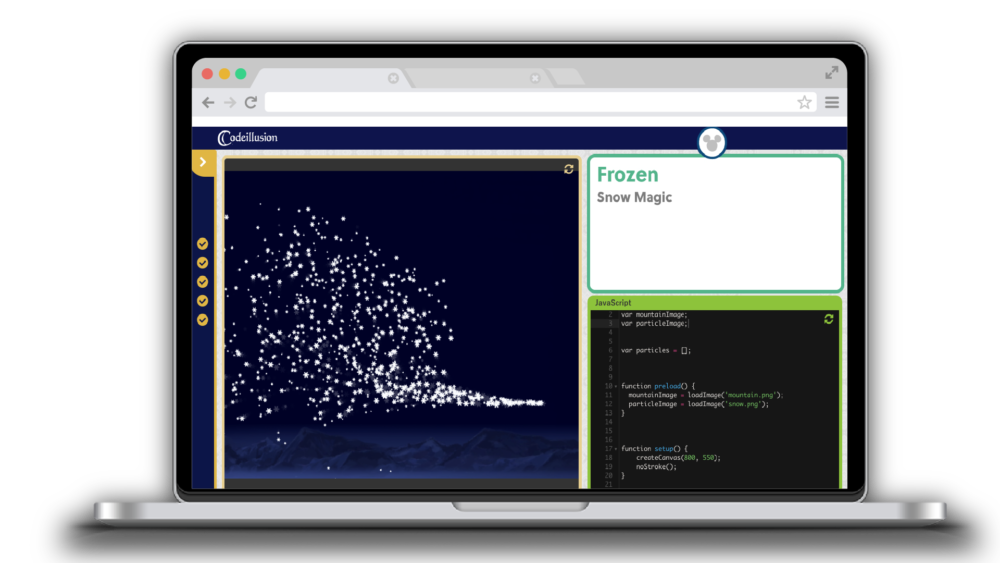 The full gaming course costs $1,999.00 (or $65.00 a month on an installment plan), but WDWNT readers can get a 10% discount with the discount code WDWNT10, bringing the price to $1,799.00! If you'd like to test things out before deciding whether to purchase, be sure to try their free trial at this link!
Spend your summer learning the magic of computer programming with "Disney Codeillusion!"
MORE:
Pixar's Ed Catmull and Pat Hanrahan to Receive Turing Award for Revolutionary Work in Computer Animation
shopDisney Fails Again with Another Limited Edition Merchandise Release, Allows Bots Placing Hundreds of Orders, and Refuses to Address Security Breach
SHOP: New Jungle Cruise Adventure Board Game Now Available for Pre-Order on Amazon, Releasing June 1st