As construction slowly resumes at the Disneyland Resort, the development process on the twelve-story Disney Vacation Club tower at the Disneyland Resort is still very much in motion.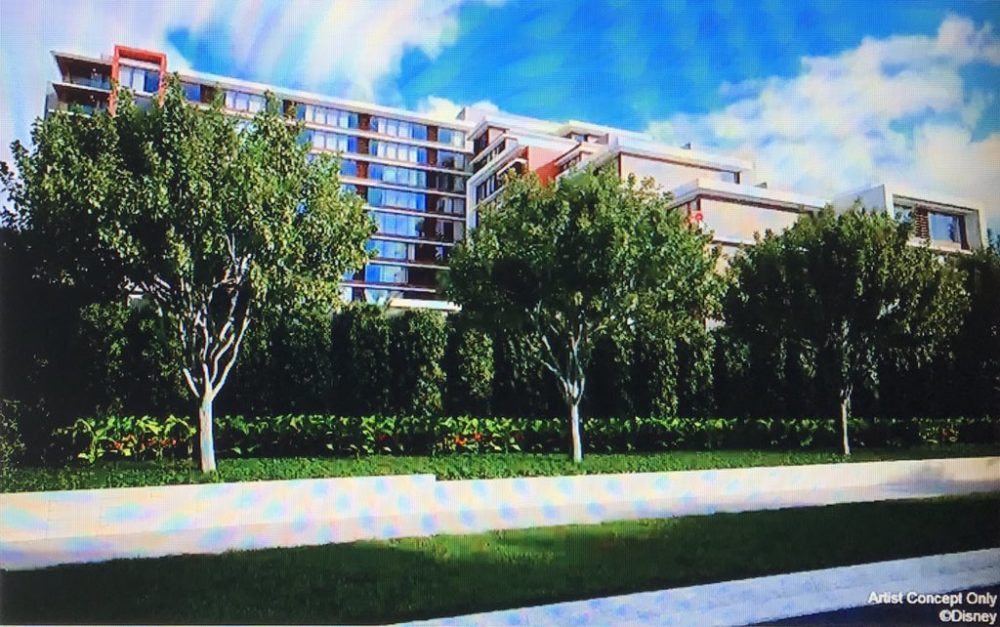 According to @MagicAndWalnut on Twitter, Disney released new renderings and a blueprint of the tower at a community webinar on Thursday.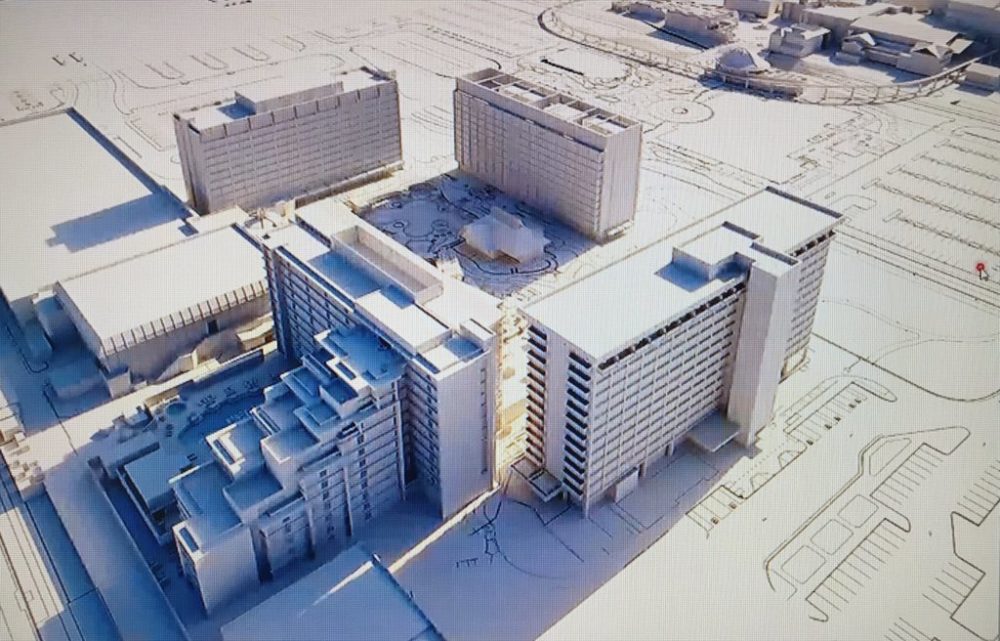 The proposed @Disneyland Hotel #DisneyVacationClub tower is still moving forward! Detailed renderings of the 12-story, L-shaped tower were unveiled tonight during a town hall webinar for neighborhood residents. pic.twitter.com/lBIIwX2Ne6

— Magic & Walnut (@MagicAndWalnut) May 22, 2020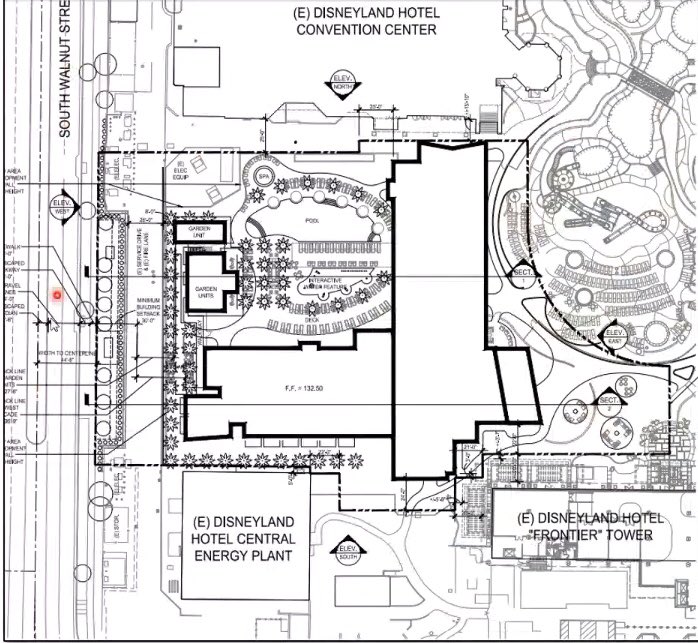 According to the blueprint, the Disney Vacation Club complex will consist of the "L"-shaped tower, with a separate pool directly behind it. As of the writing of this article, there has been no word as to whether this pool will be exclusively for Vacation Club members.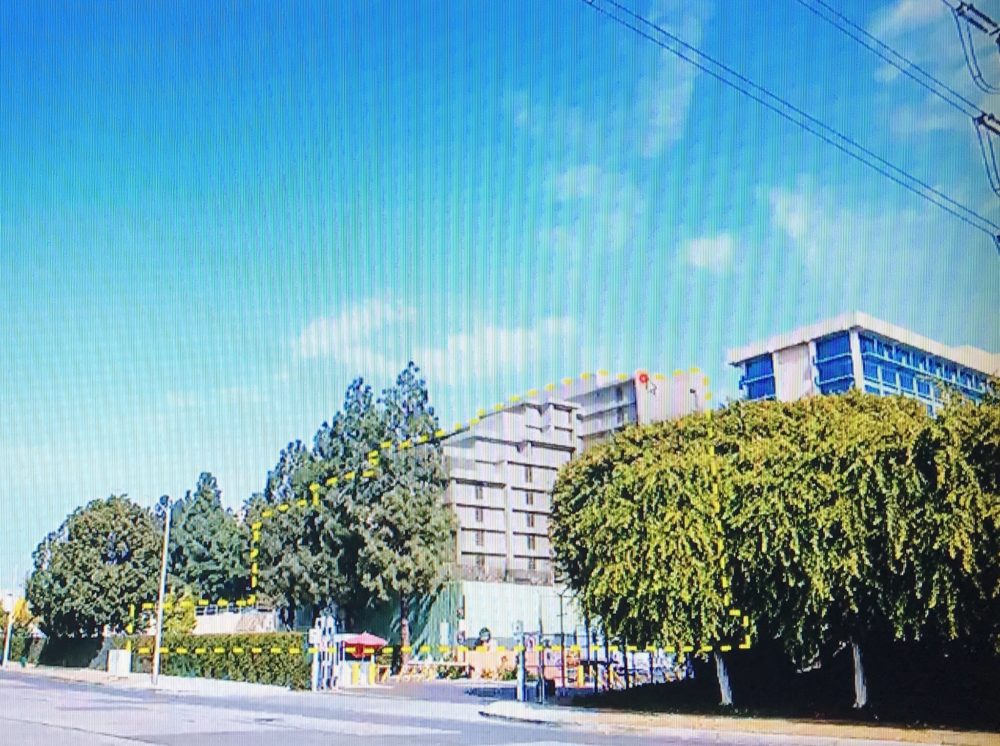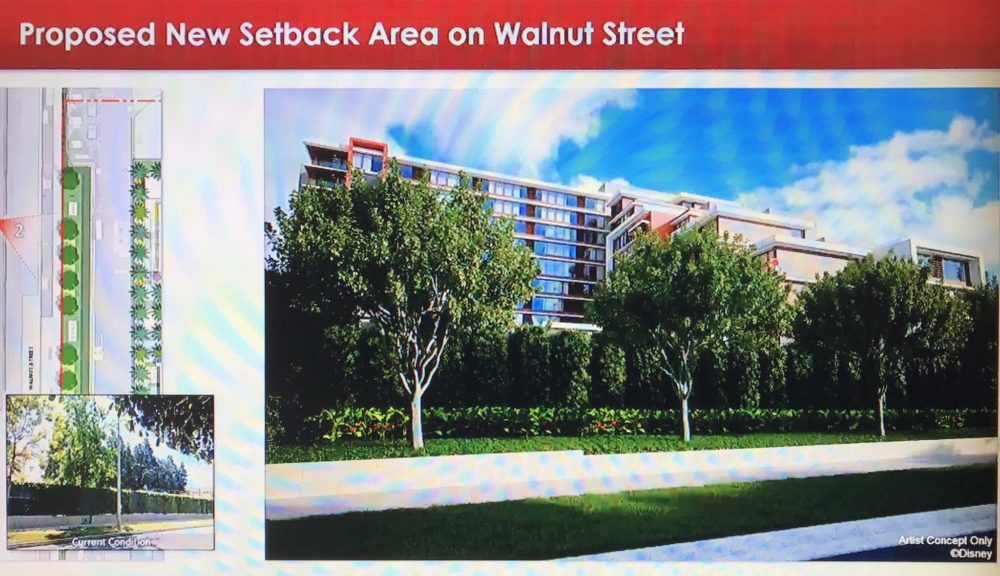 The focus of some of the art seemed to be on how the tower would be viewed by nearby South Walnut Street. Disney revealed in this webinar that the side facing the street would built in a stepped design to better blend in with the neighborhood, with its lowest point being five stories tall.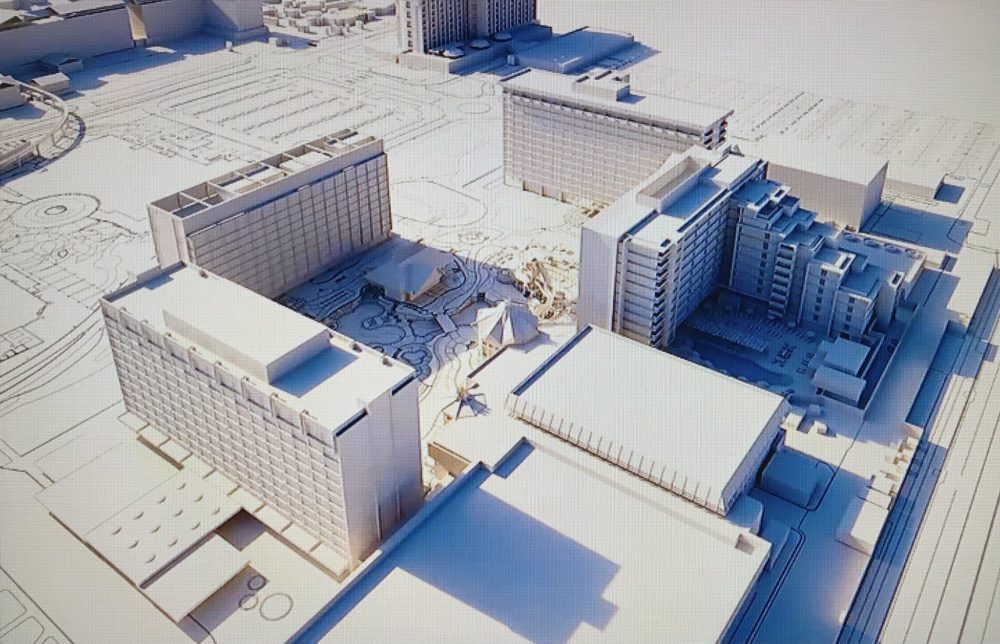 The plans are still under review by the City of Anaheim, but it looks like despite the planned cutbacks to capital expenditures, the tower is still in the works, bringing a new "home" for Disney Vacation Club members at the Disneyland Resort.
MORE:
First Concept Art Released for New 12-Story Disney Vacation Club Tower at Disneyland Hotel
Disney Files Application for New 12-Story Disney Vacation Club Tower Next to Disneyland Hotel
PHOTOS, VIDEO: New HD Helicopter Footage Shows Aerial Views of Avengers Campus Construction at Disney California Adventure