Earlier last month, we shared that shopDisney Subscription Boxes would be suspended due to the effects of the COVID-19 pandemic. shopDisney offers three different subscription boxes to guests: the Disney Bedtime Adventure Box and Disney Princess Enchanted Collection for younger fans, and the Disney Backstage Collection for adults. While subscriptions were open for these boxes as of last month, the landing page for Subscription Boxes now states the following:
While the Disney Subscription Box programs are no longer available for new sign-ups, you can find a wide assortment of Disney merchandise for the whole family on shopDisney.com!
At first, it was believed that the subscriptions would be temporarily suspended, but subscribers to the Disney Backstage Collection are receiving emails informing them that the service has ended:
"We regret to inform you that we have recently made the decision to end our Disney Backstage Collection subscription program. In order to provide you with the best experience possible, we will continue to deliver the remaining canisters in your subscription order, based on inventory availability, and will issue a refund for any shipments that we cannot fulfill. If you purchased the subscription for someone else, we will notify the recipient in a separate email, letting them know that they will continue to receive shipments, dependent on your inventory availability. Additionally, you–and your gift recipient, if applicable–will receive a notification via email when we have sent the final shipment of your subscription order."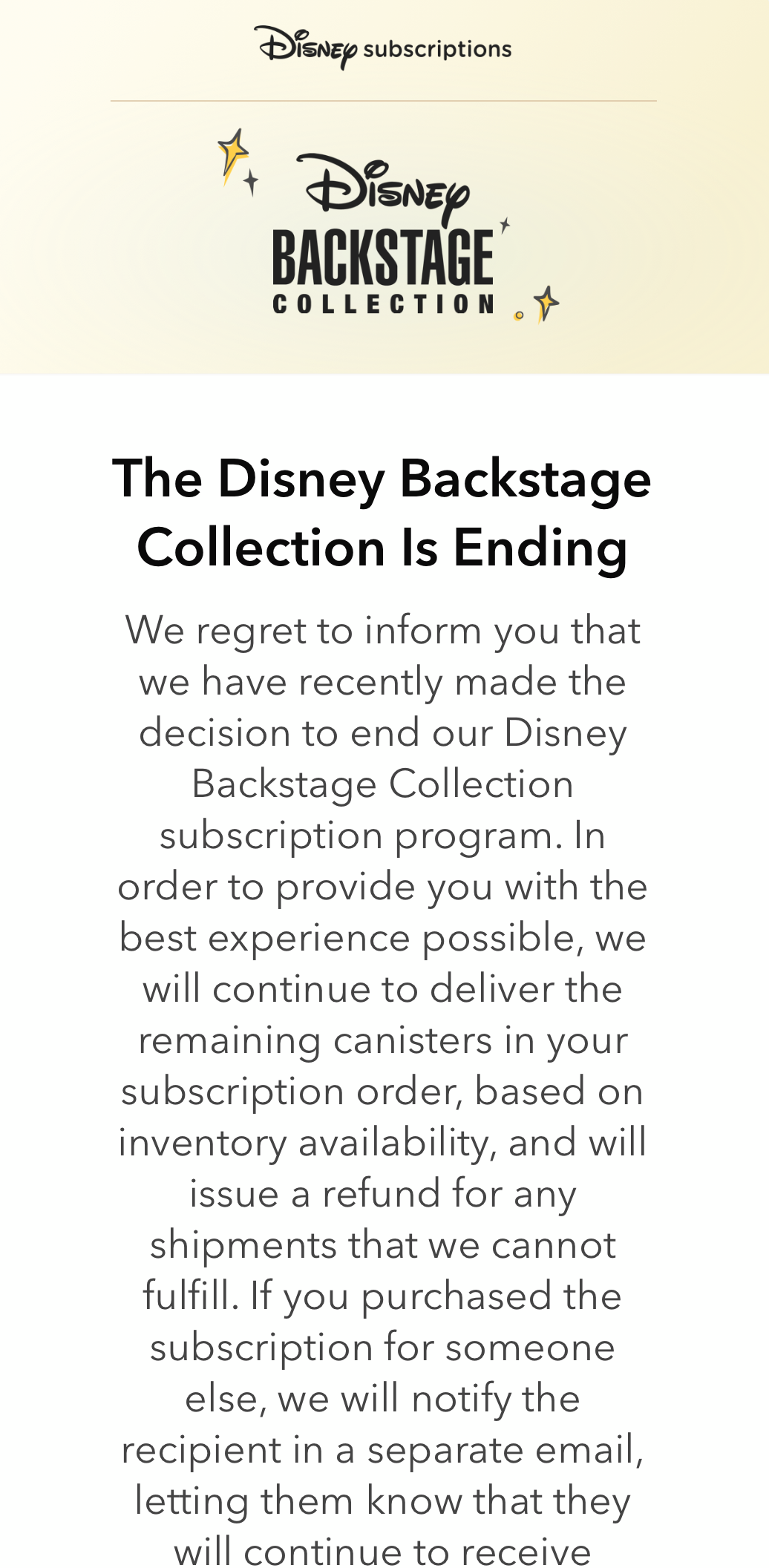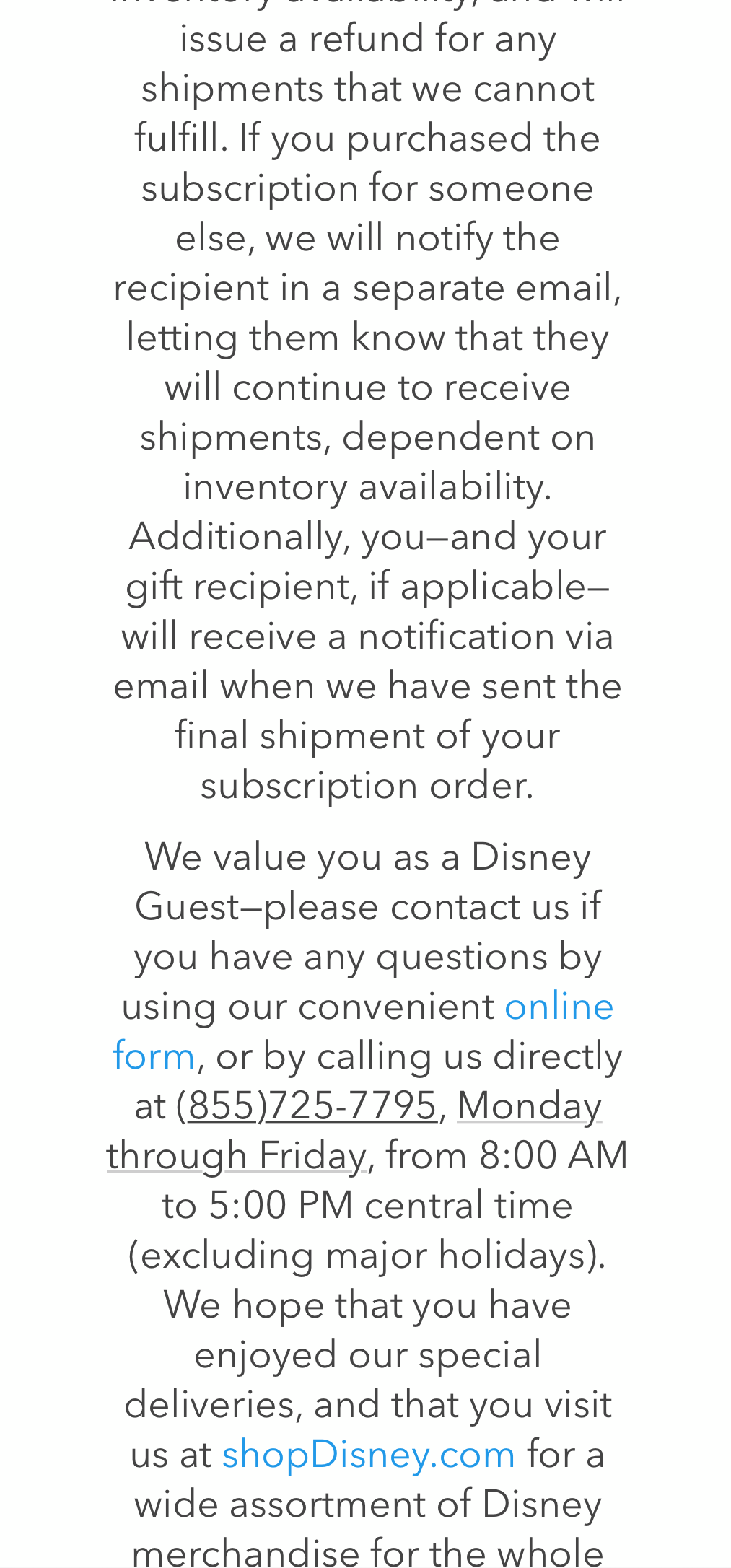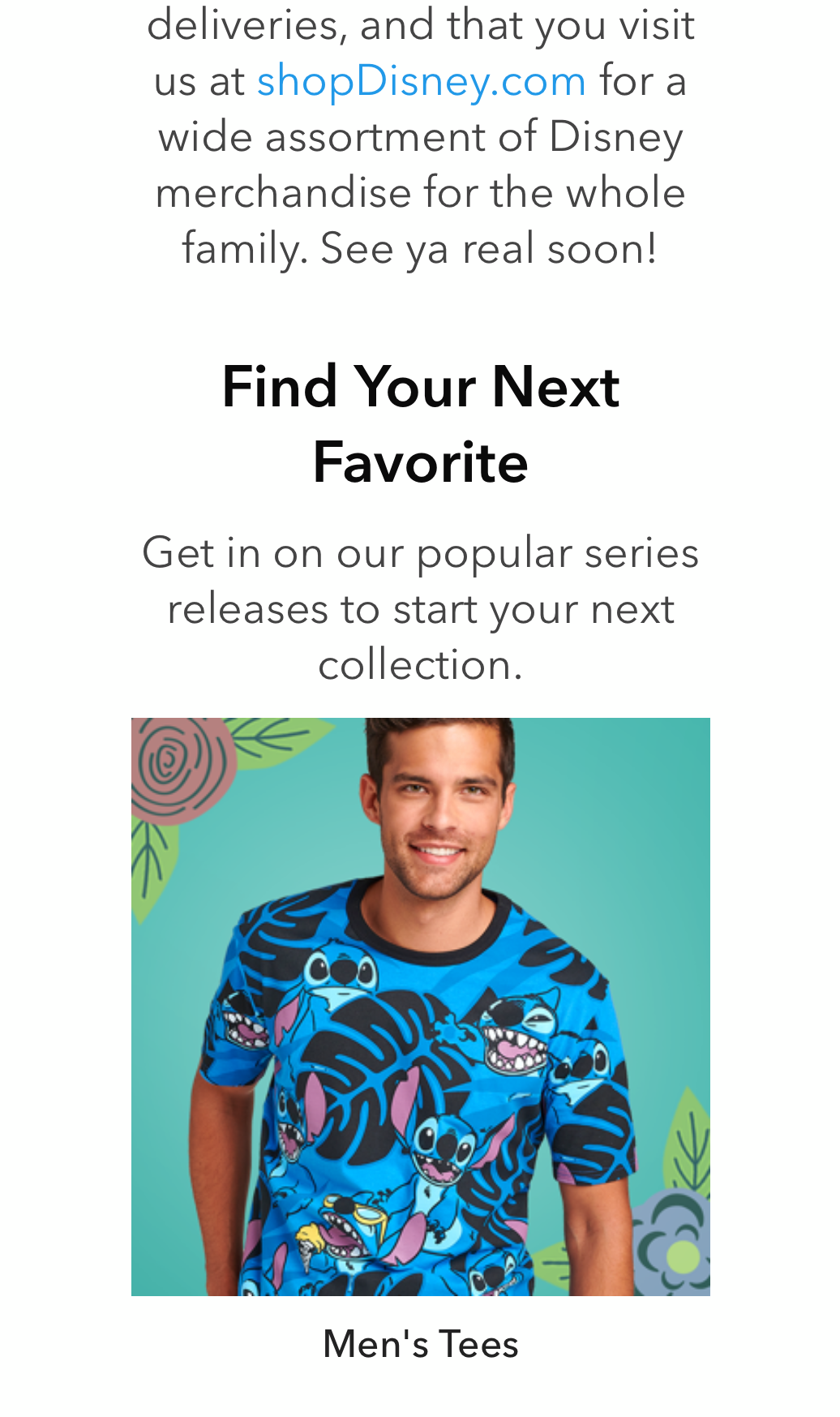 Were you a Disney Backstage Collection subscriber? Will you be missing your monthly canisters of goodies? Let us know in the comments.