After beginning the transition into a "full" Stage 2 reopening, it has been announced that California theme parks, including Disneyland Resort, Universal Studios Hollywood, Knott's Berry Farm, and more can reopen under Stage 3 of California's Reopening Plan.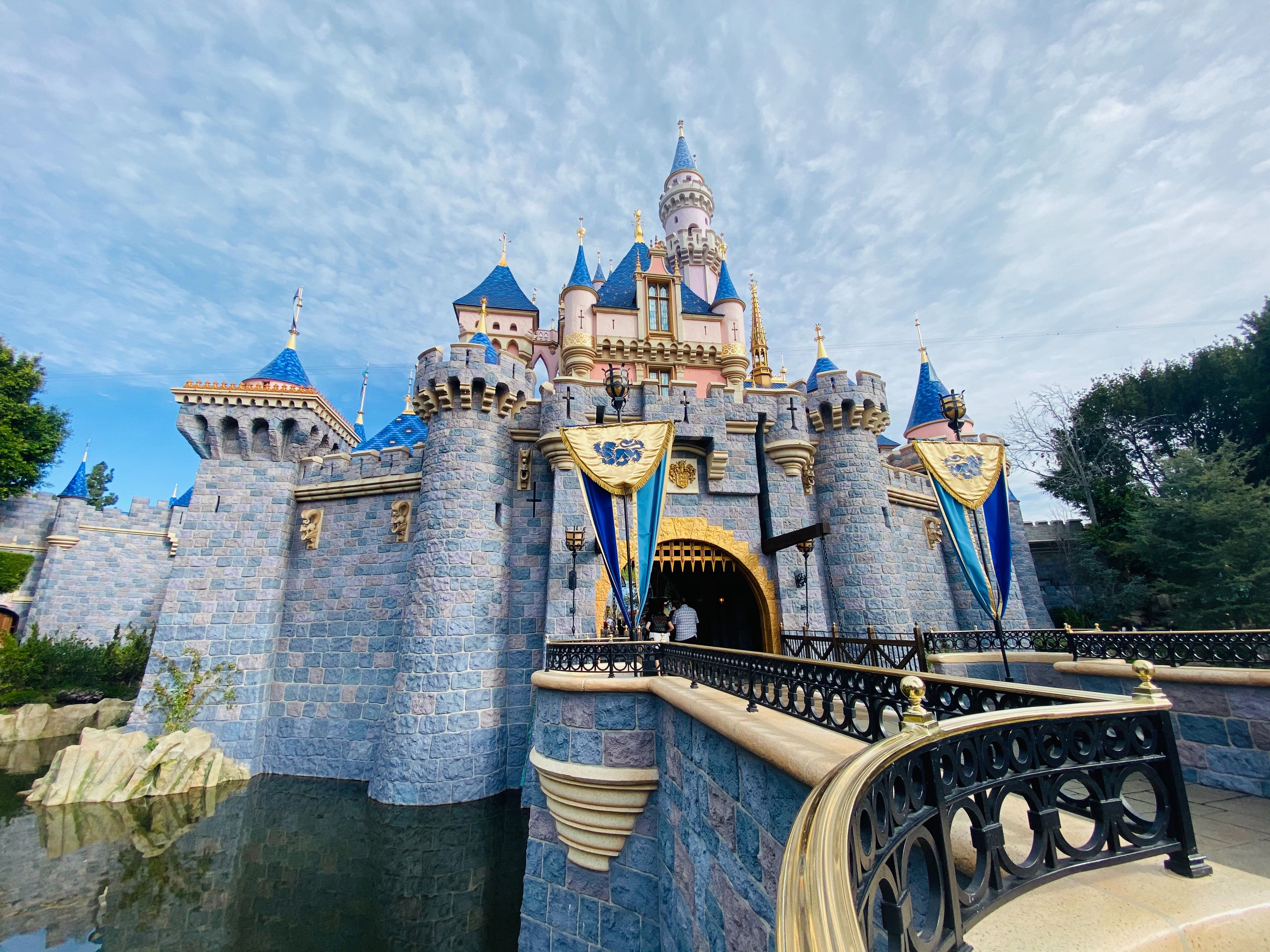 According to Brady Macdonald of the OC Register, state officials have confirmed that theme parks like Disneyland fall under Stage 3 of the reopening plan, and can reopen at the start of that stage so long as the rate of spread of COVID-19 and hospitalizations remain stable.
California Governor Gavin Newsom has stated that the state could move into Stage 3 as early as June, however, a specific date has not been stated for the start of the next stage, as it will depend on medical data, seeing as through theme parks are seen as "higher risk" businesses. Other Stage 3 businesses include salons, gyms, theaters, religious services, and more.
Details on the new protocols and guidelines for Stage 3 businesses will be announced and presented at a later date. At this time, Disneyland is only accepting reservations for travel starting in July or later.
Source: OC Register