Fans of the cult-classic Atlantis: The Lost Empire film from 2001 will be ecstatic to hear that soon, we may be getting even more Milo Thatch and Kida action… live-action, that is. A live-action adaptation of Atlantis has been in talks for years, but recent reports state that Disney may finally be seeing potential in the long-lost Jules Verne-inspired IP.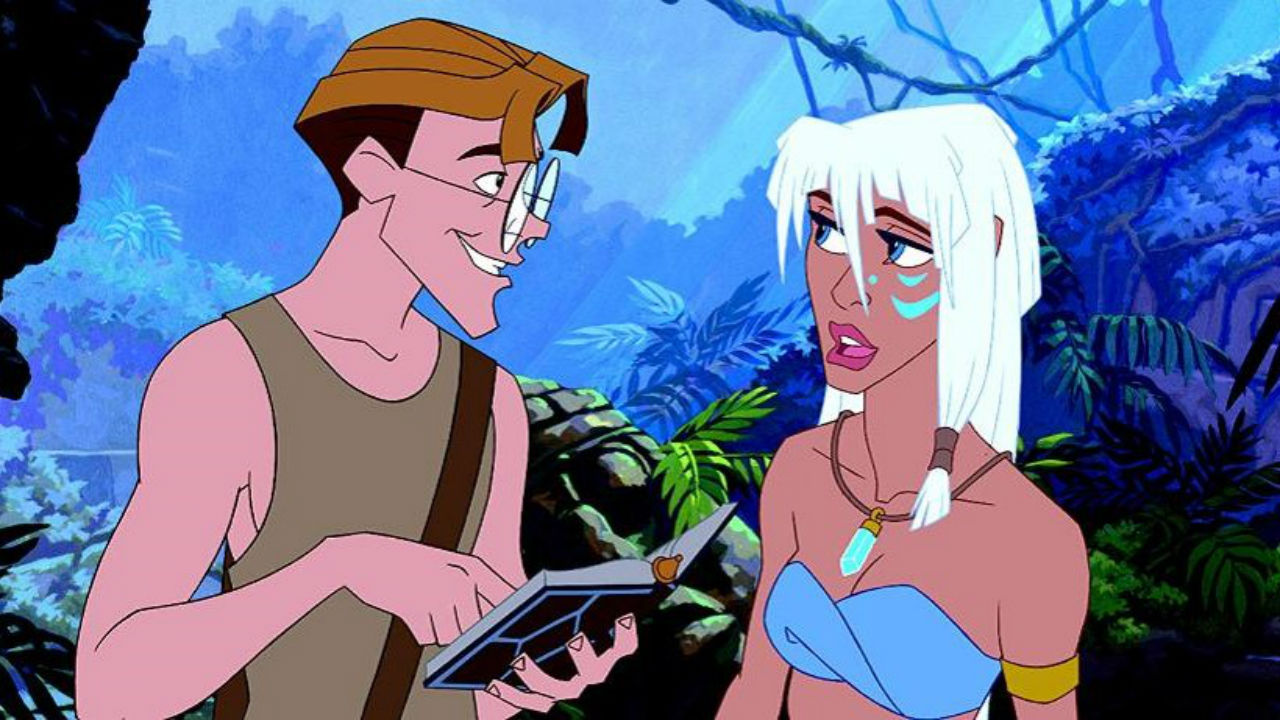 According to The Illuminerdi, Disney is reportedly developing Atlantis as their next live-action film. With such films as Hercules already in pre-production and Mulan set for a (now-delayed) premiere, the studio plans on expanding even more of their live-action adaptation lineup.
The original Atlantis: The Lost Empire animated film was directed by Gary Trousdale and Kirk Wise, with the screenplay written by Tab Murphy. It was released in 2001 and grossed $186 million worldwide, making it somewhat of a box office failure. Disney even had an roller coaster attraction in development based on the film, but due to the film's lukewarm reception, plans were ultimately shelved. Over the years, however, the movie gained a cult following thanks to its animation style, which was largely based on the drawings of Mike Mignola, the same artist that created Hellboy. Also created for the film was a unique "Atlantean" language, developed by the man behind Star Trek's Klingon language, Marc Okrand.
Without any cheesy musical numbers, the movie was an action-packed epic, making it a solid choice for a live-action adaptation. Moving away from songs and musicals is something Disney did with the live-action adaptation of Mulan, a choice likely made due to mixed reviews for singing performances featured in other recent live-action remakes like Beauty and the Beast and Aladdin.
Set in 1914, Atlantis: The Lost Empire tells the story of a young cartographer and linguist named Milo Thatch, who gains possession of a sacred book which he believes will guide him and a crew of mercenaries to the lost city of Atlantis. Milo and the unlikely team of adventurers––some with ulterior motives––set off to find the ancient civilization, which they then find is not extinct after all.
Source: The Illuminerdi