Fans eager to re-live their experiences throughout Galaxy's Edge will soon be able to discover new stories, explore the outskirts of Batuu, and meet new characters––all from the comfort of home––in the new Star Wars: Tales from the Galaxy's Edge VR experience by ILMxLAB, Lucasfilm's award-winning entertainment studio, and Oculus Studios.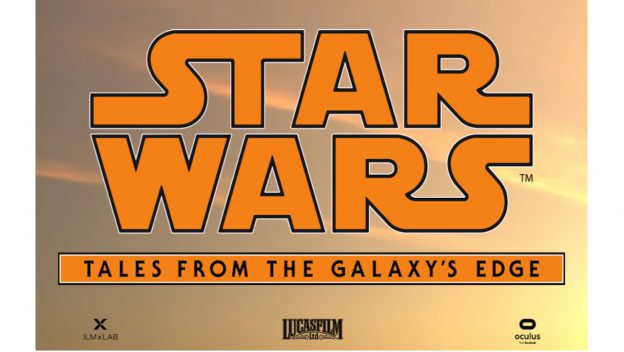 Star Wars: Tales from the Galaxy's Edge is a new action-adventure experience that will give fans the opportunity to live their own adventures in virtual reality. The original story will feature both new and iconic characters from the Star Wars galaxy. Multiple styles of gameplay as well as difficulty settings are included so that the experience can be enjoyed by a variety of players – from Star Wars fans to VR gamers.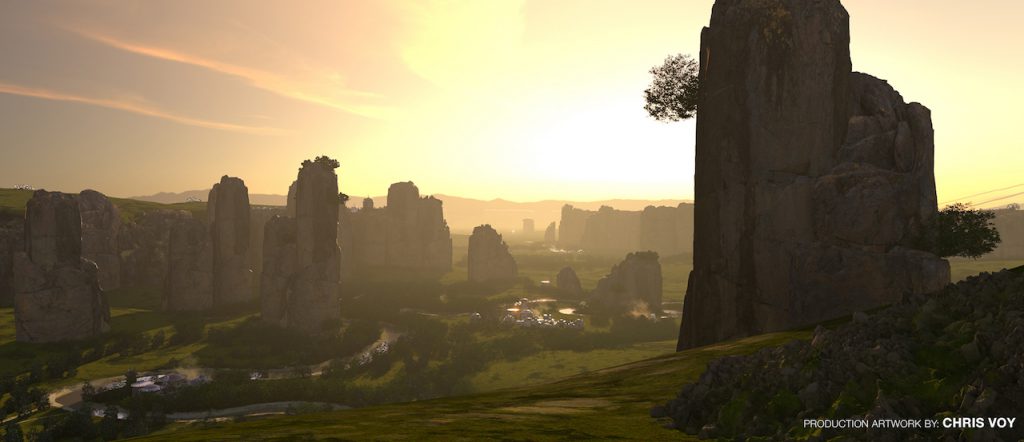 Just like Star Wars: Galaxy's Edge, the story will take place between Star Wars: The Last Jedi and Star Wars: The Rise of Skywalker on Batuu, with the action happening along the outskirts of Black Spire Outpost. This extension of the storytelling found at Star Wars: Galaxy's Edge builds on the lore of a land that has redefined what a Disney park experience can be.
Stay tuned for more details on this new virtual reality experience that is coming out later this year!