Directive? Classified. You won't have to board the Axiom to get your hands on the new upcoming "WALL-E" collection by Loungefly. The full set was previewed on their Instagram today, giving fans a sneak peek at the latest fashionable new additions to the Disney x Loungefly line.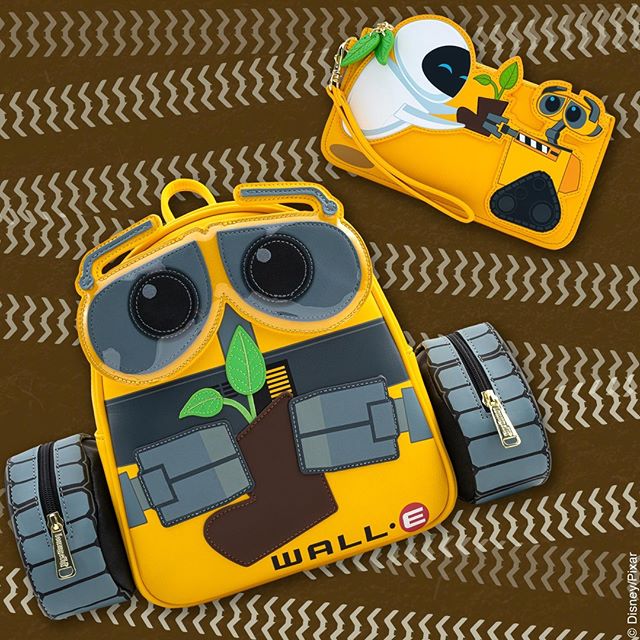 The collection includes a WALL-E backpack, complete with his coveted plant life sample, and even side pockets for his wheels! A small wristlet will also be available, featuring WALL-E and Eve and a wrist strap with little leaves on it.
No pricing or release date details have been revealed, but we'll be busy doing some spring cleaning (i.e. compacting waste) to make room for these two new beauties! Will you be adding these to your collection? Let us know in the comments.