No Prom? No problem! Party like it's Prom Night on WDWNTunes!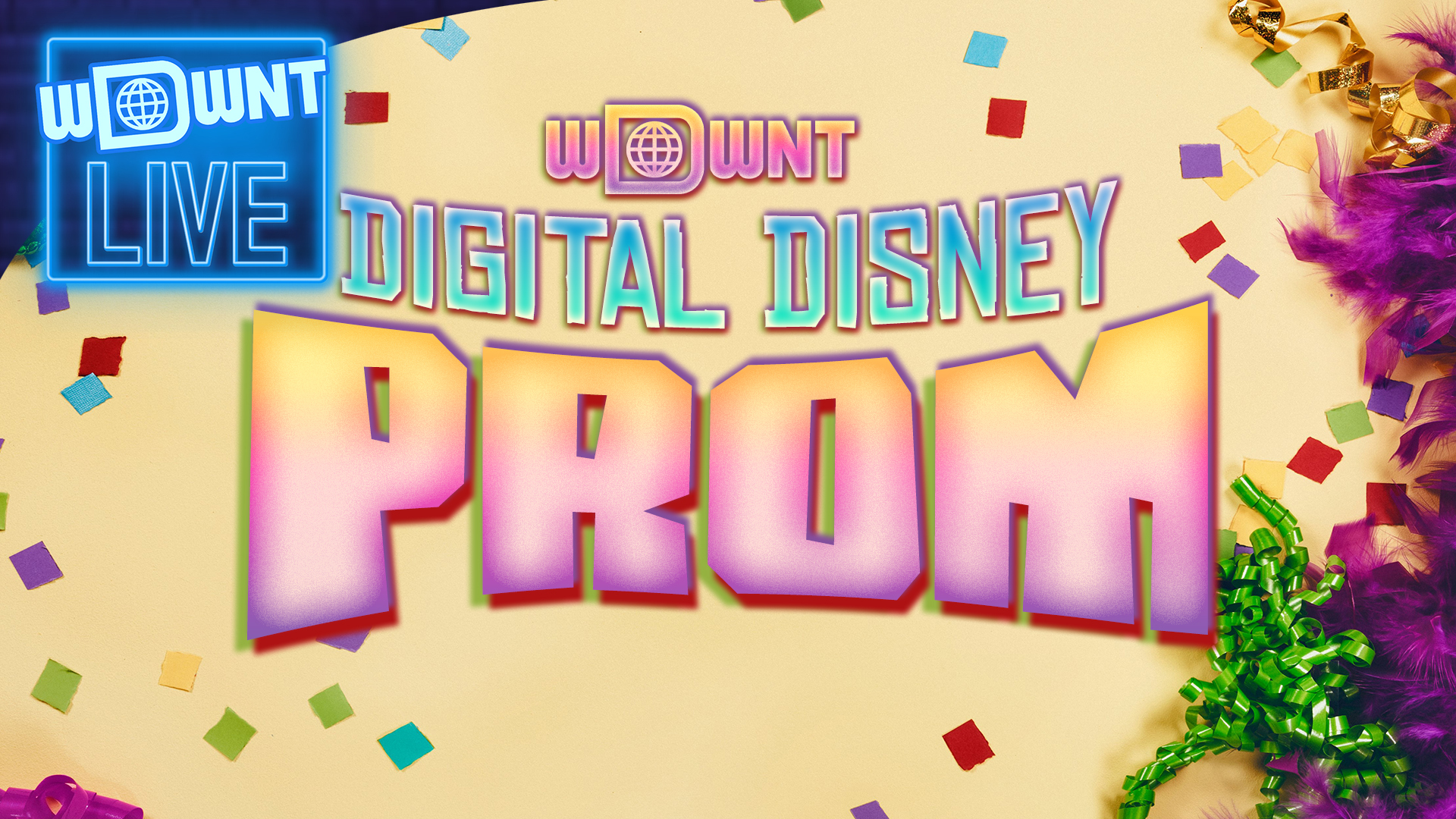 Cosmic Chris Reid is hosting another Disney Digital Dance Party today, and it's Prom Night!
WDWNTunes is giving you the chance to have your own prom night party starting at 8:00 PM and running through 10:00 PM (ET). Cosmic Reid will be churning out tunes for you to party like you're at the prom you rightfully deserve.
The show will feature high-energy Disney dance tunes, remixes, and a few non-Disney, classic prom tunes that we just couldn't go without! Listen to the show at WDWNTunes.com by clicking "Listen Now".
You'll also be able to chat with Chris on YouTube throughout the show as we give you a behind-the-scenes studio view of the program.
Be sure to take a photo or video of the party you're having at home and share it with us on Twitter or Instagram by using the hashtag #WDWNTprom!
From everyone at WDW News Today: Congrats, Class of 2020!