This week is National Nurse's Week, and if you've ever been to a First Aid Center at the parks, you know how incredible the nurses, doctors, and medical staff are, always ensuring that guests have a safe and healthy vacation or visit.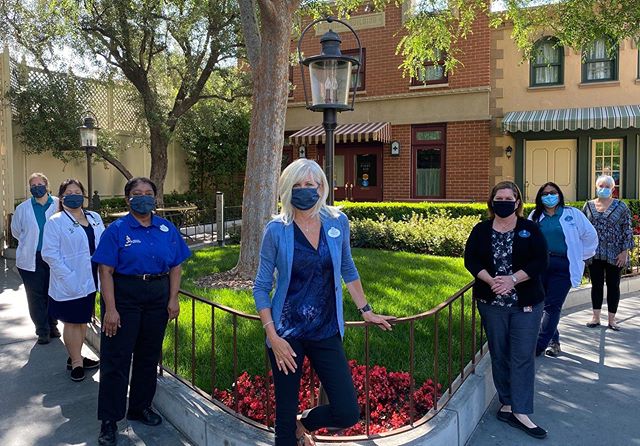 Disneyland President Rebecca Campbell stopped by the property today to meet with the park's in-house medical staff and took to her Instagram to share the moment:
"Today I stopped by to visit the Disneyland Resort nurses, doctors and medical staff to see how they were doing. The care and compassion they show to our cast & guests throughout the year is heartwarming. ❤️ Happy National Nurse's Week!"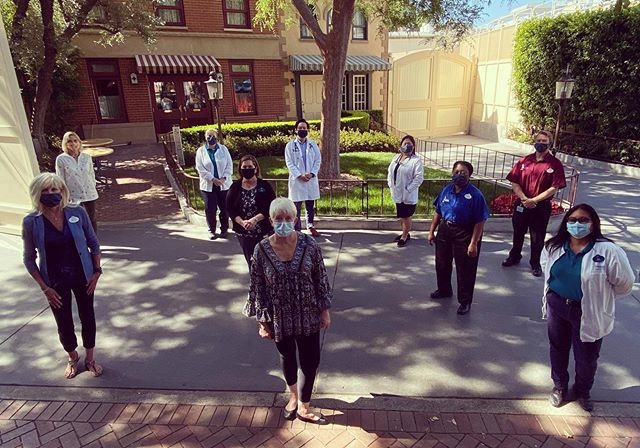 The photo shows Rebecca and nine other members of the medical team, including doctors, nurses, and assistants standing outside the First Aid Center at Disneyland Park, which is located at the end of Main Street, U.S.A. next to the Baby Care Center.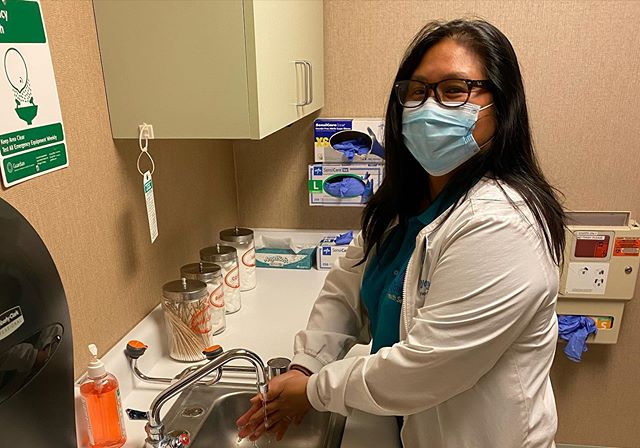 Also shared was this image of a member of the medical team washing their hands. Disneyland Resort remains closed at this time with no reopening date identified, however once the park does reopen, it plans to encourage plenty of hand washing and hand sanitizer use for all of its guests and cast members. You can read the latest Disney Parks health and safety guidelines here.
To all the nurses out there––thank you for all that you do, especially in these troubled times!