For those planning on rope-dropping World of Disney and the Marketplace Co-Op at Disney Springs tomorrow, we're digging up some of the last-minute merchandise we saw at the resorts and shops across Walt Disney World. This was merch that was set out before the impending resort-wide closure that went into effect on March 20th, and is likely to still be in stock as stores and parks begin to reopen.
These new D-Tech On Demand phone cases will give you a little reminder of parks gone by.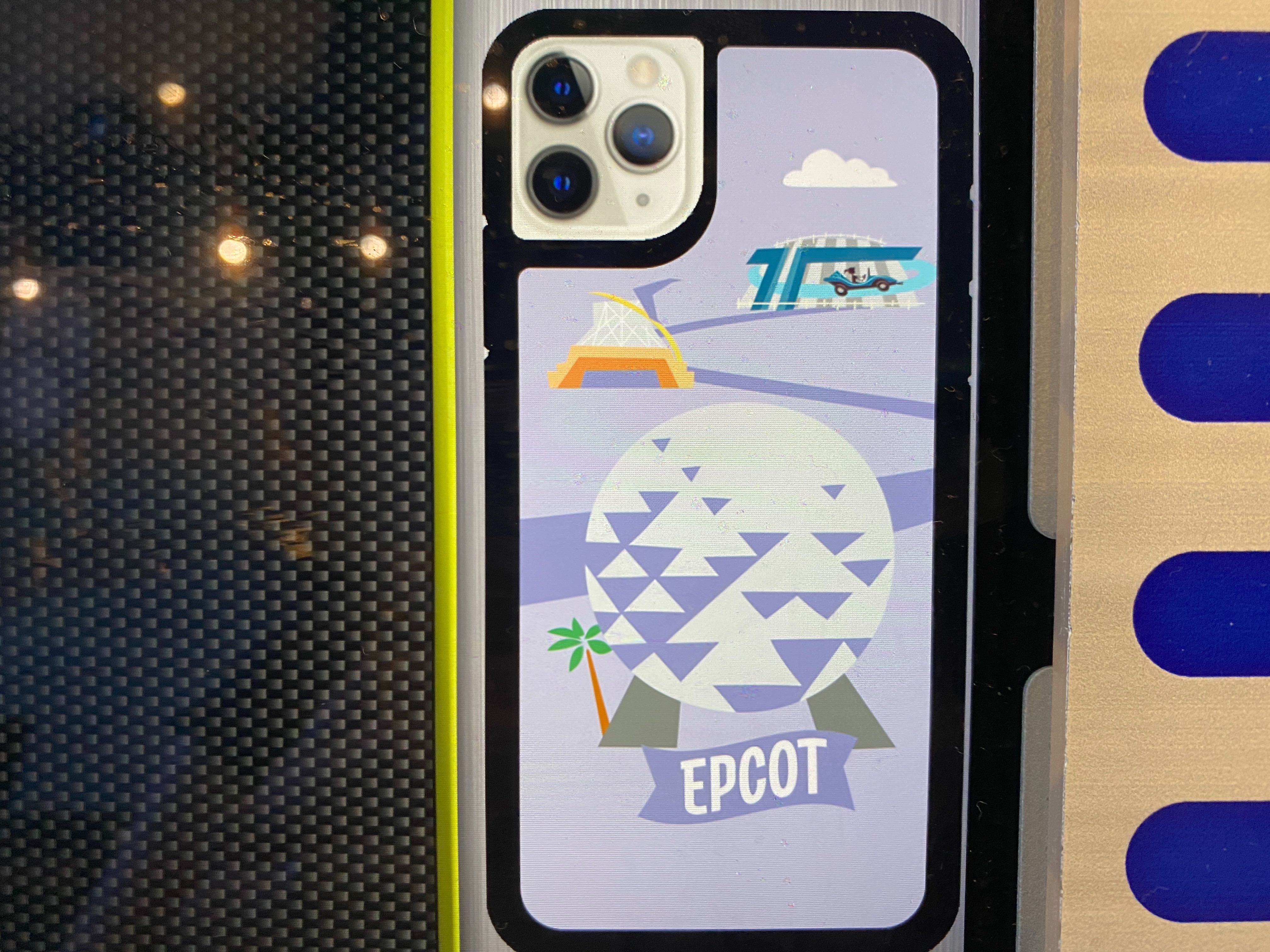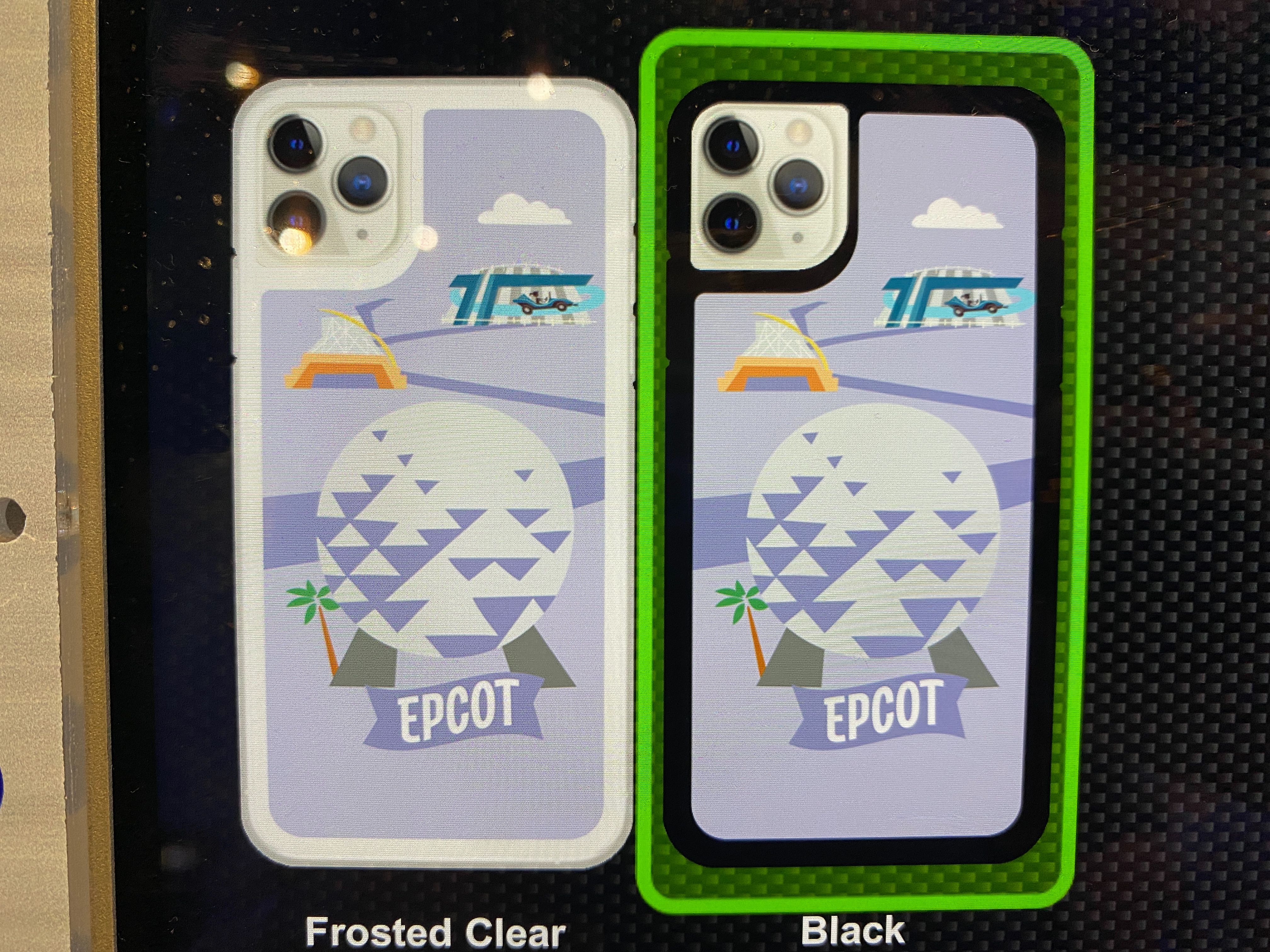 Whether you are reminiscing about zipping around Test Track or taking the long, winding journey around Spaceship Earth. This EPCOT case will have you remembering that one little spark to your imagination.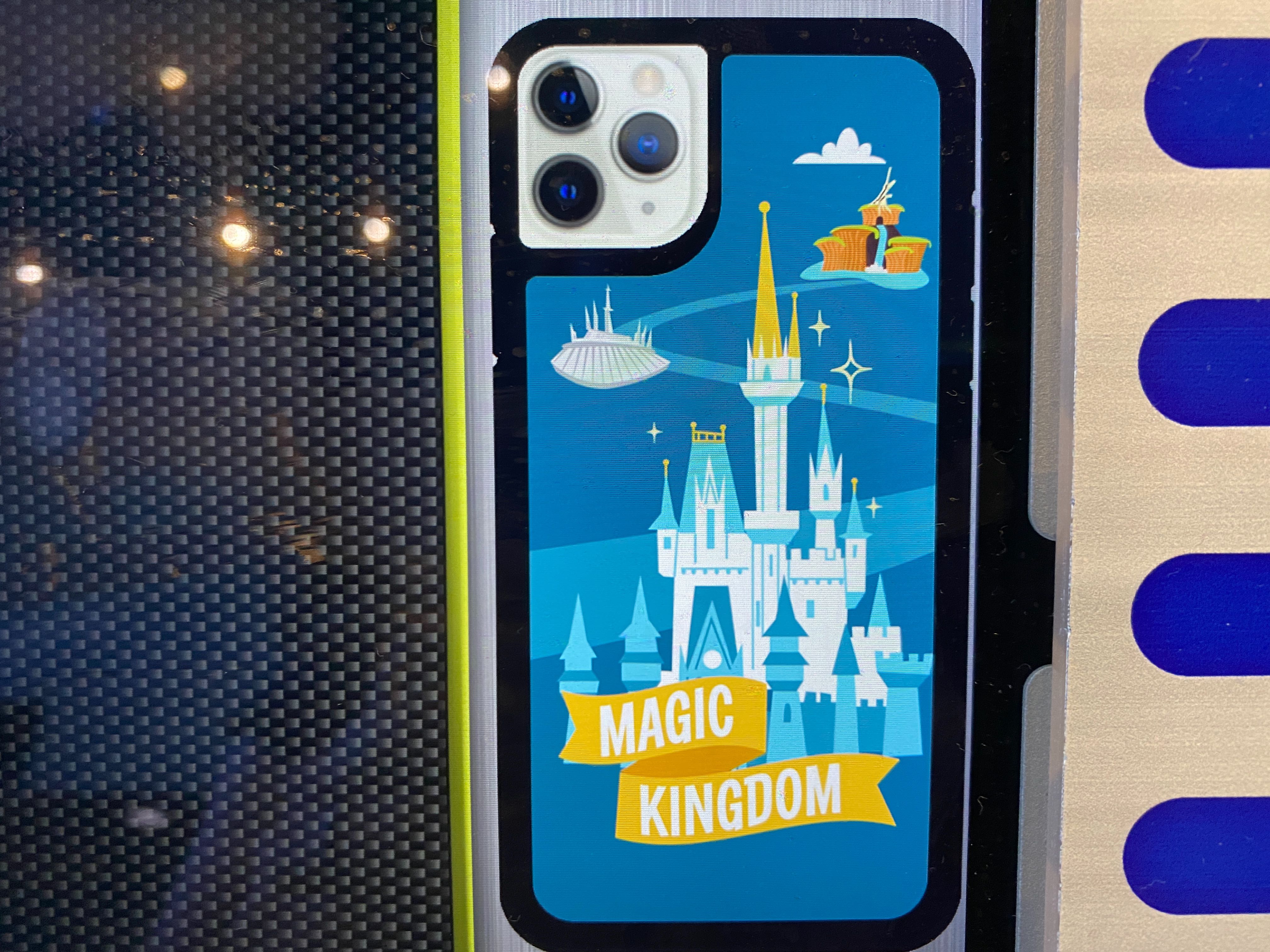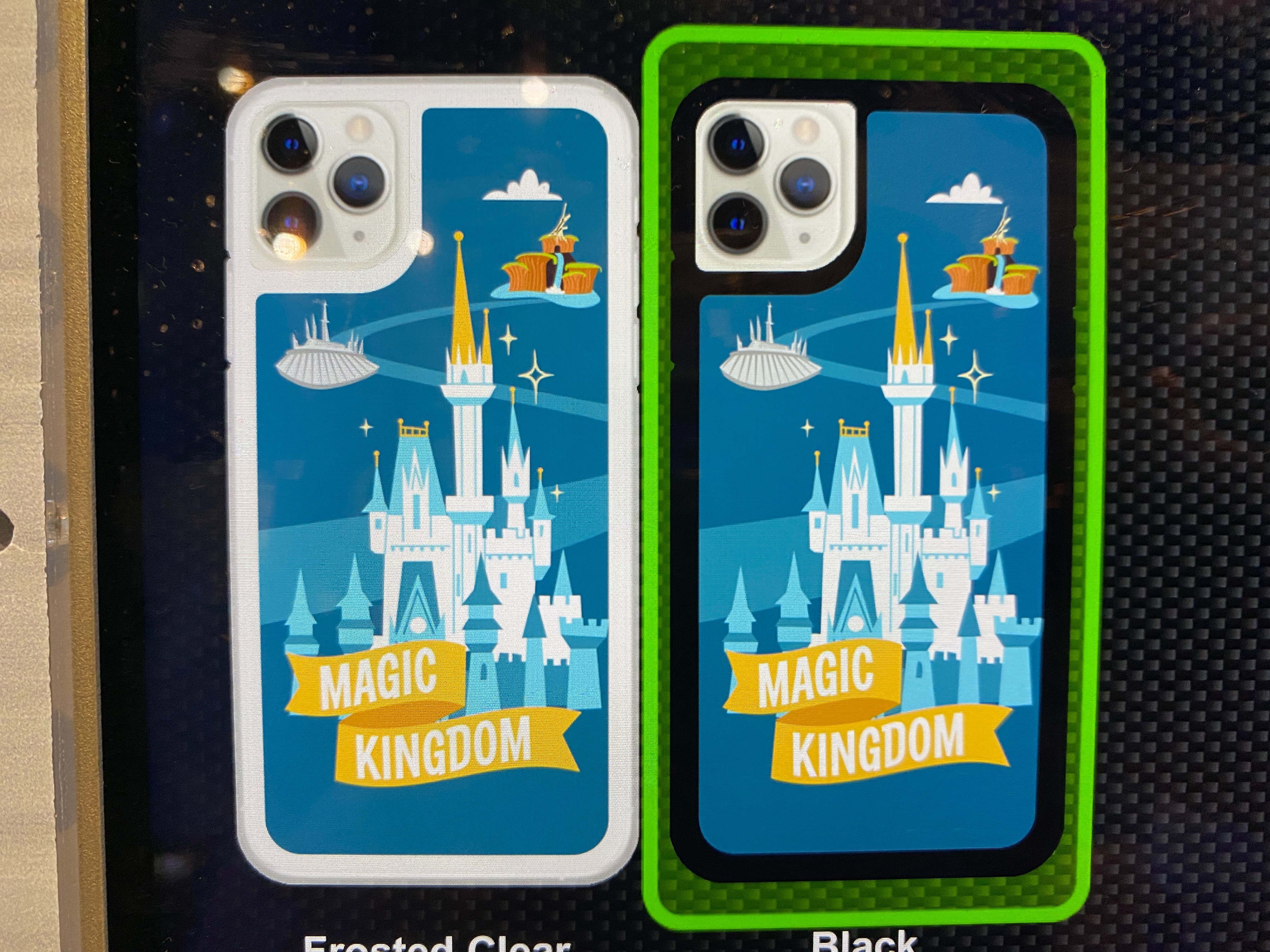 Whether you are zooming through a wormhole in Space Mountain or slippin' down to the Briar Patch, adventures are always in store at Magic Kingdom.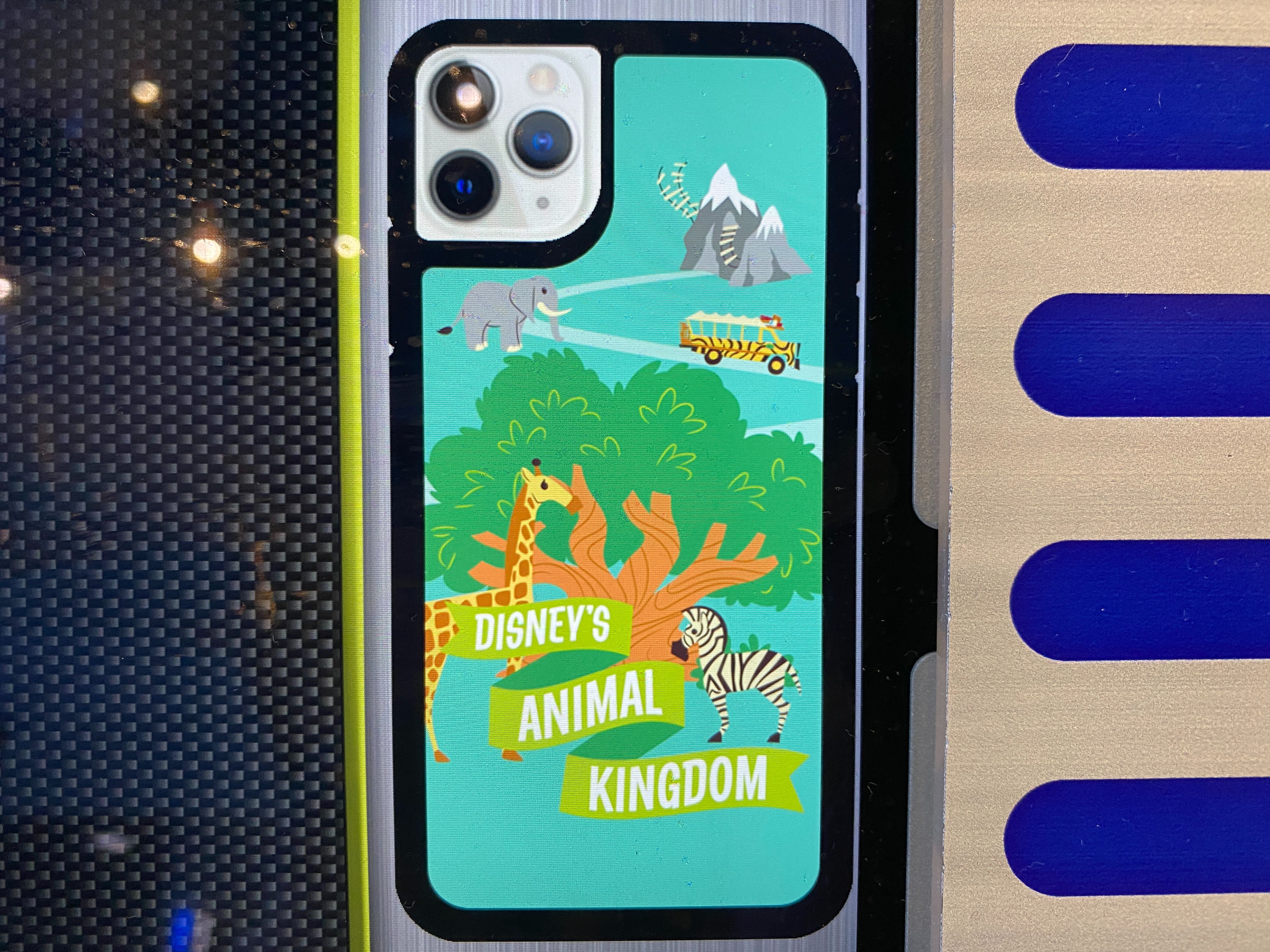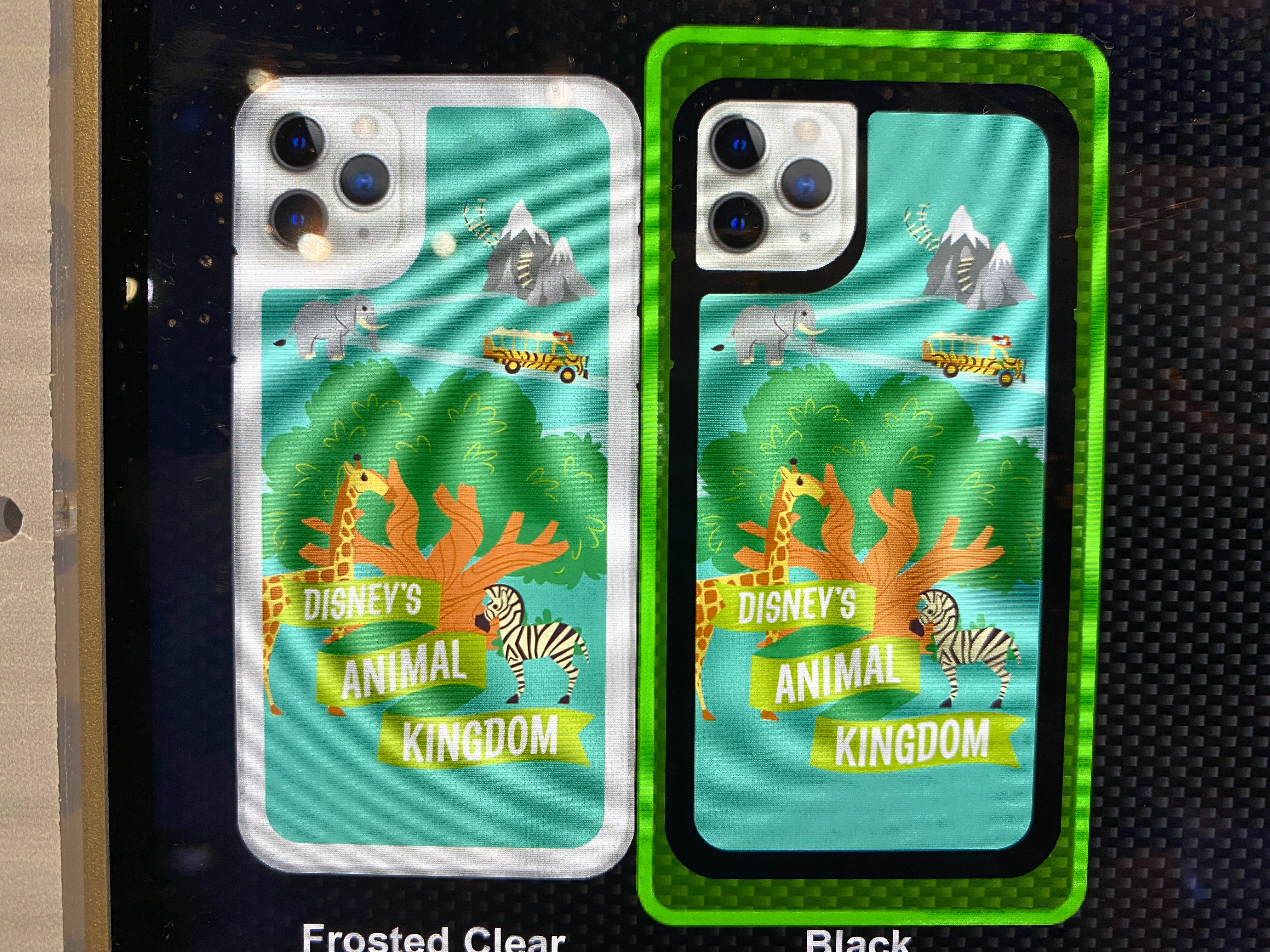 Adventure is out there at Disney's Animal Kingdom. Whether you are on a Yeti-ravaged mountain in Asia, or on an African safari, you are sure to find adventure at every turn.
We didn't see a corresponding case for Disney's Hollywood Studios, but we will be on the lookout for one! Pick one up at any D-Tech on Demand location on your next visit for $29.99. Will you be stopping by D-Tech on Demand at the Marketplace Co-Op tomorrow for these new cases? Let us know in the comments!