For those planning on rope-dropping World of Disney and the Marketplace Co-Op tomorrow, we're digging up some of the last-minute merch we saw at the resorts and shops across Walt Disney World. This was merch that was set out before the impending resort-wide closure that went into effect on March 20th, and is likely to still be in stock as stores and parks begin to reopen.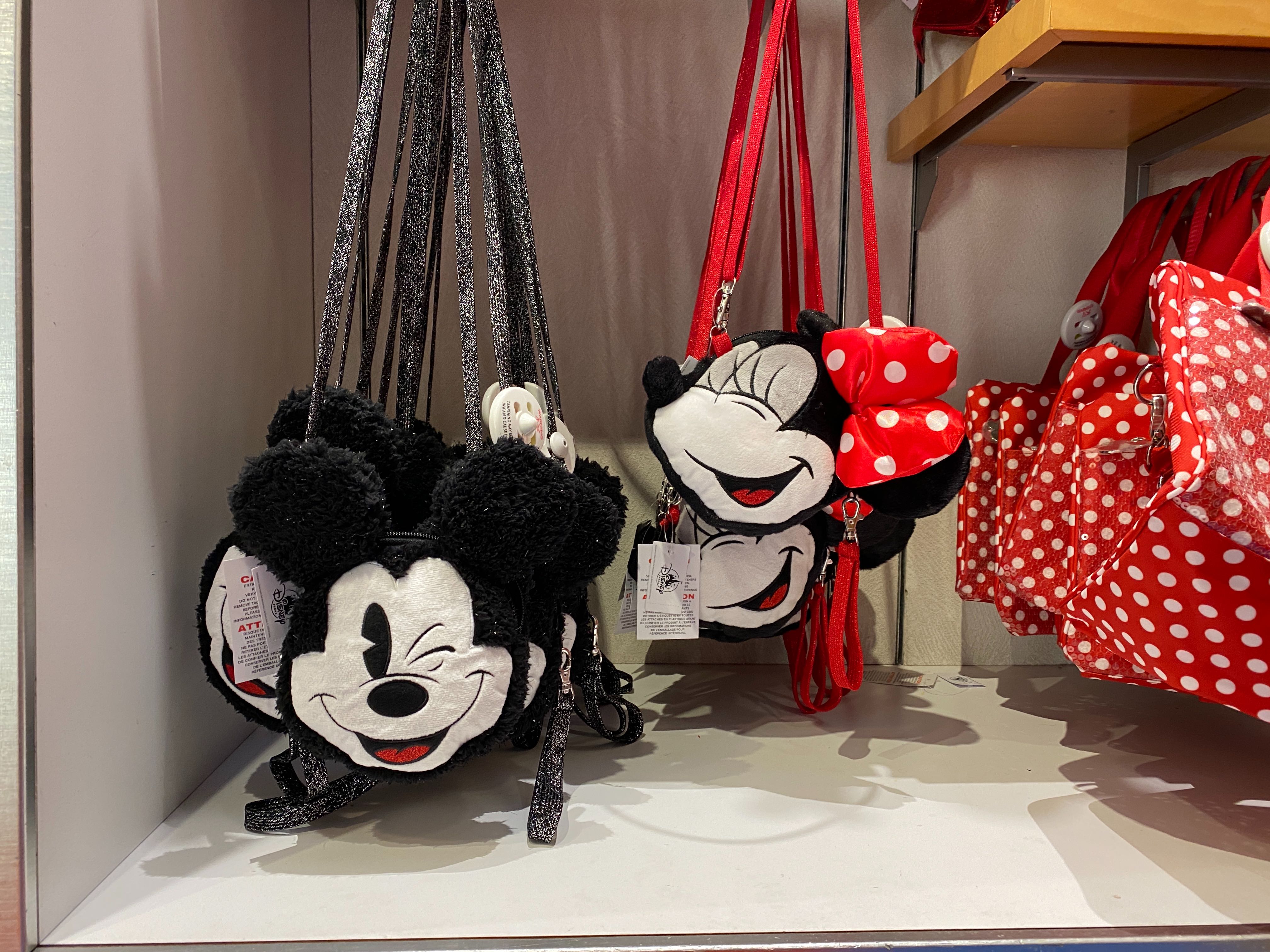 When you're out shopping tomorrow, keep an eye out for these adorable new plush Mickey & Minnie Mouse plush purses.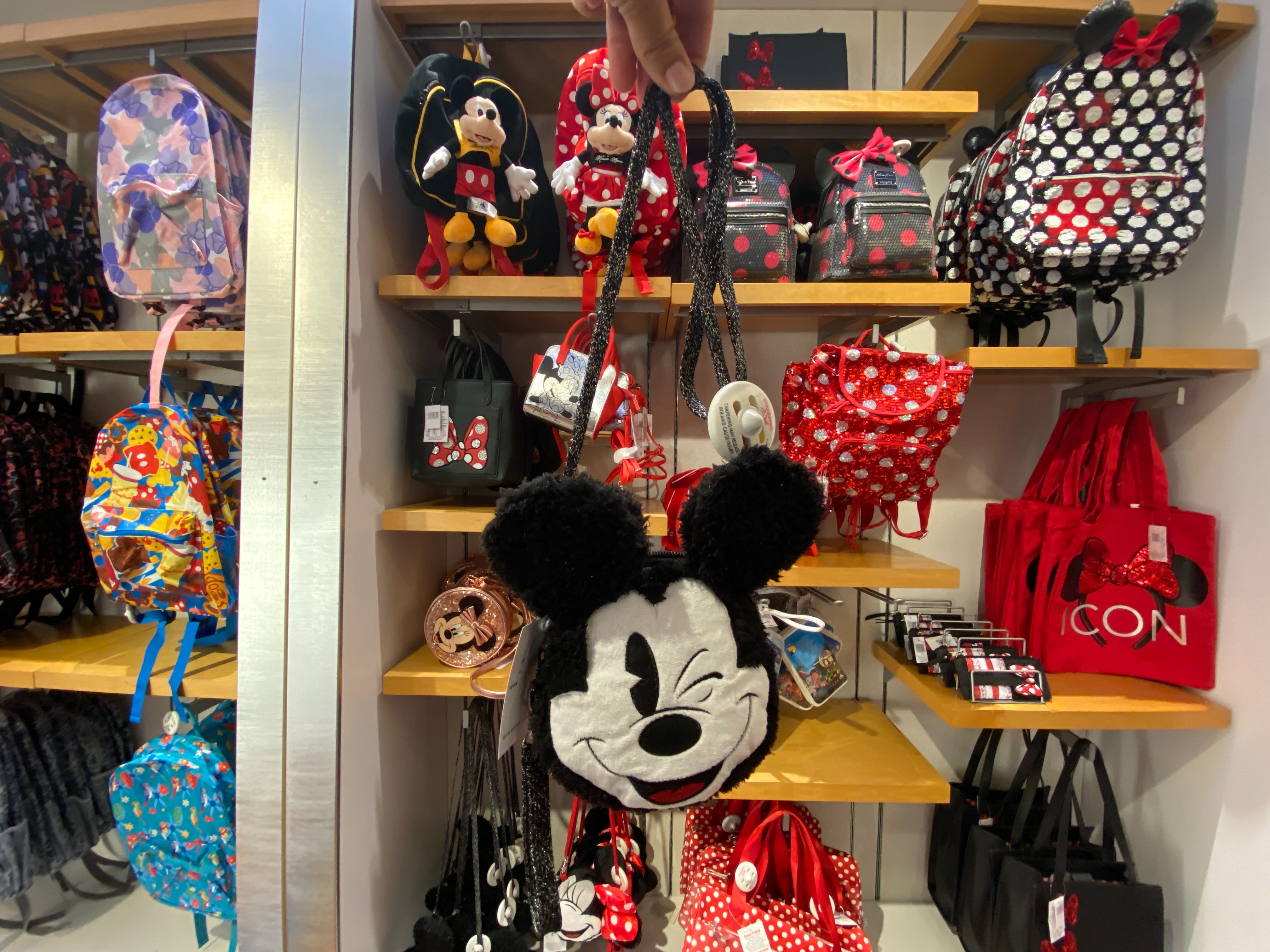 The purse is a long cross-body-bag type purse. It shows Mickey giving us a little wink with the entire bag being his signature face.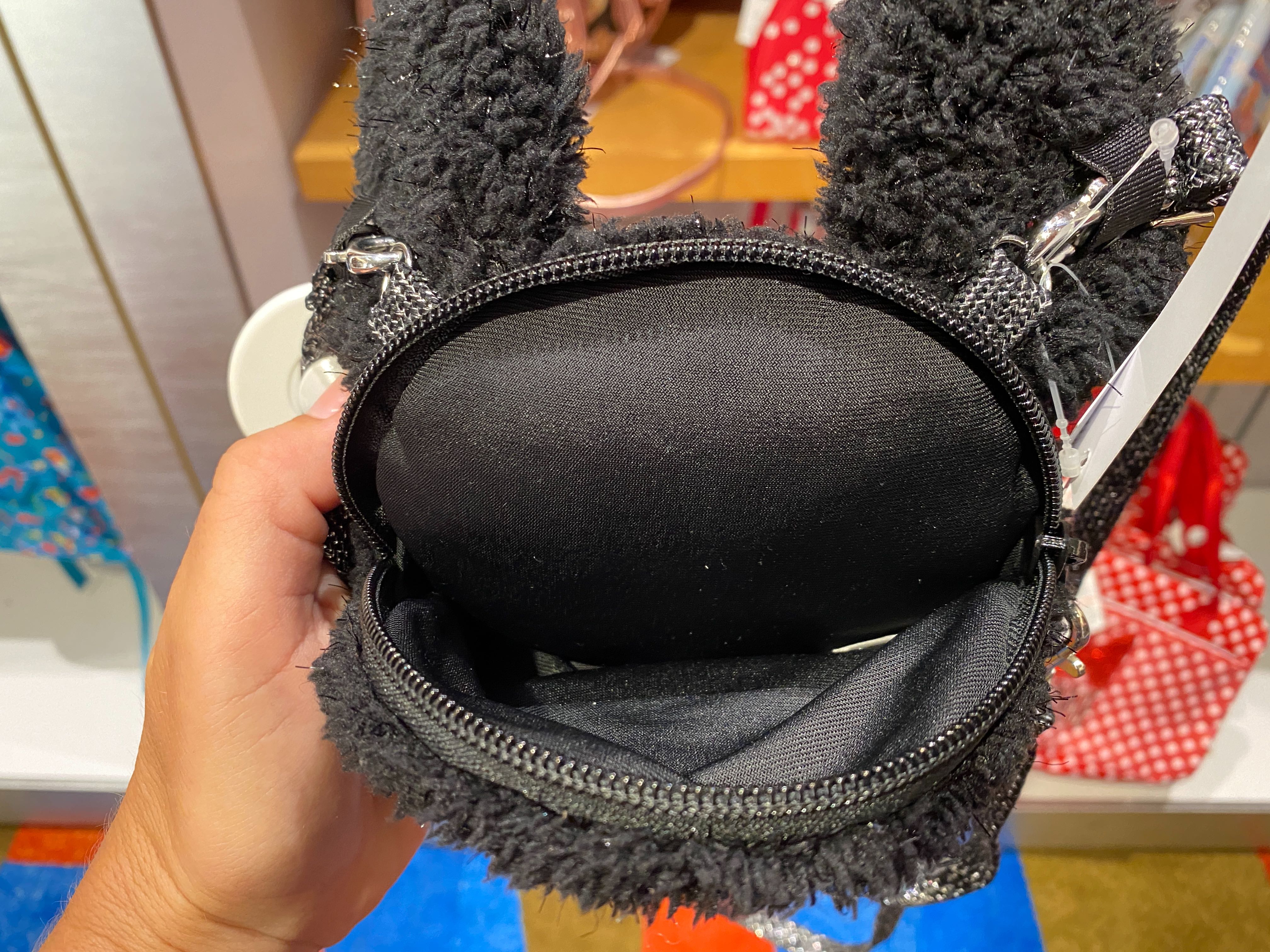 The interior of the bag reveals a no-frills throw-and-go type bag with no interior pockets or linings.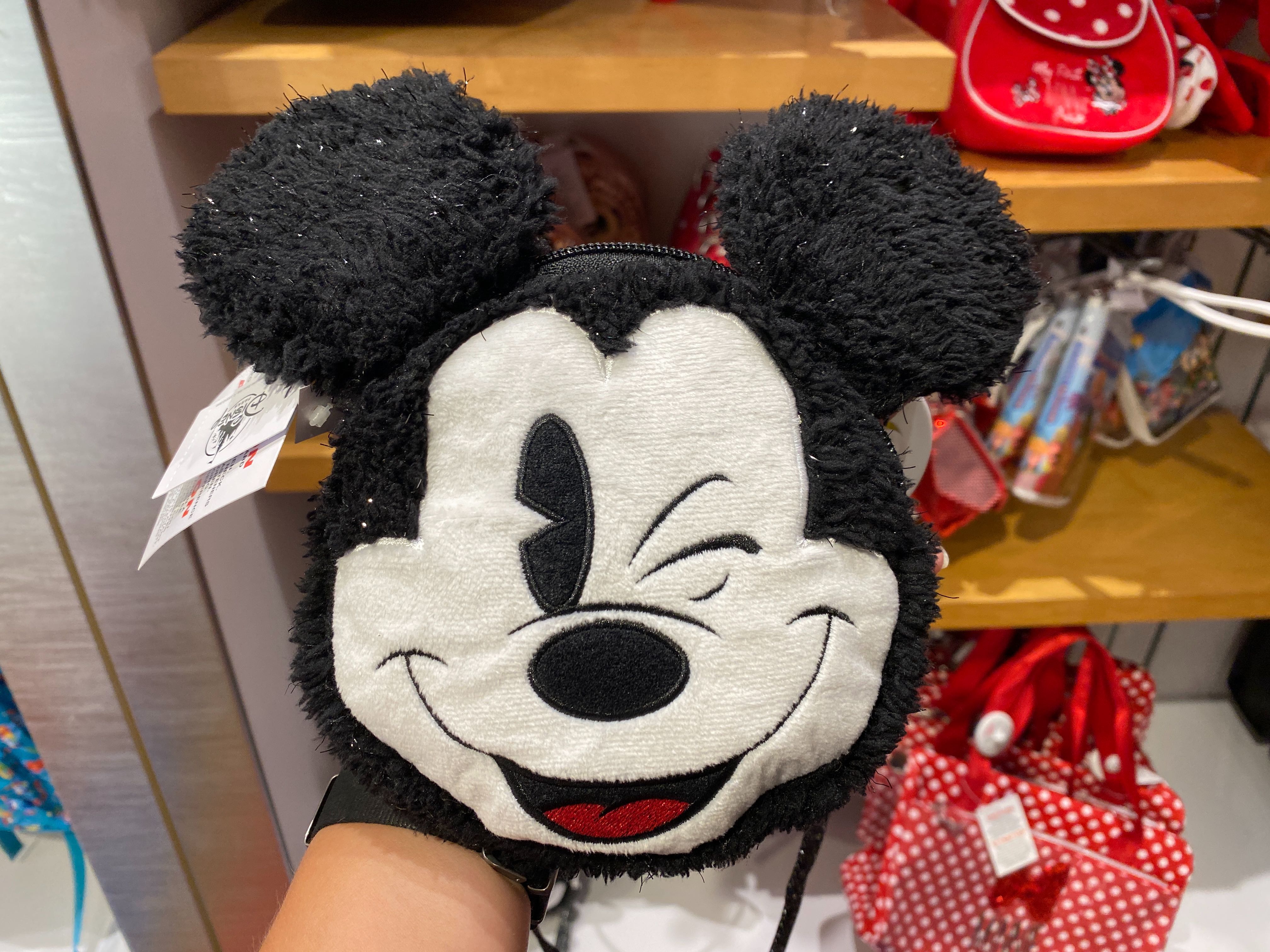 The style of the bag is that of a plush doll, with fuzzy ears and a plush-lined exterior. This bag is rather small, almost like a passholder case from the Disney Parks in Asia. About the size of your hand, if not a tad bit larger. There's not a large storage capacity accompanying the bag, but it's a great option for those who are used to traveling light.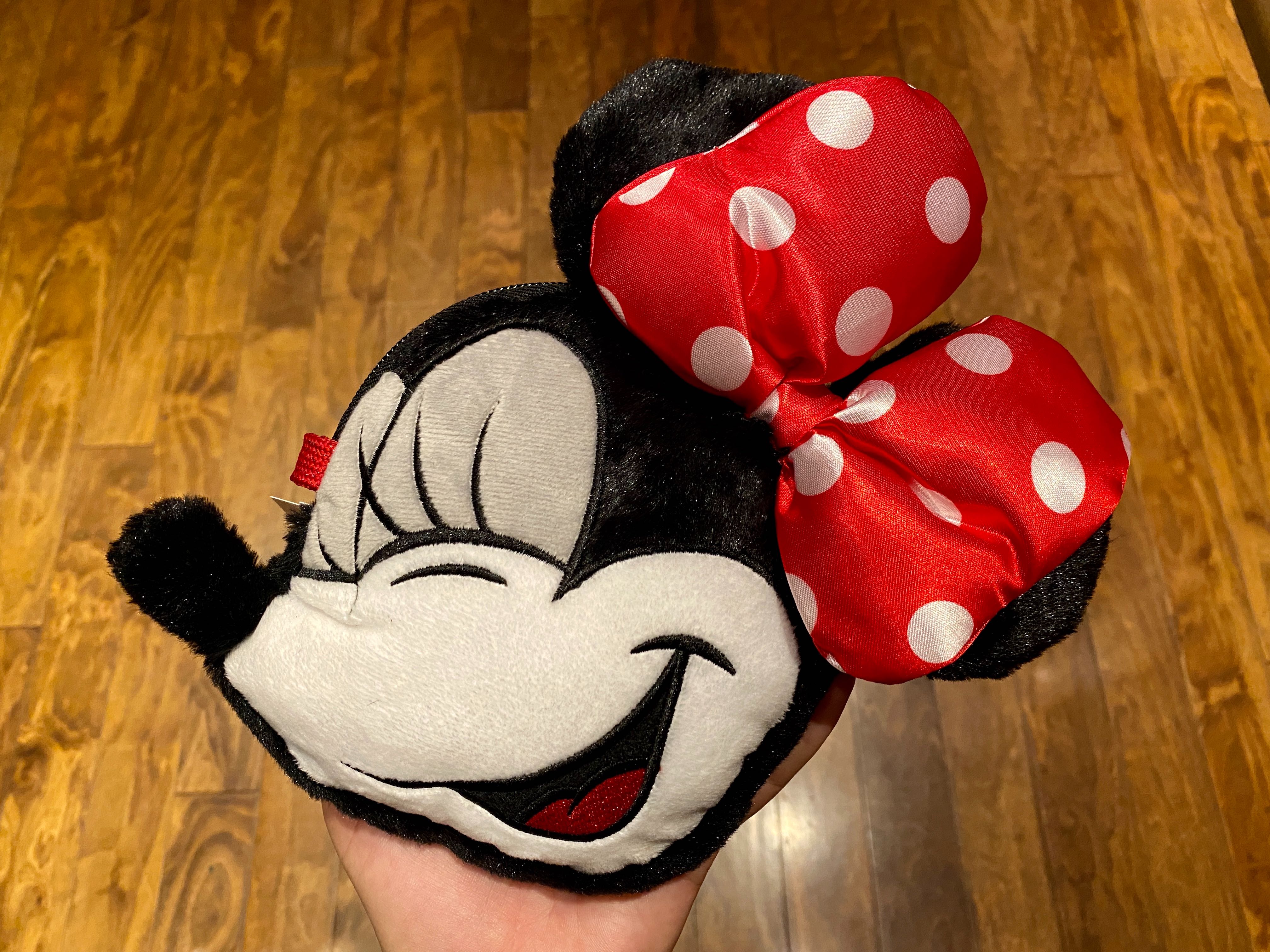 Minnie's purse rendition is a little sleeker than the cuddly version of Mickey Mouse. Minnie is featured laughing with her signature red and white polka-dot bow in between her ears.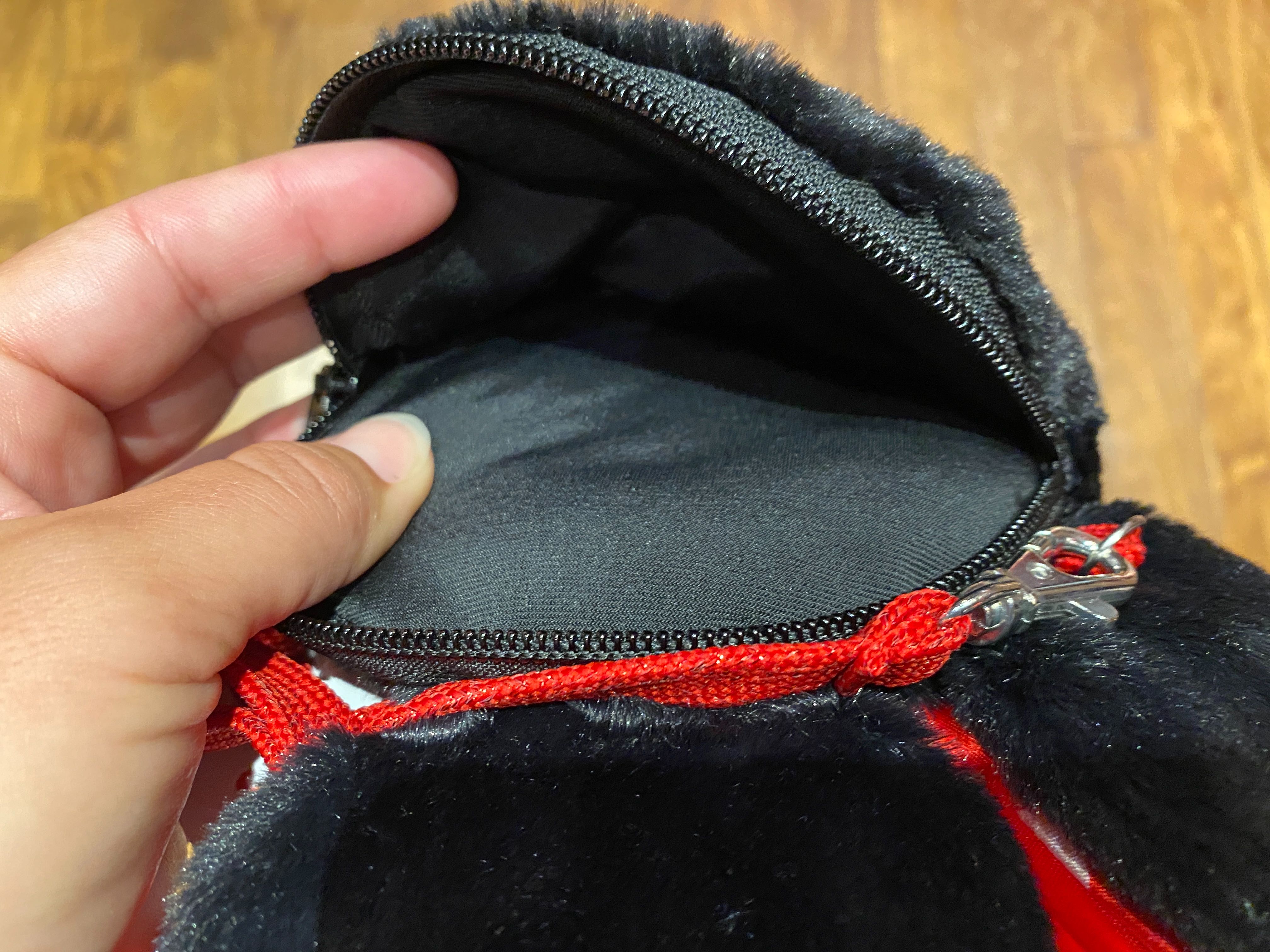 Like the Mickey Mouse purse, this is a fairly small, throw-and-go style purse. It could hold only a few items on your way to the parks. There are no other interior pockets present. The purse is able to either be held in your hand as a clutch or worn attached with the accompanying over-the-shoulder strap, as a crossbody bag.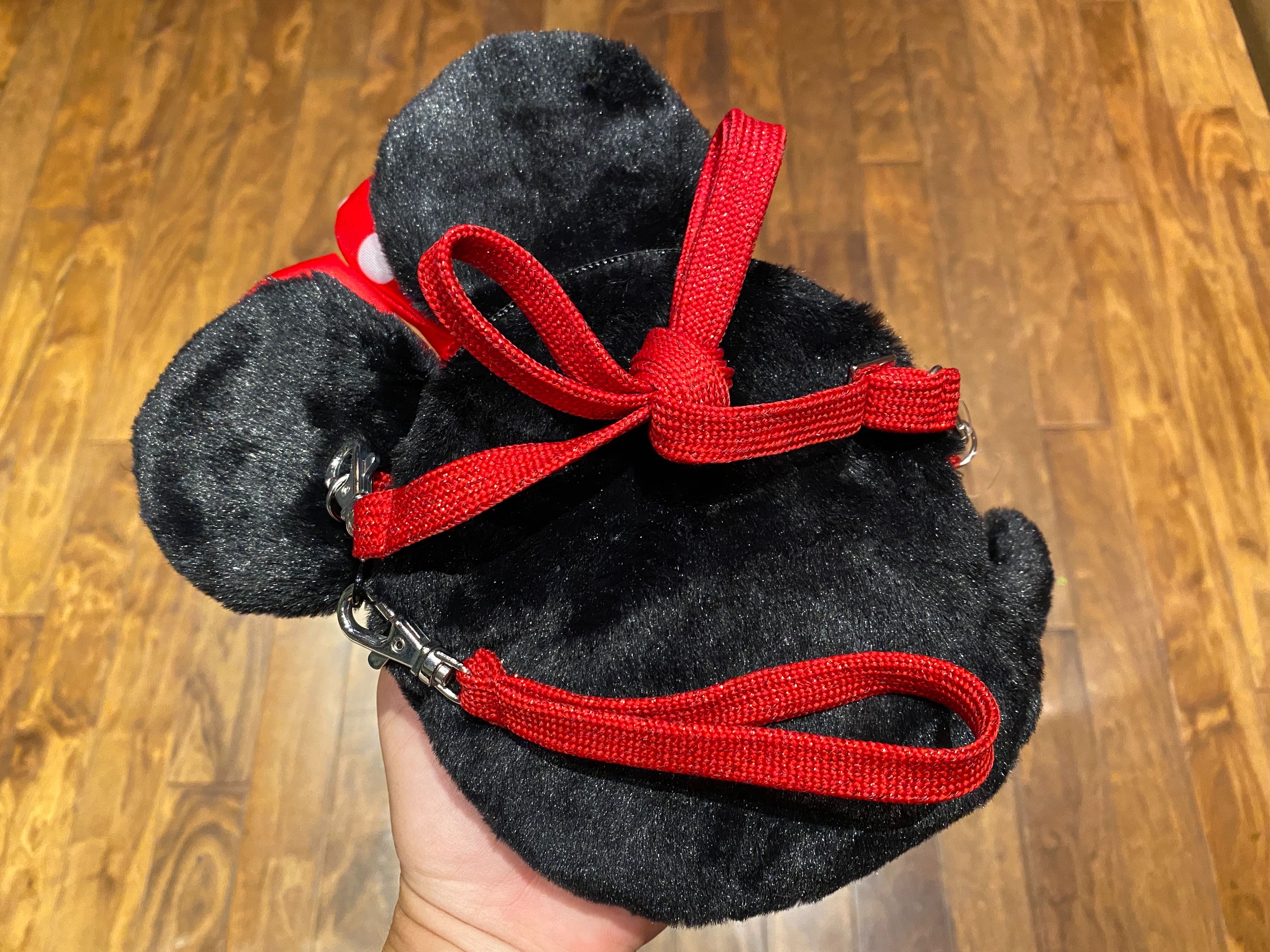 You can never have enough Mickey & Minnie items in your Disney collection, and these are sure to be a swell addition to your purse repertoire!
We spotted these at Bayview Gifts in Disney's Contemporary Resort just before the closure. The bags retail for $24.99 each. Will you be looking out for these during the reopening tomorrow? Let us know in the comments!