Items from throughout the history of the Disney Parks, from the 1950's to the 2010's, are being featured in Van Eaton Galleries' "Popular Culture and Disneyland" auction taking place on Saturday, May 9th.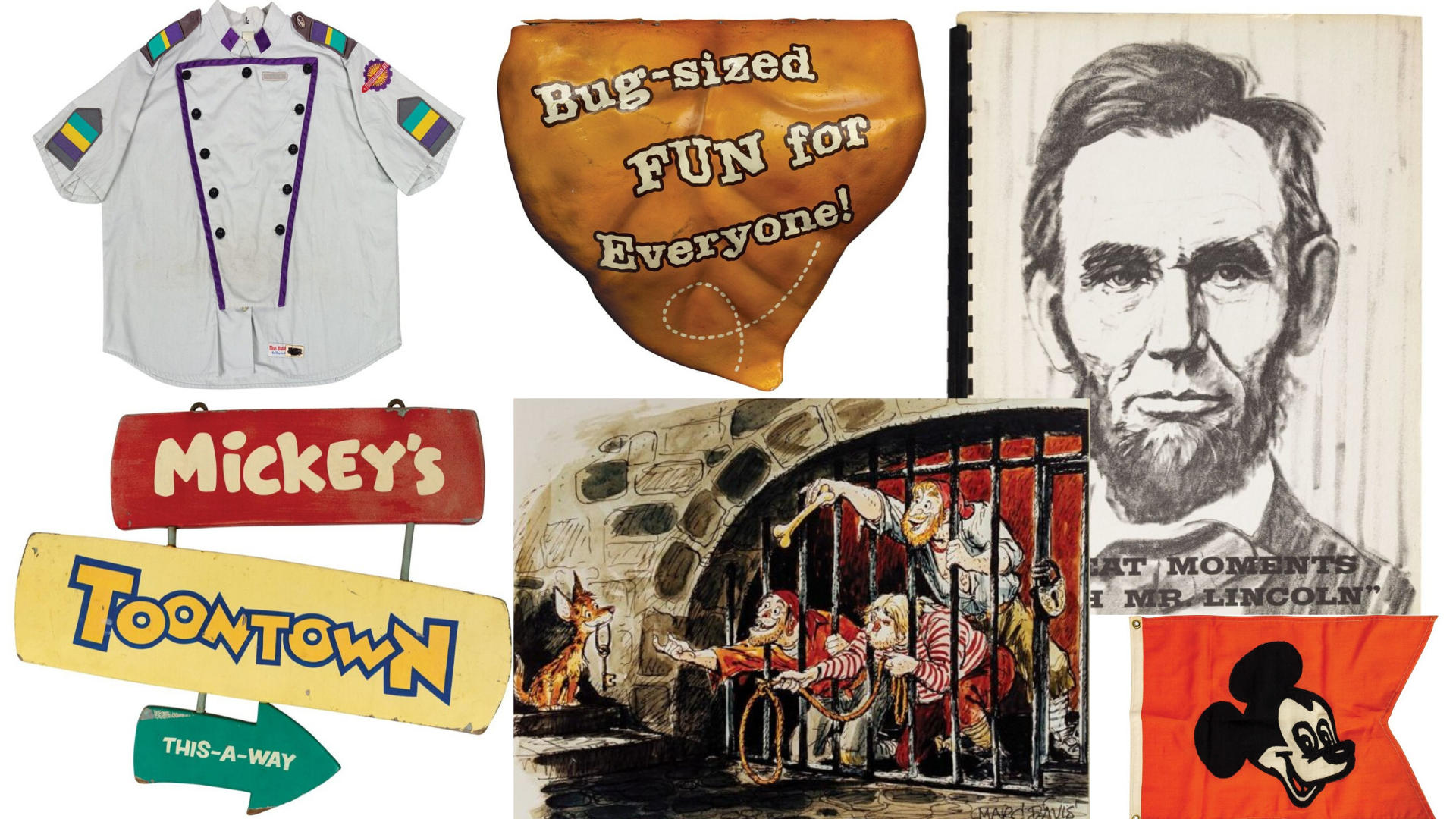 Whether you like parks signage, vintage publications, or Disney Legends, there's plenty for fans to enjoy. (If you're the lucky winner, that is.) Let's take a look at just a few highlights from this auction!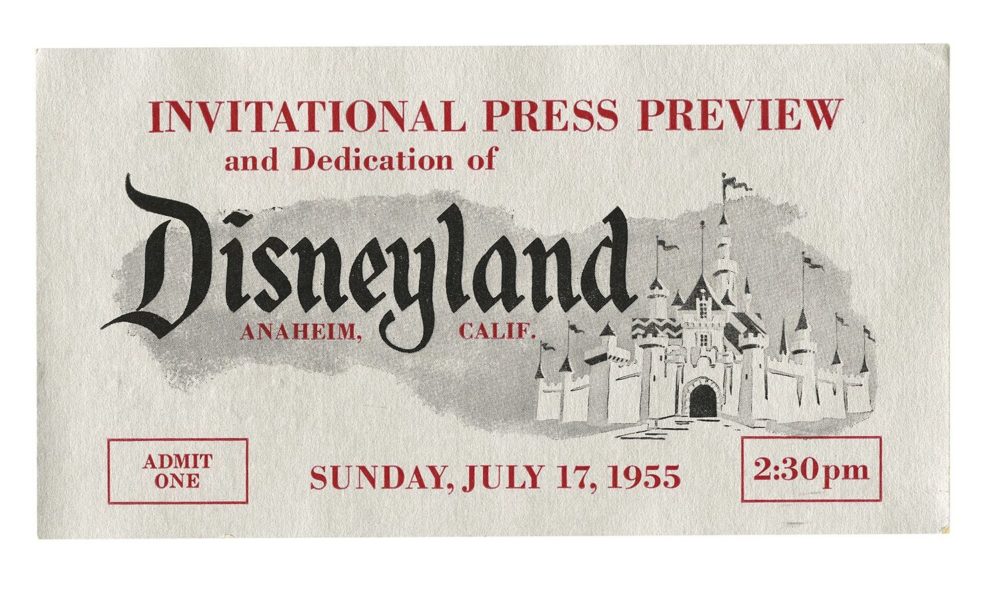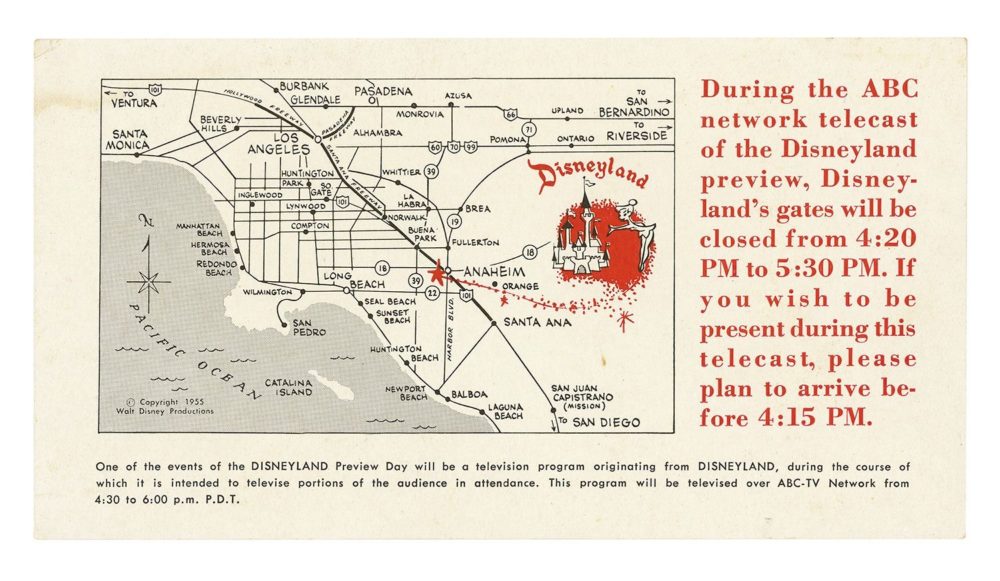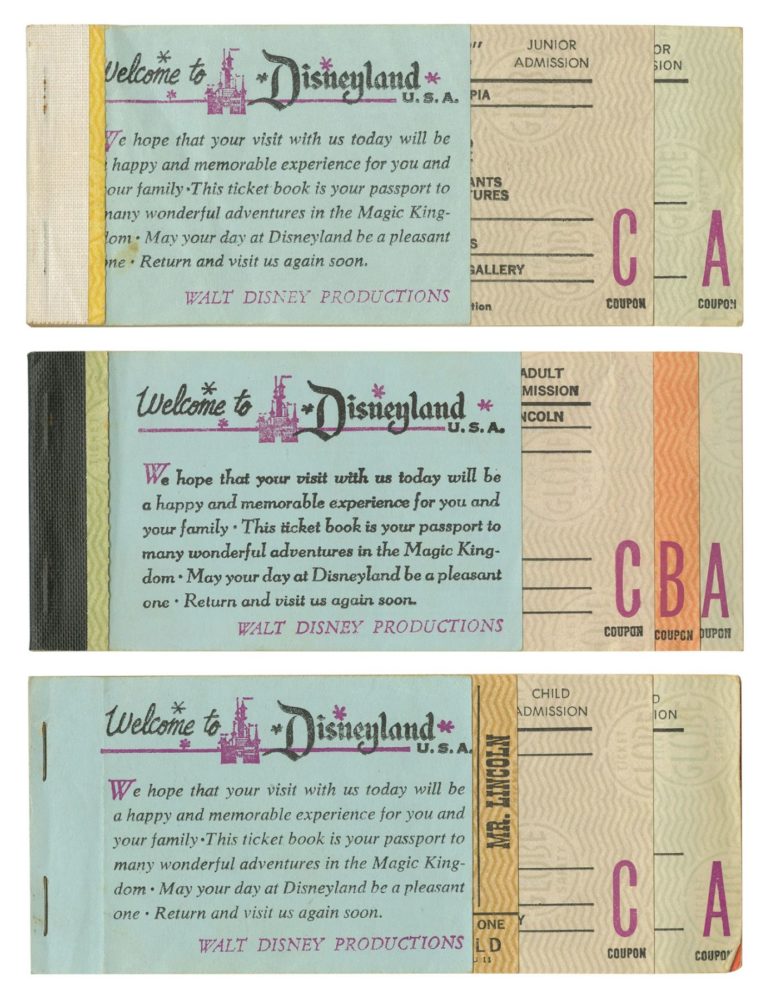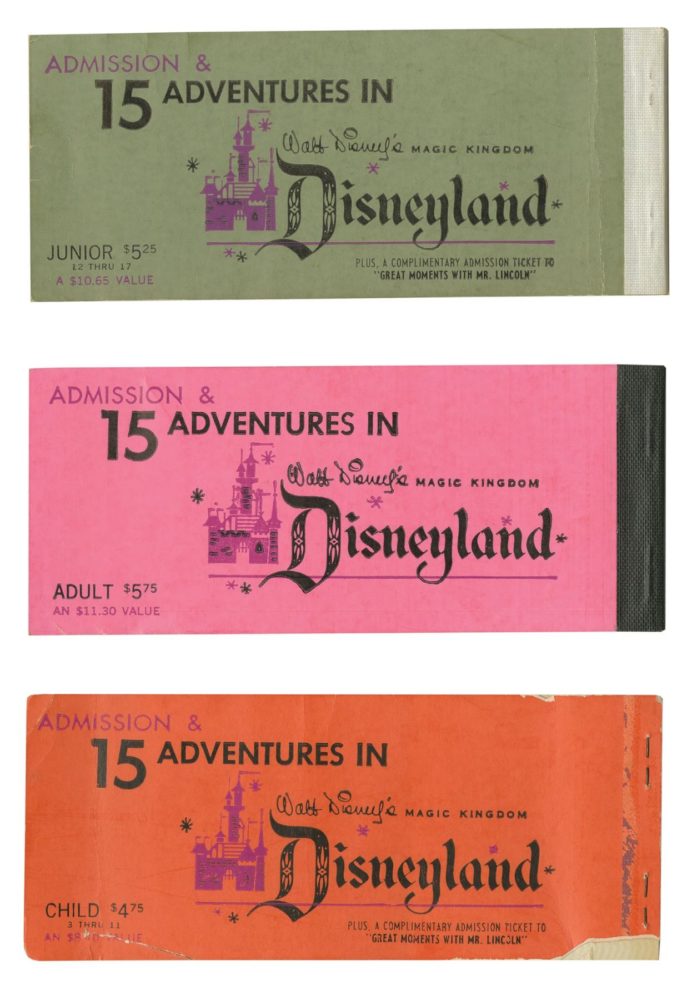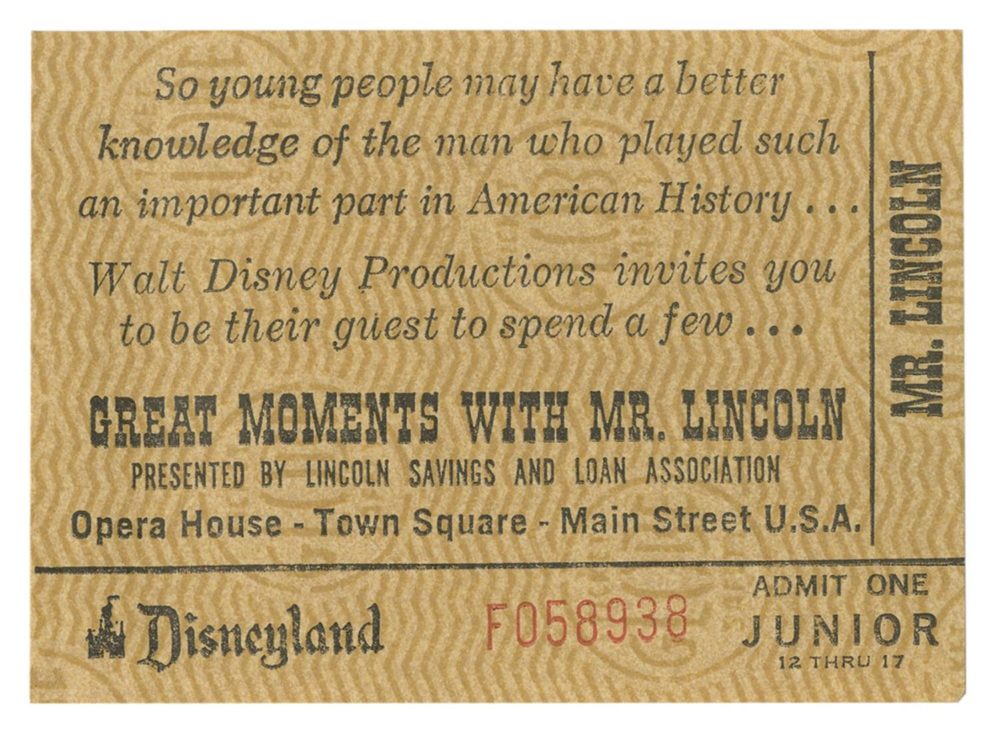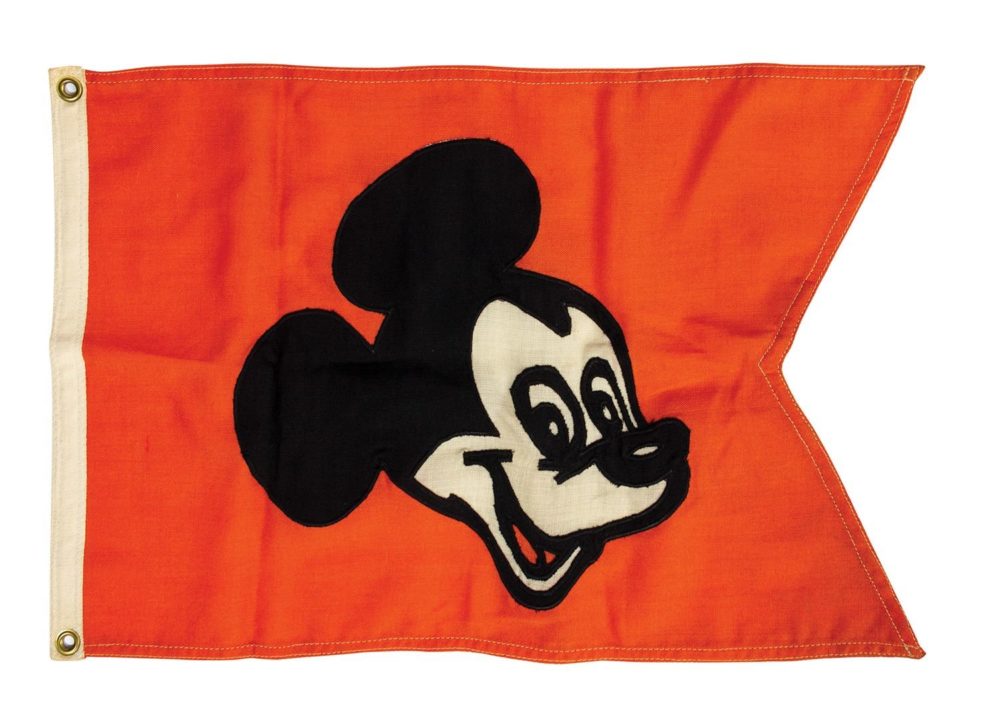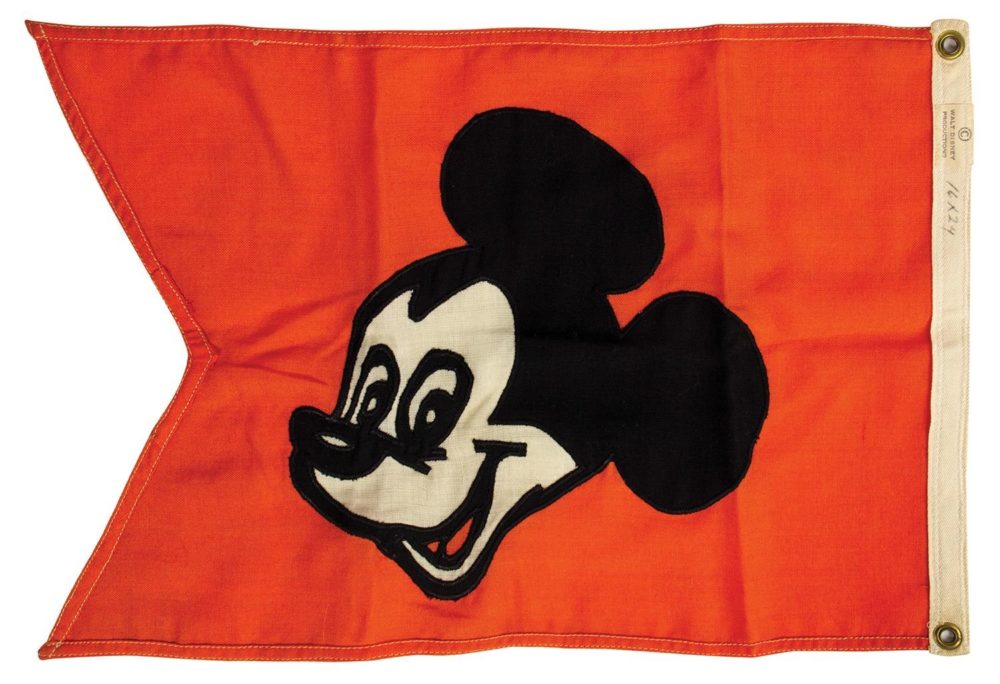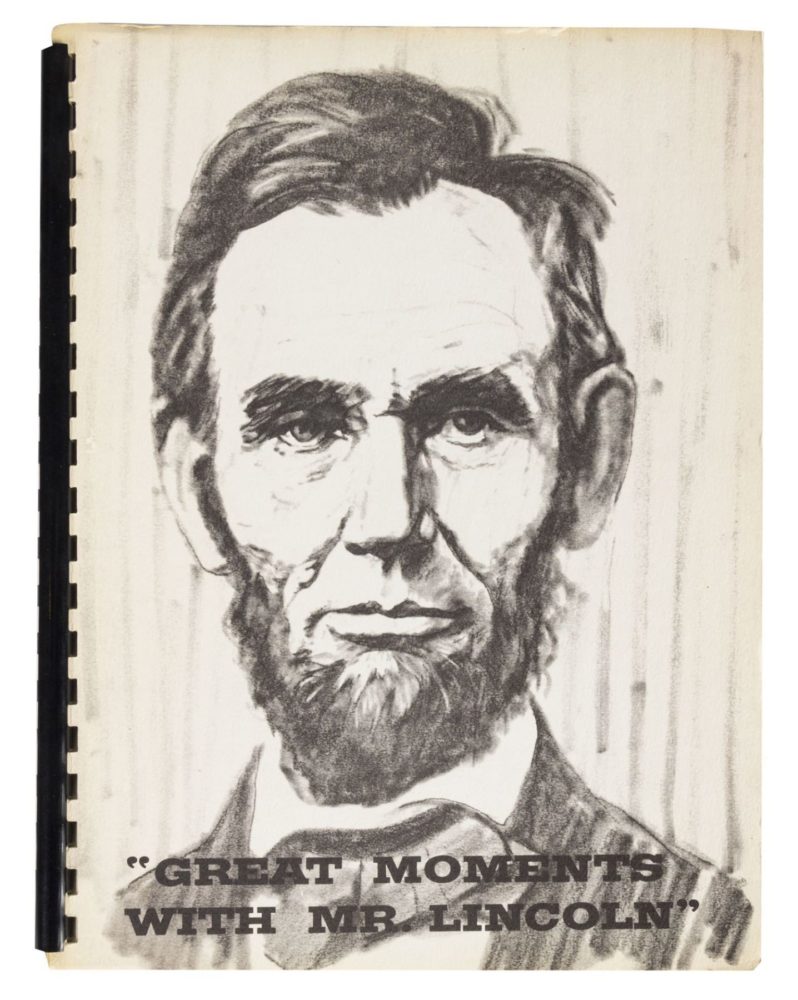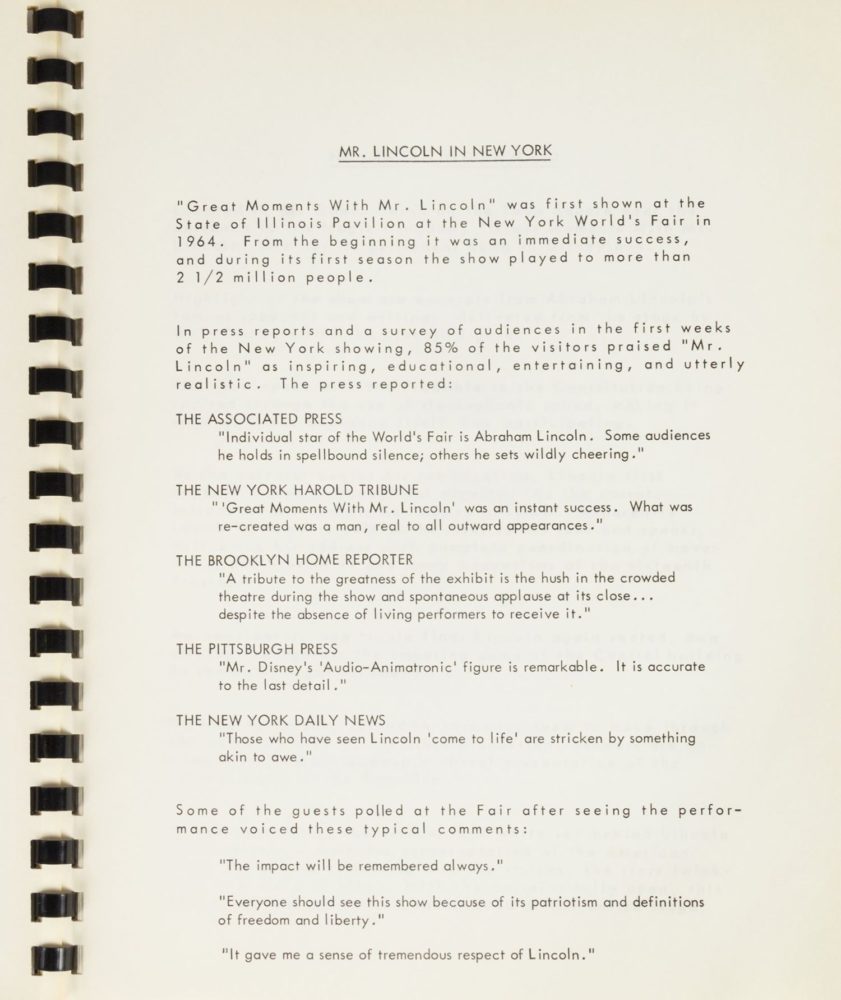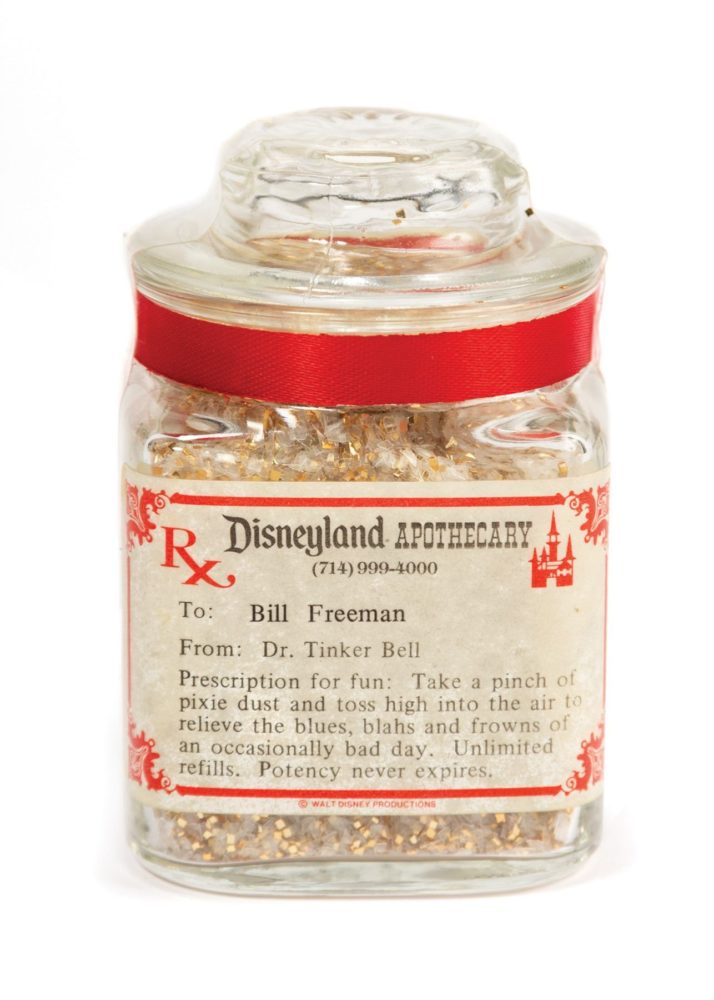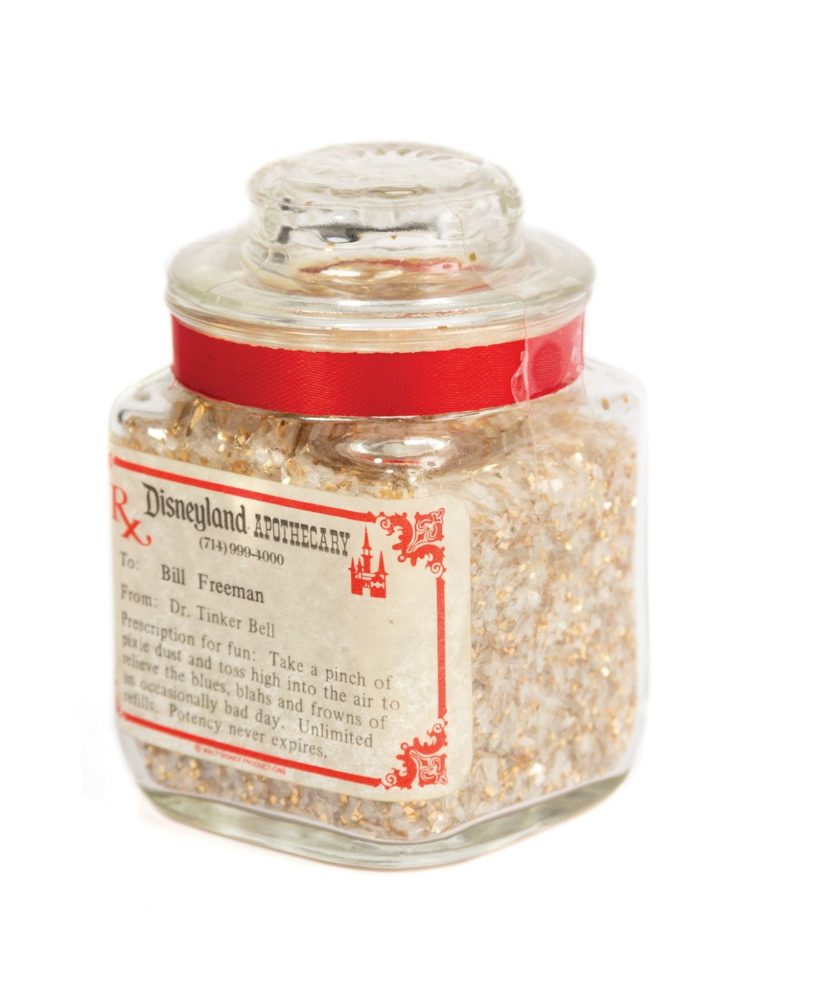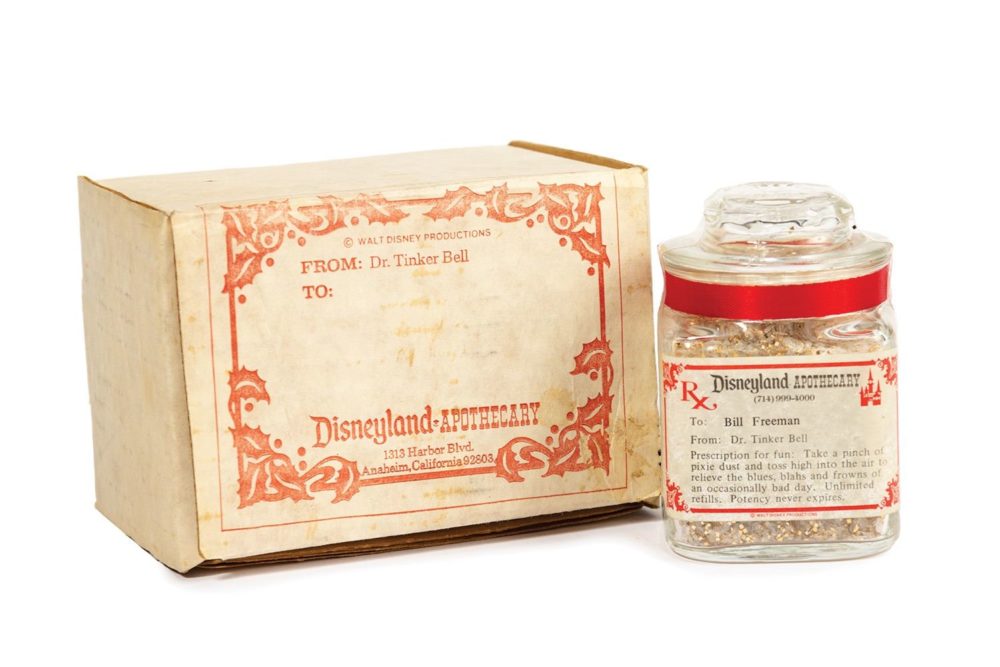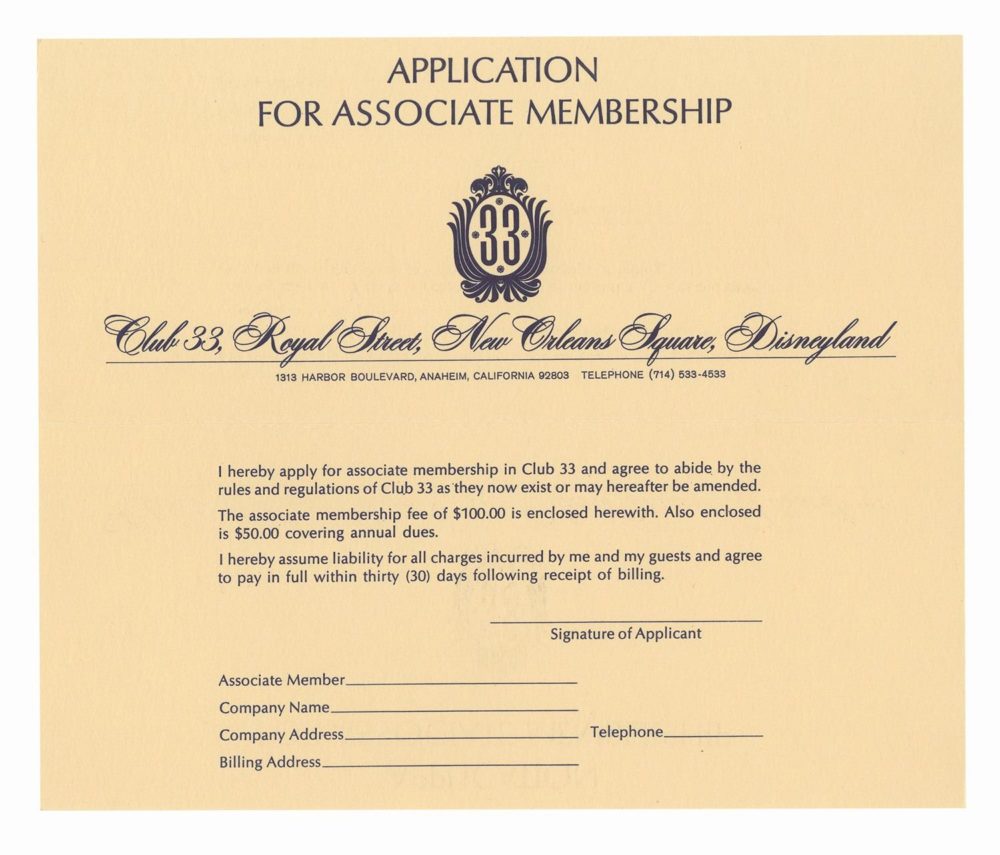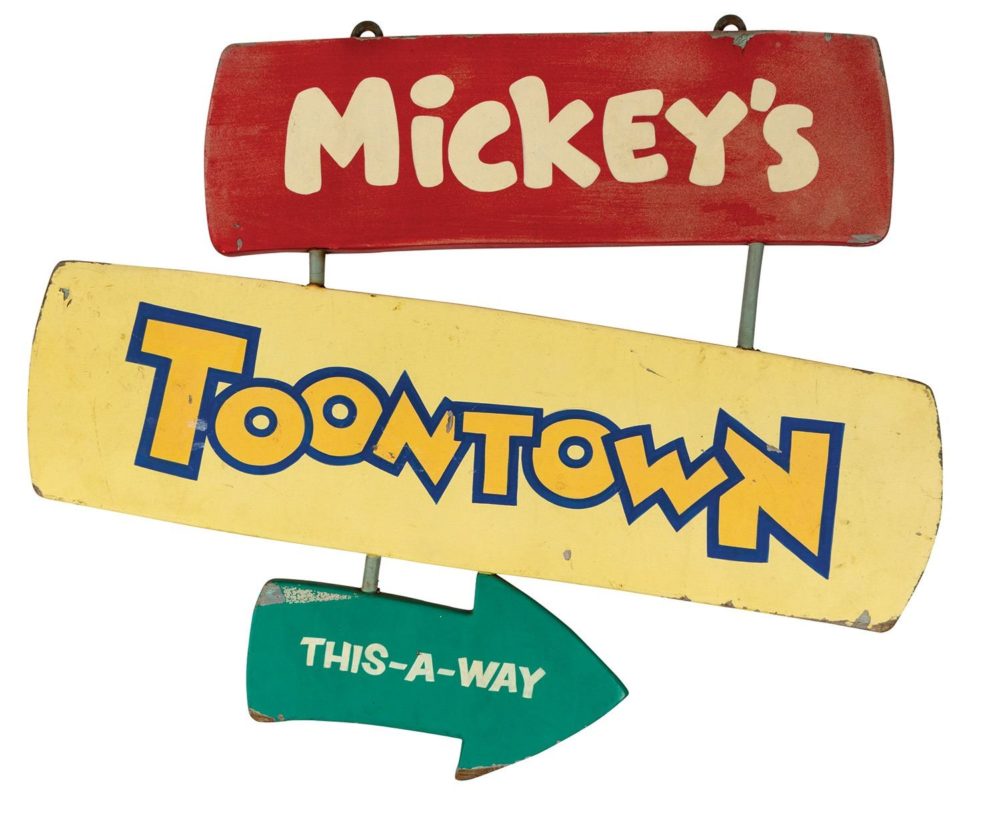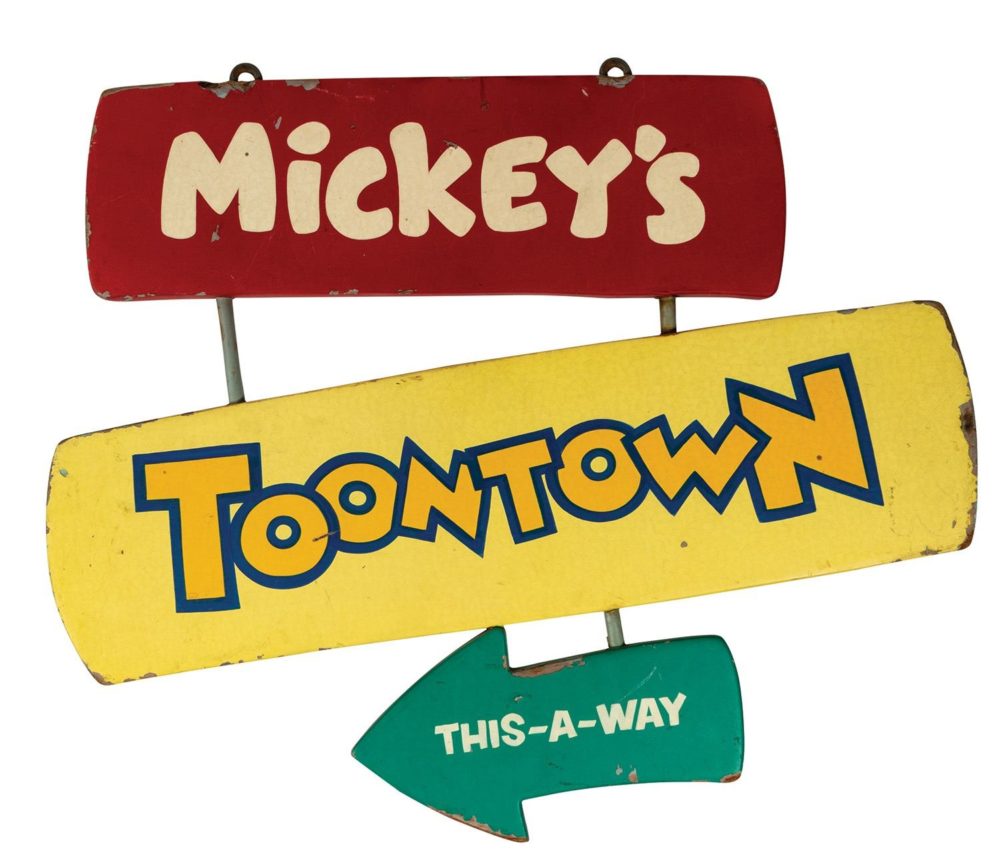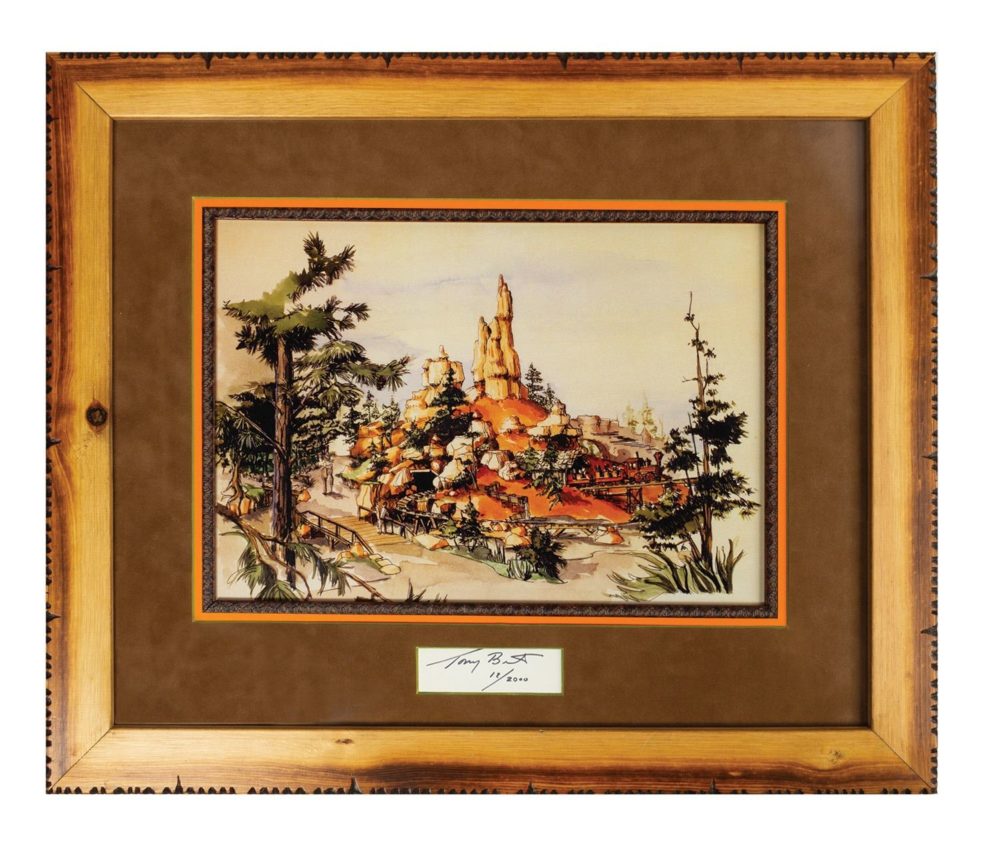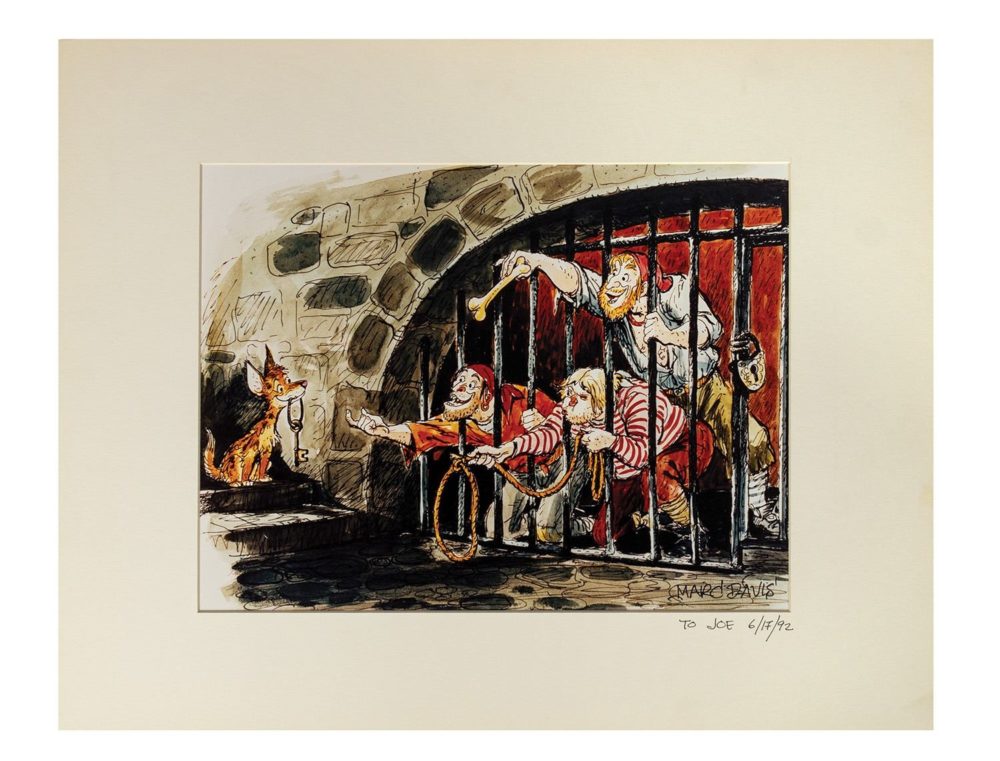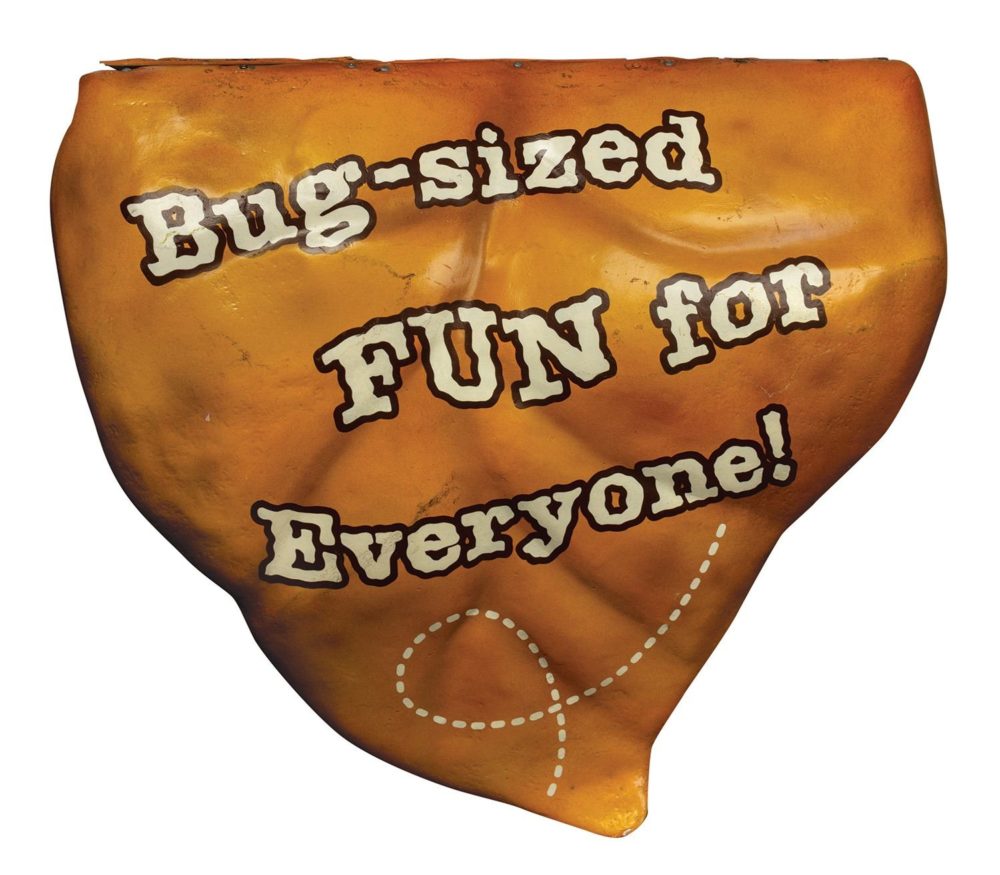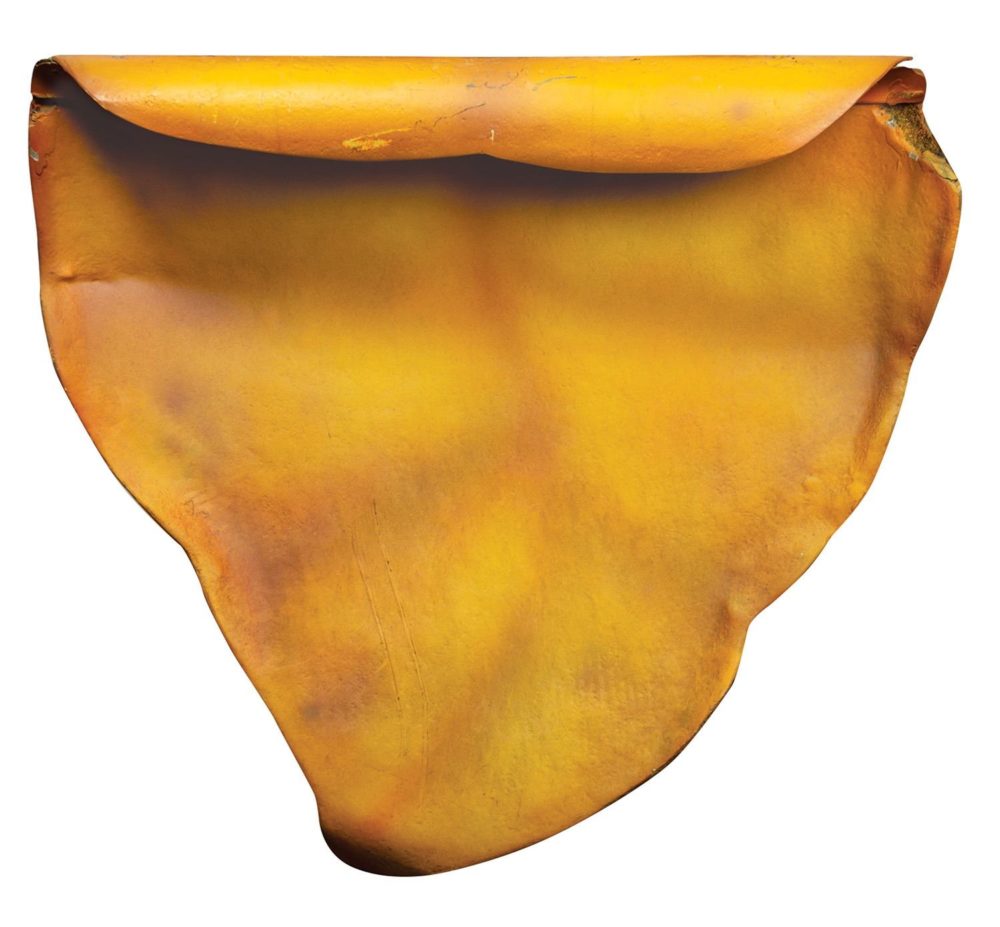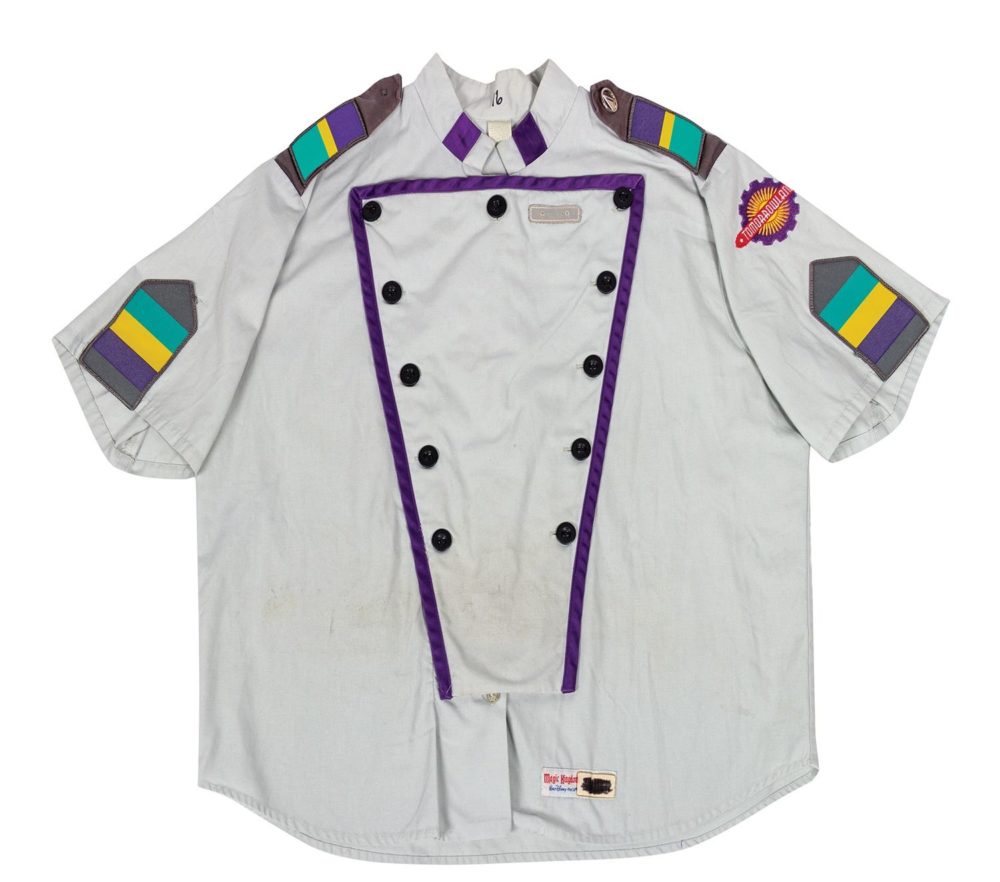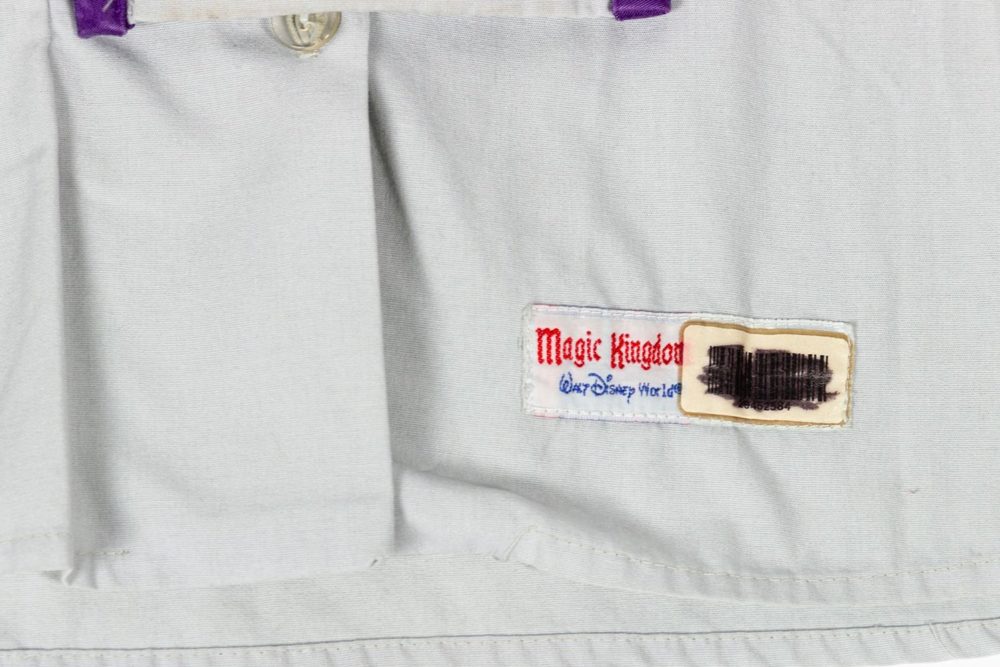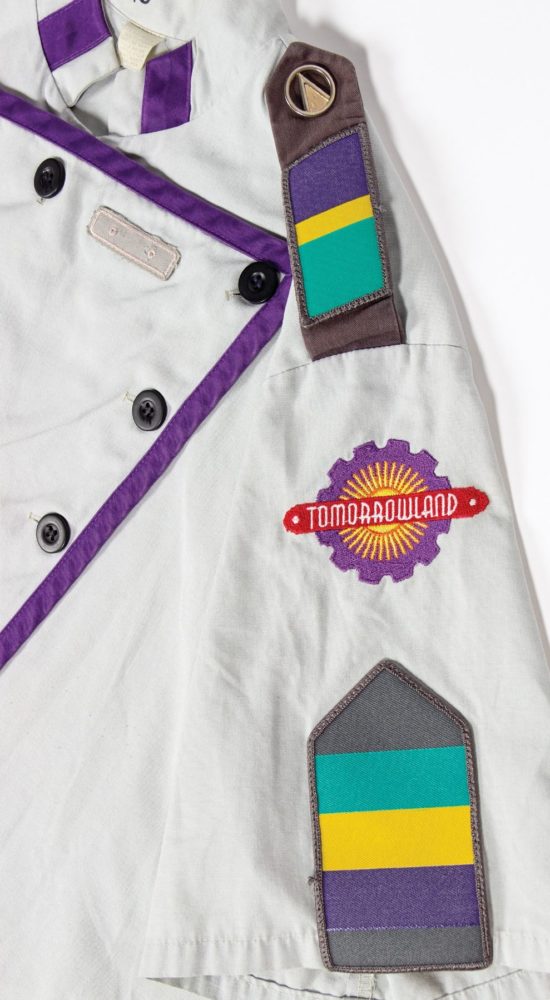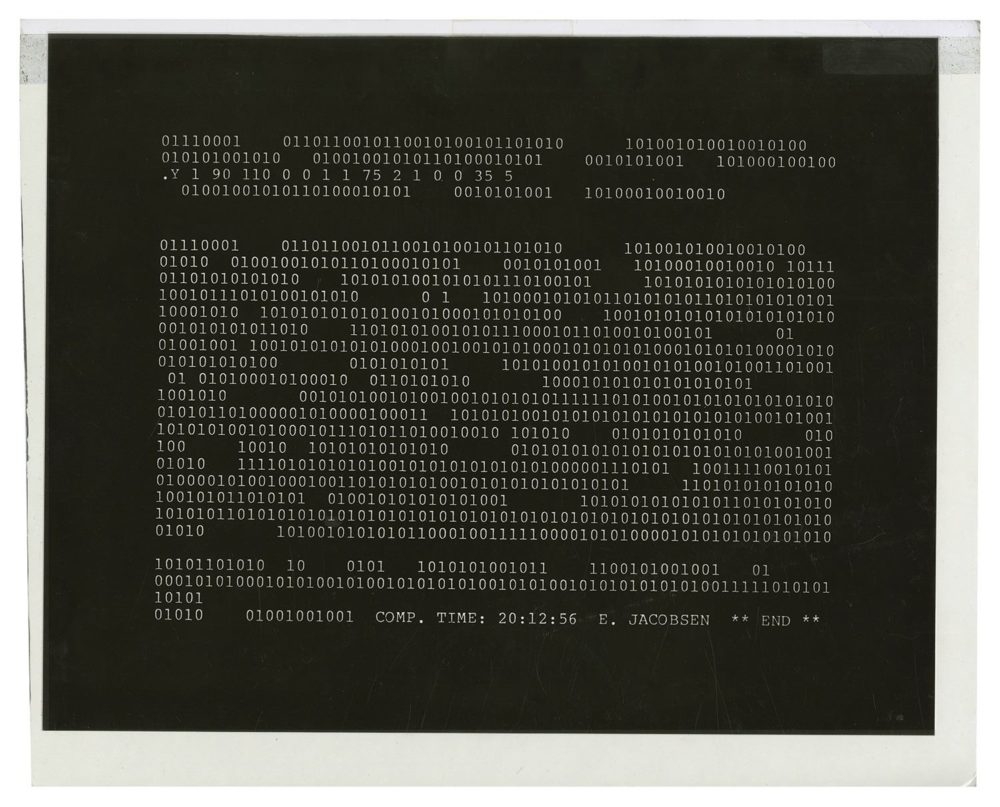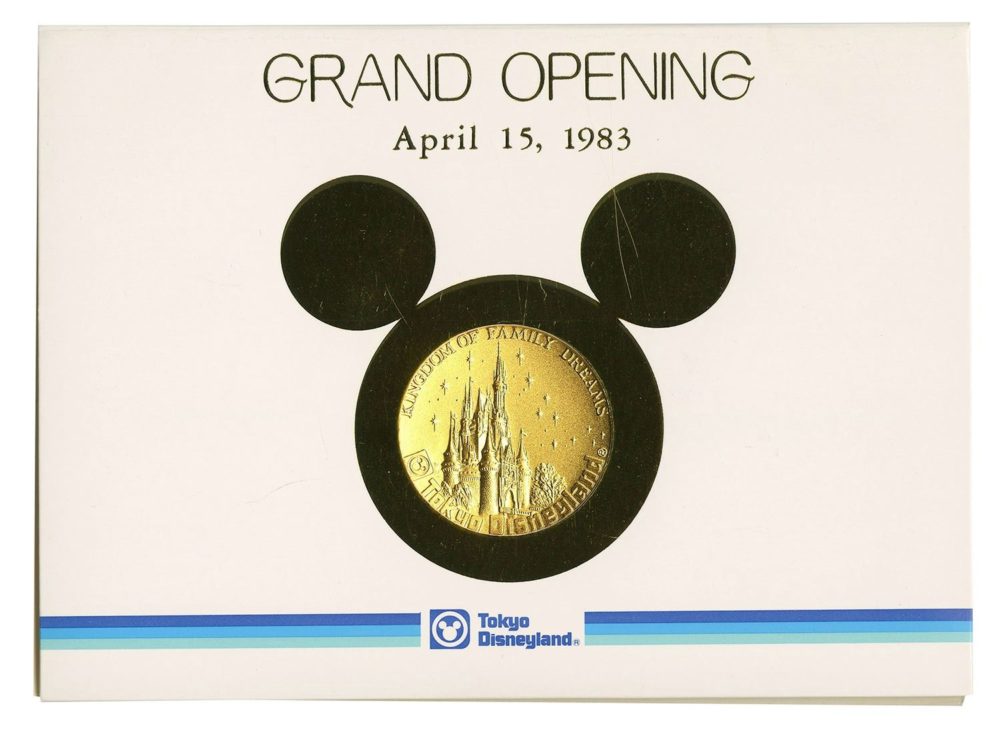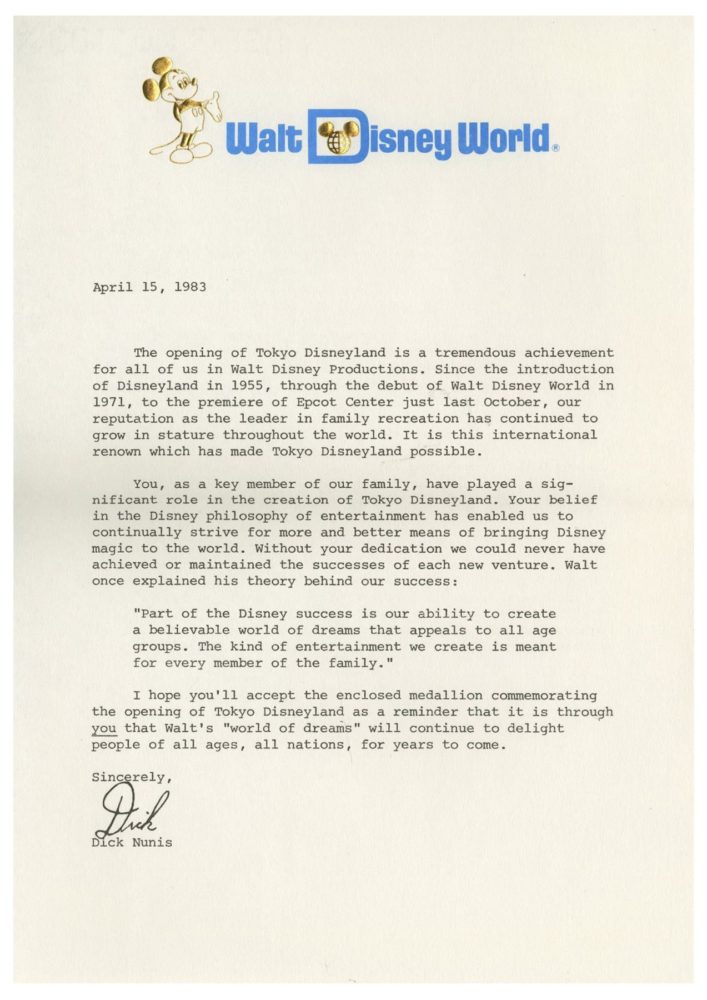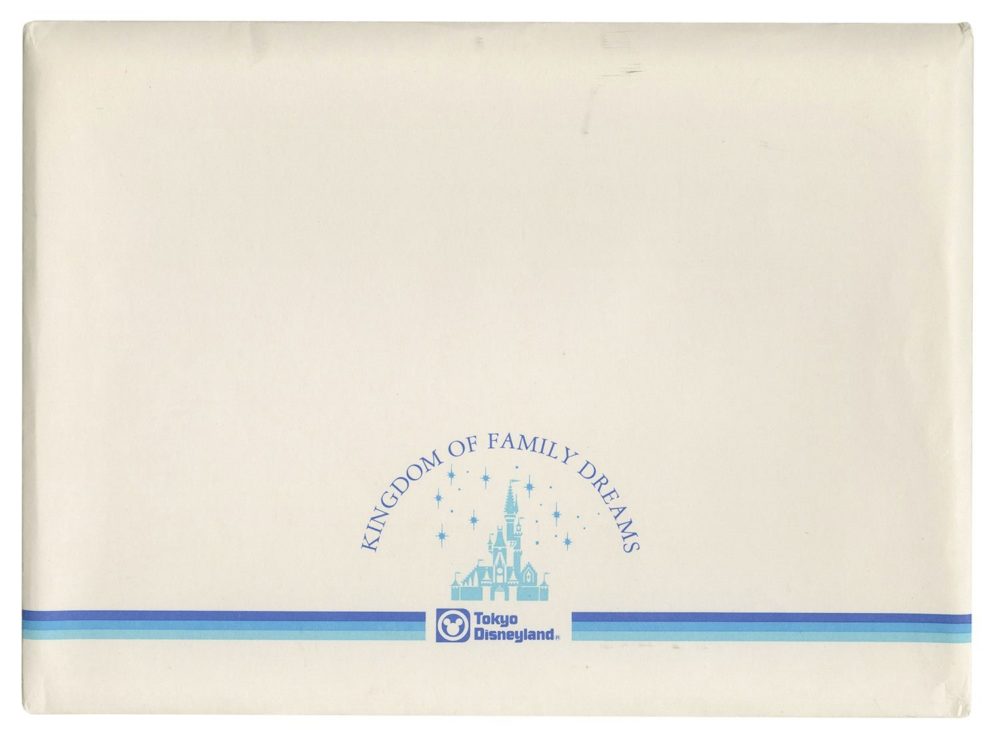 In addition to Disney Parks items, the auction also offers items from popular films and Disney movies, along with items from other theme parks like Universal Studios Florida and Hollywood, Hersheypark, and Knotts Berry Farm.
But if the idea of a high-priced auction doesn't entice you, be sure to check out their "Buy it Now" section, which includes items from Disney Parks around the world, with prices as a low as $25.
What item would you bid on? Let us know in the comments below!
MORE:
Autographed Sugar Rush Steering Wheel Replica On eBay Auction for Make-A-Wish Foundation
Disney Animation and Theme Park Art Featured in Heritage Auction
Step Into the World of Movies with the Disney-MGM Studios Special "Sneak Preview" Guide