Disney's original "Hercules" movie? That's ancient history, been there, done that. 
Last week, we reported that Disney is developing a new "Hercules" movie, bringing everyone's favorite zero-to-hero back to the big screen. As has been procedure for many of Disney's classics lately, this new adaptation will be a live-action movie, and is set to be directed by Joe and Anthony Russo.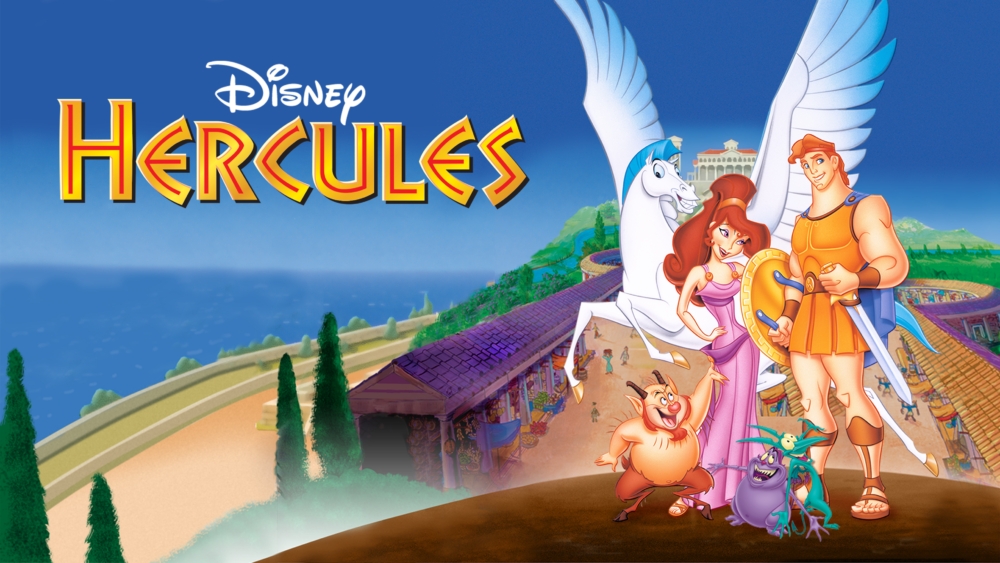 This week, following an interview with the "Avengers" directors, Collider has reported that the remake won't be a 'literal translation' of the original movie, which was released back in 1997. This is interesting to note, as already we have seen many of the recent live-action adaptations play out almost identically to their original bases, such as with "Beauty and the Beast" (2017), "Aladdin" (2019) and "The Lion King" (2019). While we love that comforting familiarity of the reflective remakes, it would be exciting to see Hercules' adventure in a new light.
It is important to note, however, that since Hercules was based on ancient Greek mythology, it is most likely that the new movie won't stray too far from the story we already know. What could happen is that the movie is developed in a similar fashion to the upcoming live-action "Mulan", which will see its protagonist follow her iconic legendary tale, yet this time told without the talking animals and musical numbers. A sort of reflection of the original, if you will (pun intended). At this point, the Russo brothers are unsure of whether "Hercules" will be a musical, yet they are assuring in that 'music will certainly be a part of it'.
So even though the movie is still in it's early planning stages, we're thrilled to see that it is in the hands of self-proclaimed 'Hercules fanatics'. If there's a prize for rotten judgement, we're assuming the Russo Brothers won't be winning that.
We'll be keeping a close ear to the underworld to find out more news about this production as it moves along, so stay tuned for more information.