What better way to celebrate May the 4th than the release of a brand-new Funko POP figure?
This new line of Amazon Exclusive POPS! features characters found specifically on the planet Hoth in celebration of the 40th Anniversary of Star Wars: Episode V – The Empire Strikes Back. The Pop! Deluxe: Battle at Echo Base series will feature 6 brand new unique figures all with accompanying bases that can be combined together to make one cohesive display.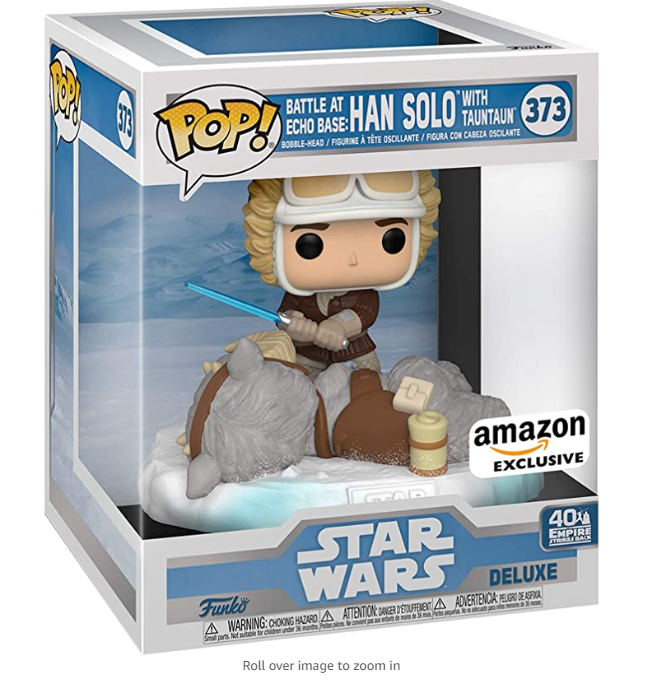 The newest addition features everyone's favorite nerf-herder, Han Solo, bundled up in his warmest garb, with a lightsaber in hand. This figure references the famous scene from Episode V where Han cuts open a Tauntaun to save Luke Skywalker from hypothermia.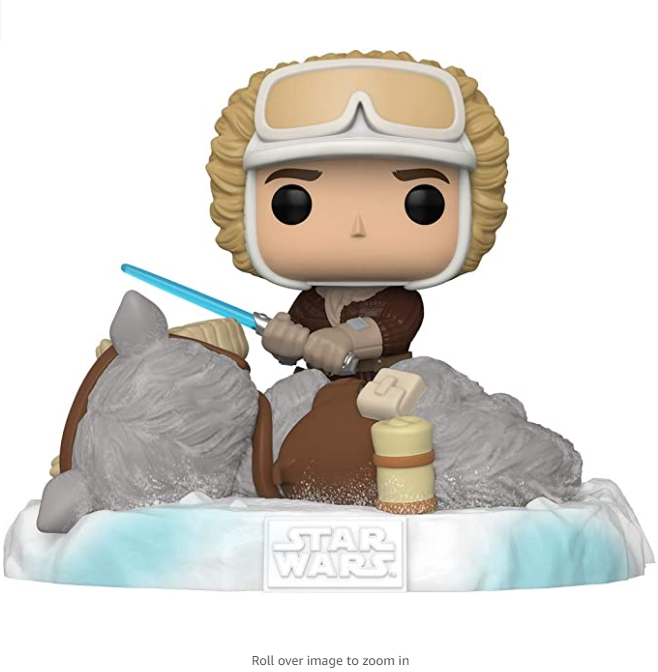 The figure's base consists of said Tauntaun sitting on a pile of ice and snow with the iconic Star Wars logo displayed prominently. You can currently pre-order this figure in preparation for its July 20th release on Amazon.

Meanwhile, if you haven't already, you can still get your hands on the first release in the series which is the infamous Wampa that Luke finds himself held captive by. This 6-inch figure features a menacing Wampa, holding a bone as he stands atop his glacier podium.

This figure will be released officially May 16th, but is available for pre-order through Amazon now.

Both figures will pair nicely with each other, as shown and are just the beginning of this whole new line. You will also be eligible for Free Shipping through Amazon when ordering both figures together.
We will be sure to keep an eye out for release 3 of 6 of this series, so don't forget to stay up to date right here on WDWNT. Oh, and one more thing––May the Force be with you!