RockLove Jewelry, who is represented by the same company as Kona Brewing Co., has one of a kind Disney branded necklaces, rings, and earrings. Star Wars, Onward, The Princess and The Frog, Mulan, Frozen 2, Christopher Robin, The Little Mermaid, The Nightmare Before Christmas, Sleeping Beauty, Snow White and the Seven Dwarfs, Aladdin, Alice in Wonderland, Minnie Mouse and Captain Marvel are all represented in separate collections.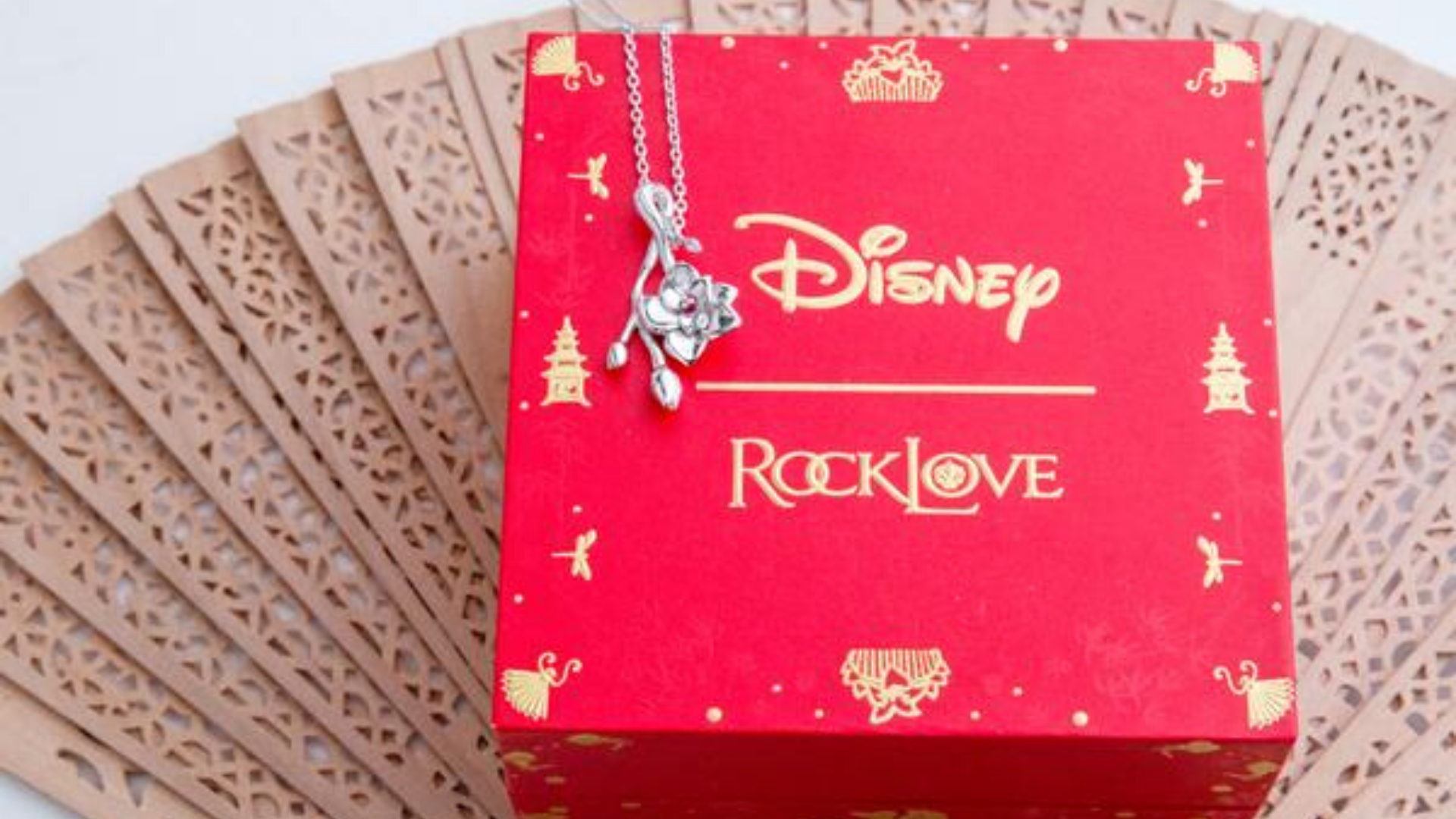 Each piece of jewelry is adorned with icons that are represented throughout each film. For example, in the Mulan collection, there's a Plum Blossom Pendant necklace, which is perhaps the most rare and beautiful of all, and is also recognized as one of the most beloved flowers in China.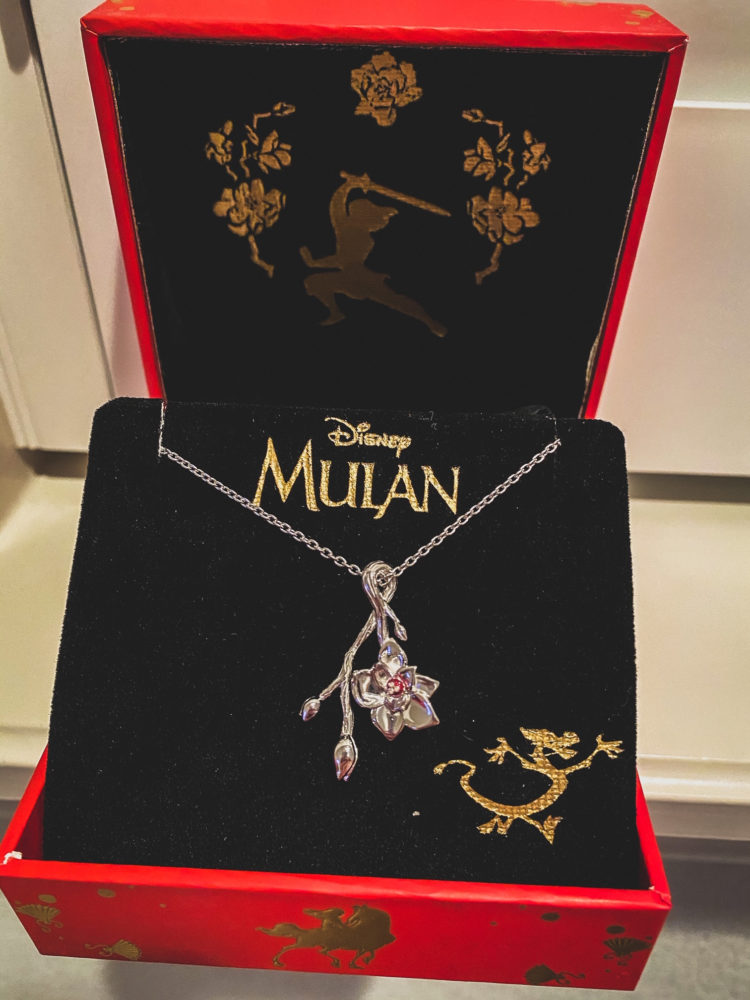 As you can tell from the details in the pictures, the box is decorated with pieces from the film, like Mulan's comb. Inside, you first see Mushu on the velvet insert, looking excited that you opened the box!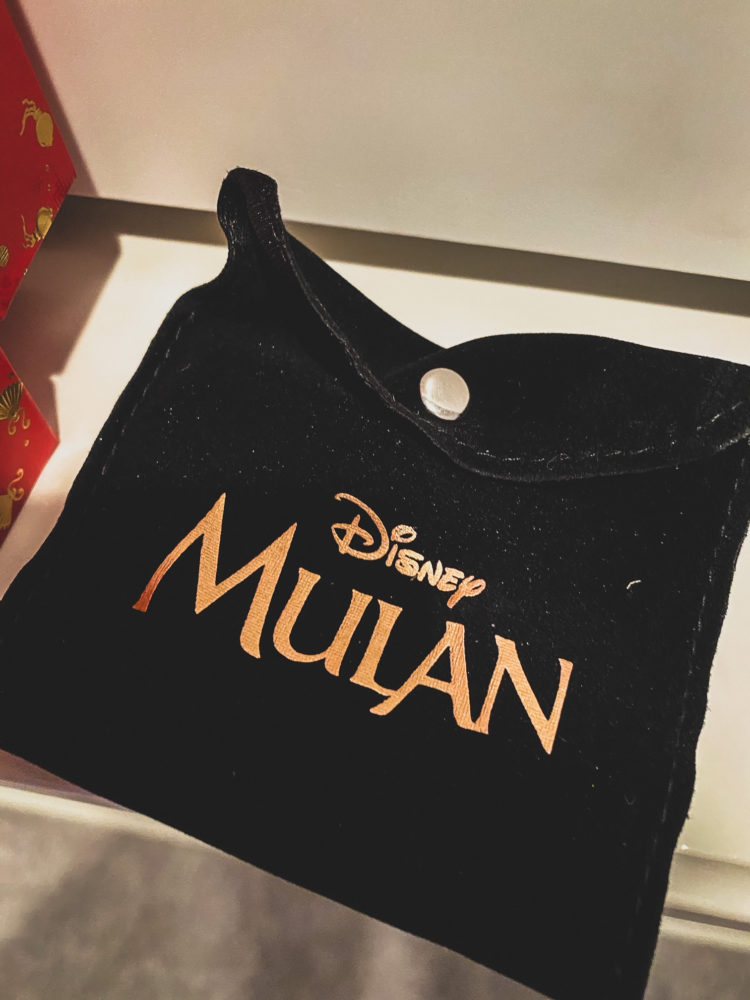 The necklace is gracefully placed perfectly under the logo, and behind it sits a keepsake travel luxury pouch, so you can take this with you to wear to EPCOT's China to meet our favorite warrior. The box itself is solid and gorgeous with its detail, so not displaying it would be a crime.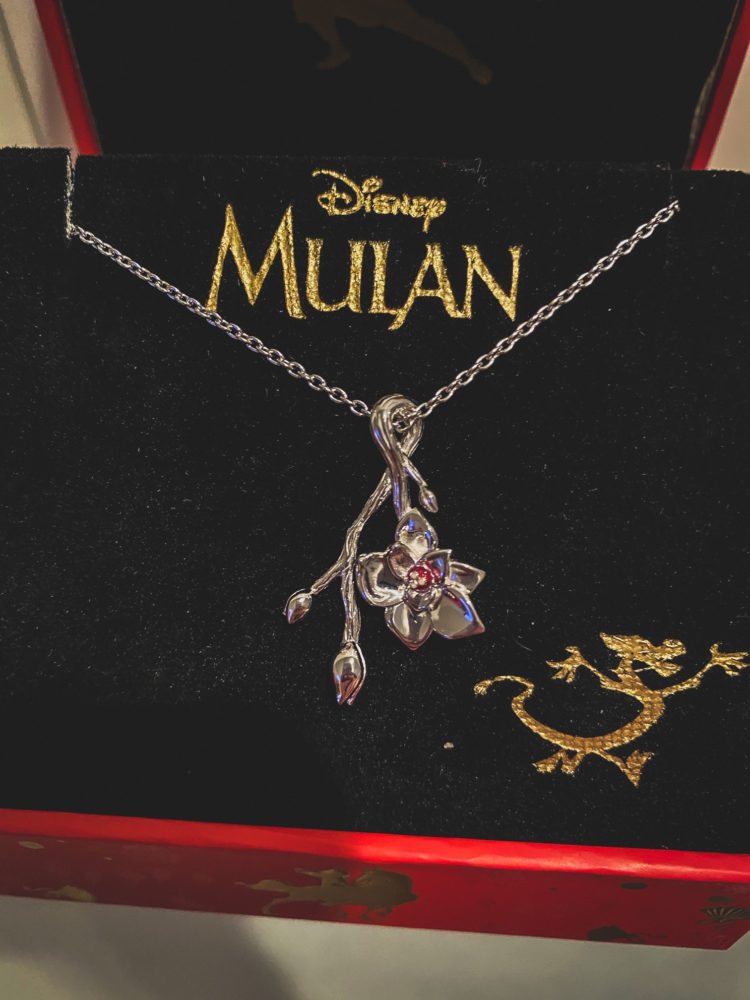 The pendant on the necklace feels heavy, solidifying my opinion that I could wear this while kicking some hunny buns.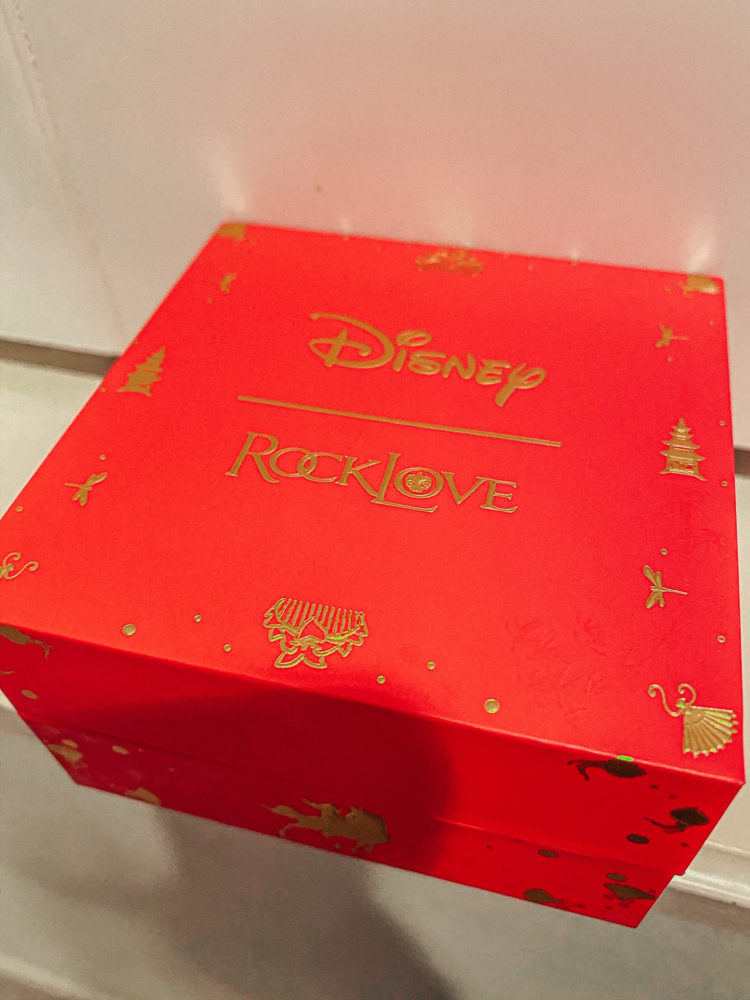 You also have plenty of time to order any piece from the Mulan collection since the premiere of the live-action film has been pushed back to July.
If you take a gander through each collection, you'll notice that these are very unique pieces of jewelry. Below, I'll link a few of my favorites! And of course, I'll start with "The Child" from the Star Wars collection. Mother's Day is May 10th, and these would make a beautiful and thoughtful gift for any Disney fan's collection!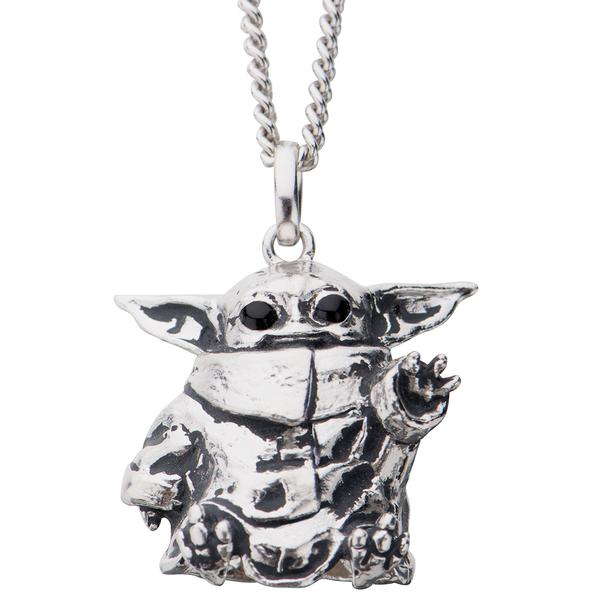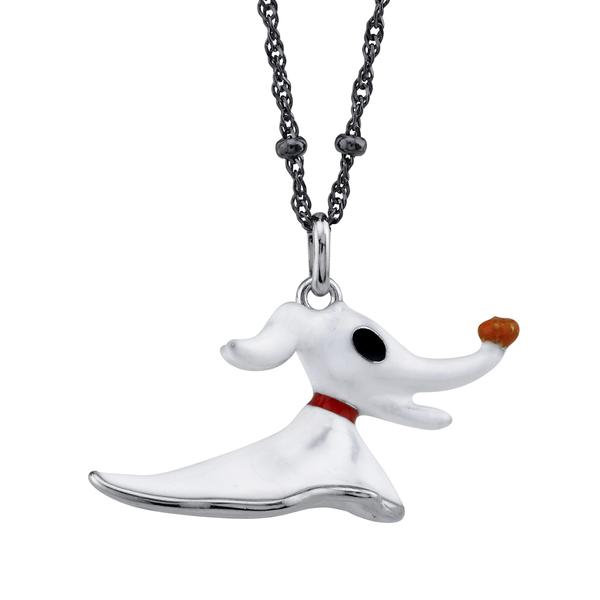 Let us know what your favorite piece is!