While Monday's "May the Fourth" release of Star Wars merchandise on shopDisney may have been a fiasco, we have an update with a new hope, because the merchandise strikes back with the return of the mugs.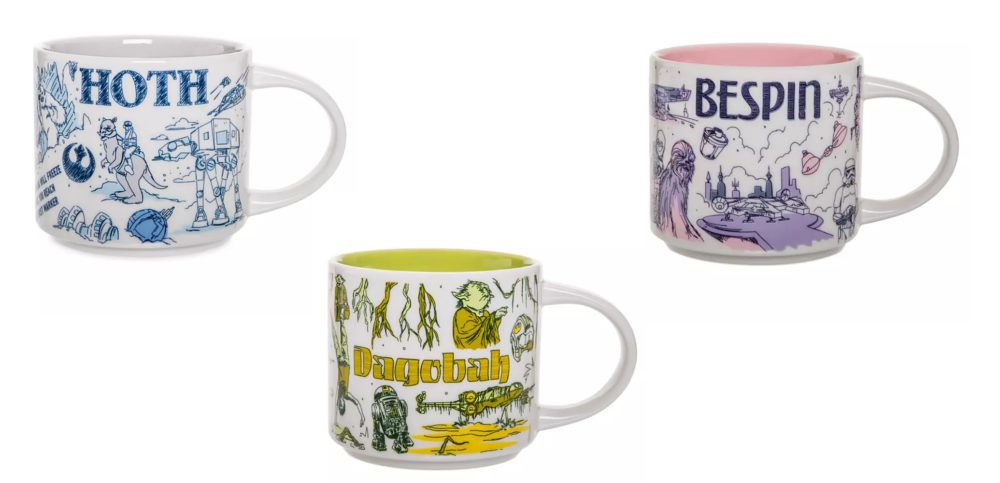 The three Starbucks "Been There" mugs have returned to shopDisney, and are now available on backorder. Each mug features a planet featured in Star Wars Episode V: The Empire Strikes Back, which marks its 40th anniversary this year.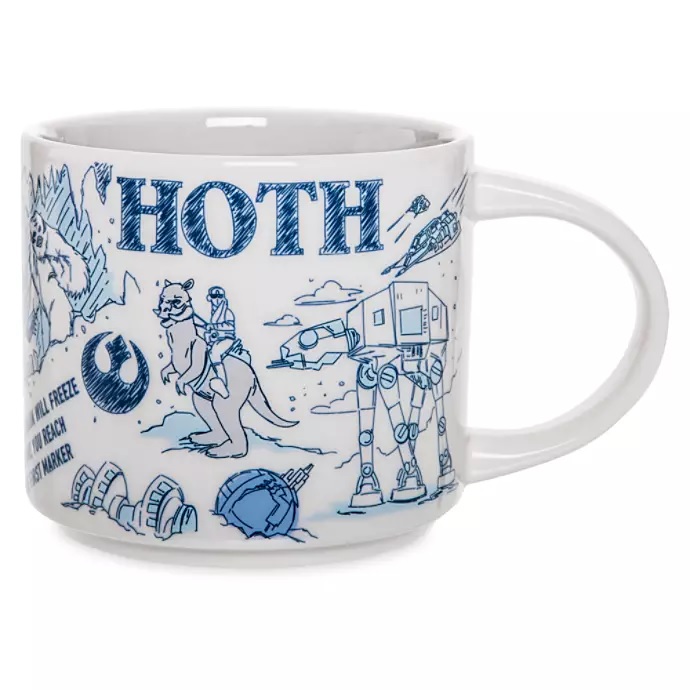 The good news is that this mug is at least easier to find than a hidden Rebel base.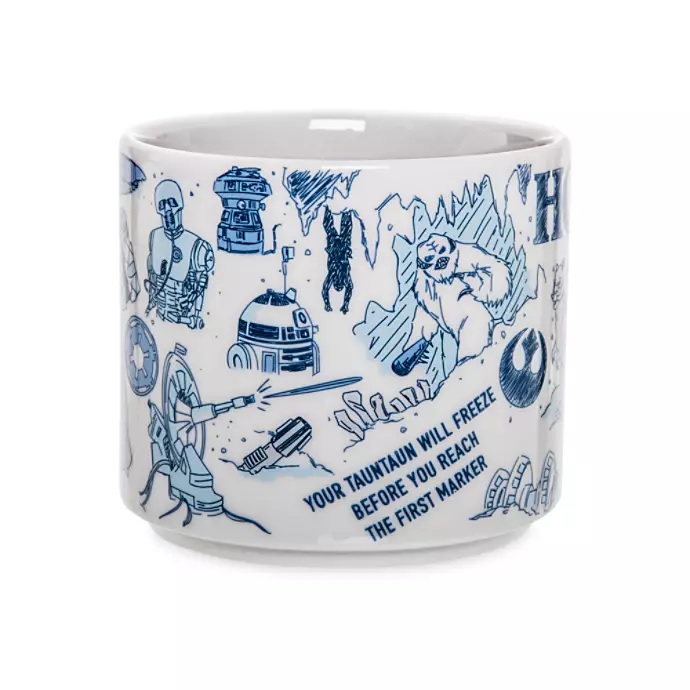 "Your Tauntaun will freeze before you reach the first marker!" "Then I'll see you at breakfast!"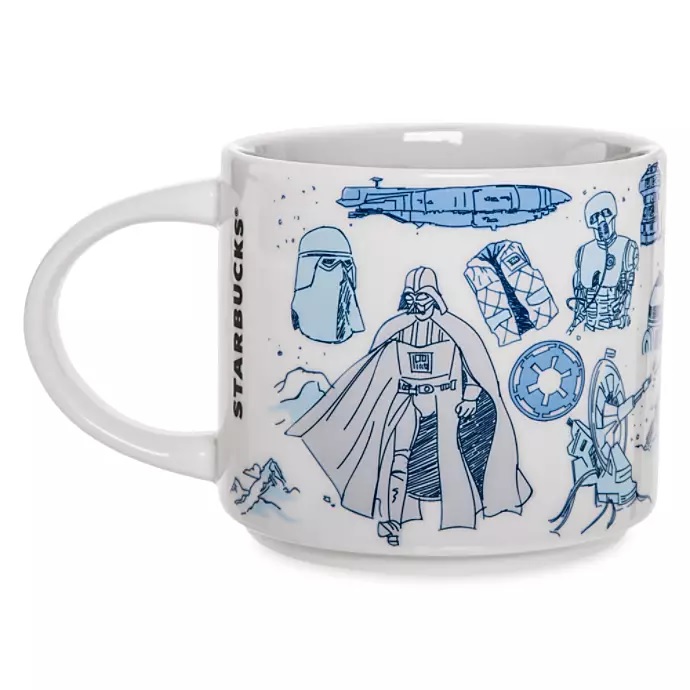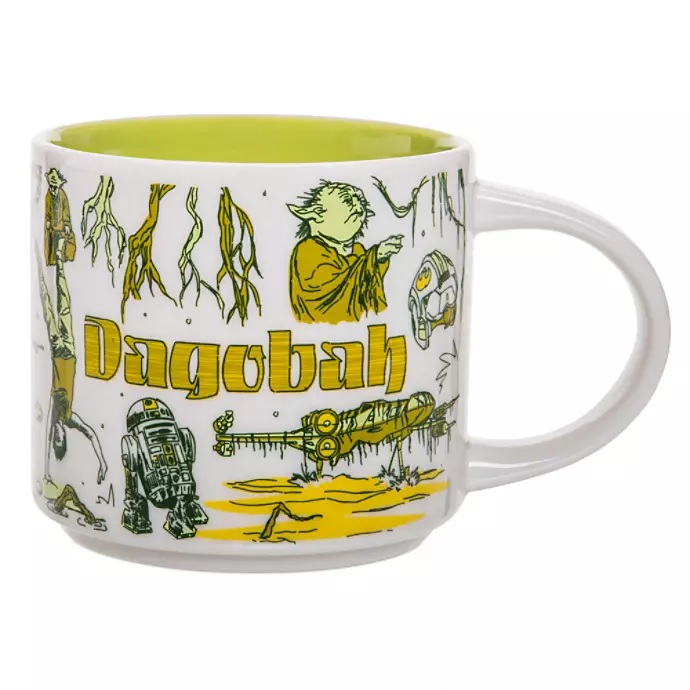 Sometimes you need a little boost to force you awake in the morning, so why not spend it with a Force master?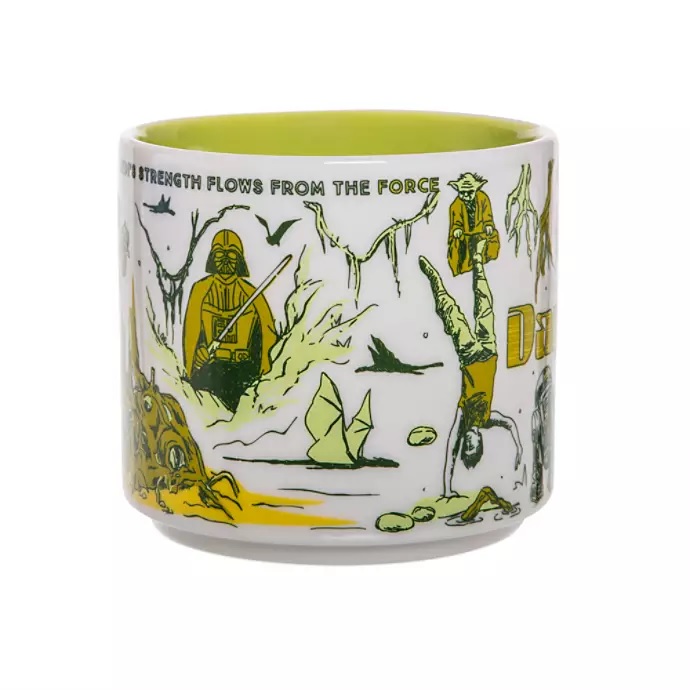 I know everyone loves Baby Yoda right now, but I'll always have a place in my heart for the 900 year-old Jedi Knight.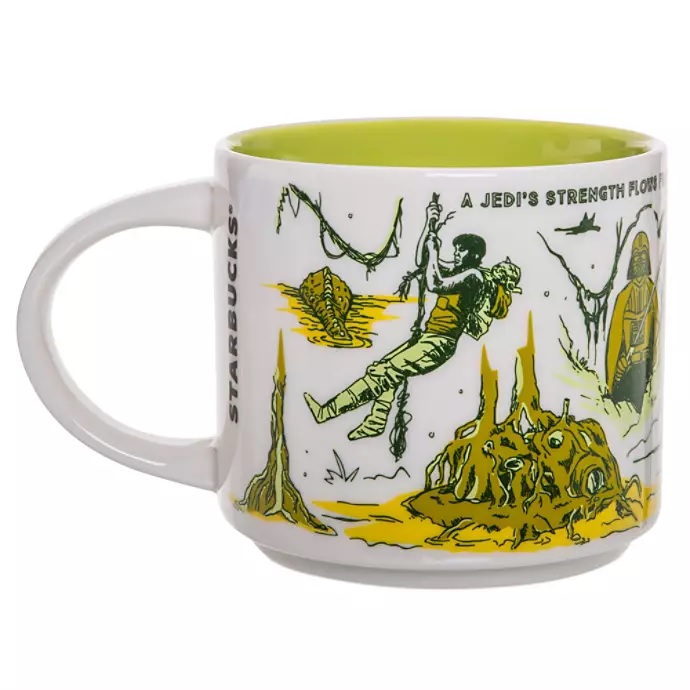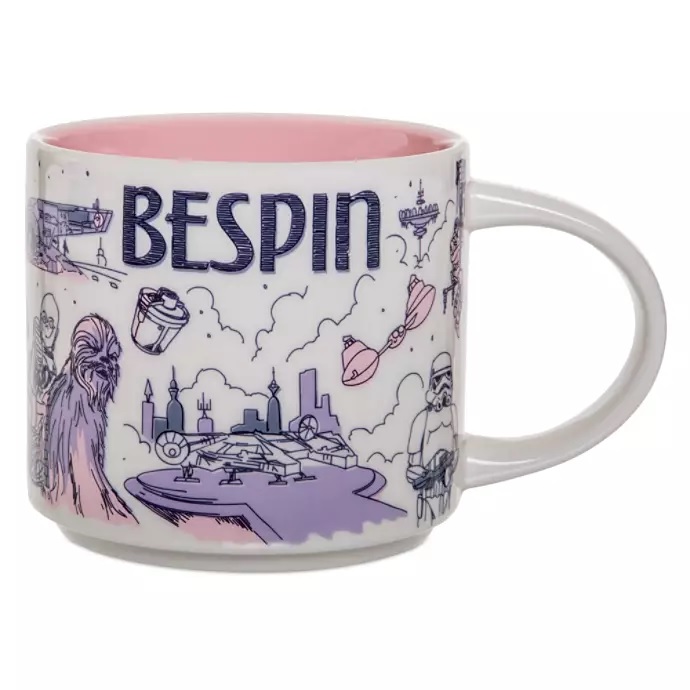 "You truly belong here with us among the clouds." Start your day the Cloud City way with this Bespin mug.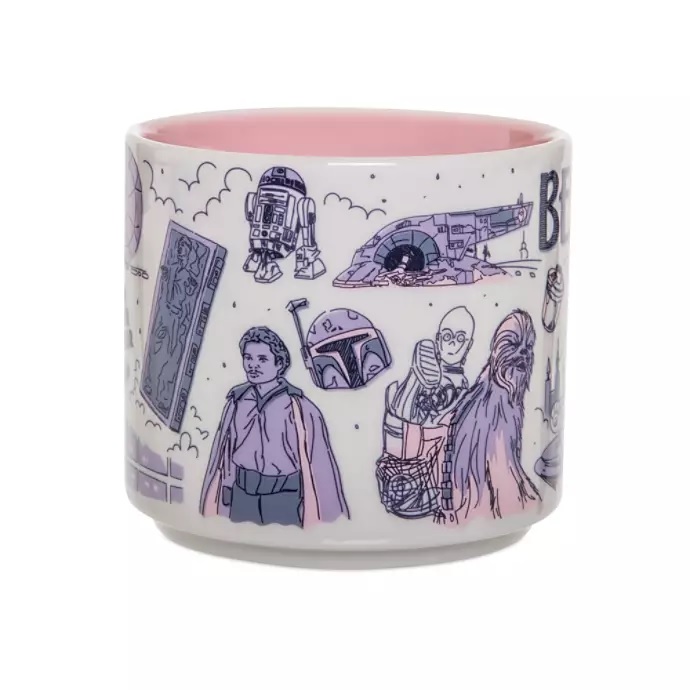 Characters and iconography from the film are featured here, including Han Solo in carbonite, Lando Calrissian, and Boba Fett.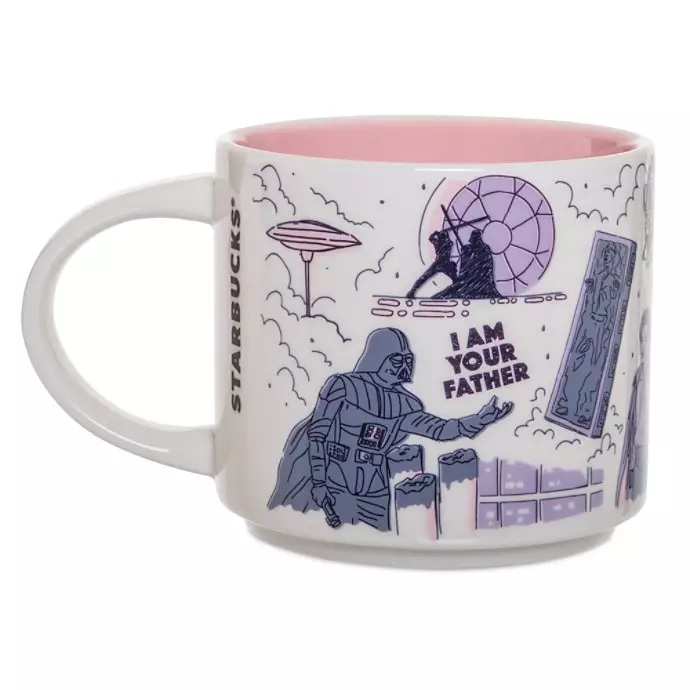 When these mugs finally arrive, it will be a day long remembered.
MORE:
shopDisney Releases Statement Regarding "Technical Issues" Affecting Star Wars May the 4th Merchandise Release
SHOP: New Star Wars: Episode V – The Empire Strikes Back 40th Anniversary Tervis Tumblers Now Available Online
SHOP: Drink the Star Wars Cantina Way with These Geeki Tiki Mugs Featuring the Death Star, Han Solo, Greedo, D-O and More; Now Available at Target