WDWNT has released two more Disney Parks-themed face masks on TeePublic to bring a little bit of magic to your day, whether you wear them in the parks, at work, or while enjoying the great outdoors.
The new mask designs are inspired by two well-loved Walt Disney World attractions: Tomorrowland's classic Carousel of Progress and the secret laboratory featured in Disney's Hollywood Studios raucous Muppet*Vision 3D film.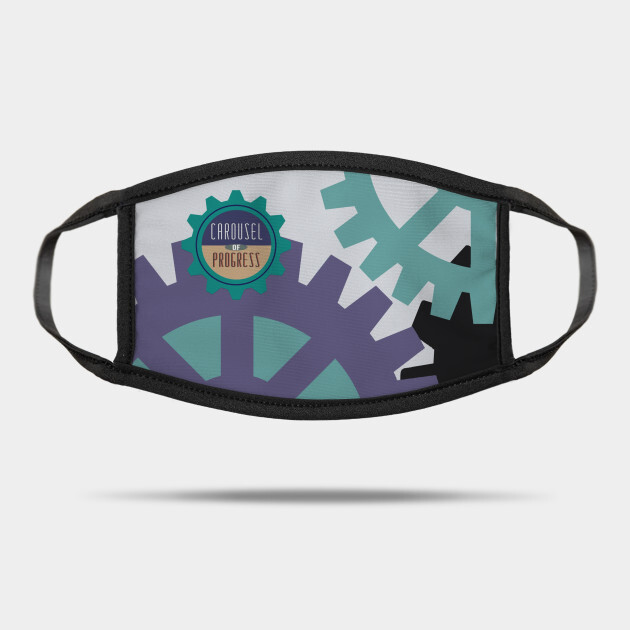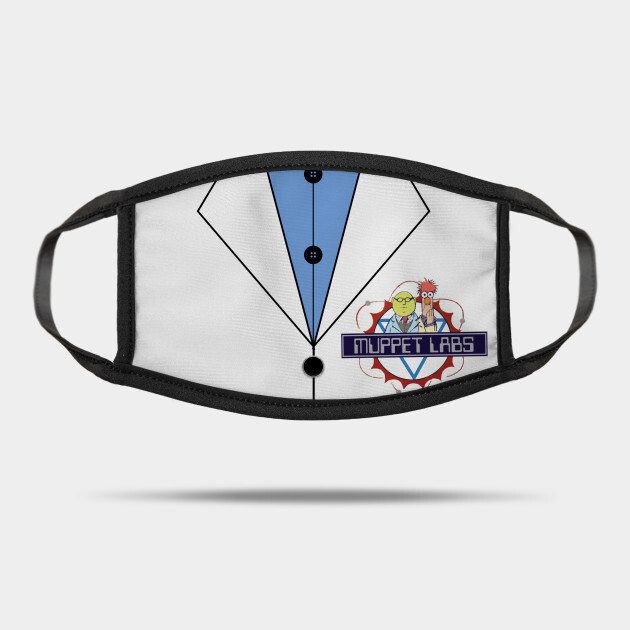 These sell out quickly as only a limited amount are sold each day, so if you don't succeed today, try again tomorrow. Masks are restocked every day! With designs ranging from Tower of Terror to Star Tours, to Monorails, you won't want to miss out. You can shop the full collection of masks on our WDWNT TeePublic by clicking here and see some more of our designs below. For every mask sold, TeePublic will donate one FDA-approved surgical mask to Direct Relief to benefit frontline healthcare facilities in need.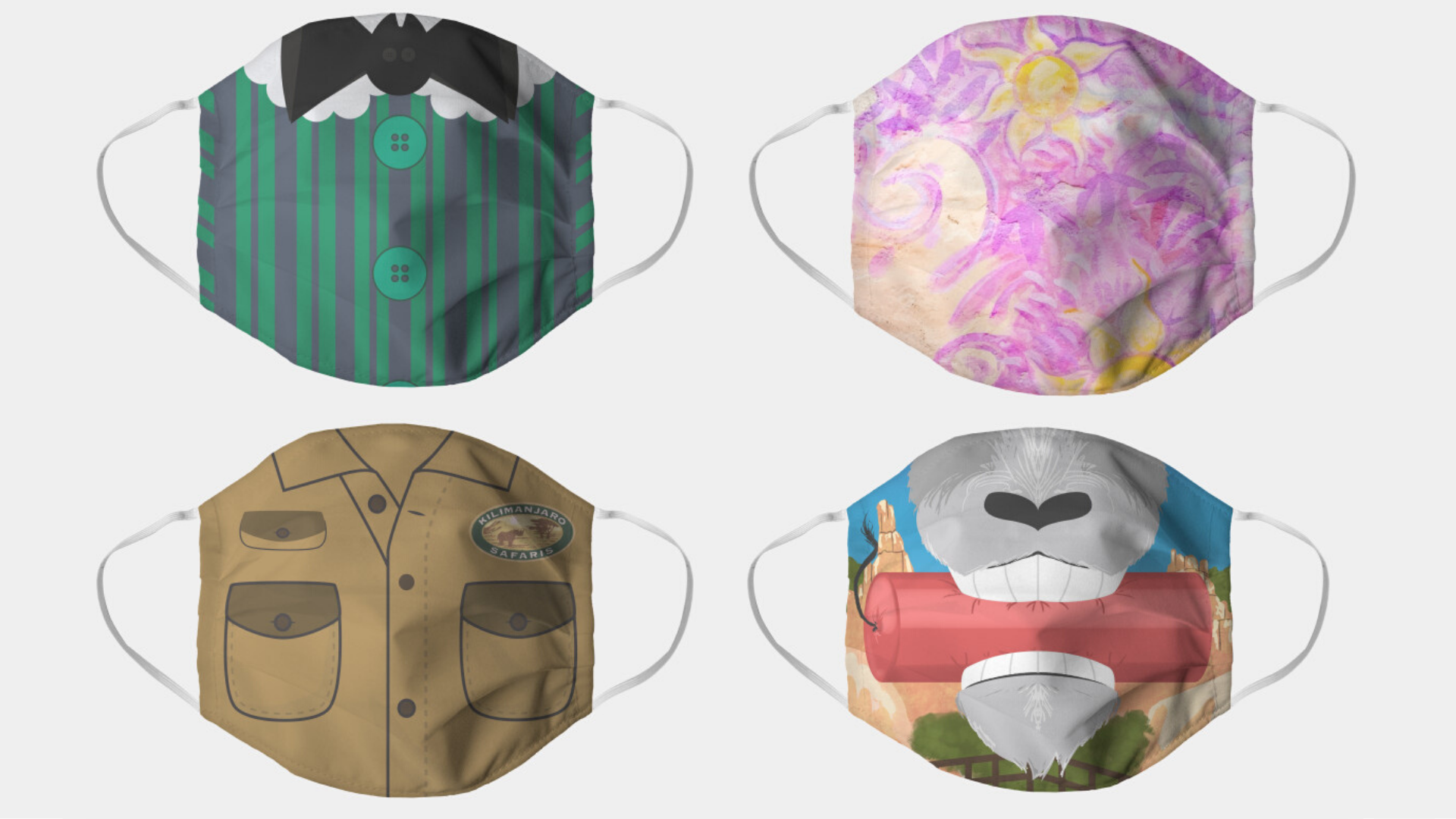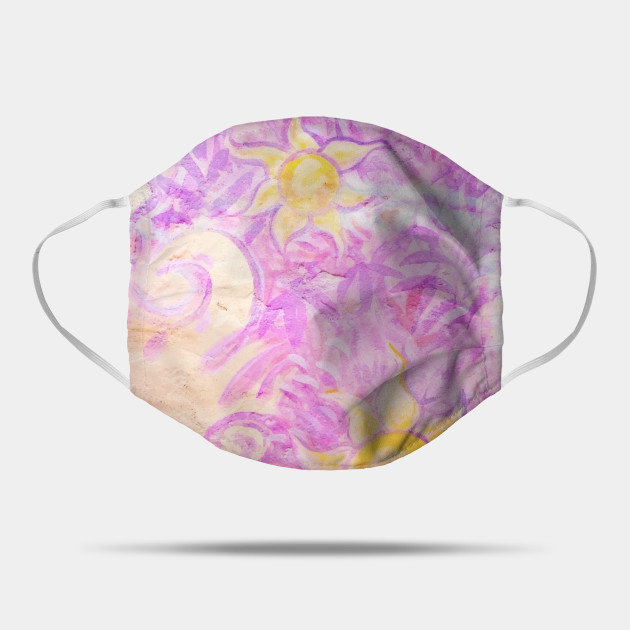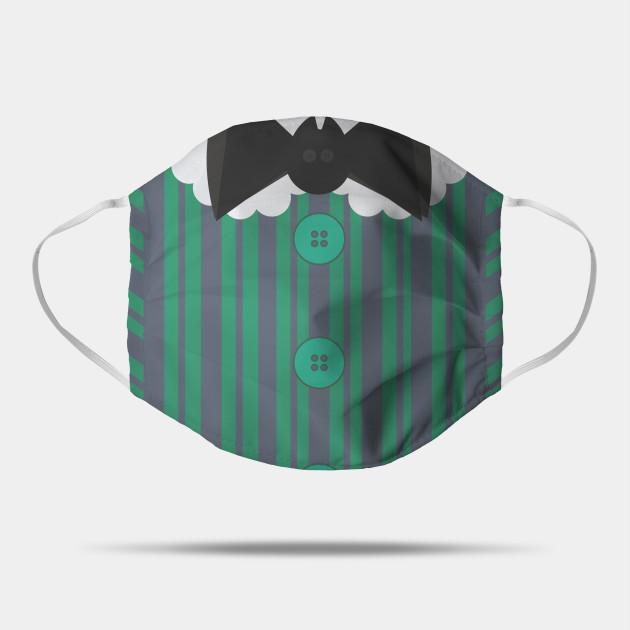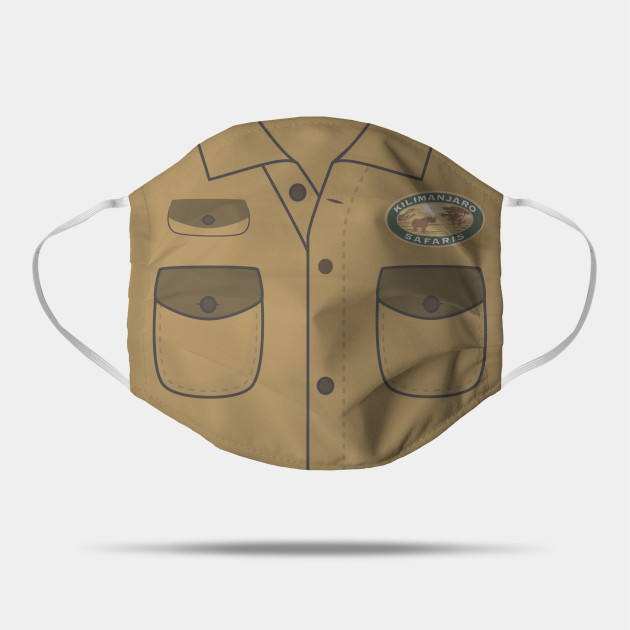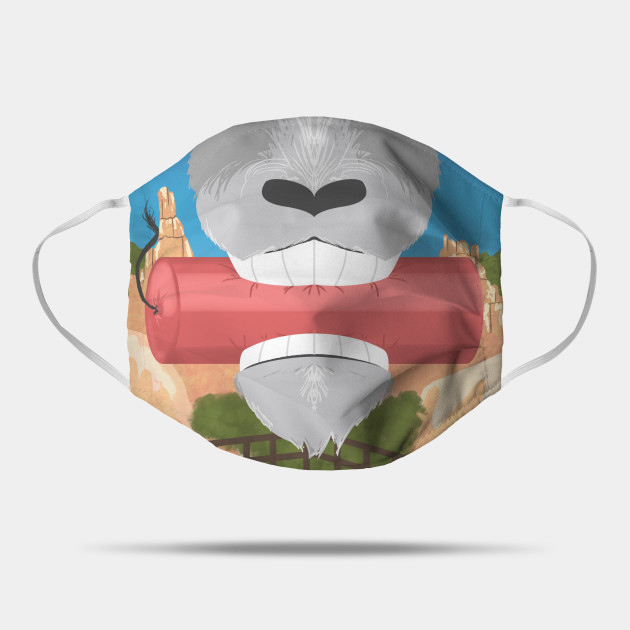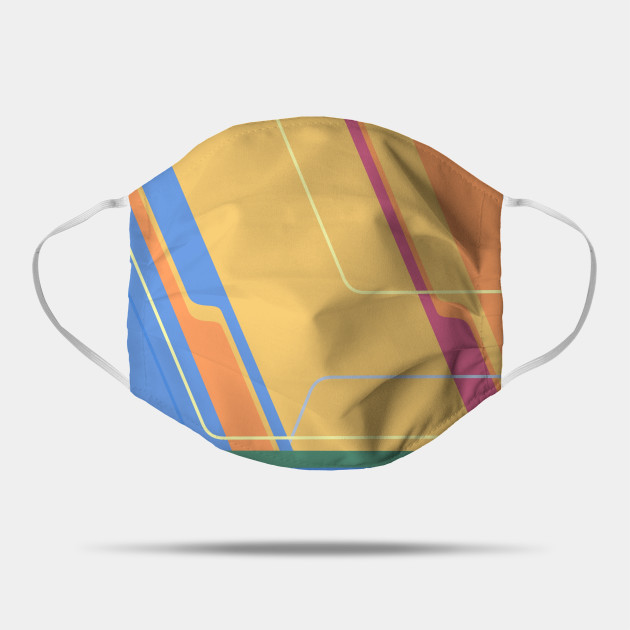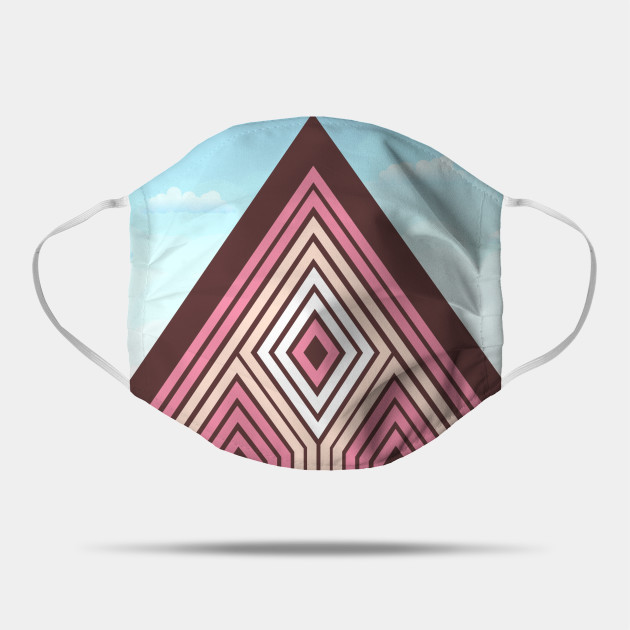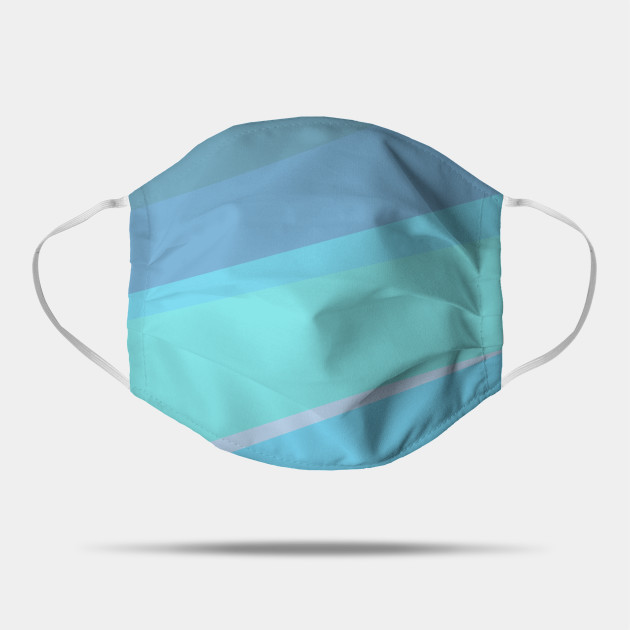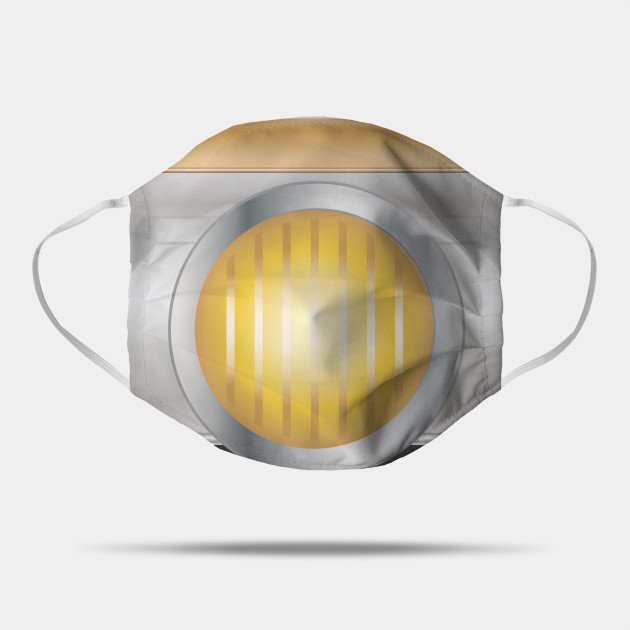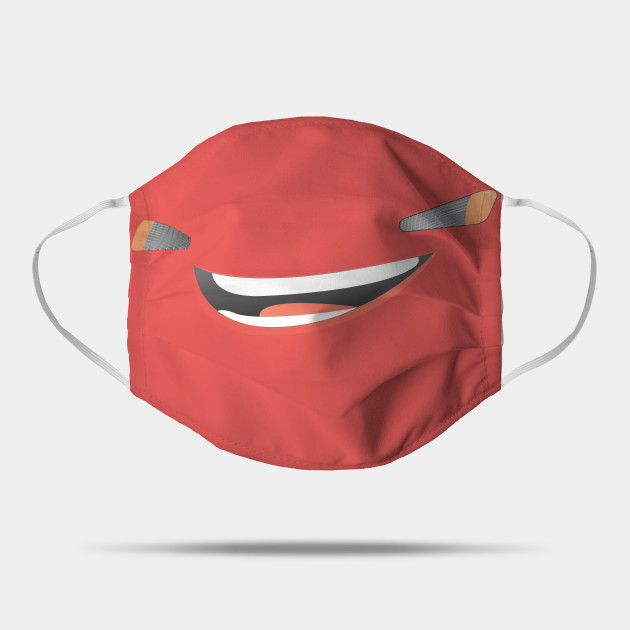 Face mask inspired by Radiator Springs Racers at Disney California Adventure.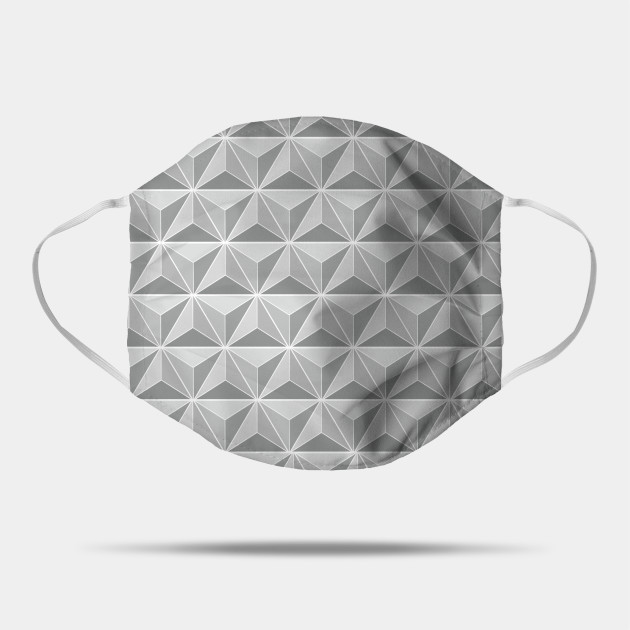 EPCOT Bubble Gum Wall Mask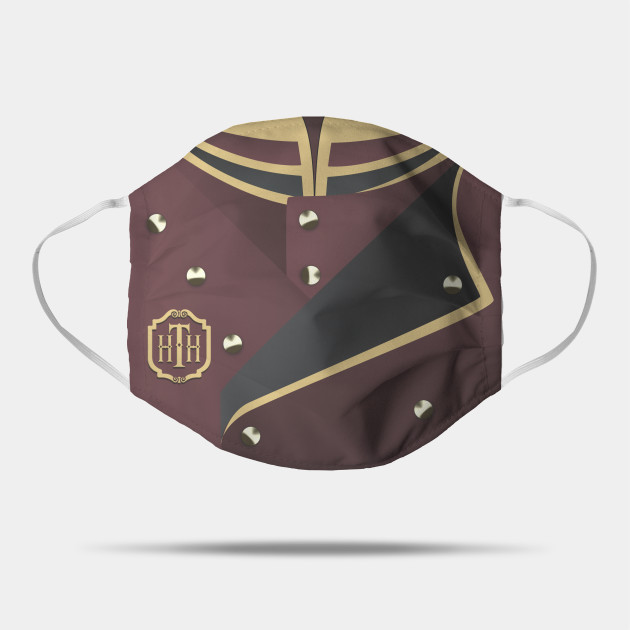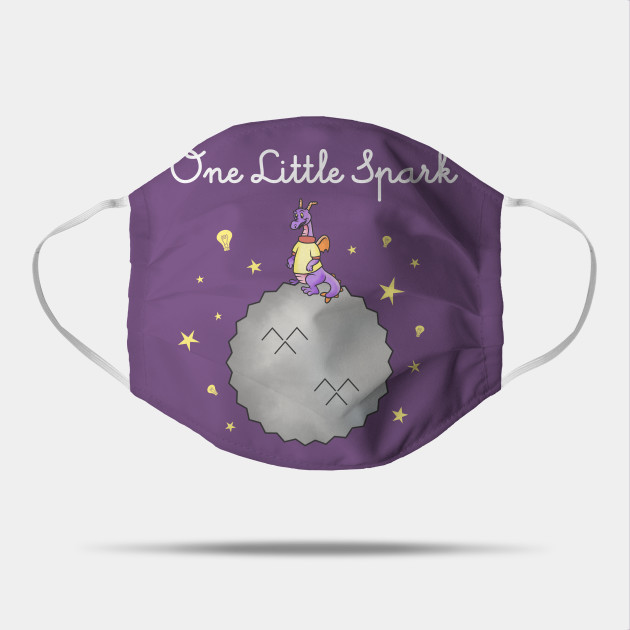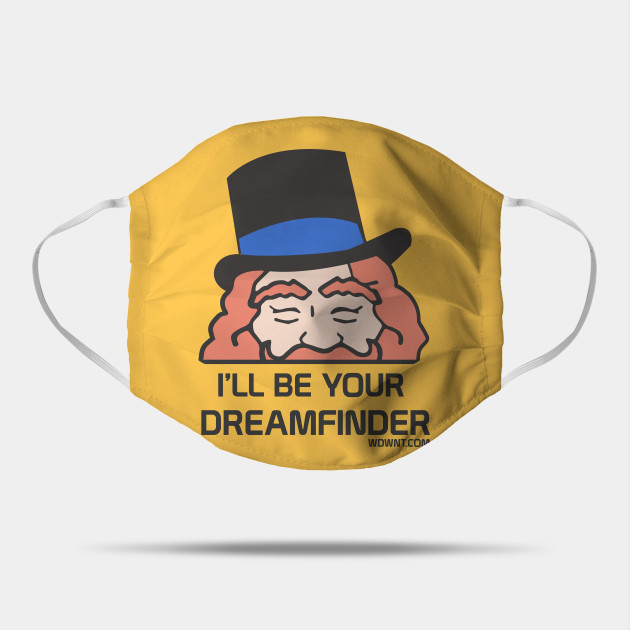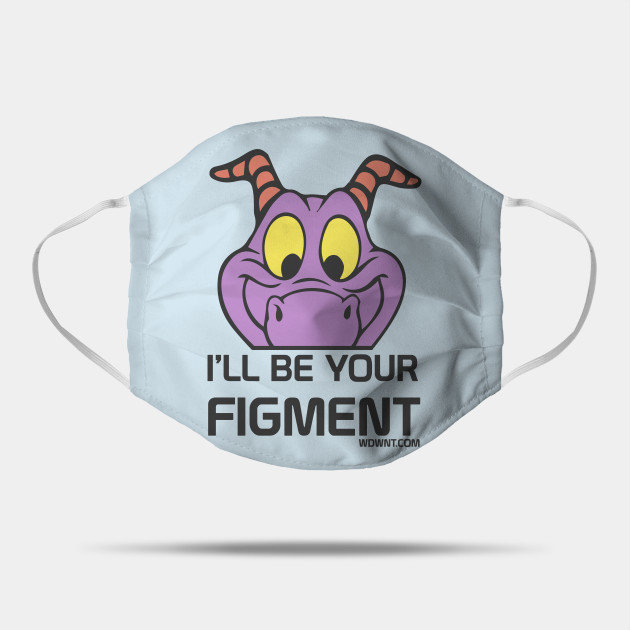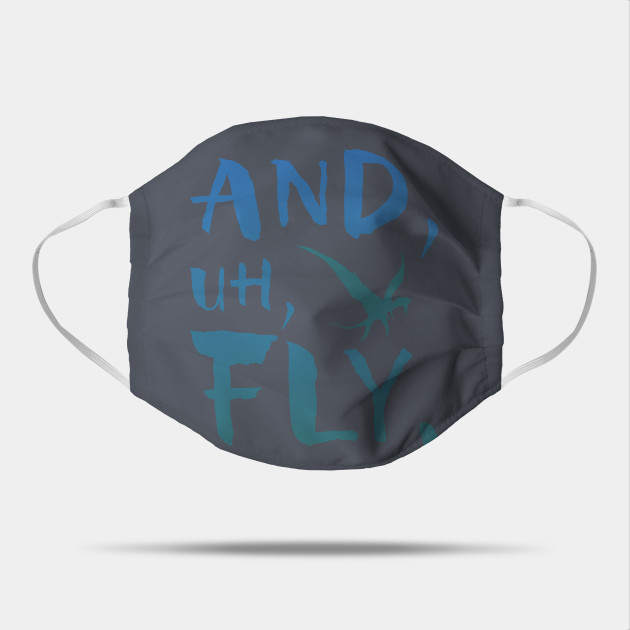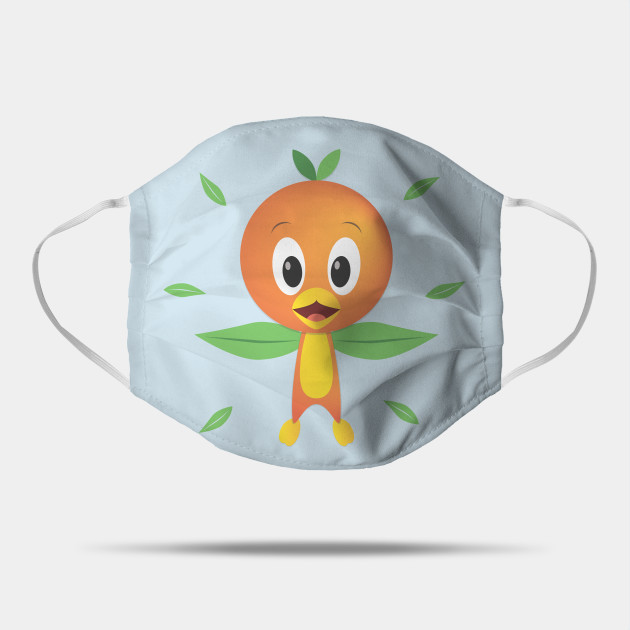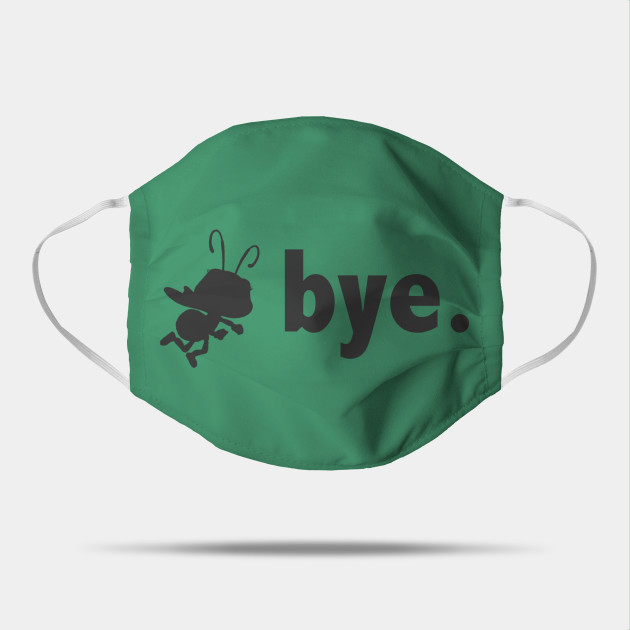 Which design is your favorite? Let us know in the comments!