Welcome to another week of quarantine in the weird world of post-Disney closures! The parks may be closed off for now, but we're trying to bring you as much entertainment as possible, with daily lineups full of fun YouTube content.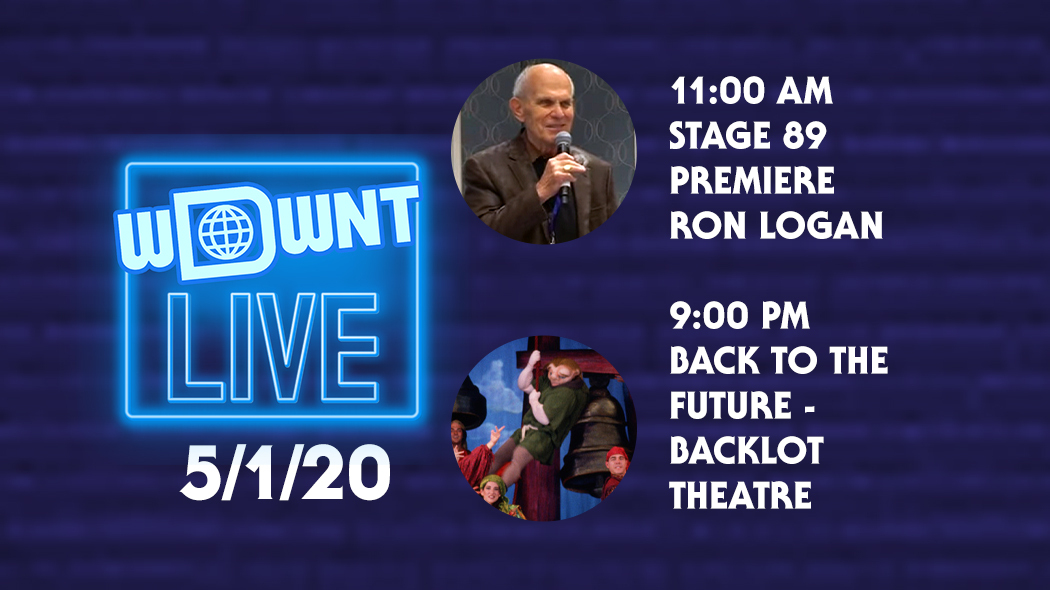 Hooray for Hollywood! We're celebrating the Hollywood that never was… but always will be. This year, we're premiering full presentations from last year's WDWNT event, Stage 89!
Today at 11:00 AM, we have "Star Conversation" with former executive vice president of Walt Disney Entertainment Ron Logan: As executive vice president of Walt Disney Entertainment, Ron Logan was responsible for creating, casting, and producing all live entertainment products for The Walt Disney Company, including the Disneyland Resort, the Walt Disney World Resort, Tokyo Disney Resort, Disneyland Resort Paris, The Disney Institute, Disney Business Productions, Disney Cruise Line, Disney Entertainment Productions, and Walt Disney Entertainment Worldwide. Logan also was executive vice president of the Walt Disney Special Events Group, executive vice president of Disney Special Programs, Inc. and the founder and first president of Disney Theatrical Productions, which produced Beauty and the Beast on Broadway and around the world. He was also involved in the following productions which he will be talking about at Stage 89: Disney-MGM Studios Grand Opening, Sorcery in the Sky, The Hunchback of Notre Dame – A Musical Adventure, Aladdin's Royal Caravan Parade, Beauty and the Beast – Live on Stage!, Voyage of the Little Mermaid, Fantasmic!, Lights, Motors, Action Extreme Stunt Show, Indiana Jones Epic Stunt Spectacular, and multiple offering from Pleasure Island.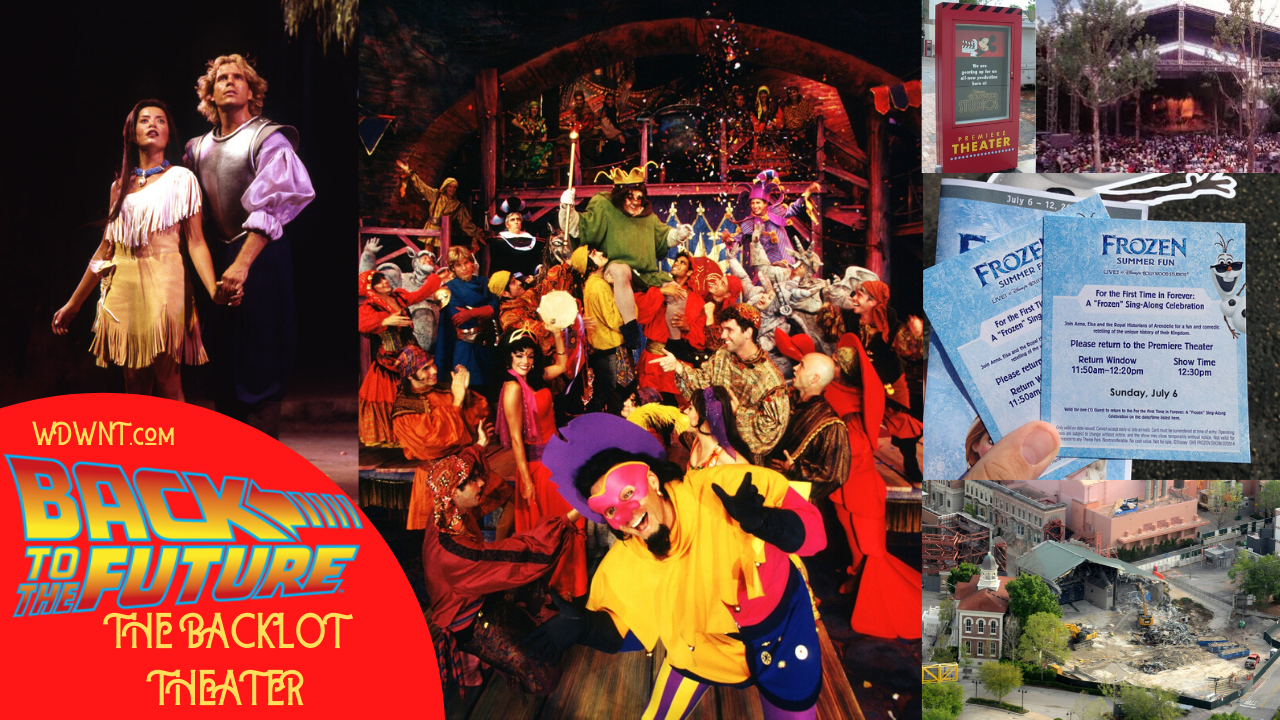 Then at 9:00 PM, we're taking it back! Back to the Future, that is! With a presentation all about the complete history of the Backlot Theater at Disney's Hollywood Studios.
Donate! Via Patreon or YouTube:
In addition to our written news, reviews, and editorial content on the site, we're happy to bring you all the fun and wacky programming we can think up on YouTube. This programming is provided completely free to viewers, but if you're enjoying what you're seeing and would like to support us, here are two of the best ways to do it:
Become a Patreon member and join our exclusive WDWNT Inner Globe Society (WIGS) for special content, added perks, and even discounts on our upcoming events! Membership starts as low as $2 a month.
Super Chat on YouTube – While you're watching our YouTube content, feel free to join in on the chat! (I'll usually be there, along with some of our other mods, like Alicia!) Even better are Super Chats, which are highlighted messages with donations for your favorite creators on YouTube. Send $0.99, send $9.99… whatever comes in will go directly to helping the WDWNT crew and making sure we can keep providing you with top-notch content during the quarantine––just look for the $ symbol next to the emoji bank in the live chat box: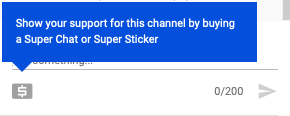 You have two options for donating on YouTube: Super Stickers and Super Chats!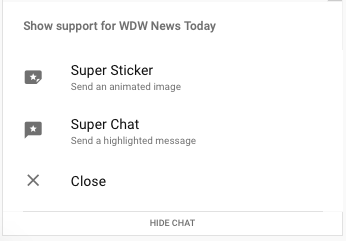 Click the $ symbol in the live chat and this menu will pop up. With Super Stickers, you can send an animated image. Designs range in price from as low as $0.99 to $50.00.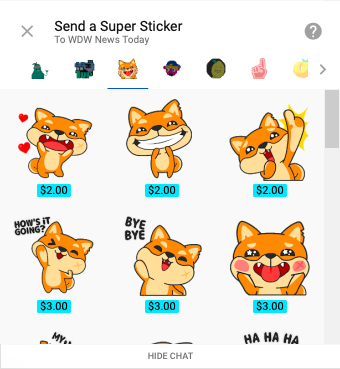 I'm particularly fond of this adorable Shiba Inu, but you can toggle between various characters and sticker sets!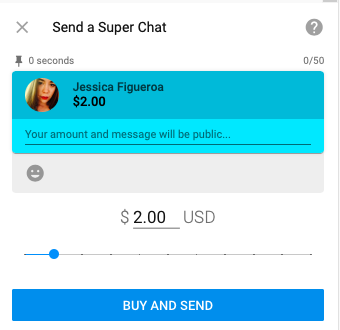 There's also the option for a Super Chat, where you can send a message along with a donation. (I.E. "Cosmic Ray's deserved to win March Madness 2019 – $3.00")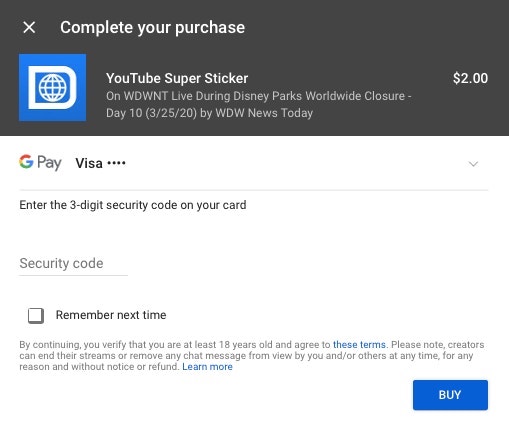 Once you've written out your Super Chat or chosen a Super Sticker, YouTube will prompt you to complete your purchase by entering your credit card information. If you already have a card registered with your Google account, it should already be set up.
If you missed out on yesterday's programming, here's a full recap:
Party with Pete – Disney's Hollywood Studios Anniversary Edition:
WDW News Tonight – A Spectacular Journey Into the Movies:
Tomorrow, we have a special mix of shows taking place, starting with "Locked In with Eric Morton" (and Butters) at 9:00 AM, followed by a special edition of Universal Orlando News Today at 9:00 PM where we'll be talking about… that other park.
You can tune in to WDWNT Live via all of our social media platforms: Twitter, Instagram, Facebook, and YouTube. Come and join us!