You may remember a few weeks ago on Club Cool's debut episode, we got to talk to Drake Bell and the band Lip Candy about our love for Disney and get nostalgic about the parks. During the interview, we ended up getting a personal tour of Drake Bell's home which features lots and lots of Disney memorabilia and art. He even has an entire room themed around Walt Disney's Enchanted Tiki Room and Adventureland! (Seriously, Drake if you're reading this, I'll take one of everything you have.)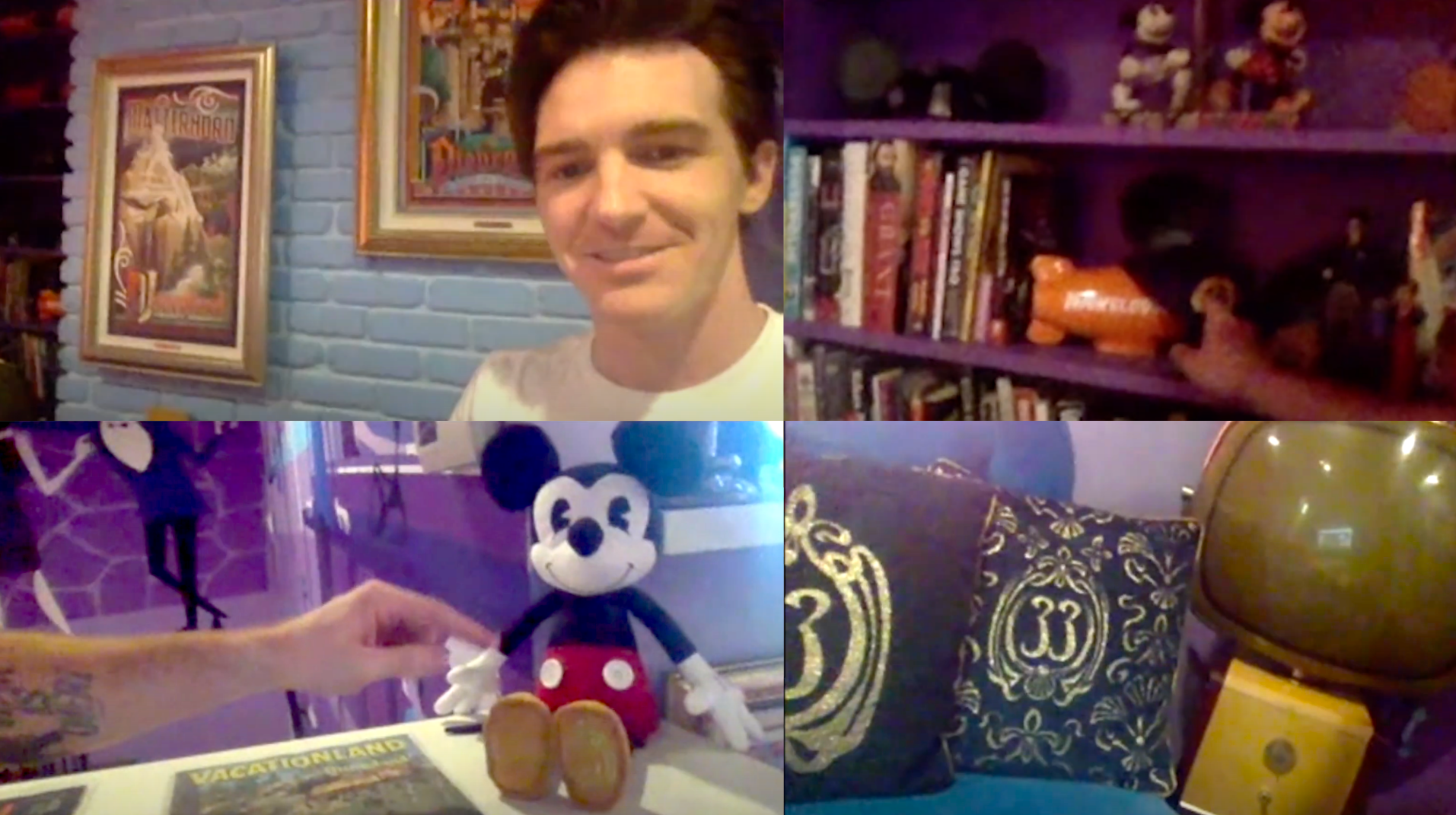 You can check out the full tour below and see all of his cool Disney artwork and memorabilia!
Which piece of art was your favorite? Do you have a room that can rival Drake Bell's? Drop us a comment below!
And if you have any suggestions on who Club Cool should talk to next, email [email protected] or [email protected].