Every week is a busy week when it comes to Disney news. To help you keep up with all the updates coming out of Walt Disney World and other Disney resorts, here's WDWNT's weekly recap of the Disney news from April 27 – May 3.
If you've been following our news coverage throughout the Coronavirus (COVID-19) pandemic, you're probably aware that currently all six Disney resorts across the world are closed, however hopes for reopening are starting to surface. Here's our WDWNT Weekly Recap of all the news we've brought you this week, along with some extra fun things to keep Disney spirits high through these difficult times. Stay safe, readers!
Walt Disney World
Parks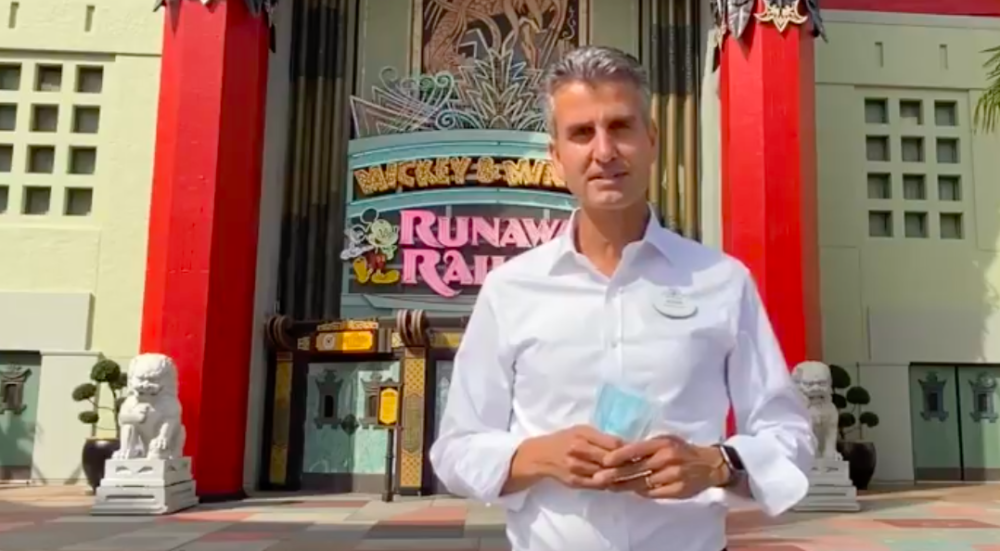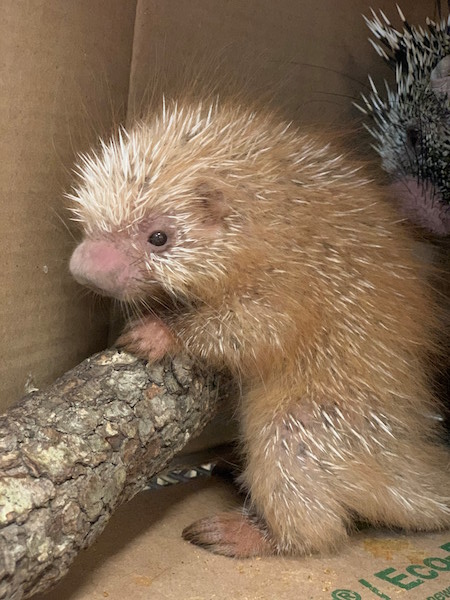 Hotels & Resorts
Around Walt Disney World
Other Walt Disney World News
Disneyland Resort
Disneyland Paris
Hong Kong Disneyland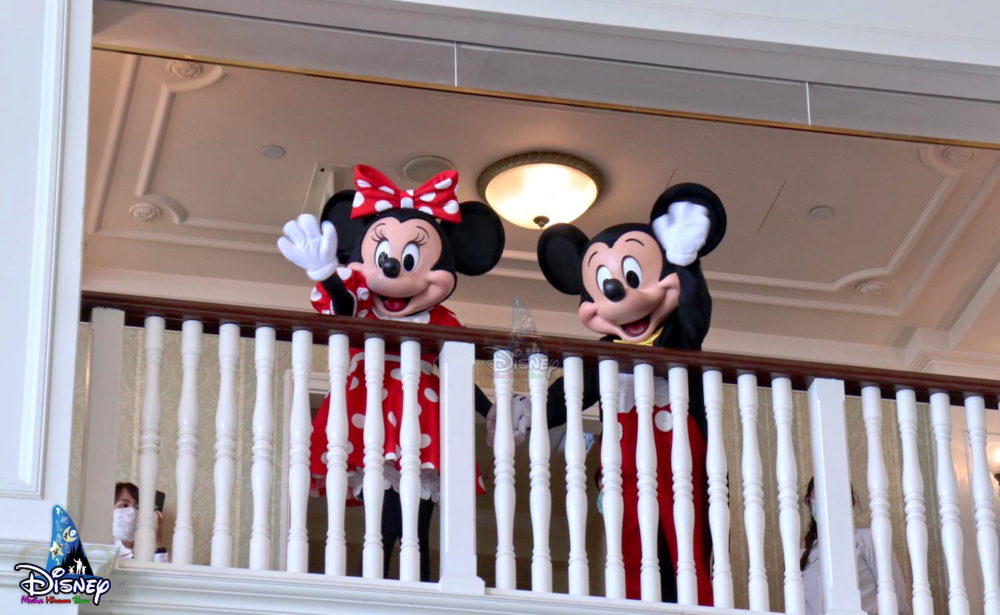 Shanghai Disney Resort
Shanghai Disneyland have been testing fireworks this week, ready for an imminent reopening
Tokyo Disney Resort
Oriental Land Company has released their FY2019 financial results, predictably showing profits and attendance has been down at the resort with the COVID-19 closure
Construction at the entrance to Tokyo Disneyland is now completed
Disney Cruise Line
New Merchandise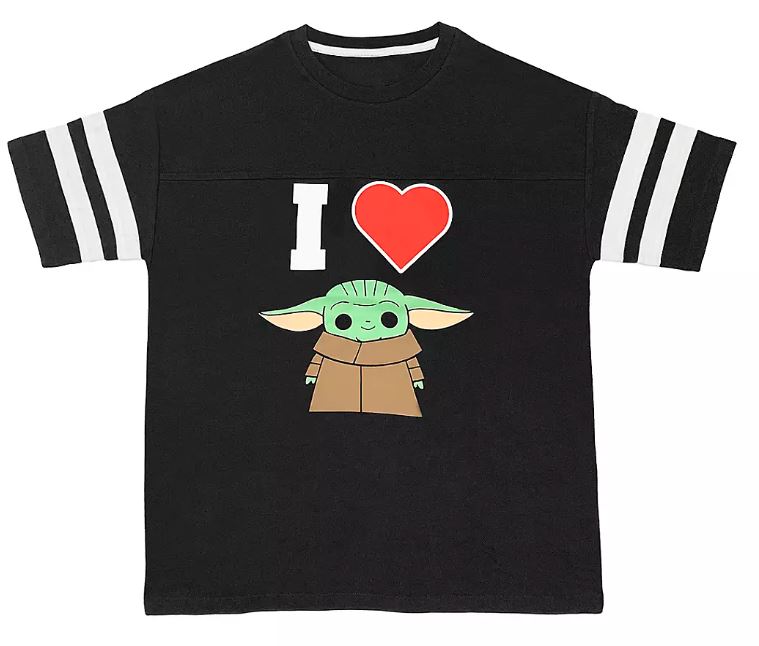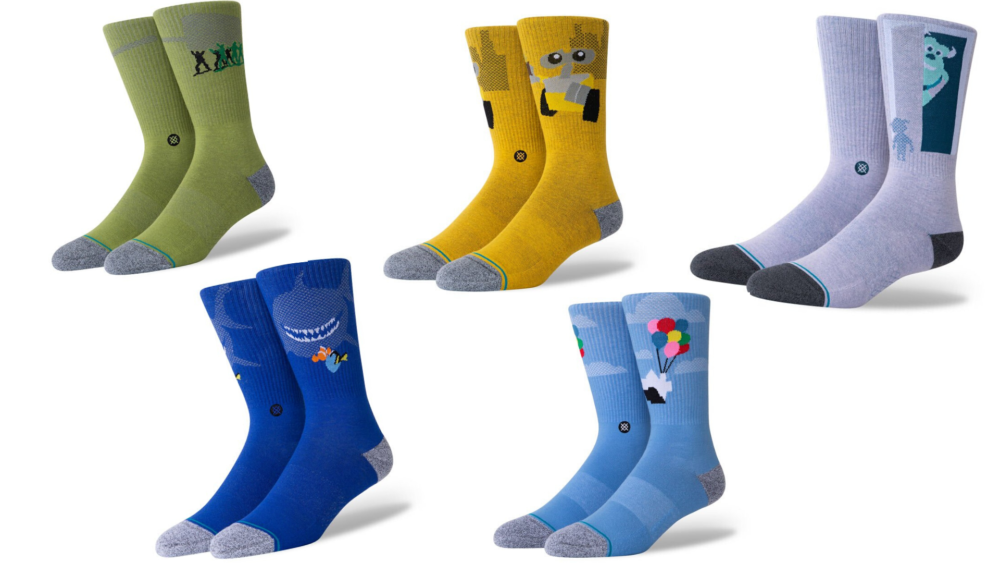 Entertainment and Media
Disney+
Other Disney News
Fun Stuff from WDWNT
Editorials
Walt Disney World Guides
Park History & Throwbacks
Colleen's Crafting Corner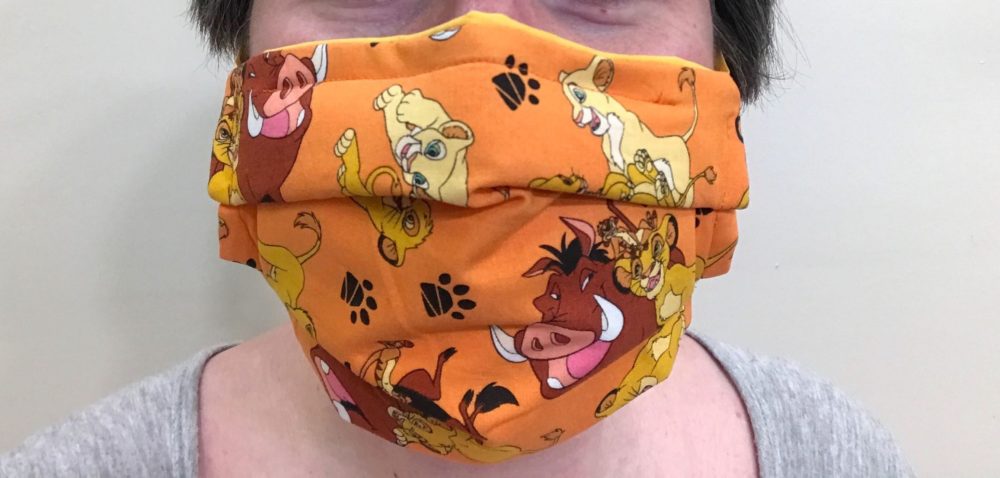 Our Disney Parks Copycat Recipes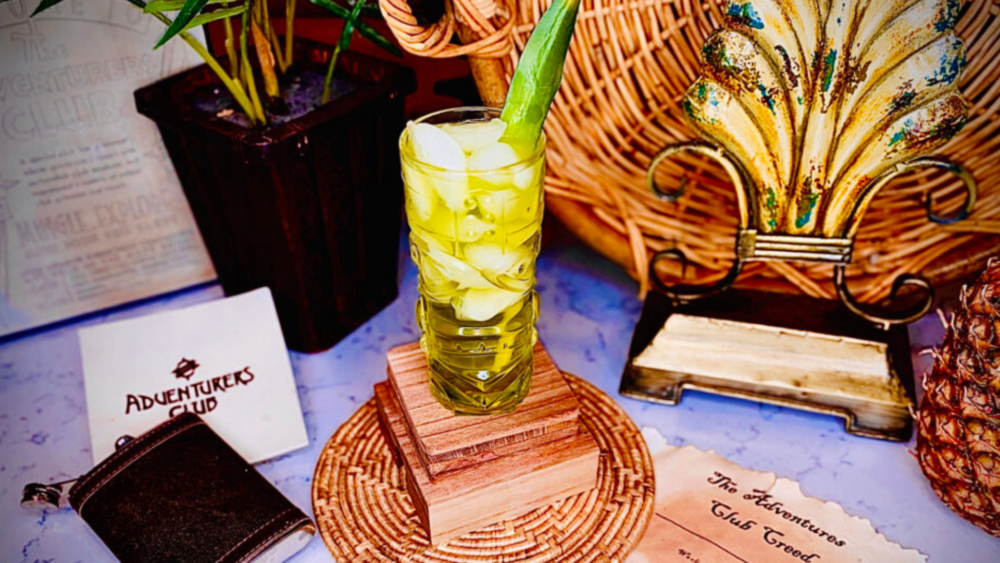 WDW News Today
Make sure you catch up on the News Today episodes from this week!
WDW Resorts to Require Online Check-In, Tokyo/HK Anniversary Merchandise Revealed – NewsToday 4/27
Lawsuits Filed Over Peoplemover Accidents, Florida Businesses Reopen Next Week – NewsToday 5/1
That's all the Disney news for this past week! Make sure you check back at the end of each week for our weekly recaps!
Featured Image: Matthew Cooper Photography (Chinese Theatre) / Disney Magical Kingdom Blog (Mickey and Minnie)