Every week is a busy week when it comes to Disney news. To help you keep up with all the updates coming out of Walt Disney World and other Disney resorts, here's WDWNT's weekly recap of the Disney news from May 11-17, 2020 .
Last week, Shanghai Disneyland became the first Disney resort in the world to reopen it's gates, following the COVID-19 pandemic closures. Whilst no official opening dates have been specified for the other parks and resorts, hopes of reopening are beginning to surface. Most notably, Disney Springs in Walt Disney World is set to begin a phased opening from next week. Here's our WDWNT Weekly Recap of all the news we've brought you this week, along with some extra fun things to keep Disney spirits high through these difficult times. Stay safe, readers!
Walt Disney World
Parks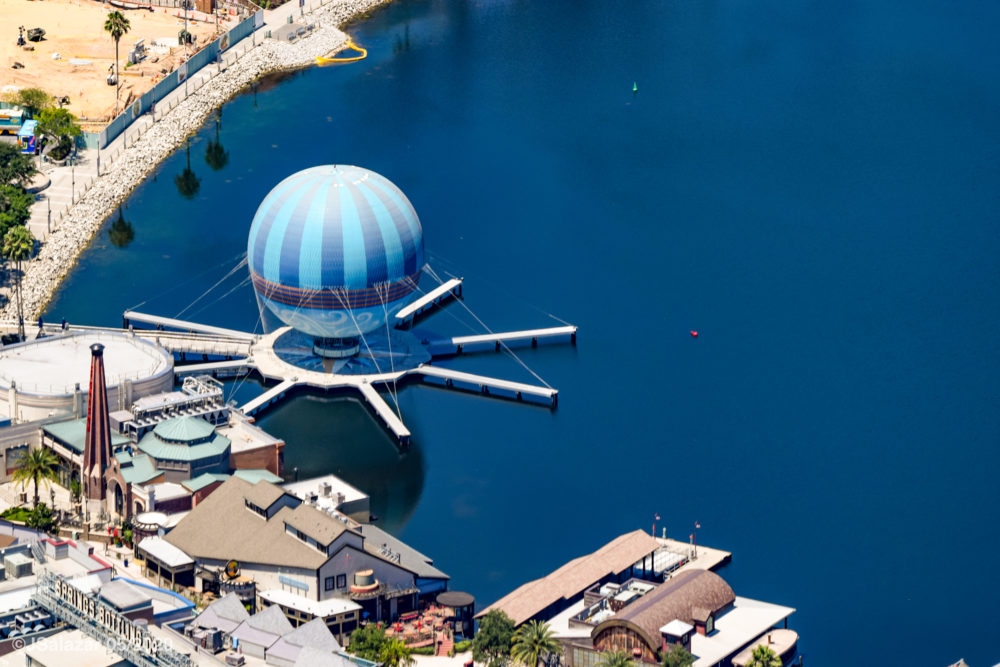 Disney Springs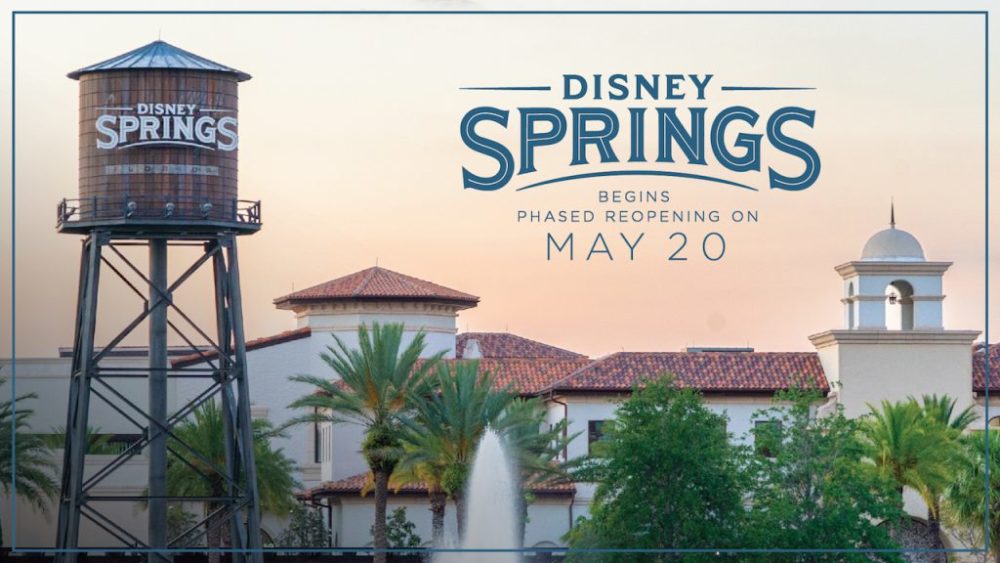 Hotels & Resorts
Around Walt Disney World
Other Walt Disney World News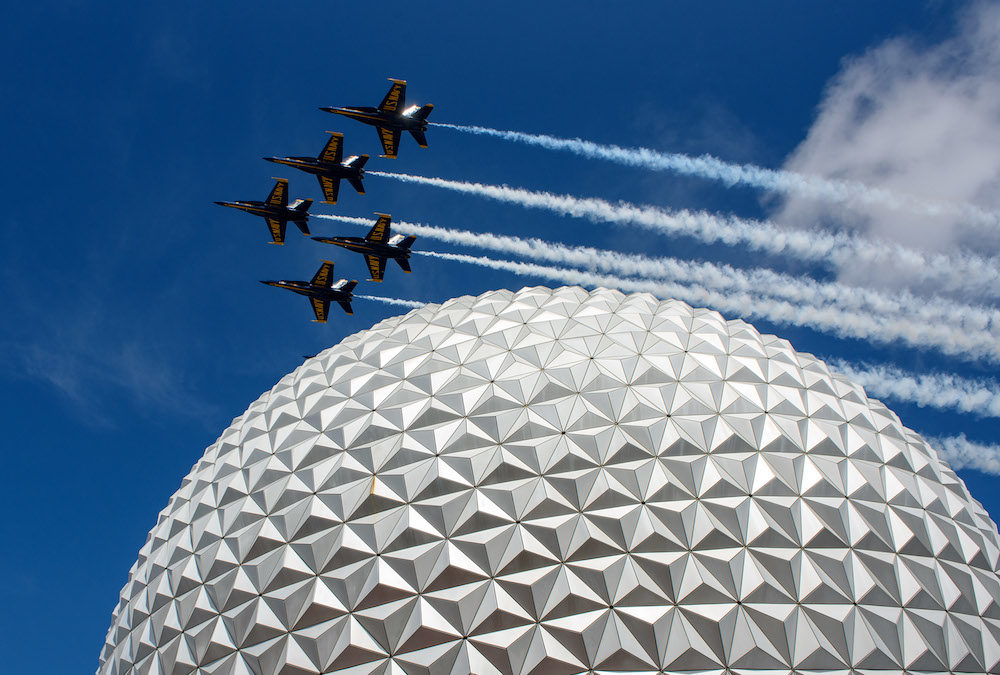 Disneyland Resort
Disneyland Paris
Hong Kong Disneyland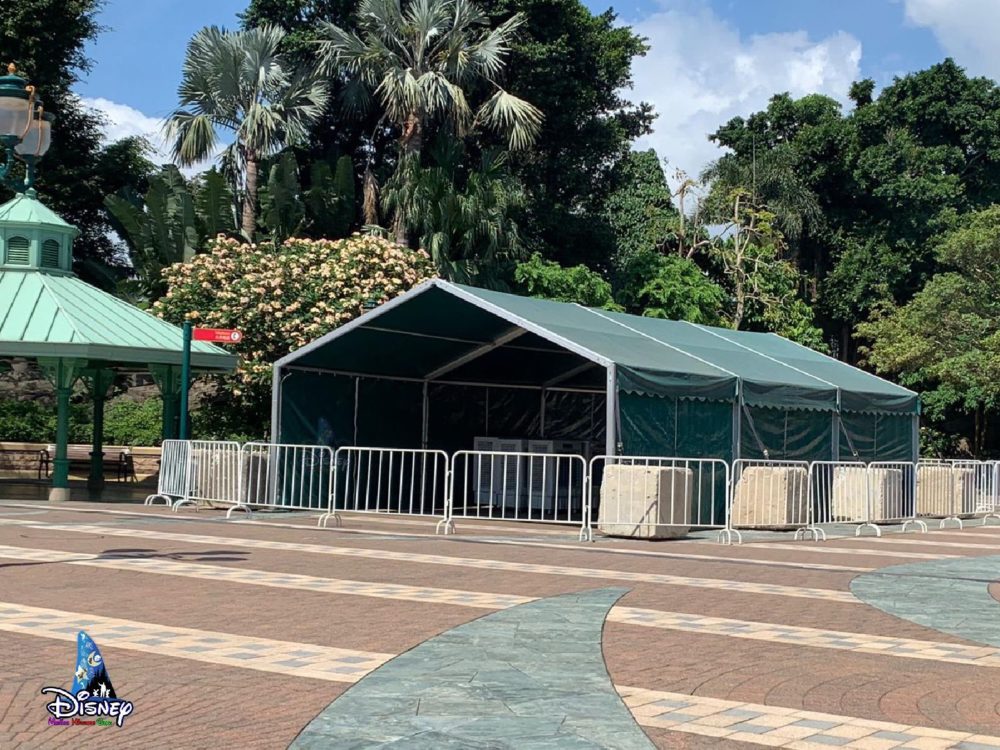 Shanghai Disney Resort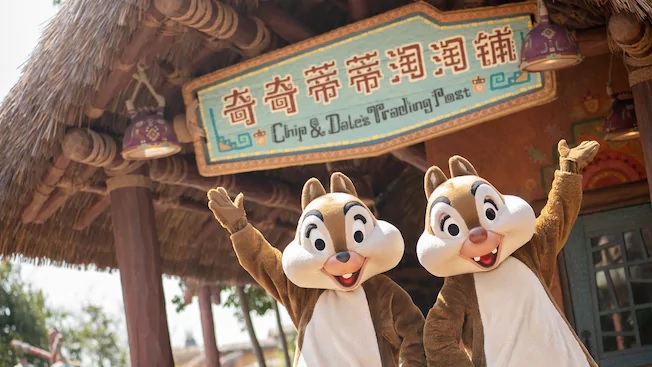 Tokyo Disney Resort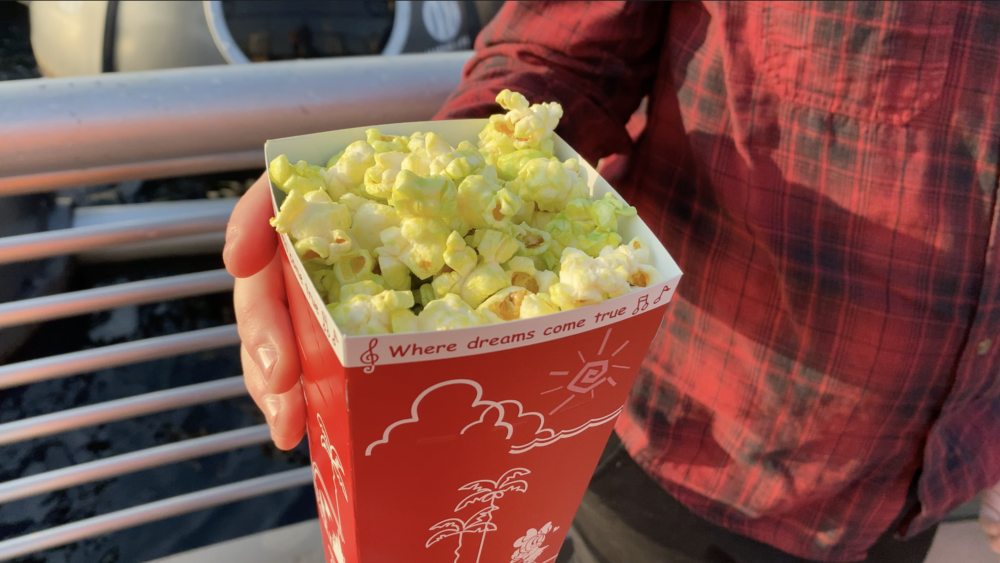 Disney Cruise Line & Adventures by Disney
New Merchandise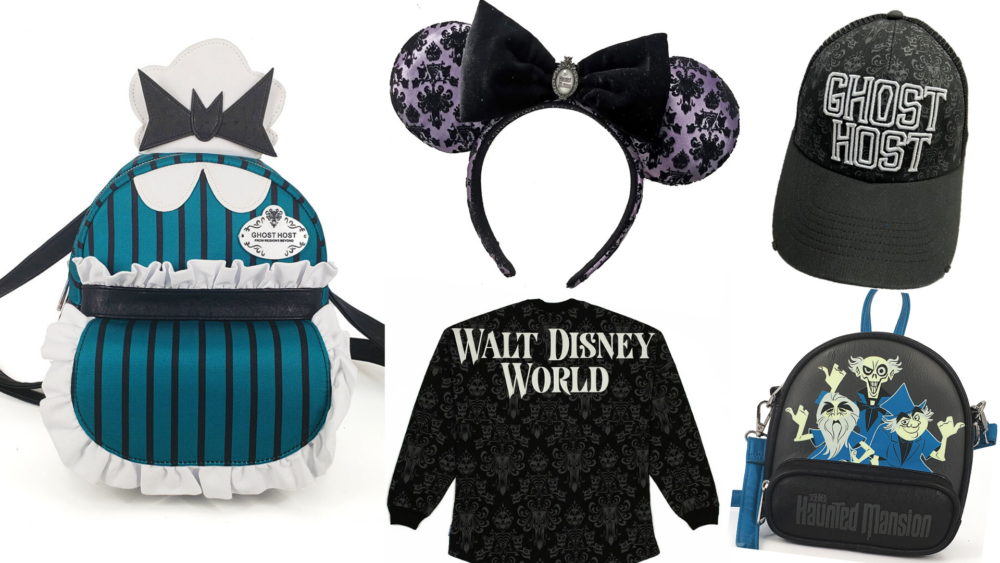 Entertainment and Media
Disney+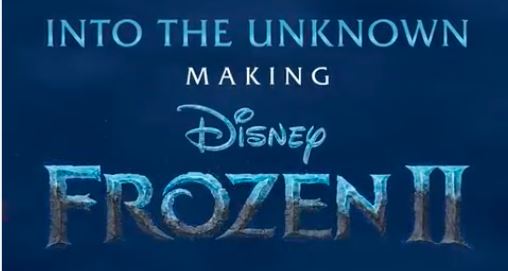 The Walt Disney Company
Other Disney News
Fun Stuff from WDWNT
Merchandise
Editorials
Park History & Throwbacks
Our Disney Parks Copycat Recipes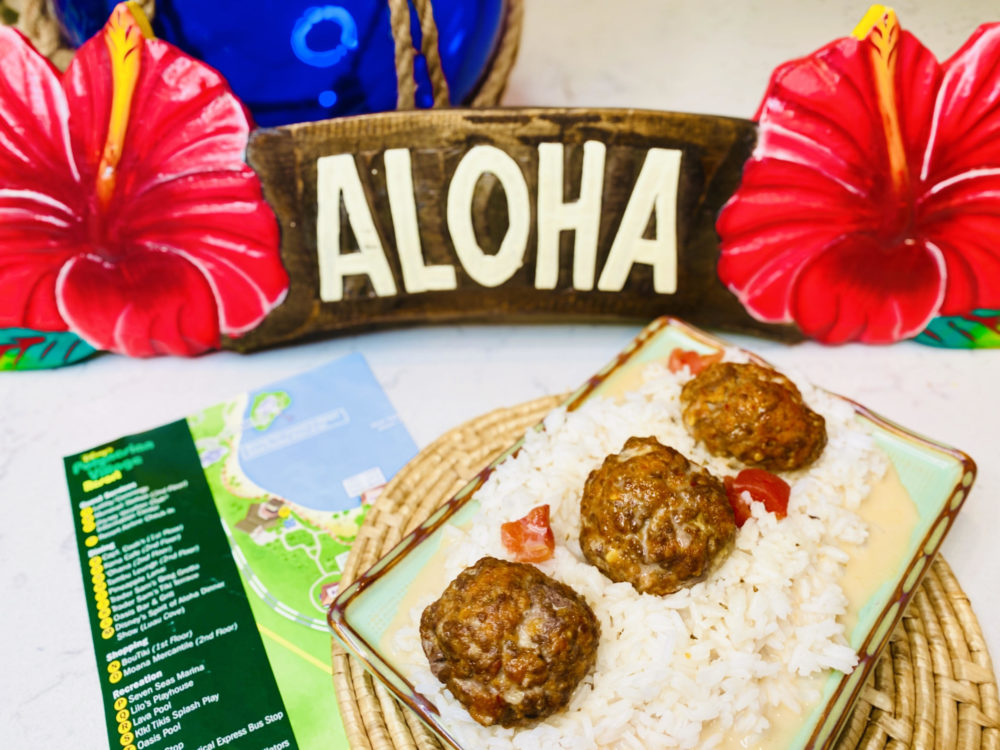 WDW News Today
Make sure you catch up on the News Today episodes from this week!
Shanghai Disneyland Reopens, All Disney Parks Will Require Face Masks – News Today 5/11
Disney Stores and Restaurants Return This Month at Walt Disney World – News Today 5/15
Disney World Cast Members Called Back to Work, More Springs Restaurants Reopening – NewsToday 5/13
That's all the Disney news for this past week! Make sure you check back at the end of each week for our weekly recaps!
Featured Image: Jonathan Michael Salazar