Every week is a busy week when it comes to Disney news. To help you keep up with all the updates coming out of Walt Disney World and other Disney resorts, here's WDWNT's weekly recap of the Disney news from May 25-31, 2020 .
Walt Disney World
Walt Disney World Reopening Announcement Updates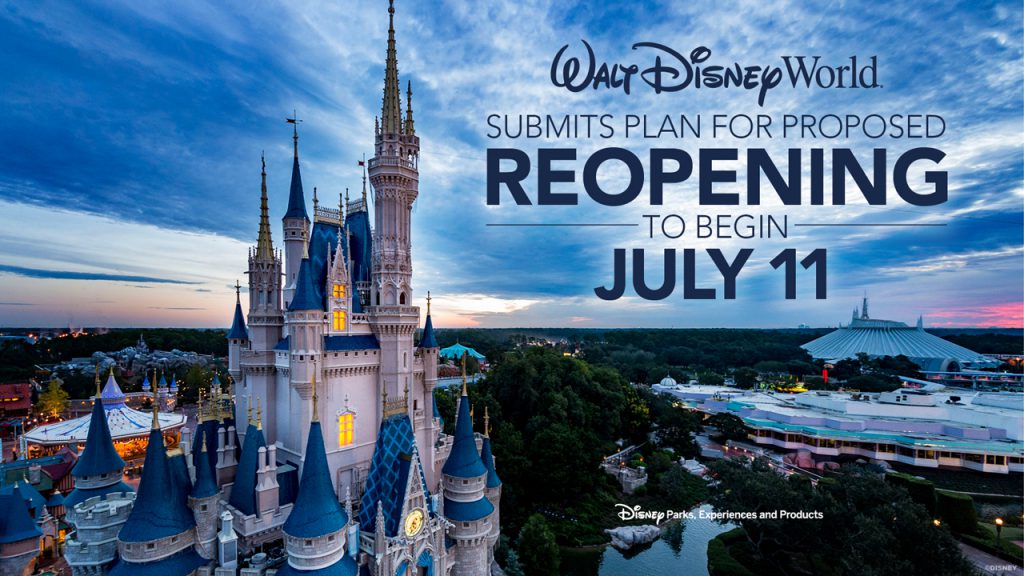 Parks
Disney Springs
The Disney-owned stores reopened this Wednesday at Disney Springs, with new social distancing and health and safety precautions in place. Take a look around what's new at World of Disney, and the Marketplace Co-Op in our photo reports. Both stores operated a virtual queue system on their opening day, with wait time stretching up to six hours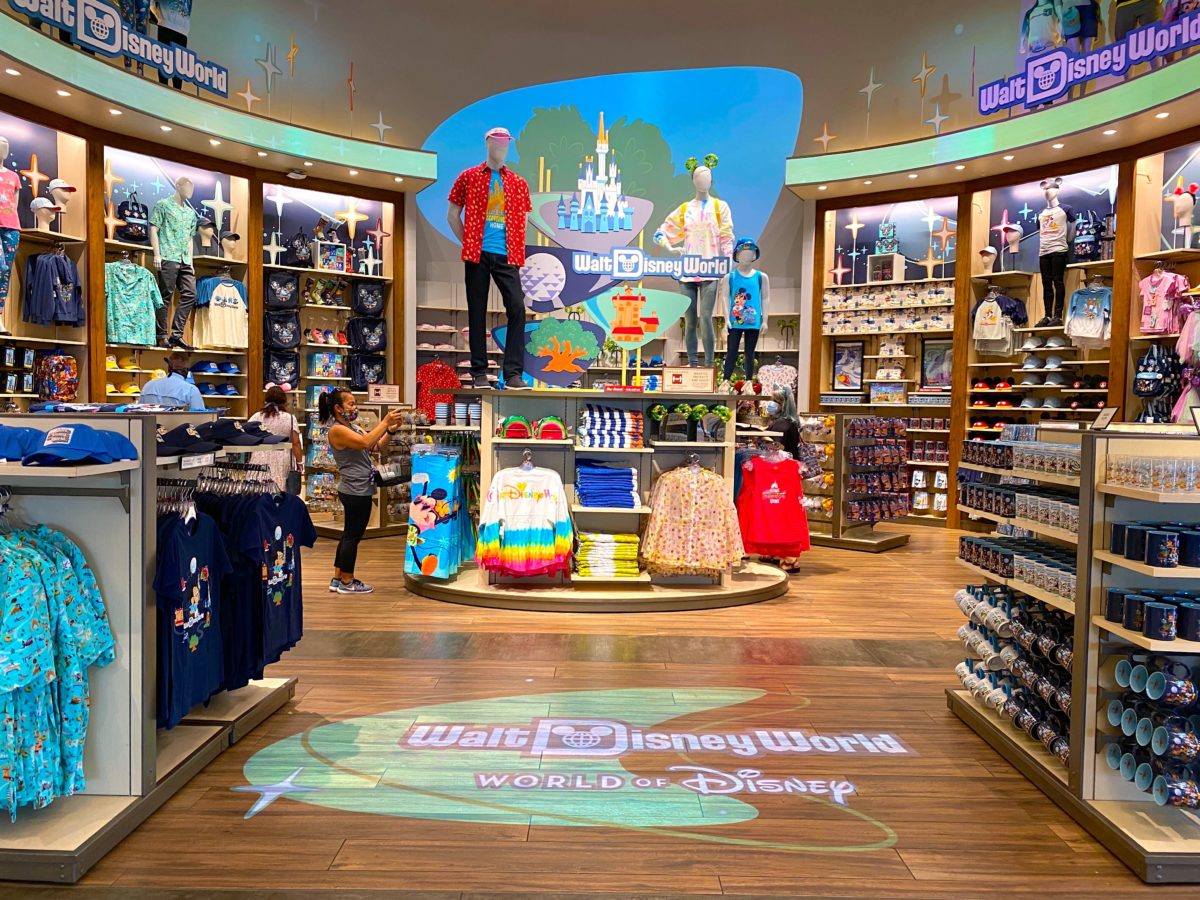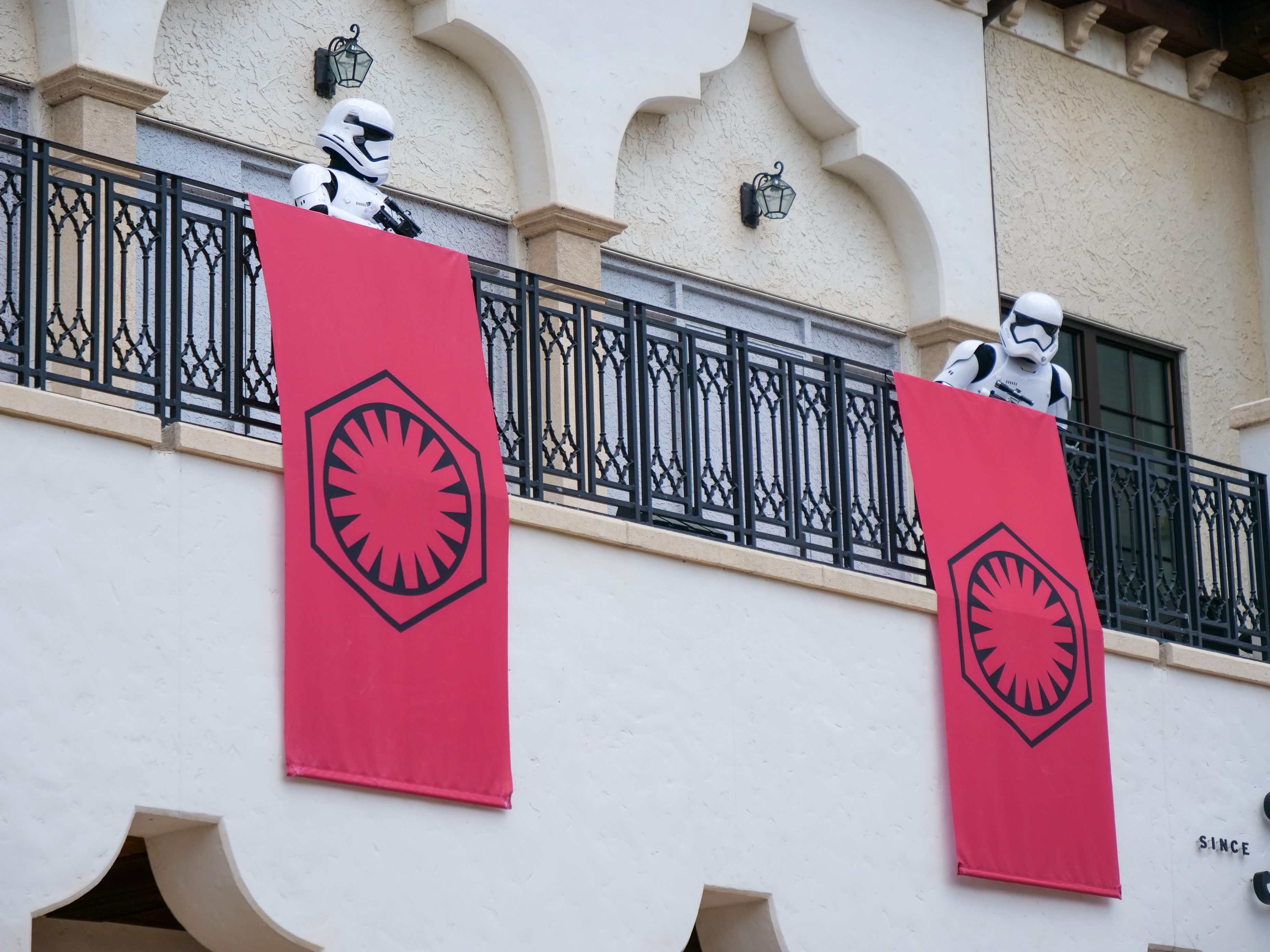 Around Walt Disney World
Other Walt Disney World News
The My Disney Experience app has added new arrival windows for Mobile Order and expanded payments for this option to allow Apple Pay, Disney gift cards, and Disney Rewards redemption cards 
Full-time cast members have been given the option for a temporary transfer of roles, as a way to return to work faster
Virgin Trains shared a photo of freshly-laid track leading to Orlando International Airport as the development of the line pushes on
Disneyland Resort
Disneyland Paris
Tokyo Disney Resort
New Merchandise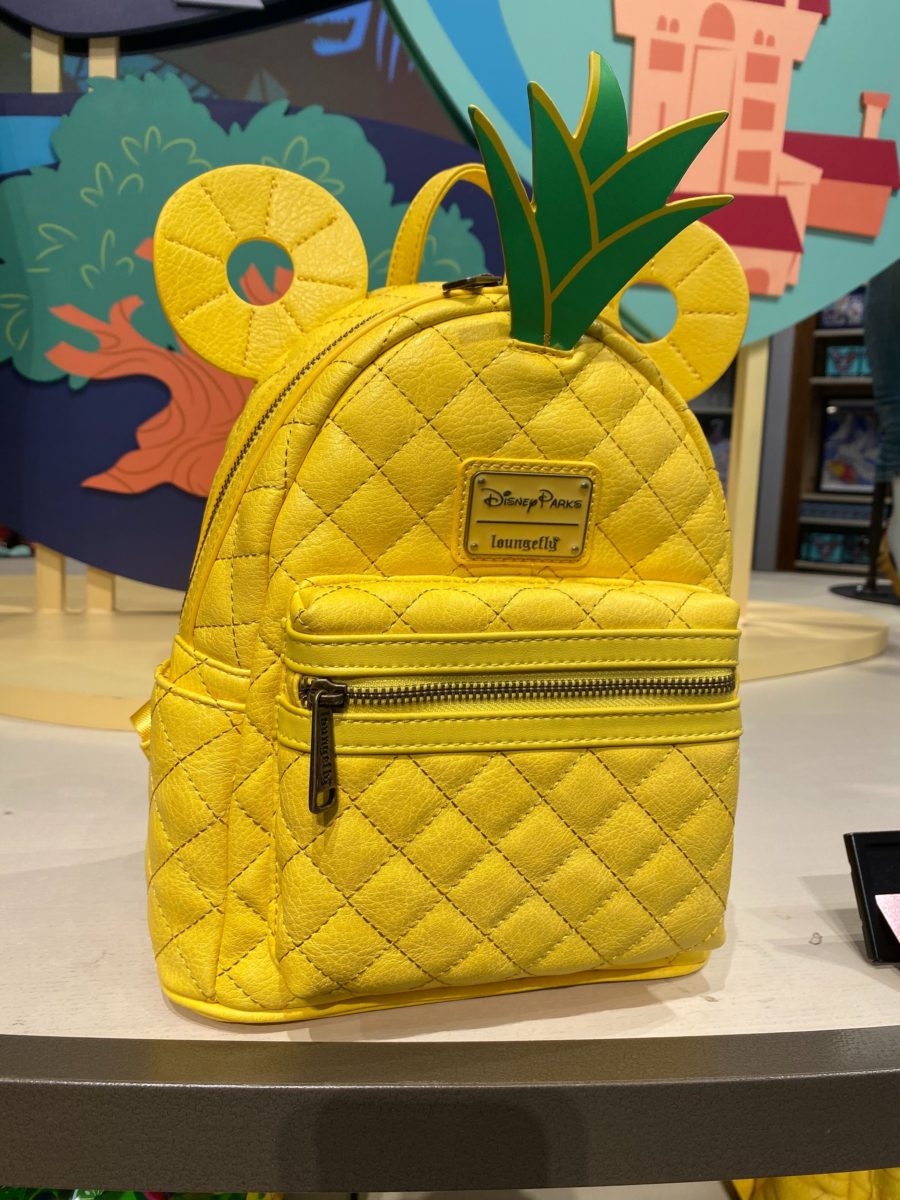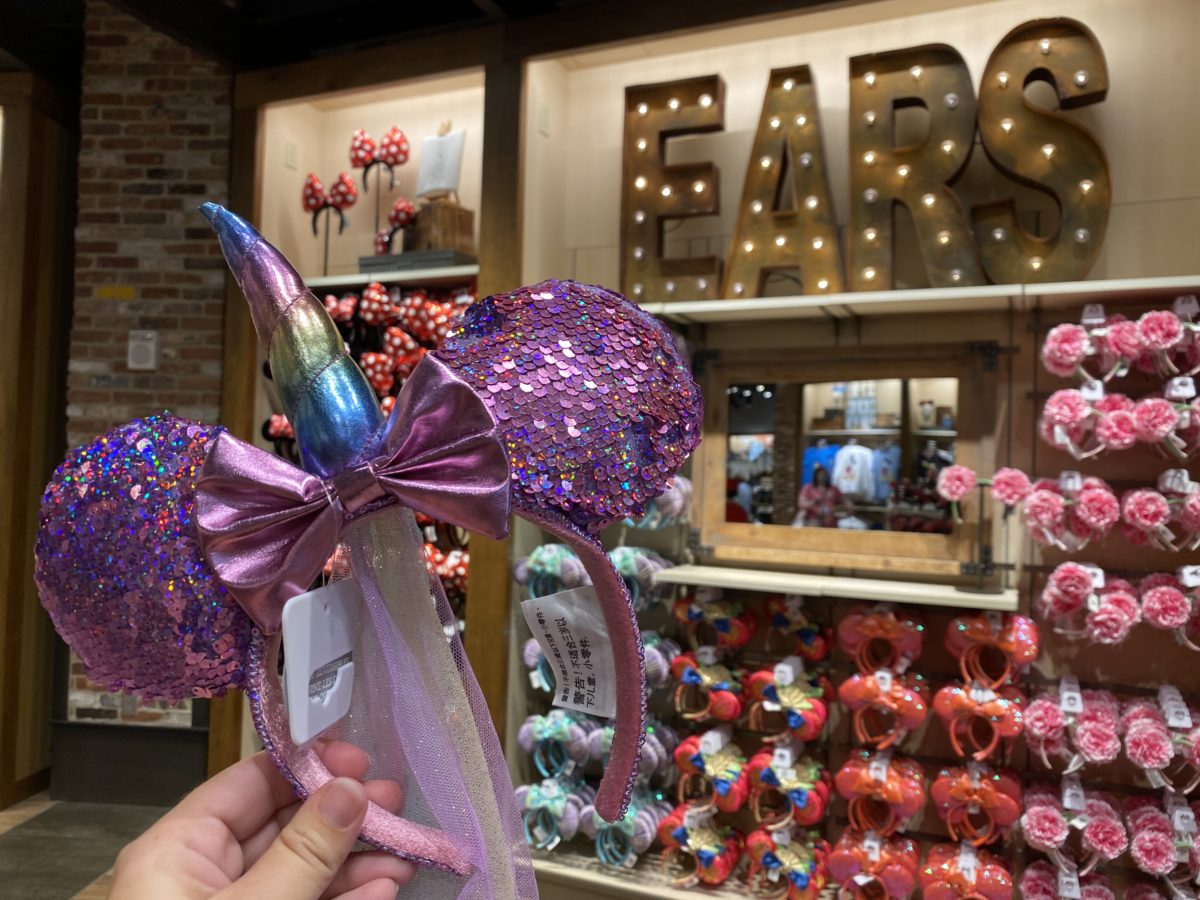 Entertainment and Media
Disney+
The Walt Disney Company
 Carlos Gomez has been appointed as Senior Vice President of The Walt Disney Company during this crucial time
Other Disney News
Disney Store announced that, upon their store reopening, face masks would be required for entry, and no in-store activities nor limited releases would be taking place 
For one day this week, Chick-fil-A were giving away free nuggets to Central Florida theme park employees
Universal Studios Orlando
Fun Stuff from WDWNT
WDW News Today
Make sure you catch up on the News Today episodes from this week!
Walt Disney World Announcing Reopening This Week, Tokyo Disney Resort Returning Soon -NewsToday 5/25
Walt Disney World Theme Parks Reopening July 11th, Details on Resorts Released – News Today 5/27
Disney World Cancels Dining & Fastpass+ Reservations, July 11 Reopening Approved- NewsToday 5/29
That's all the Disney news for this past week folks! Make sure you check back at the end of each week for our weekly recaps!