Starting on Star Wars Day, for one week you can enjoy artistic renditions of your favorite films and series from a galaxy far, far away. In addition to the arrival of Star Wars: The Rise of Skywalker, the series finale of "Star Wars: The Clone Wars", and the premiere of "Disney Gallery: The Mandalorian", beginning May the 4th the streaming service will add concept art to celebrate each chapter in the Skywalker saga and beyond.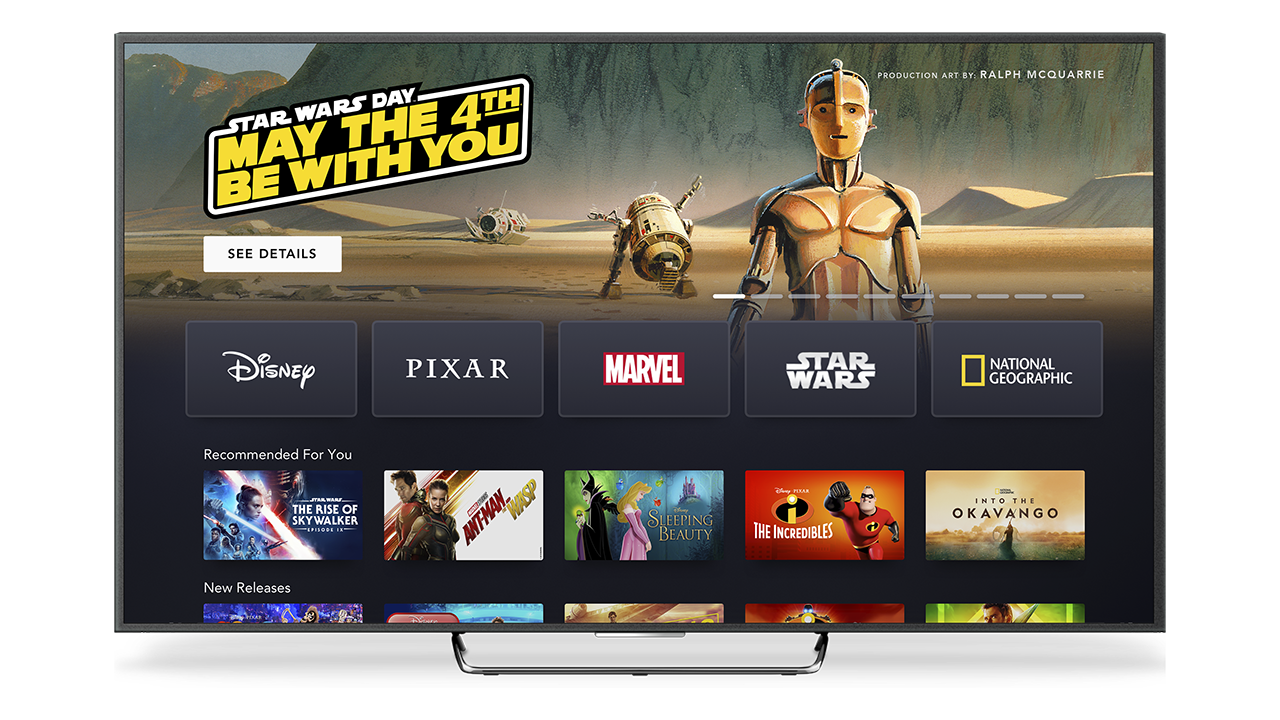 Like a commemorative gallery, each film and series' artwork will be updated on May the 4th to feature its original concept paintings.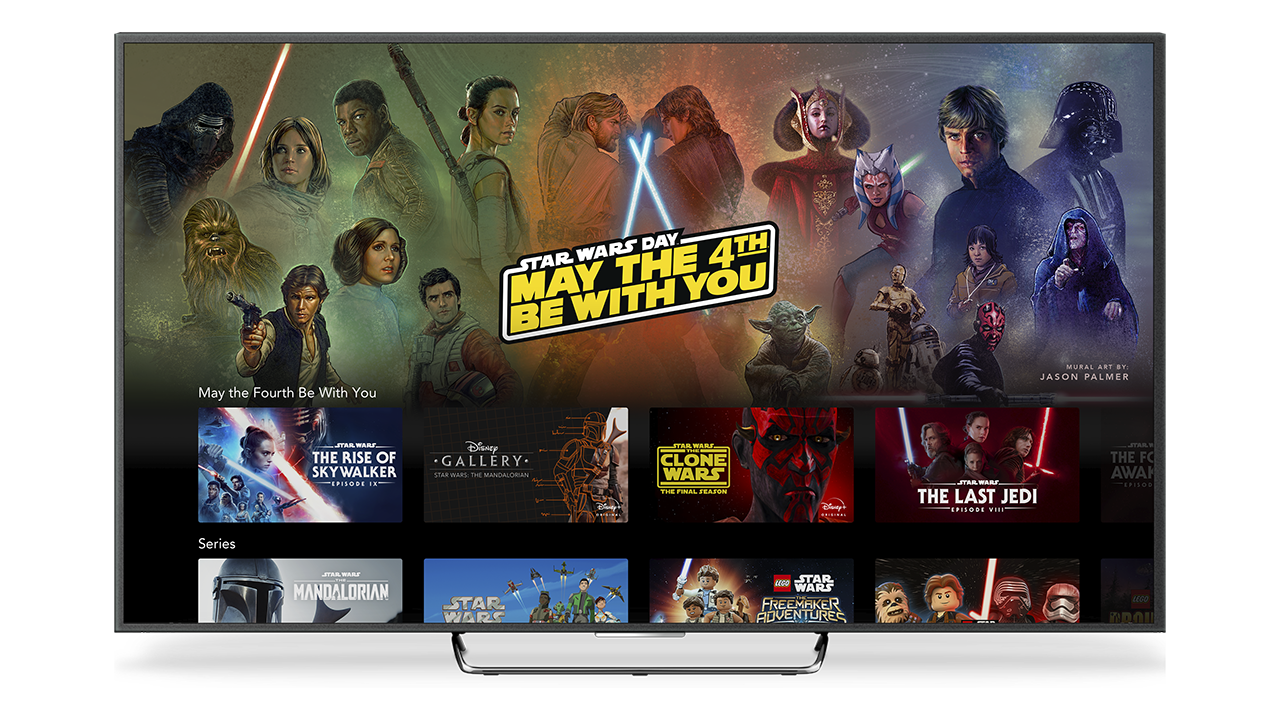 On the Disney+ home screen, the animated Star Wars logo will also get an upgrade with a new animation that honors the hyperspace jump that transports us all to a galaxy far, far away.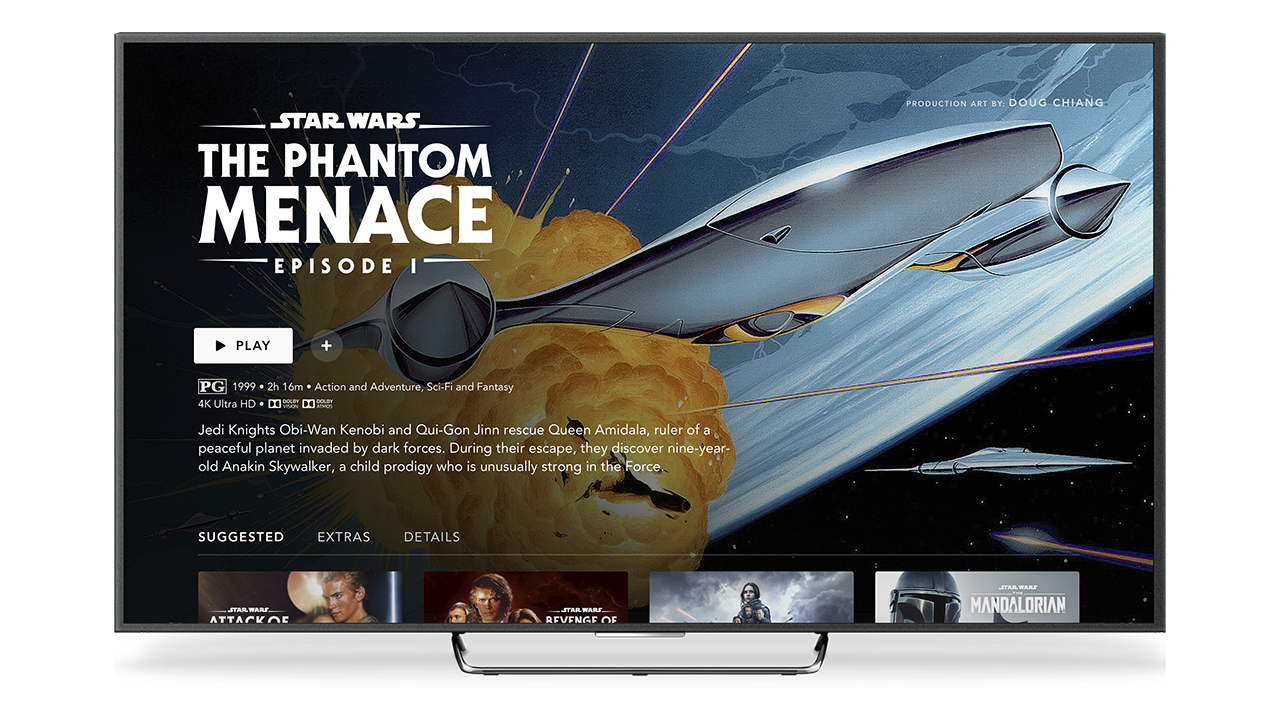 From Star Wars: A New Hope to "The Mandalorian", the updated art will feature work from celebrated artists such as the legendary Ralph McQuarrie and Academy Award-winning artist, author, and production designer, Doug Chiang.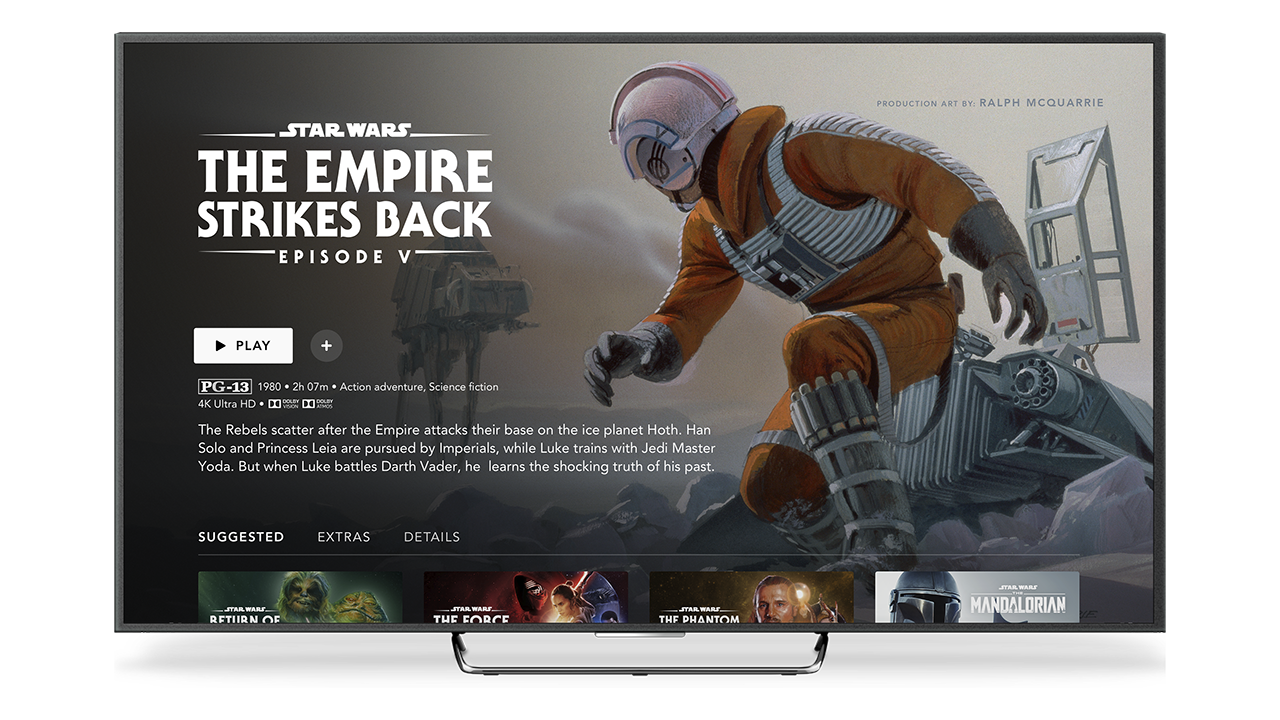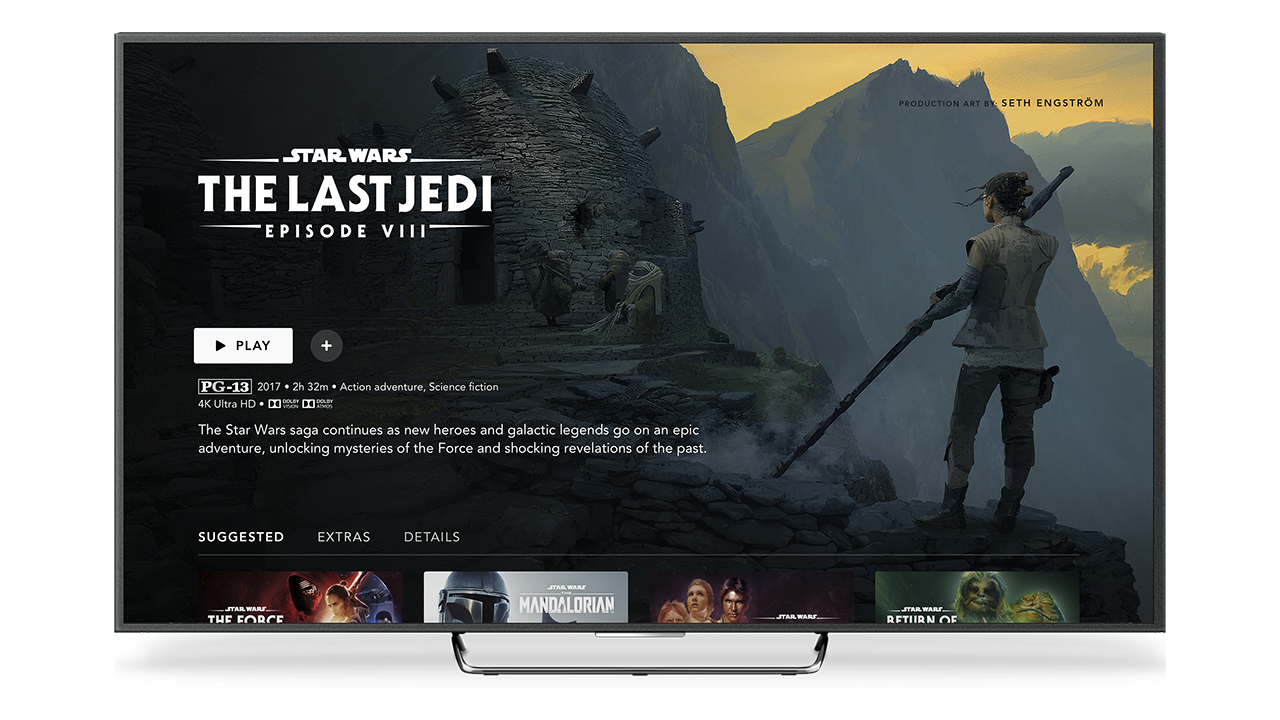 What Star Wars movies or series will you be binge-watching on May the 4th? Let us know in the comments!
Source: Star Wars