Today, many across the world are taking a stand against racial disparities in relation to the murder of George Floyd. A few stores at Disney Springs have participated today in "Blackout Tuesday" to show their solidarity. Anthropologie and Free People both closed their doors today as part of this movement.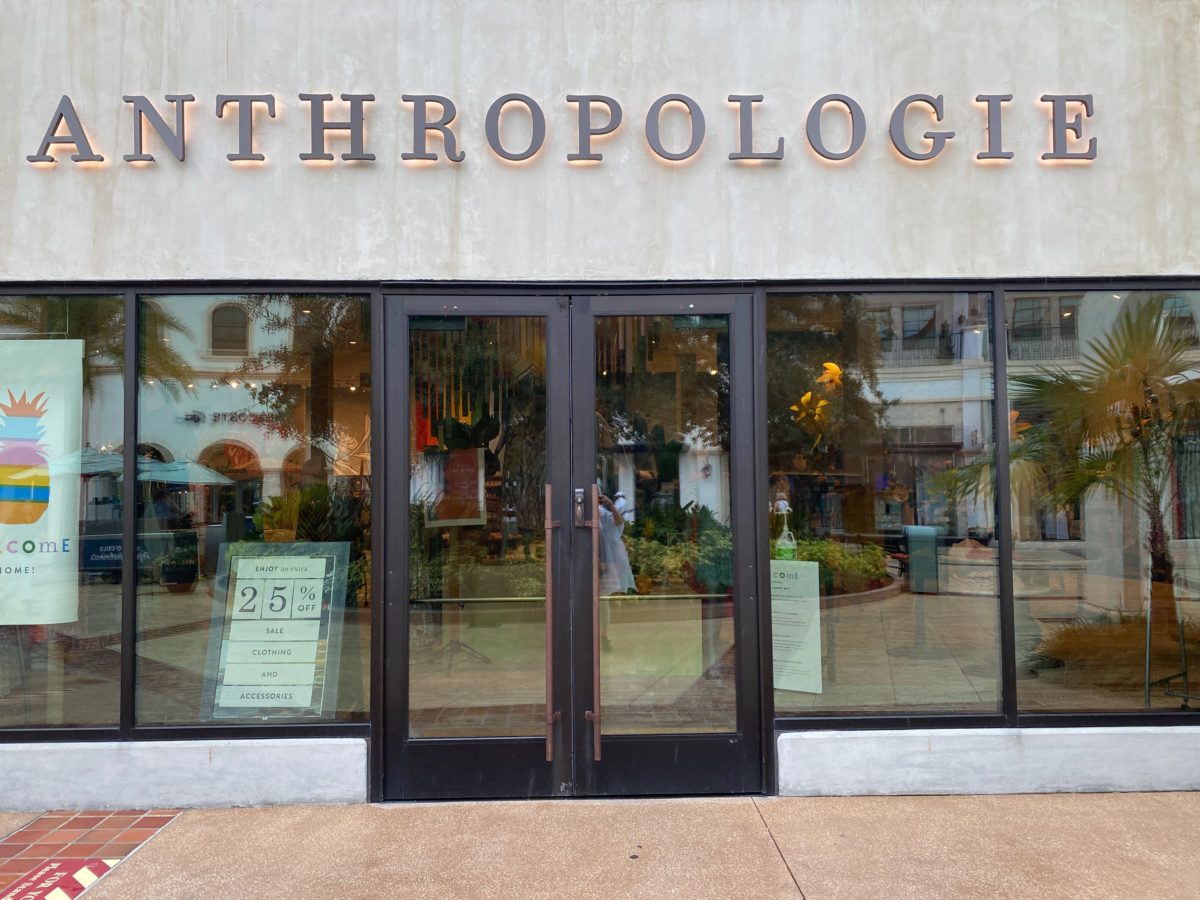 The shop still had its lights on inside, but the doors were locked from guests entering today.

Although there were no signs posted outside of Anthropologie, their website has stated that they are closed today due to Blackout Tuesday.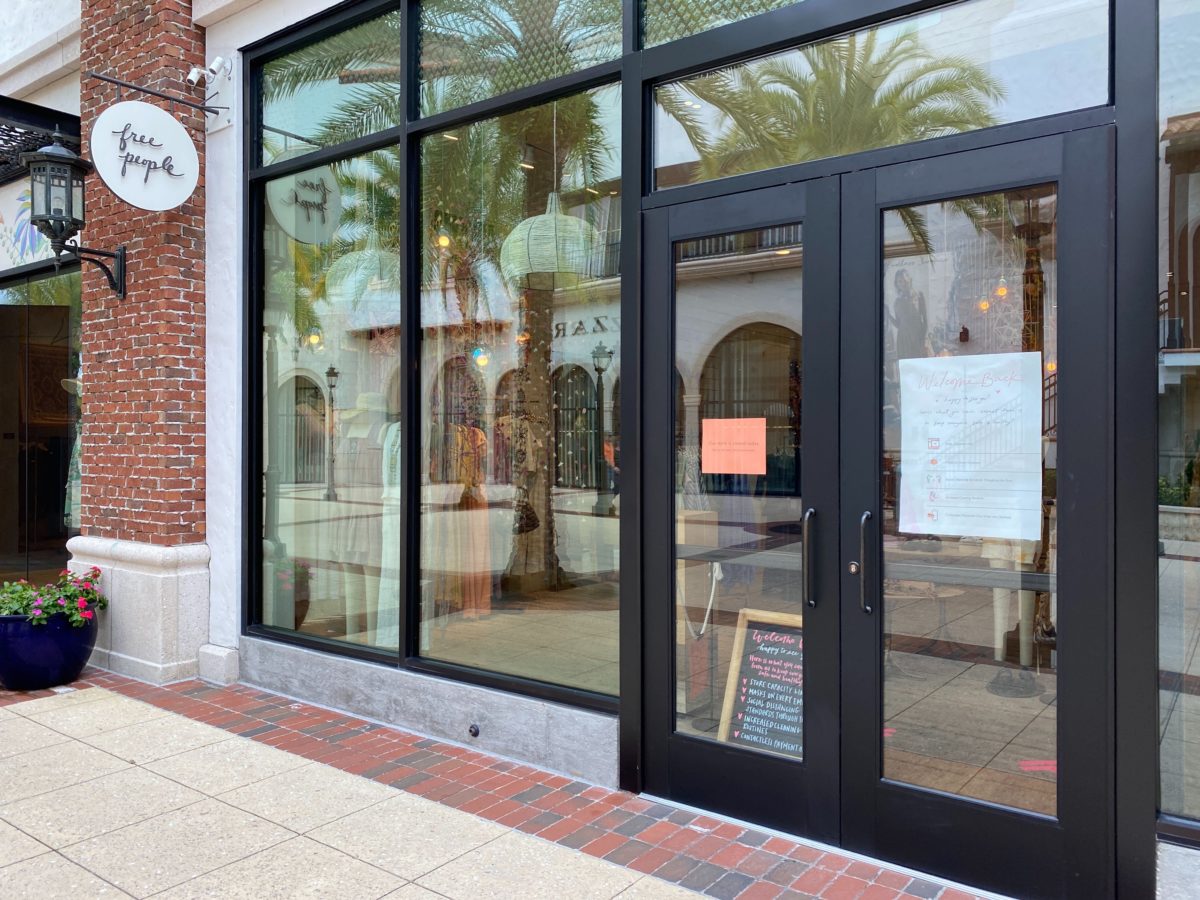 Free People was also closed today, with a closure sign posted on their front doors.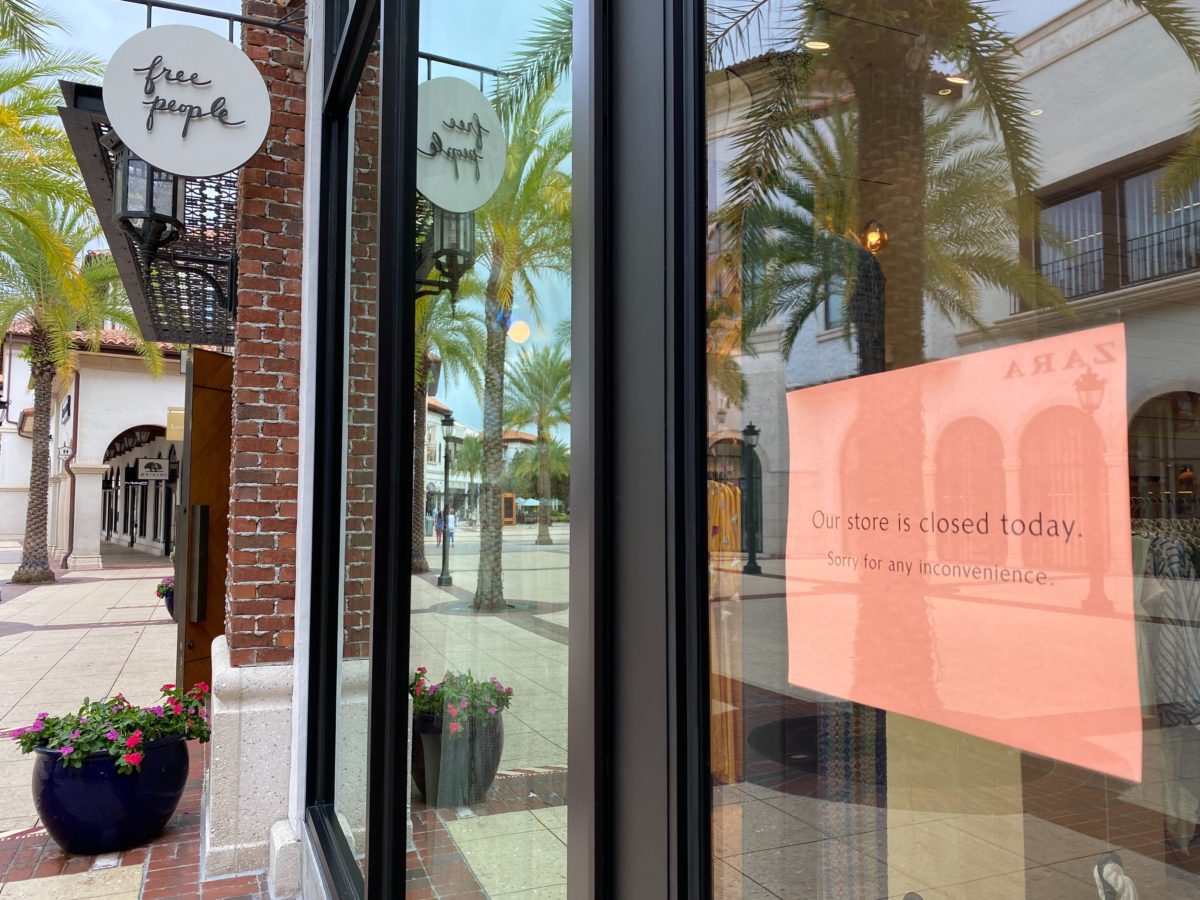 Although their reasoning was not stated on the sign, the two stores are owned by the same company and closed in solidarity.

Free People's website states that all stores will be closed today as well.
Earlier this week, Disney release a statement on the killing of George Floyd and racial disparity. You can read more about it and view the full statement made by Bob Chapek, Bob Iger & Latondra Newton here.
Here at WDWNT, we believe that #BlackLivesMatter is not a political statement, but one grounded on the basis of equality and justice for all.