Disney's live-action remake of Mulan is poised to be the first new major theatrical release of the summer, however insiders at The Wall Street Journal have indicated that Disney is considering postponing the July 24 release date.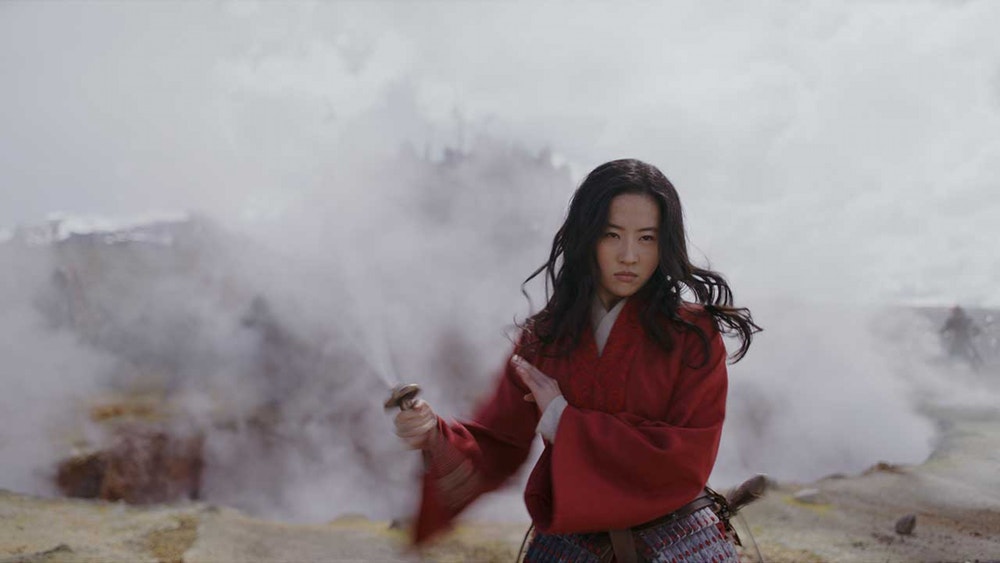 Mulan was originally scheduled to be released on March 27th, but was delayed just weeks before its premiere. The new release date is currently scheduled for July 24th, and Disney has merely a month to relaunch the movie's marketing campaign in hopes to reacquaint audiences with the live-action remake.
As COVID-19 number surge across the nation, especially in Florida and California, two major Disney hubs due to the theme parks, it's unknown whether movie theaters will be able to move forward with their announced reopenings. In fact, many are pushing for the delay of the theme parks in Anaheim and Orlando due to rising case numbers, but it is officially up to Disney to announce any changes. AMC recently announced a phased reopening of its theaters, set to begin on July 15. Disney executives are expected to decide on the future of Mulan "soon", according to WSJ.
CNN's Frank Pallotta speculated that Disney may face pushback if the studio delays the film's release again as the theme parks of both Walt Disney World and the Disneyland Resort are expected to have reopened by that date.
The postponement of Mulan could mean another reshuffling of the theatrical release calendar for both Disney and a number of other studios. Of course, if most theaters cannot reopen by that time, Disney may not have much of a choice in the matter.
Keep reading WDWNT for continuing coverage of this ongoing story.
Source: The Wall Street Journal