Disney+ has ended their seven day free trial period for their streaming service, just days ahead of Hamilton being released on July 3.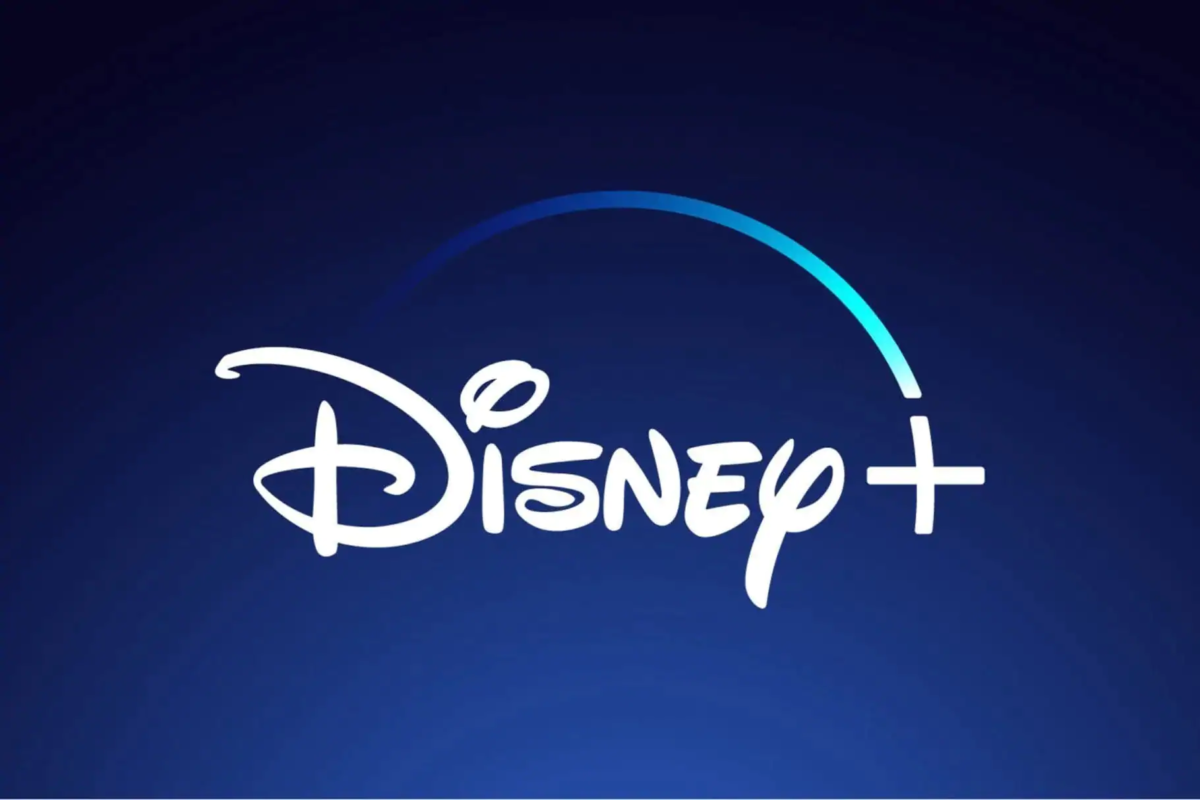 Although the latest decision to pull the trial period may not be related to Hamilton's release, it certainly makes sense for them to discontinue the offer at this time.
According to The Verge, the free trial period has been pulled as part of different marketing and promotional offers for the streaming service. A Disney+ spokesperson spoke to The Verge, saying that "We continue to test and evaluate different marketing, offers, and promotions to grow Disney+. The service was set at an attractive price-to-value proposition that we believe delivers a compelling entertainment offering on its own".
Without the free trial being offered, fans will have to purchase a month-to-month subscription package costing $6.99 for Disney+, or a bundle package of Disney+, ESPN+ and Hulu for $12.99.
Will you be making the decision to purchase a subscription to Disney+ if you haven't already, or will you miss out being in the room where it happens? Let us know in the comments.