If you recall the initial debut of the Disney+ streaming service back in November, viewers were shocked to see "content warnings" placed on several shows and movies, even including beloved Disney animated classics like Dumbo, Lady and the Tramp, and The Aristocats. With the recent launch of HBO Max, a similar issue arose surrounding the 1939 classic, Gone with the Wind. HBO received backlash after adding the title to their library without so much as a content warning, or any historical context. (Why they couldn't just borrow a page from TCM and offer some kind of written or spoken backstory from a knowledgeable host is beyond me.)
Before Disney+, there was the Walt Disney Treasures DVD Collection, which is how many of us first learned of the many issues behind outdated cultural depictions and racial stereotypes portrayed in some the earliest Mickey Mouse shorts. Before each of these segments was an introduction by film historian Leonard Maltin explaining the context behind these cartoons and why the decision was made to still show them.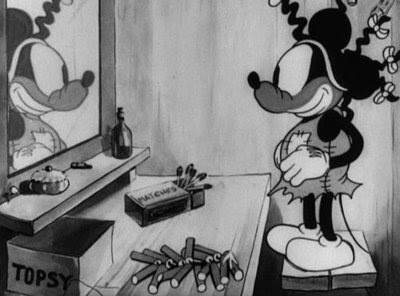 Fast forward to 2020, and the Black Lives Matter movement is gaining traction after the tragic murder of George Floyd, leading to larger discussions on diversity and representation across all forms of media, including Disney movies and its theme parks. Which leads us to a new Change.org petition asking Disney to re-theme Splash Mountain to an attraction based on The Princess and The Frog, the 2009 animated musical film based in 1920's New Orleans. The film was supposed to be a resounding return to hand-drawn animation, yet despite its incredible visuals and talented cast (it was the last Disney animated film where all of the voice actors also did their own singing lines!), it didn't do as well as Disney hoped at the box office. It certainly didn't help that a.) The movie was marketed poorly as "just another princess movie" and b.) Avatar was released the following week. Still, the film boasts a huge following of fans, with any and all merchandise related to the film or Princess Tiana constantly flying off the shelves, with fans still clamoring for more.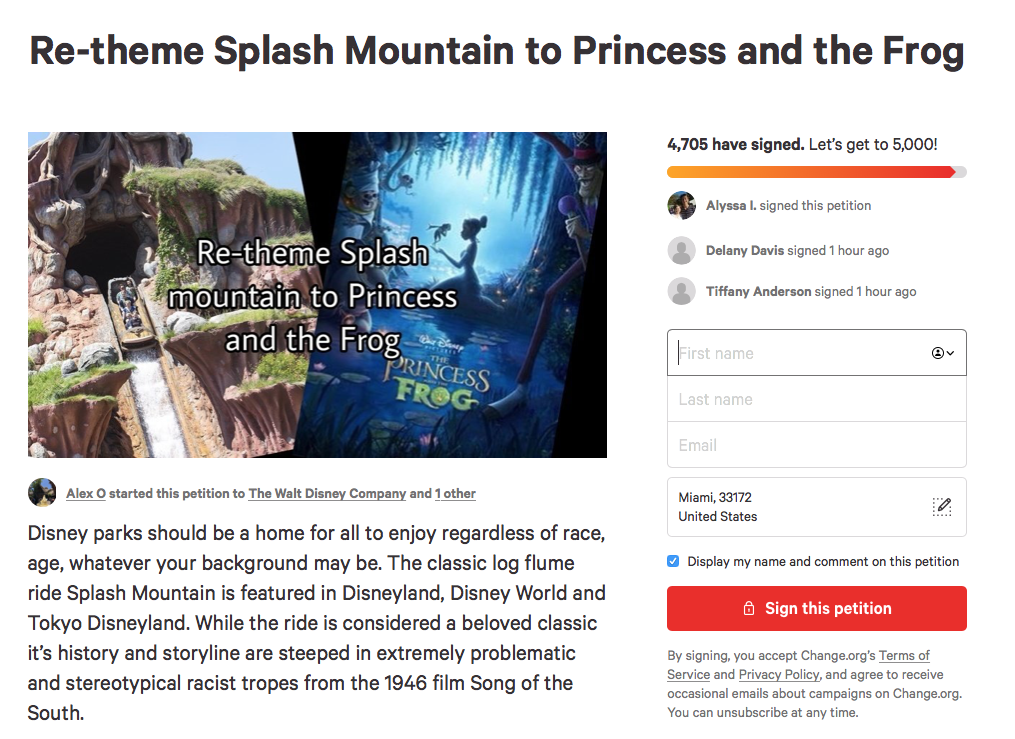 The premise of the Splash Mountain re-theme is simple: The attraction is based off of Song of the South, a film that has been locked in the Disney vault since the 1980s due to its racist and idyllic portrayals of Southern plantation life in the late 1800s Reconstruction Era. That film inspired an E-ticket attraction that's now featured at Disneyland Park, at Magic Kingdom in Walt Disney World, and at Tokyo Disneyland, and is now a glaring reminder of problematic film––and theme park––history.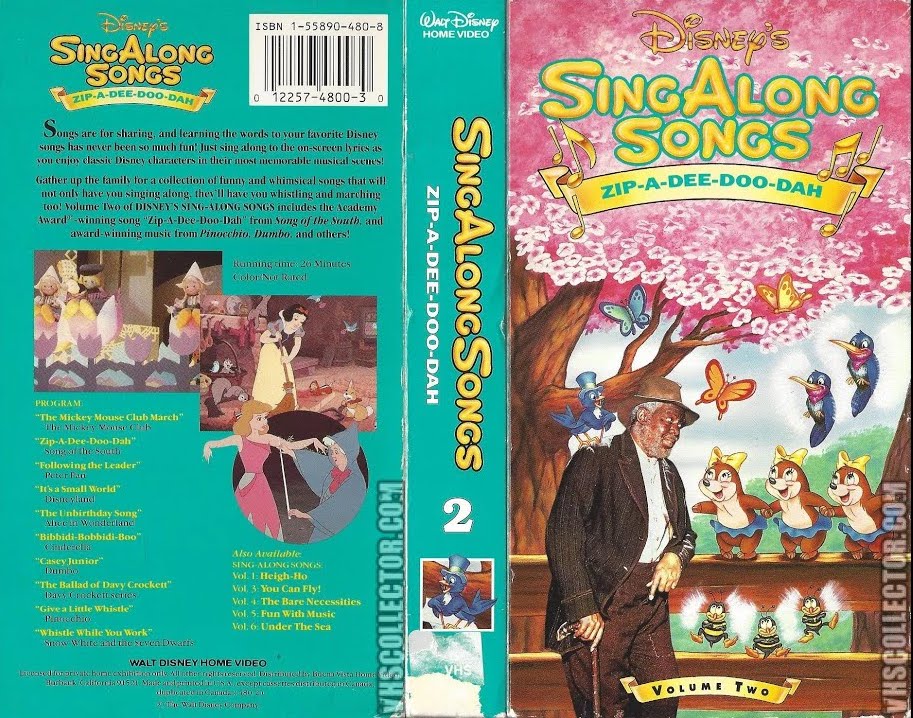 Growing up in the early '90s, my only exposure to Song of the South was through Disney Sing Along Songs home videos, which featured the film's Academy Award-winning song, "Zip-a-Dee-Doo-Dah". However, I had no idea who Uncle Remus was, or what his ties were to Br'er Rabbit, Br'er Fox, or Br'er Bear. That disconnect exists because Disney carefully picked out what to exclude from the attraction––Uncle Remus is nowhere to be seen, however the same dialect popularized by Song of the South author and folklorist Joel Chandler Harris is used throughout the attraction script.

The answer is no, Joel Chandler Harris was not black.
Which brings us to this idea by Disneyland Cast Member Frederick Chambers, also known as @FreddyFromBatuu on Twitter. In an interview with CNN, he took a stance on the true potential of a possible re-theme:
"The bones of the attraction are good, but I think it's time for us to take a serious look at where our stories come from and how people of color are represented on screen and in the parks."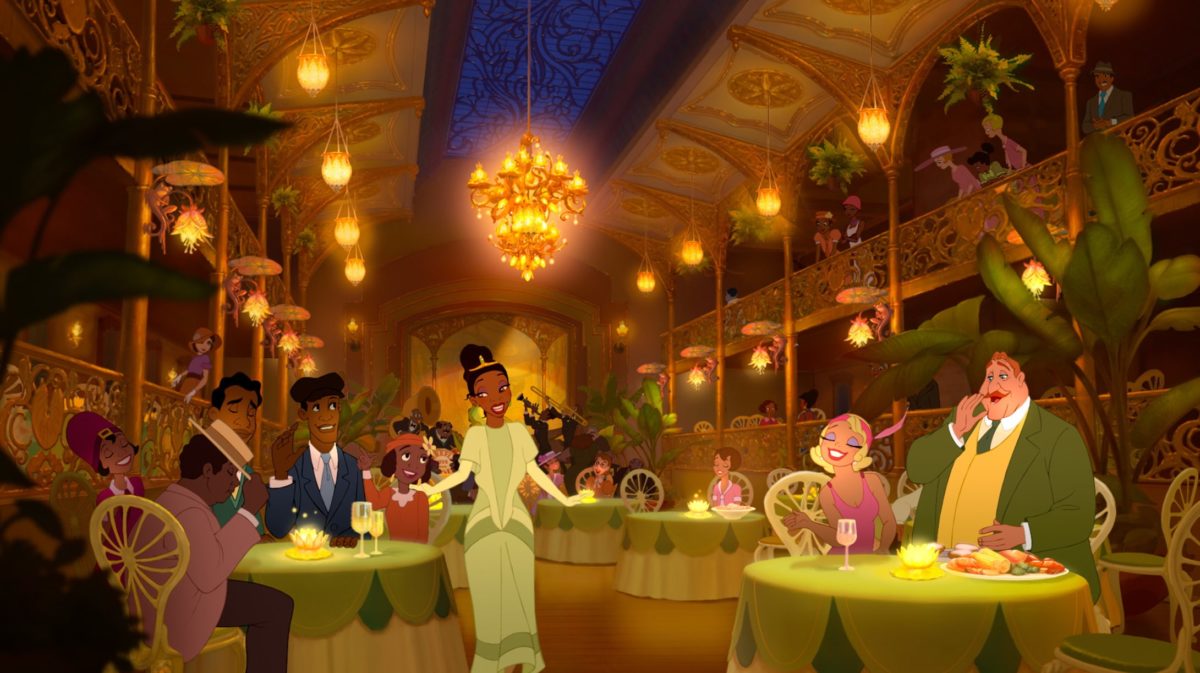 Some Disney fans would argue against the idea not in principle, but in practice. That is, The Princess and The Frog deserves its own, new attraction, not a re-skinned version of an aging, problematic log flume ride. Princess Tiana will be getting her very own bayou-themed restaurant at the upcoming Reflections – A Disney Lakeside Lodge in Walt Disney World, but it's definitely worth digging a little deeper to enact even more ways to make theme parks and resorts a space where everyone's favorites are properly represented.
When Disney retcons things (like, for example, its Disney Cats pin trading sets), the move is oftentimes a conscientious one, but it ultimately comes off as reactionary if they still do not openly and retroactively address cultural and social change.
What do you think about re-skinning Splash Mountain into a Princess and the Frog themed attraction? If you ask us, it sure beats a certain Toy Story marionette show re-theme elsewhere in the Magic Kingdom…