With the latest cancellation of Star Wars Celebration in Anaheim, California, Disneyland has made the decision to postpone Disneyland After Dark: Star Wars Nite.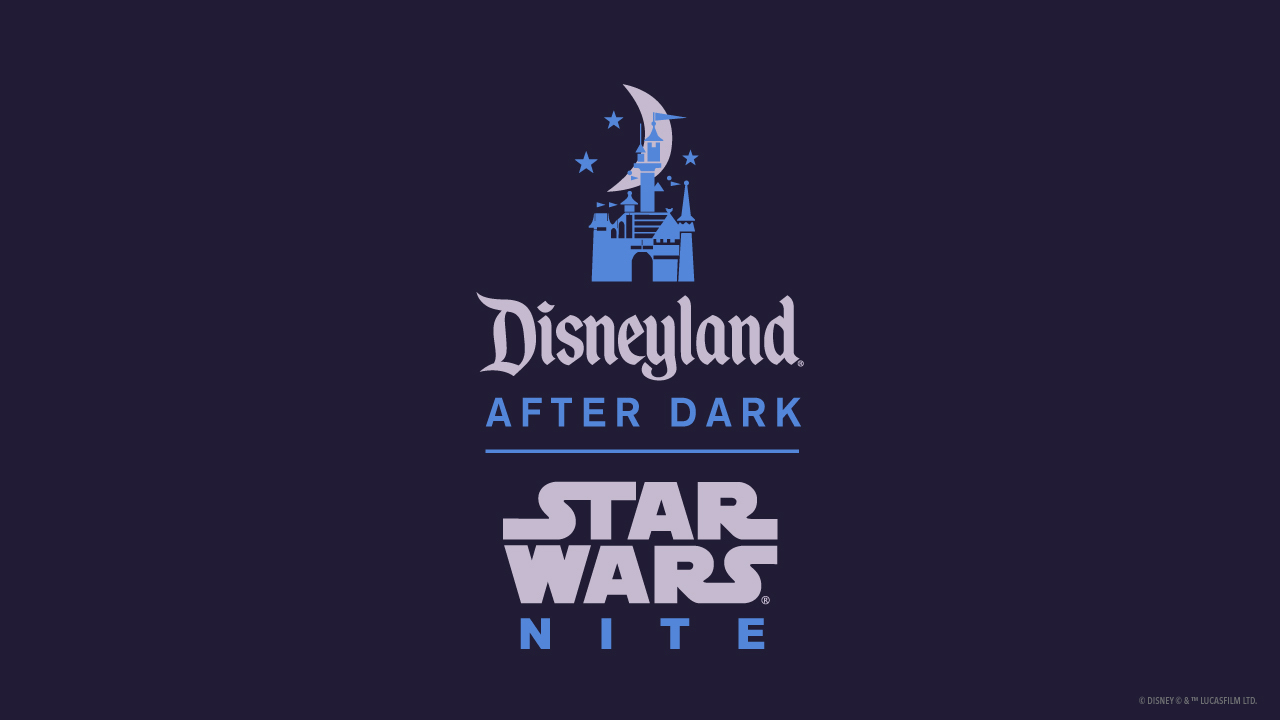 The after hours ticketed event was scheduled for August 27, tying in with the Star Wars Celebration held at the Anaheim Convention Center August 27-30.
UPDATE 6/15/20: In light of the recent cancelation of Star Wars Celebration, we are making the decision to postpone Disneyland After Dark: Star Wars Nite event to a later date. Please visit Disneyland.com/starwarsnite for details. For more information on Star Wars Celebration, please visit starwarscelebration.com.
An update on Disney Parks Blog announced the cancellation, with currently no date posted on when the postponed event would be happening.
While the news is disheartening among so many cancellations this year of major events, there's hope of these events returning. Star Wars Celebration has already announced that it will return to the Anaheim Convention Center on August 18-21, 2020. We can only hope that the after hours event will return for the 18th as well.
In the meantime, let us all remember what Obi-Wan Kenobi taught us about the Force: "It's an energy field created by all living things. It surrounds us and penetrates us; it binds the galaxy together." We'll be back together soon to celebrate the story in a galaxy far, far away.