According to Disney, if you happened to have a Disneyland Resort hotel booked through July 31st, Guests should be expecting an email asking them to take action on their hotel reservation through modifying or canceling their hotel stay.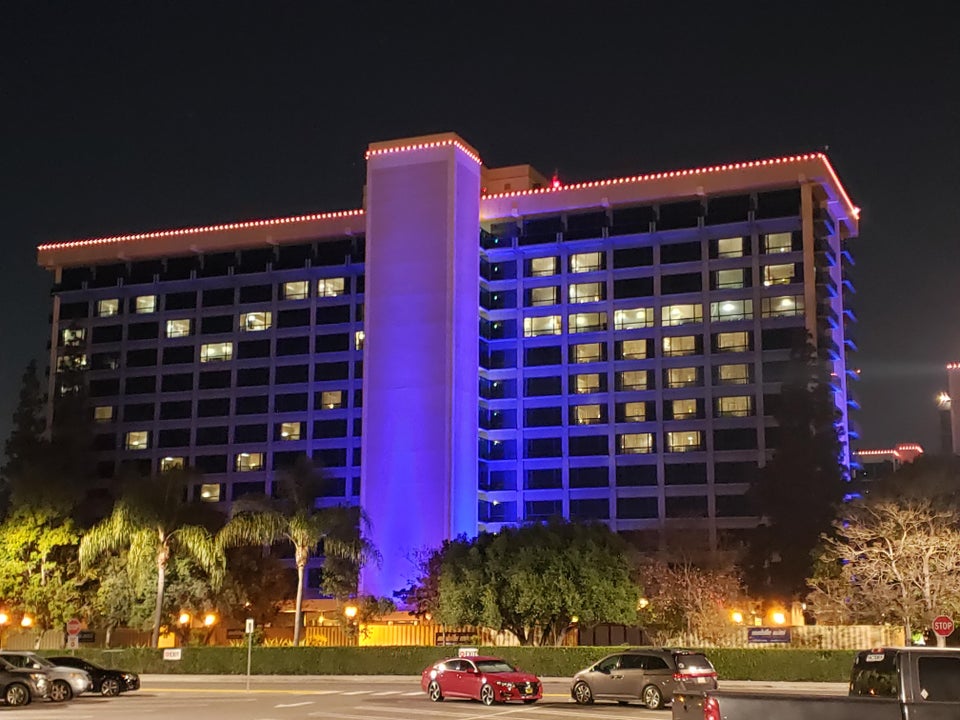 Previously, Disneyland Resort was supposed to reopen on July 17th, but due to rising COVID-19 cases and strict government regulations, the reopening was canceled. The State of California also mentioned they will not be reissuing theme park reopening guidelines "until sometime after July 4th." However, the Downtown Disney District will still be reopening to Guests on July 9th.
Did you have a Disneyland Resort stay booked for July? Let us know in the comments below!