Ahead of the July 17 Disneyland Resort theme park reopenings, officials have begun calling in Cast Members back to work for start dates as early as June 28.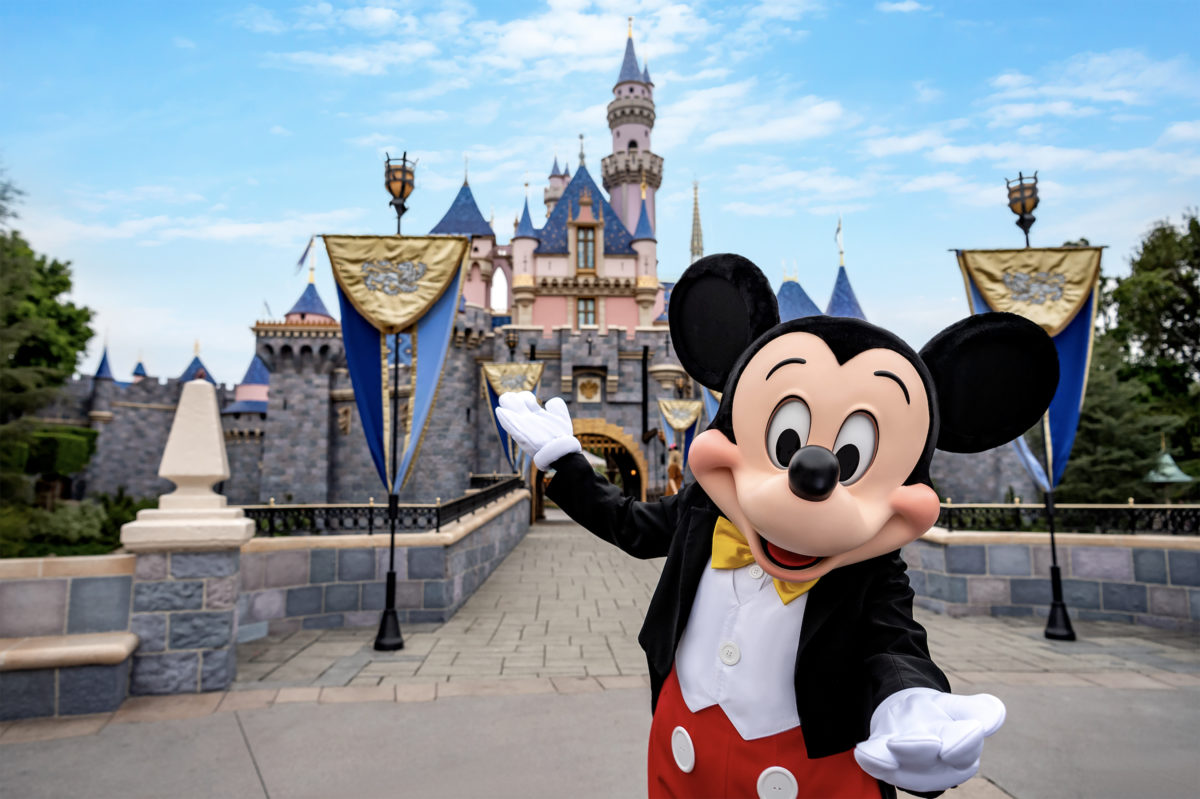 According to the OC Register's Brady MacDonald, Disneyland began the process of recalling approximately 775 furloughed Cast Members this past weekend. The Cast Members will be among those in charge of preparing Disneyland Park and Disney California Adventure for their upcoming reopening on July 17.
Cast Member union leaders were apparently shocked at the recall. Unions have been pushing back against what is considered an early reopening of the theme parks given the sudden increase in confirmed COVID-19 cases. Despite attempts to reach California Governor Gavin Newsom demanding that the theme parks not open as planned, it appears Disneyland is moving full steam ahead with the reopenings.
As with Walt Disney World Resort, we expect even more Cast Members to be called back in to work the closer we get to the official reopening dates.
Source: Orange County Register