As the Disneyland Resort prepares to reopen beginning on July 9th, conditions for the recalling of cast members are starting to be revealed.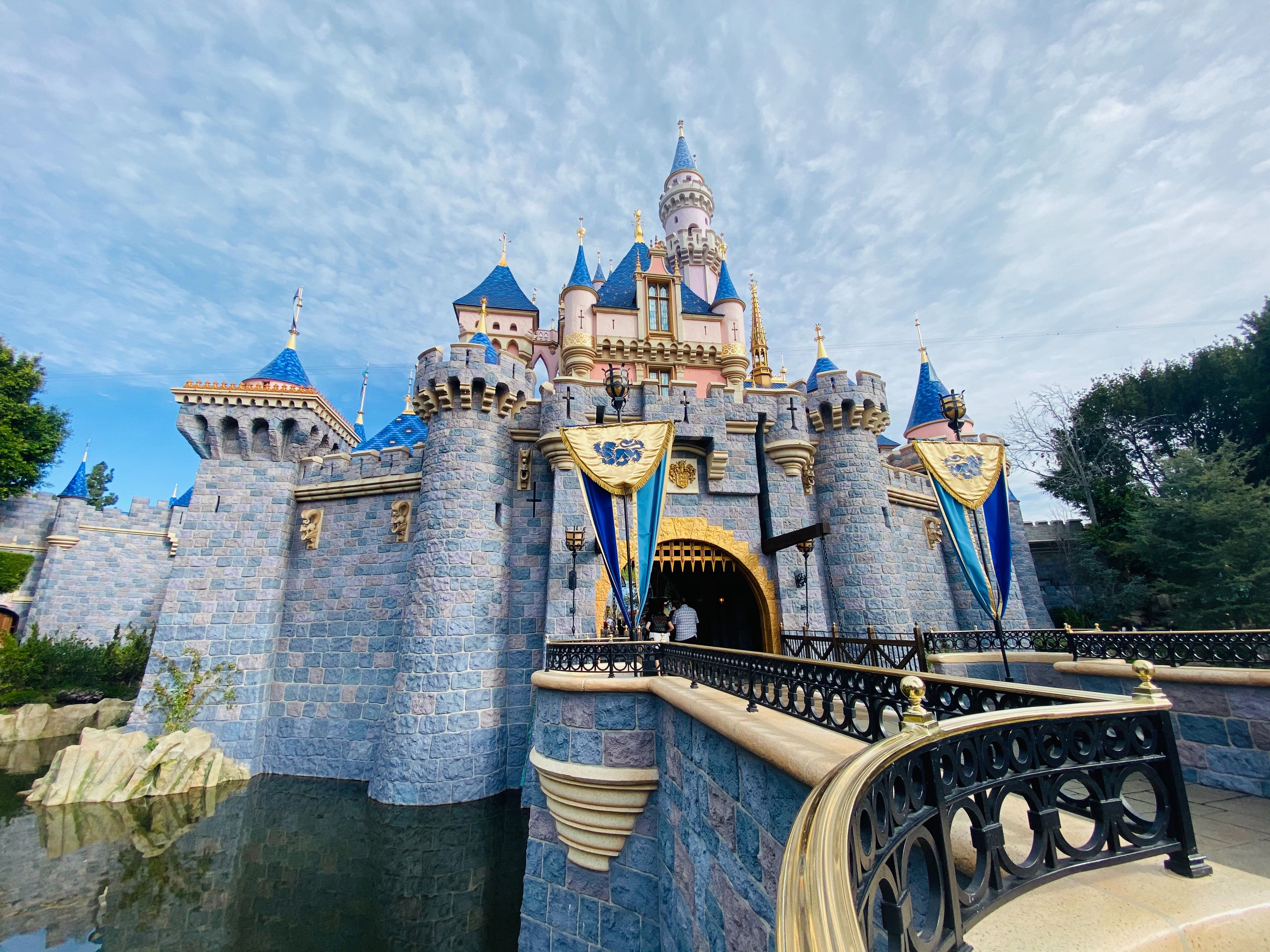 @DisneyDragon on Twitter provided sections of the conditions, which include measures to minimize the risk of spreading COVID-19 and what happens when a cast member is diagnosed with the virus.
Cast members are expected to complete an at-home health screening using a company-provided checklist before heading to work, while a secondary temperature screening using a contactless thermometer will be performed after they've clocked in. Cast members unable to come to work due to illness discovered by using the at-home checklist will not be issued an attendance occurrence through September 1st.
As was previously reported, guests will be required to wear face masks, and won't be allowed into any indoor locations without wearing them. Cast members will be provided face shields if they work in an area where social distancing six feet between others isn't achievable. Hand sanitizer will also be provided to all cast members, and refilling stations will be implemented.
Recalls will be done in order of seniority, starting with Full-time and moving to Part-time cast members. They will receive their recall notice seven days before they're expected to return.
Most notably, the recalls will be done in two waves. In the first wave, cast members will have the option to decline returning to work and remain on furlough without losing any unemployment or medical benefits or seniority. In the second wave, recalls will be done in reverse order of seniority. At that point, cast members will have to return to work, go on an extended leave of absence (pending approval), or forfeit their job.
Another notable revelation is that Disney has yet to agree to pay cast members for time off if they're advised to self-quarantine by medical personnel or provide COVID-19 testing on site, but negotiations with cast member unions remain ongoing. Recently, union Cast Members demanded in a letter to California Governor Gavin Newsom that the theme parks not be able to reopen on July 17th over safety concerns.
Finally, the Disney College Program, which was suspended back in March, won't resume until all cast members have been offered a recall.
Resort cast members are expected to return to work beginning June 28th. Keep reading WDWNT and Disneyland News Today for more coverage of the reopening of the Disneyland Resort.