Are you ready to journey into the unknown? If you're in the UK and Ireland, you can start your journey earlier than expected, as Frozen 2 is being added to Disney+ two weeks earlier, arriving now on Friday, July 3.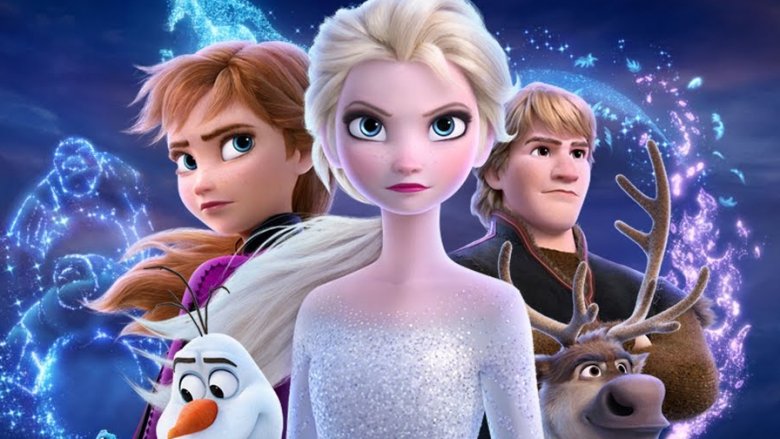 The film was supposed to be released on July 17, but due to its overwhelming success as the second highest grossing animated film of all time, it's making its grand debut into the streaming world sooner. Similarly, Frozen 2 launched earlier on Disney+ in North America as well, arriving three months earlier, from June 26 to March 15.
The original release date of June 26 will still bring Frozen magic to live as "Into the Unknown: Making Frozen 2" will be released on Disney+. The six-part documentary looks set to give us a never-before-seen look at every song, spirit, sister, and snowman from the hit movie sequel from 2019, holding us over with frozen fractals of joy in the meantime.
Are you excited to stream Frozen 2 earlier than planned? Let us know in the comments!