Looking to add a bit of fun and flair to your keys? Look no further than these brand new Koosh Ball keychains we found today at the World of Disney store in Disney Springs. You have a choice of Mickey Mouse, Minnie Mouse or the alien troublemaker, Stitch.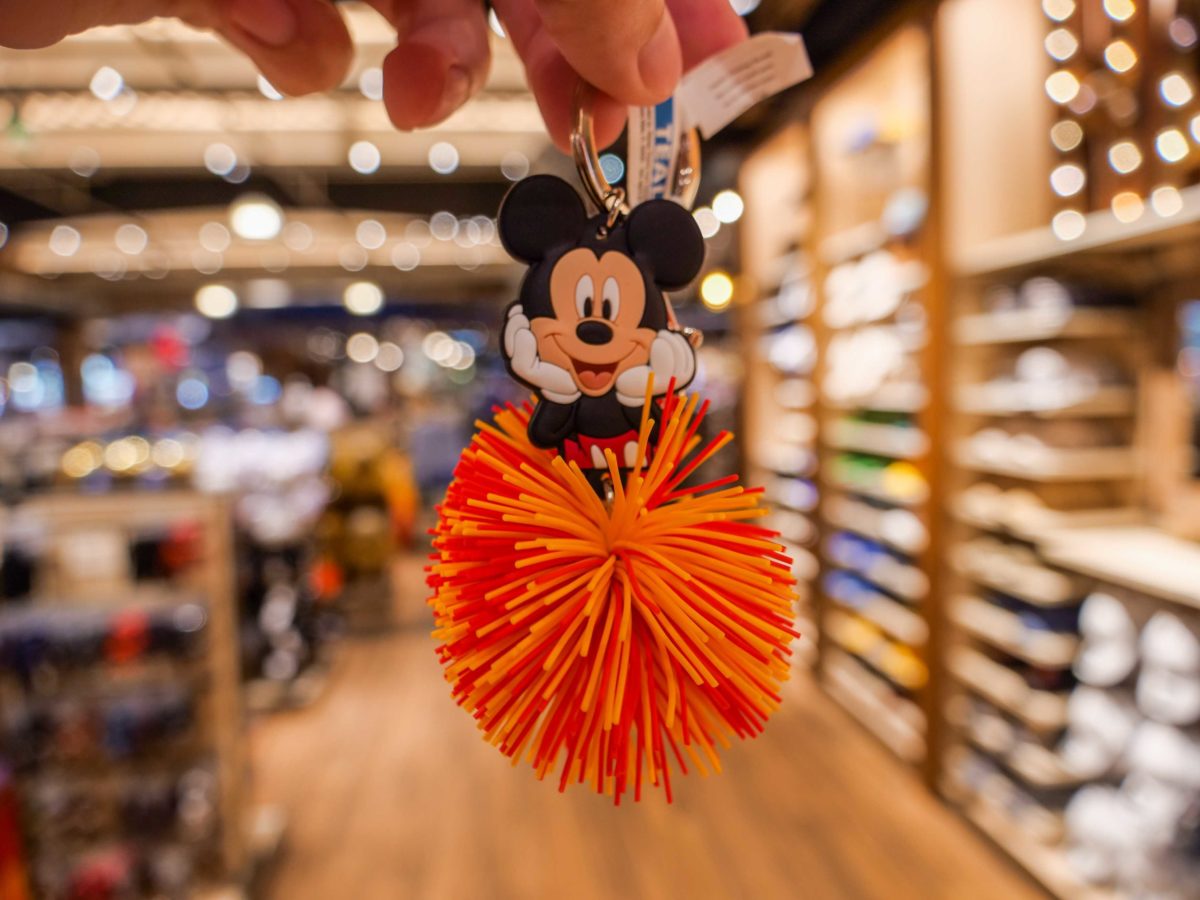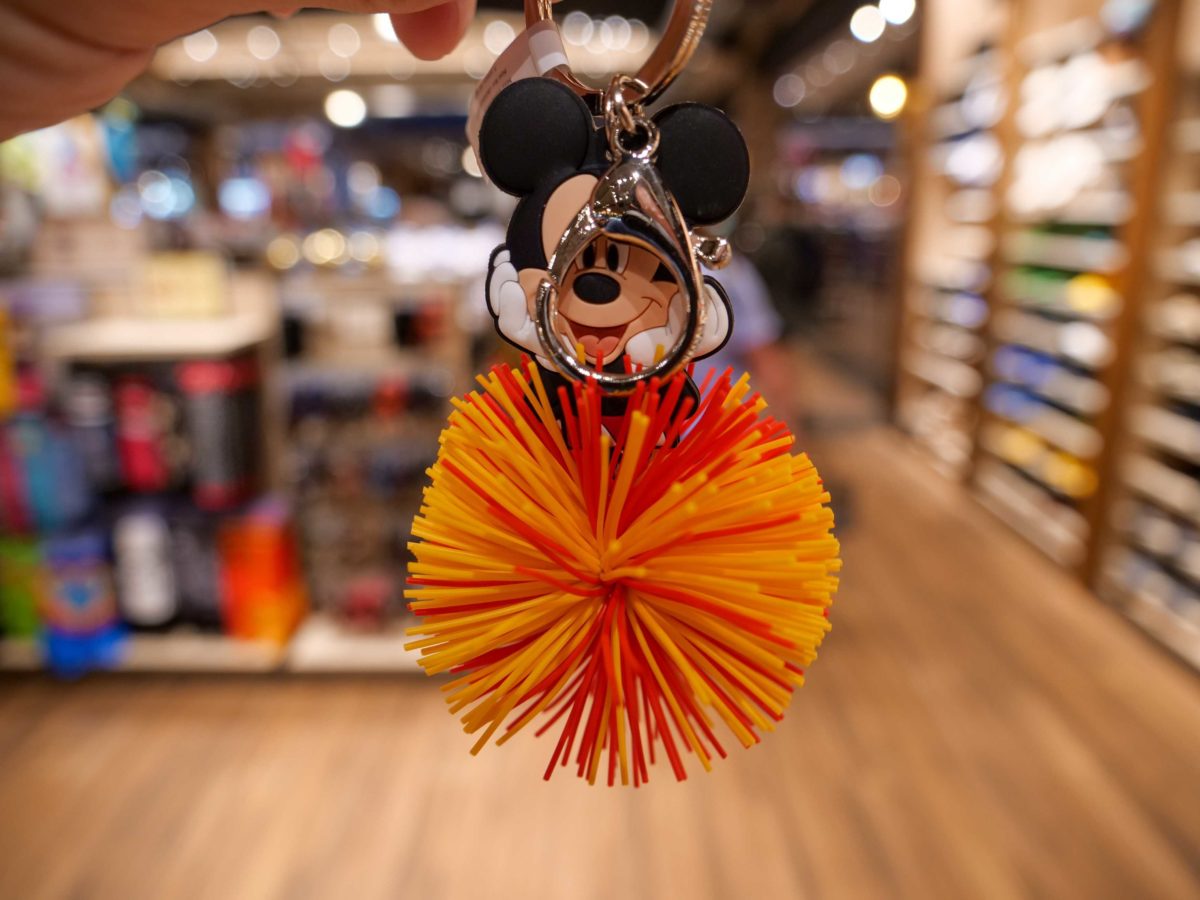 The Mickey Mouse keychain features a bright and cheery Mickey Mouse face with a big smile. His Koosh Ball is made of up alternating red and yellow colors, sticking with the classic Mickey color scheme.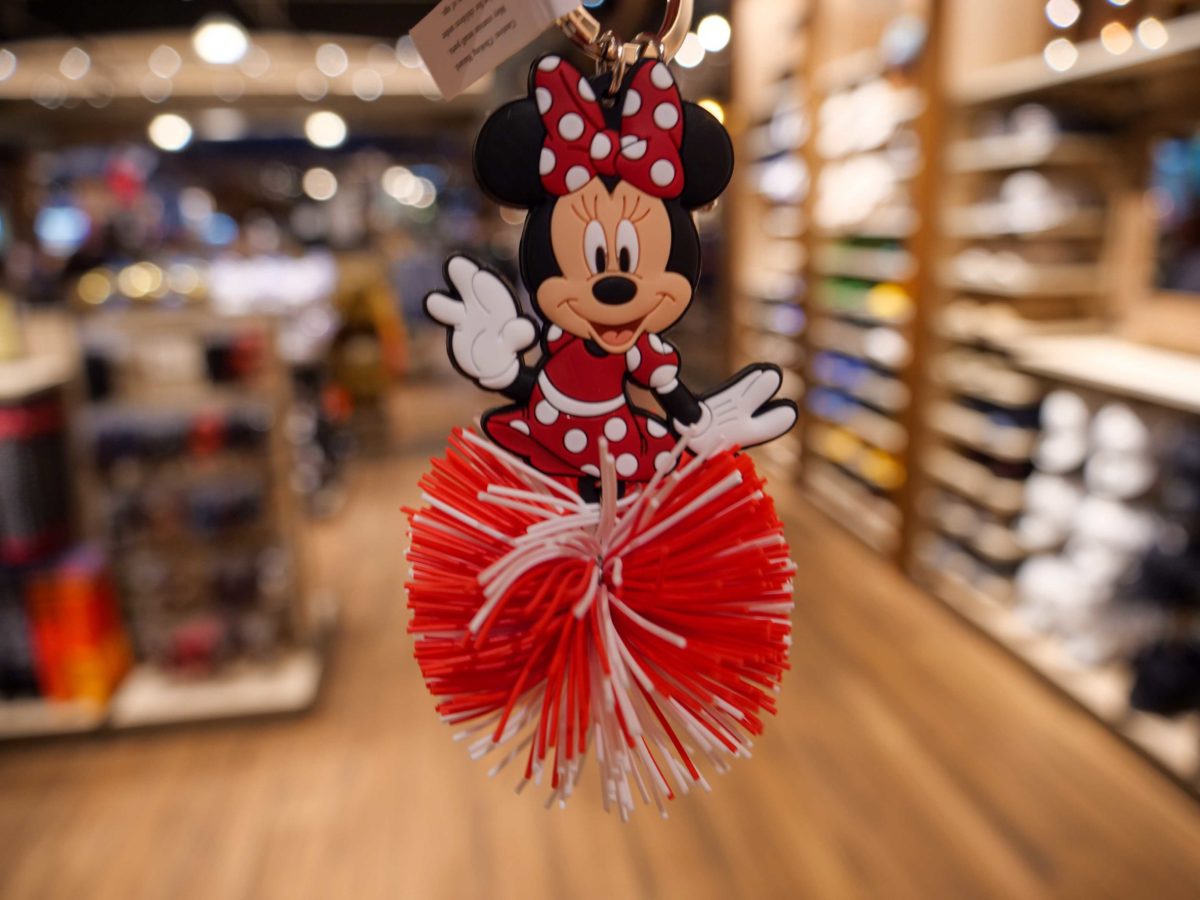 Minnie Mouse's keychain features a taller Minnie than what we see from the Mickey keychain. Here, Minnie is striking a fabulous pose while standing on top of a red and white Koosh Ball.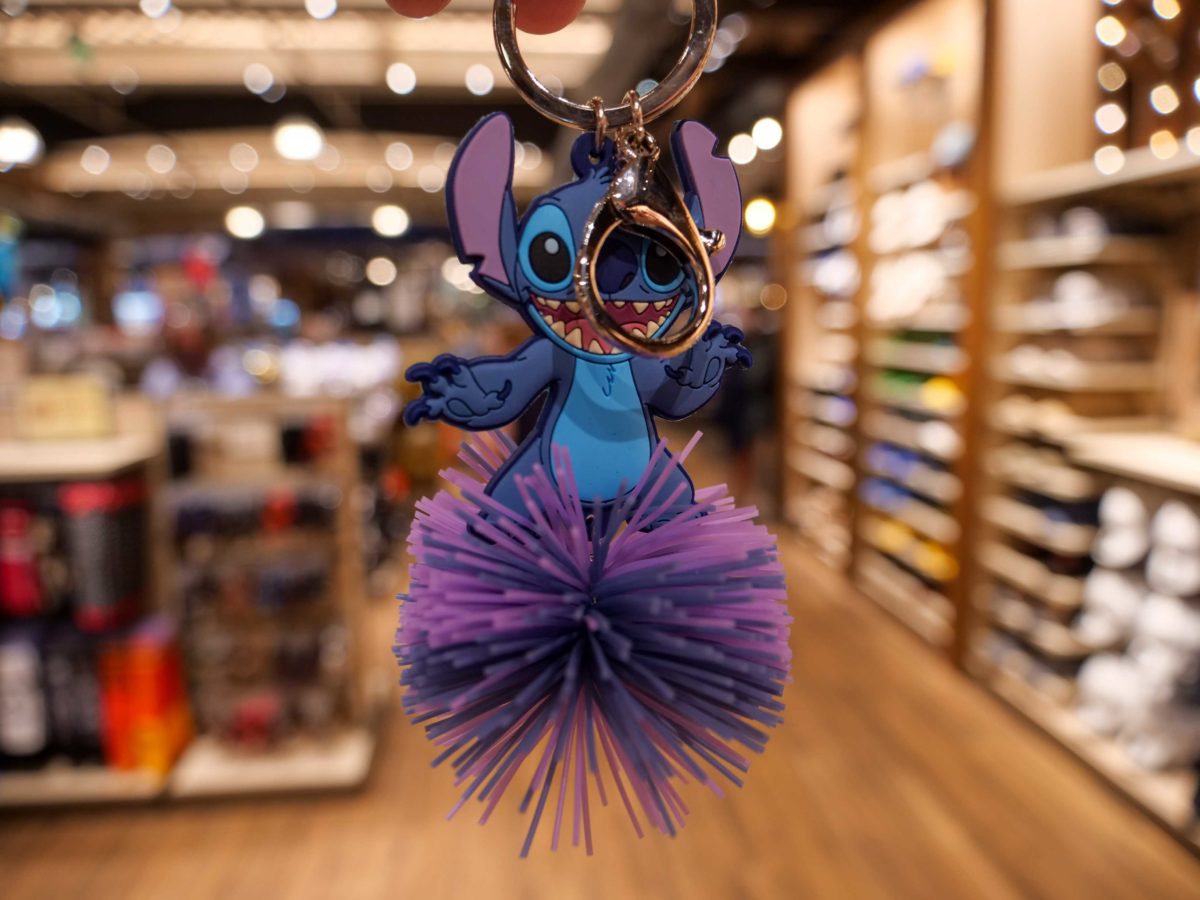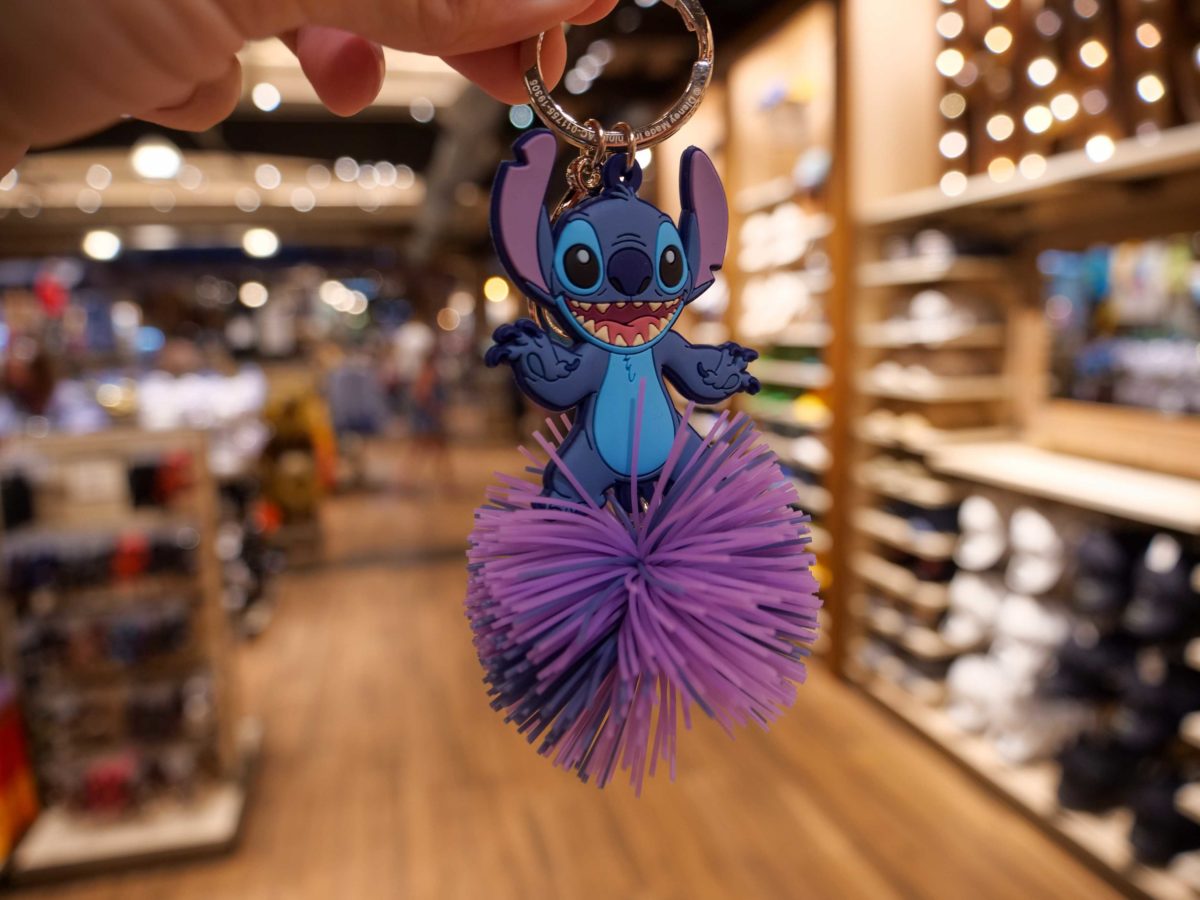 The Stitch keychain is similar to the Minnie Mouse keychain in size and length. The Stitch keychain features a full-body Stitch, with a smile that suggests he's probably up to no good. The color of his Koosh Ball is a darker purple alternating with a lighter purple, almost matching the same color of his ears.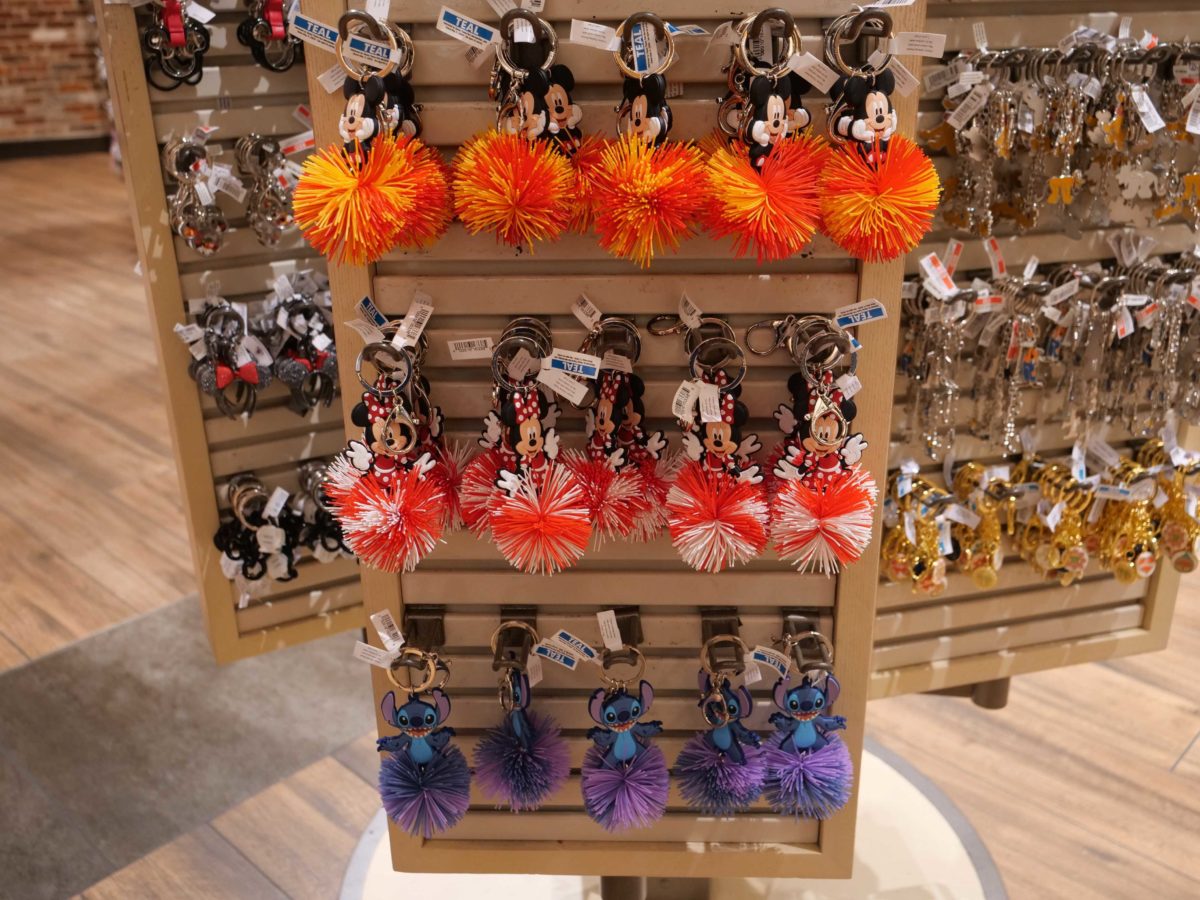 Each of these new Koosh Ball keychains are retailing for $12.99 and can be found at the World of Disney store in Disney Springs.