For some, these dragon oriented merchandise might just be really cool. Others might mistake it for the Dragon Challenge merchandise that's flown out of the Wizarding World of Harry Potter. However, this is in fact a callback to one of Islands of Adventure's original attractions: Dueling Dragons!
Dueling Dragons Hoodie – $45.00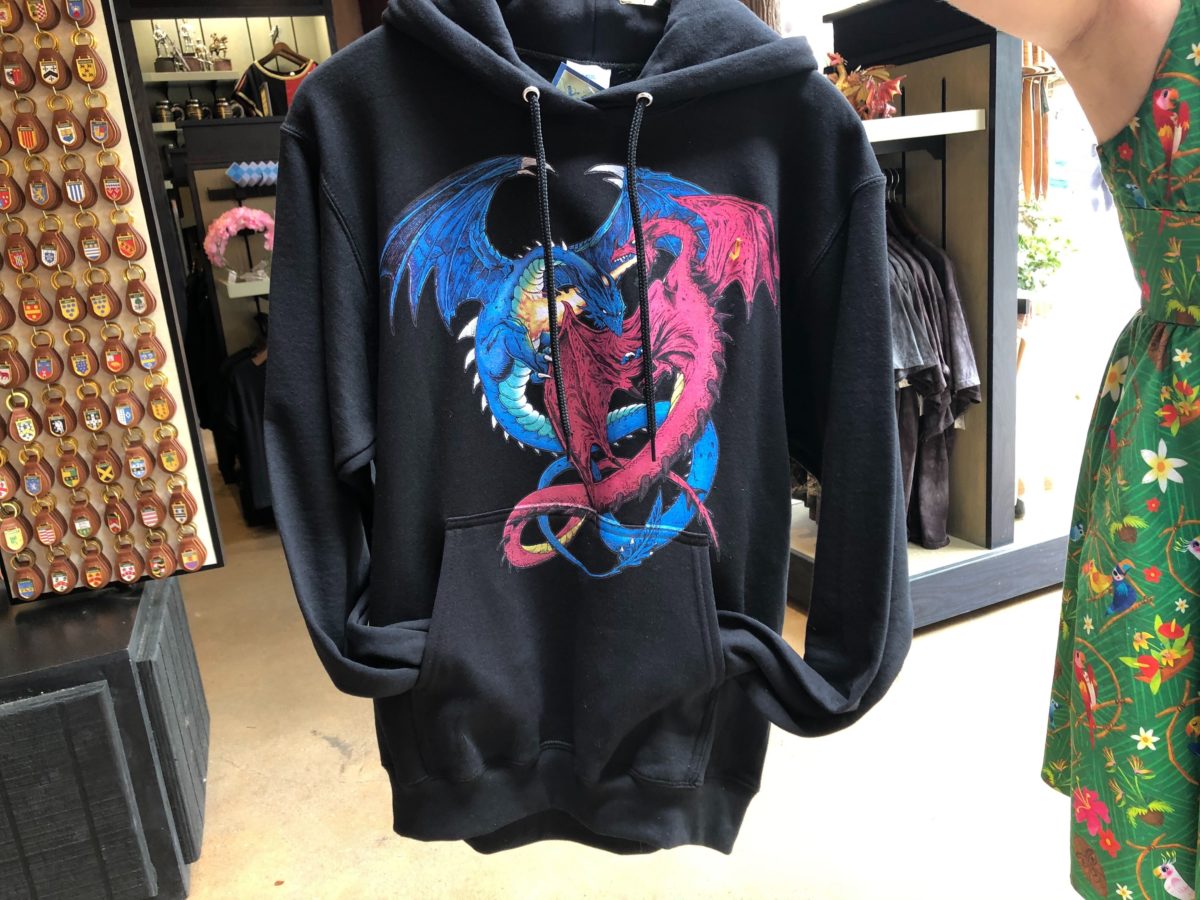 The Fire and Ice dragons are dueling it out on this black hoodie sweatshirt. The slightly muted colors on this print give it more of a retro look that stands out against the black of the sweatshirt.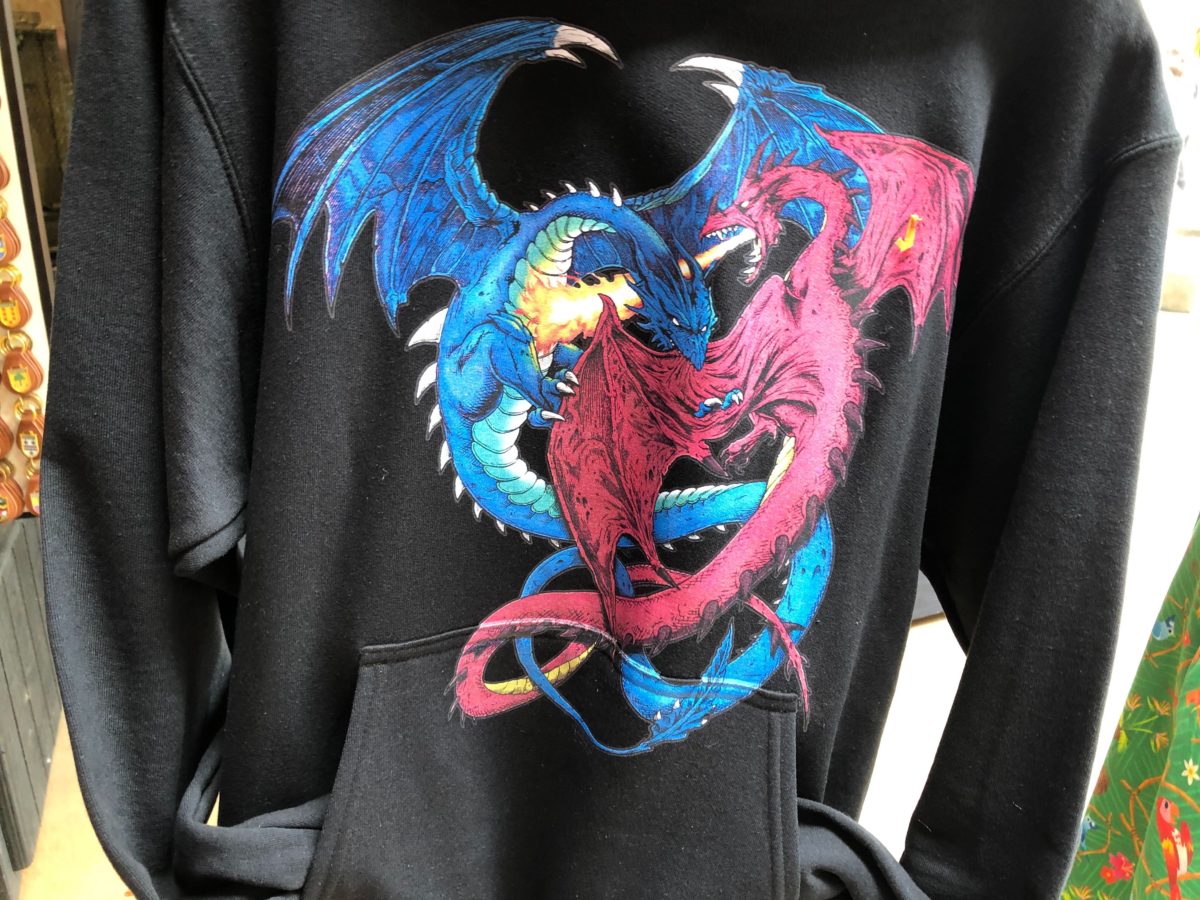 The artwork is screenprinted onto the sweatshirt, even overlapping onto the pocket a bit.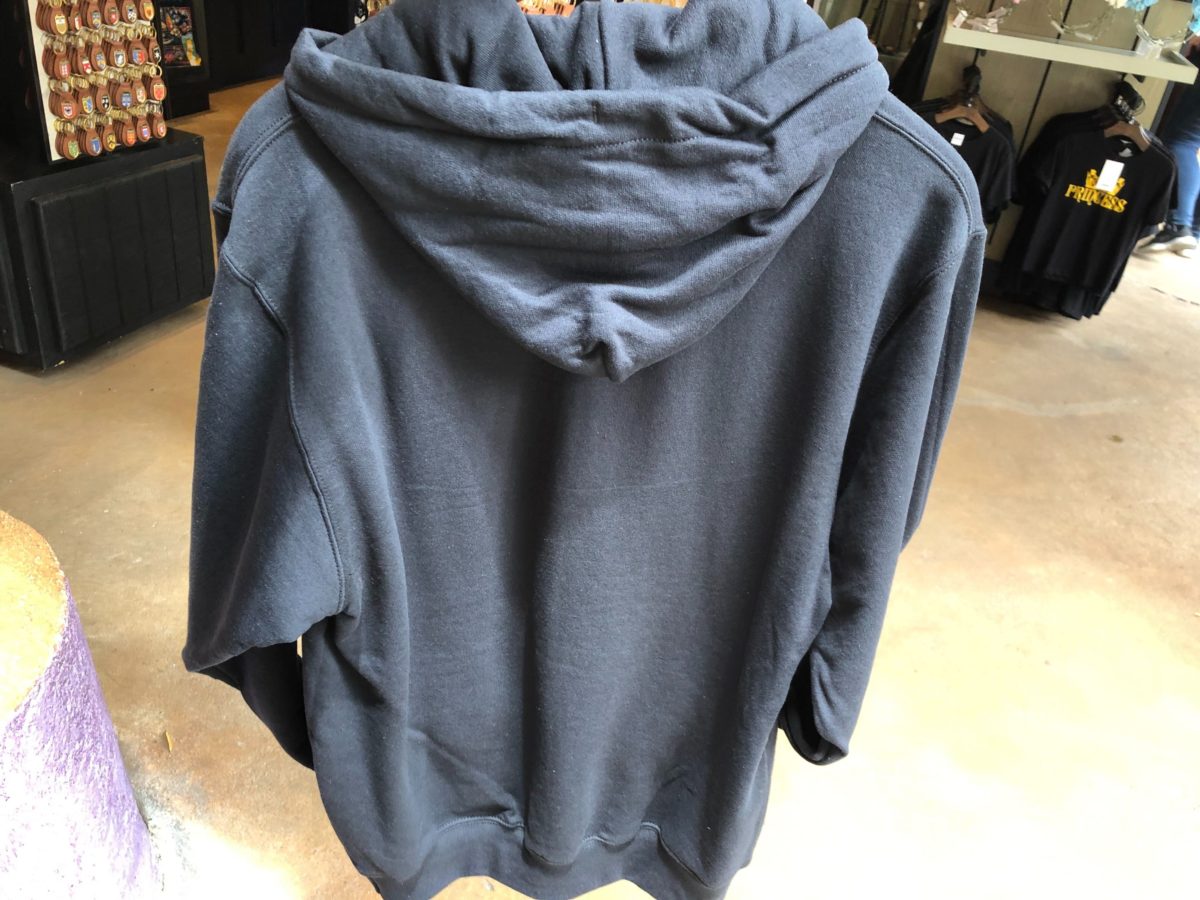 The back of the sweatshirt is a solid black color.
Dueling Dragons T-Shirt – $26.95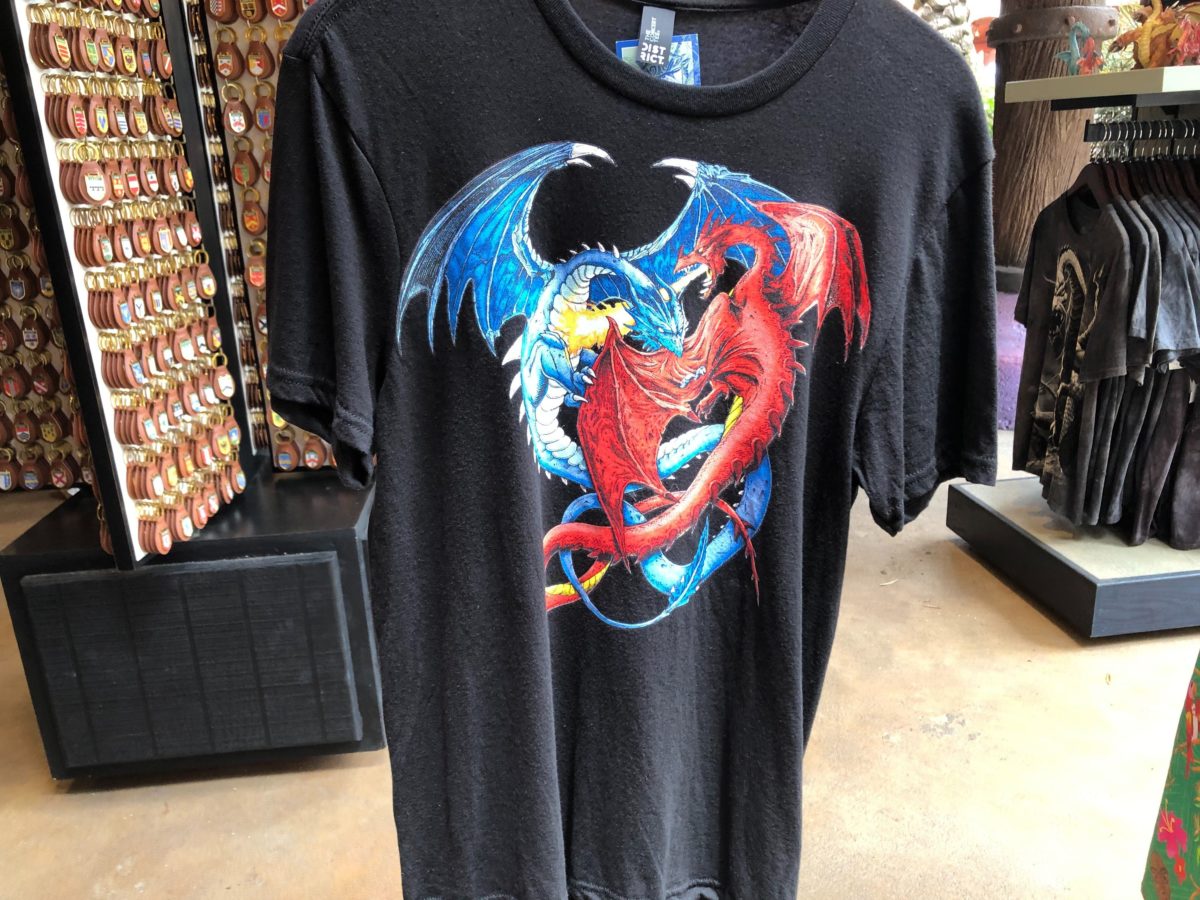 This t-shirt features the same Dueling Dragons artwork, but the colors are much brighter and bolder on the t-shirt than the sweatshirt.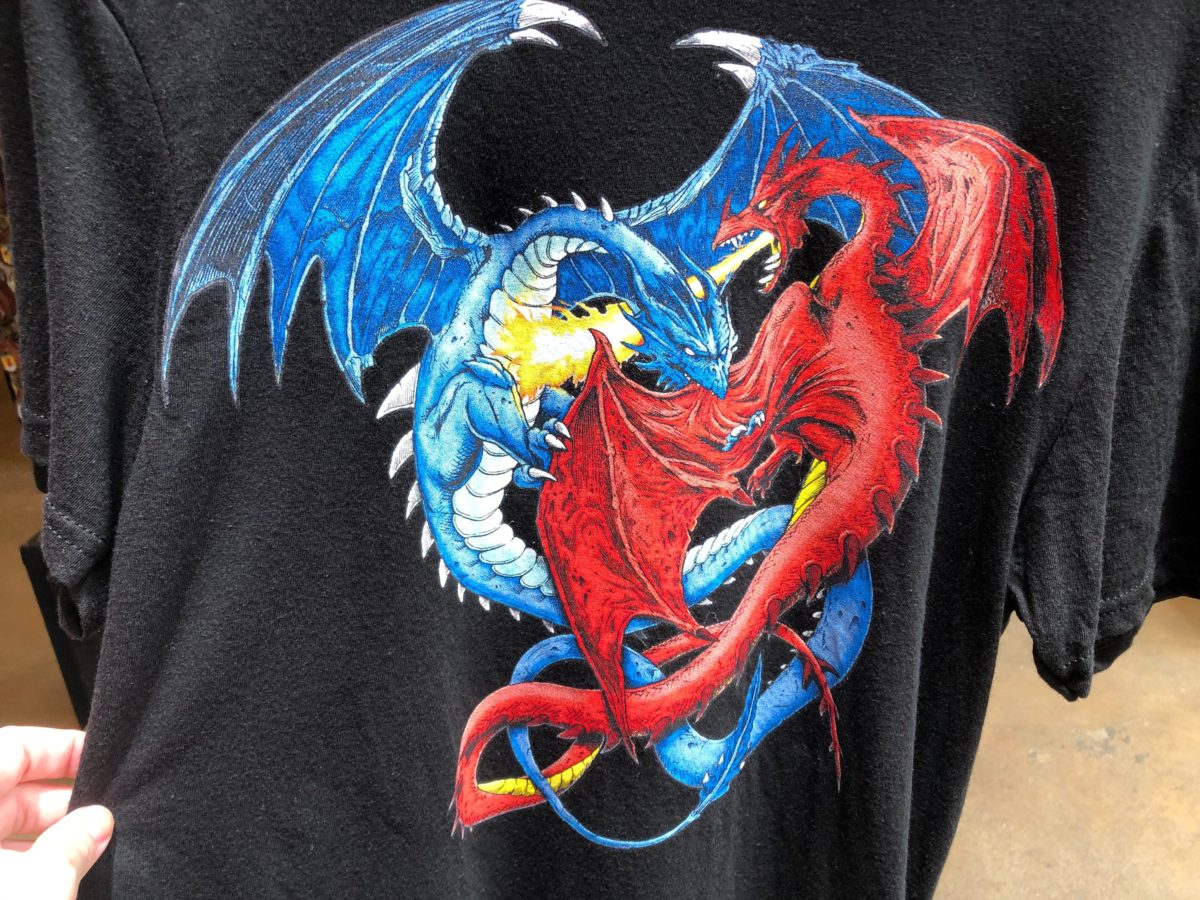 The design is screenprinted on as well, taking up the majority of the front of the shirt.
Fire Dueling Dragons Mask – $20.00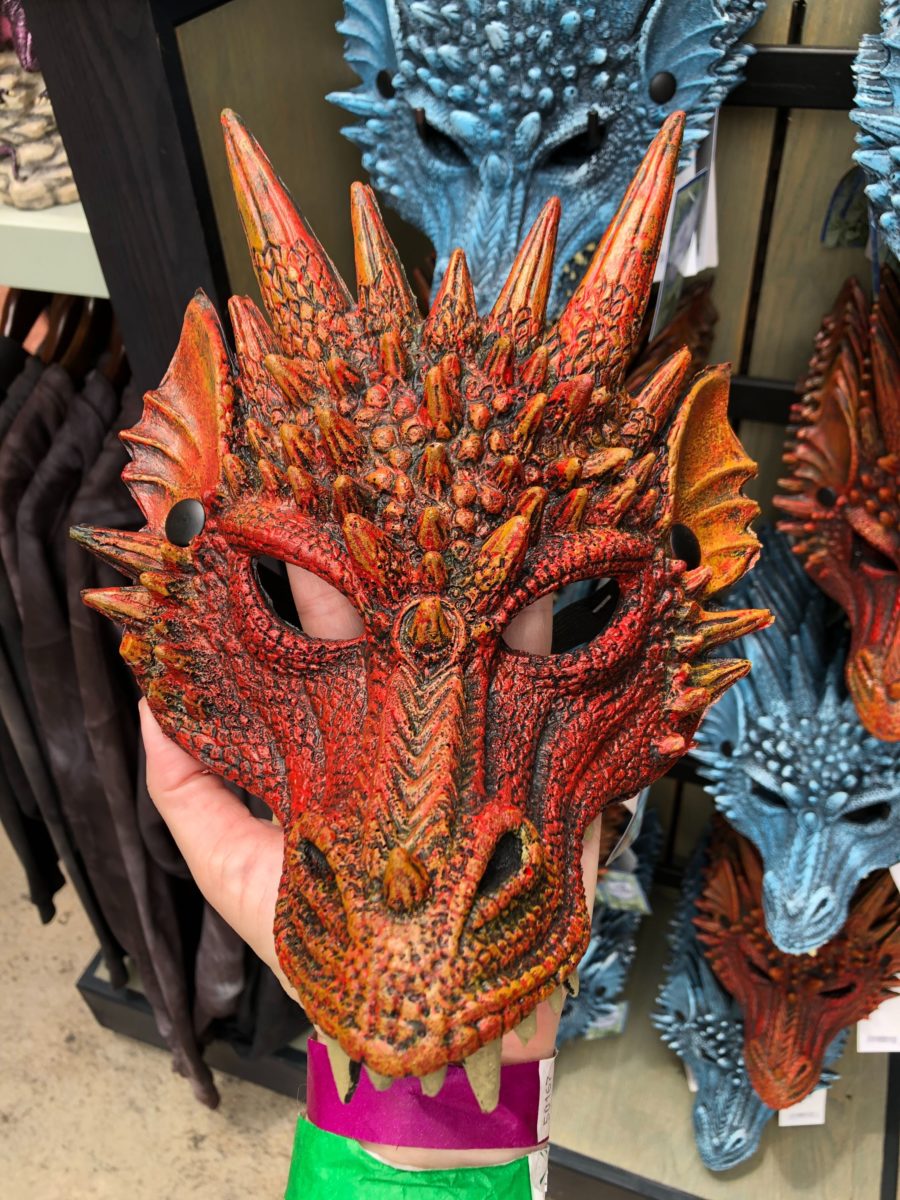 The Fire dragon looks awfully menacing in this mask, allowing the wearer to instill the fiery fear into others as they peek out through the eye holes.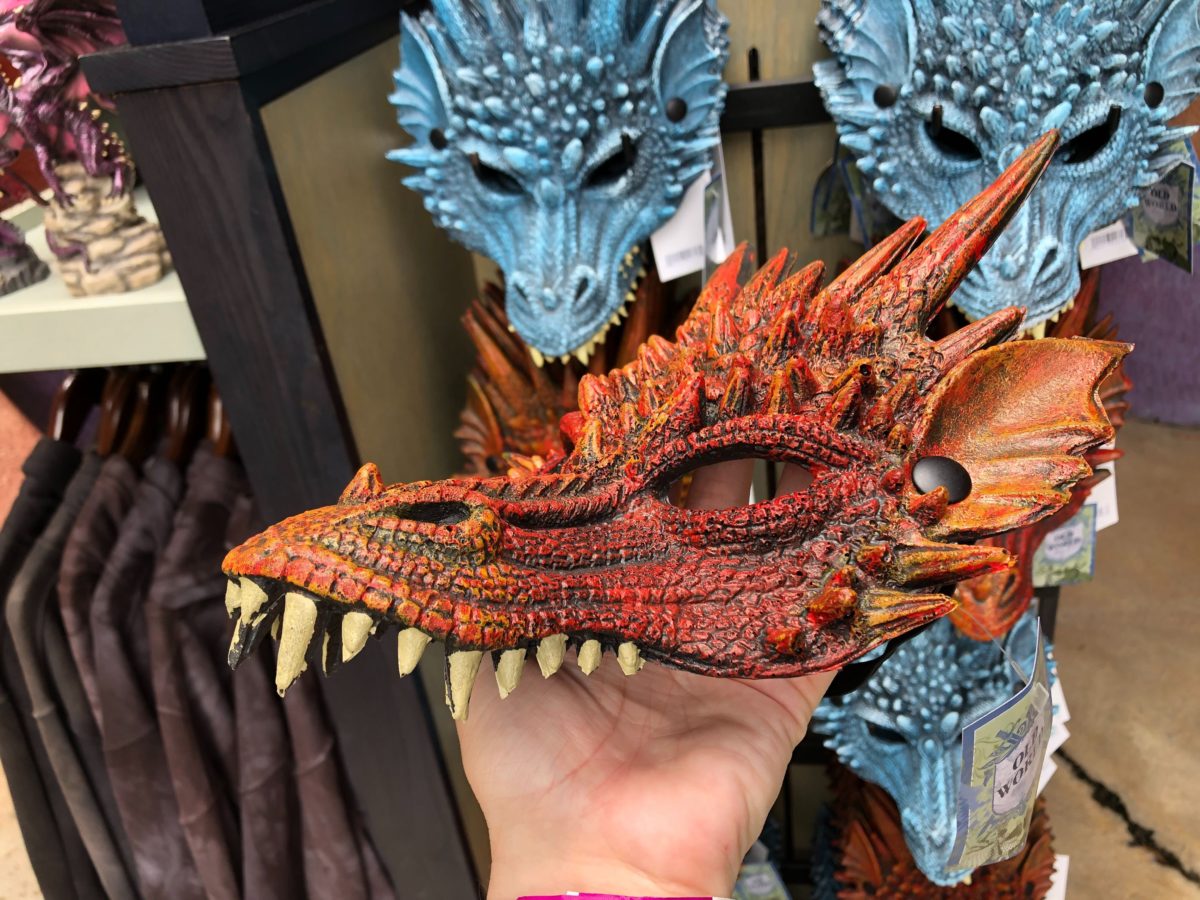 The details alone on this mask are really impressive, capturing the dragon's likeness with teeth and scale!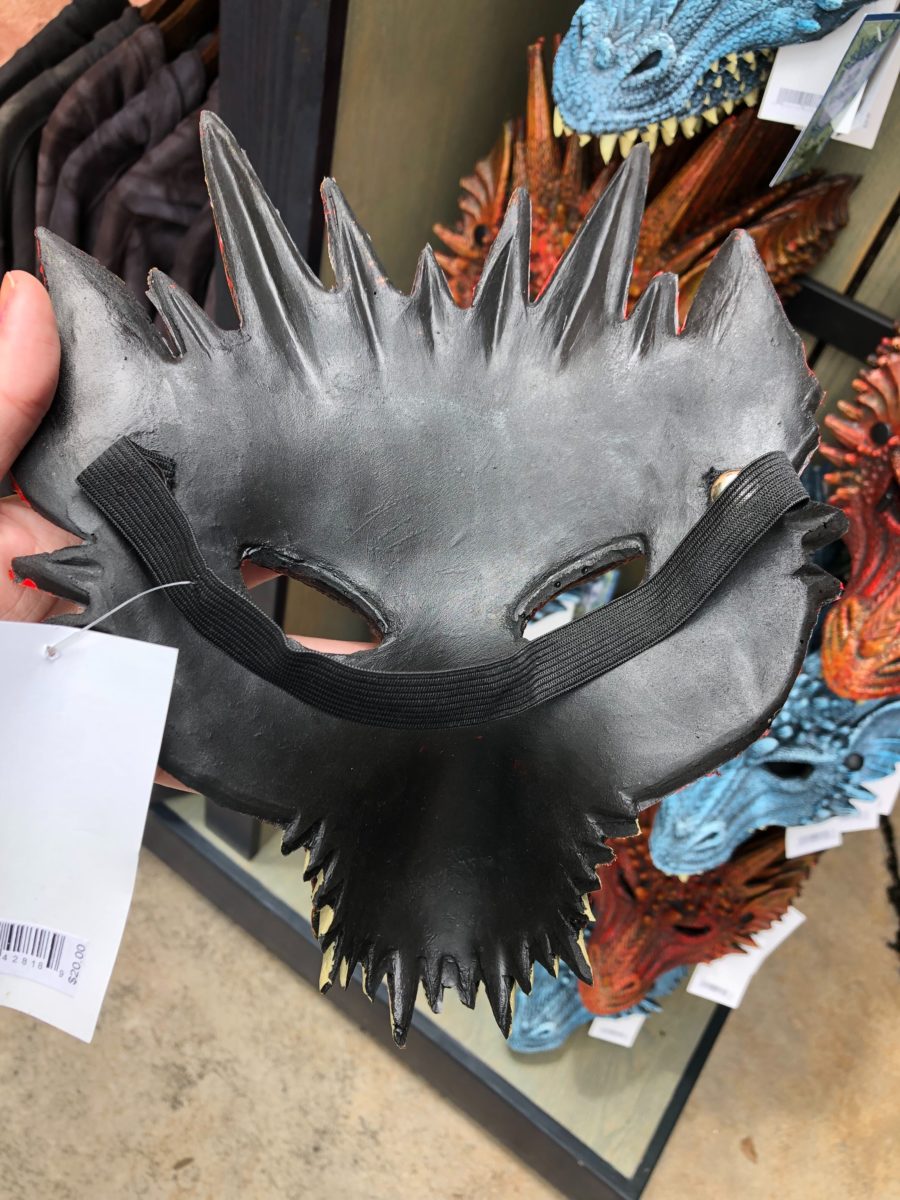 The back features a black elastic strap so it will remain secure to the wearer's head.
Ice Dueling Dragons Mask – $20.00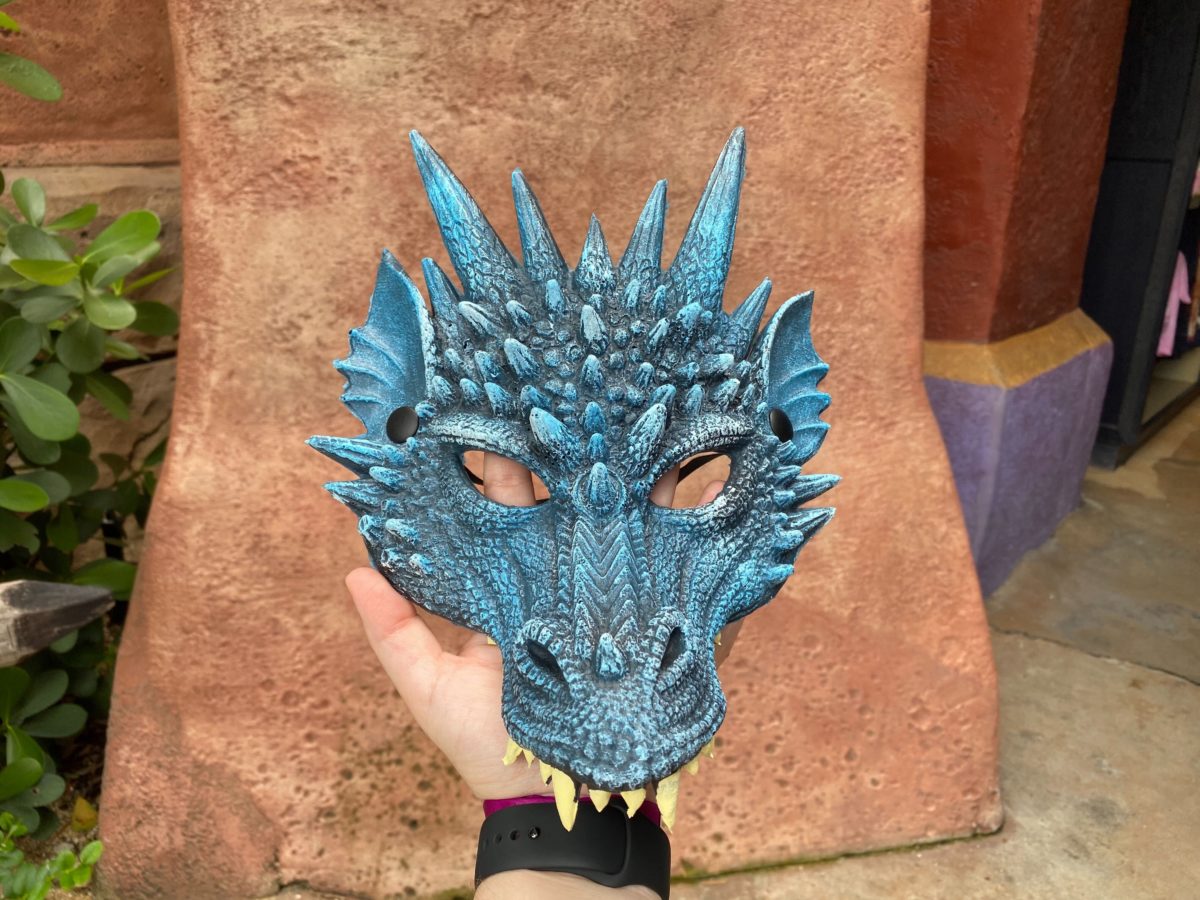 The Ice dragon sends a shiver of fear down our spines with this terrifying mask.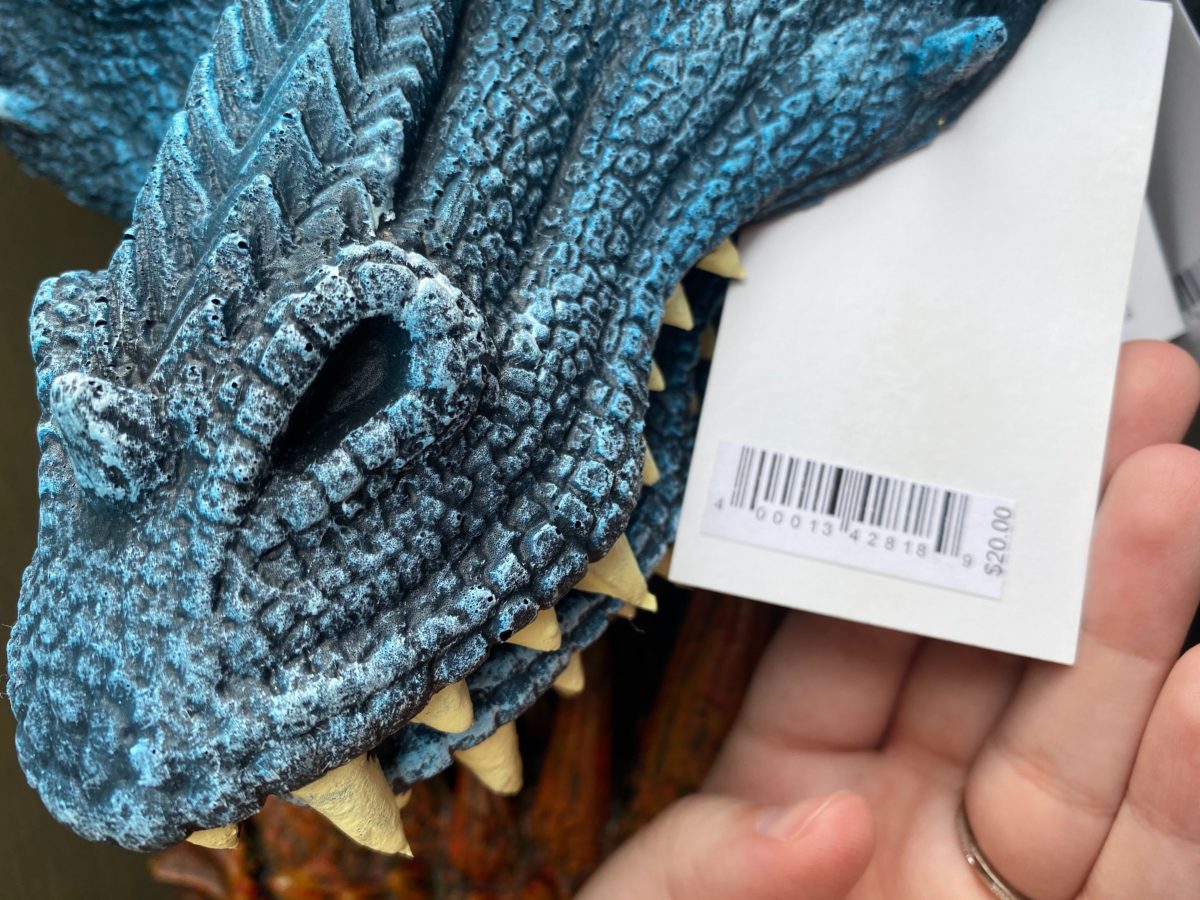 The details of this mask up close are really phenomenal! Every scale is outlined and stands out.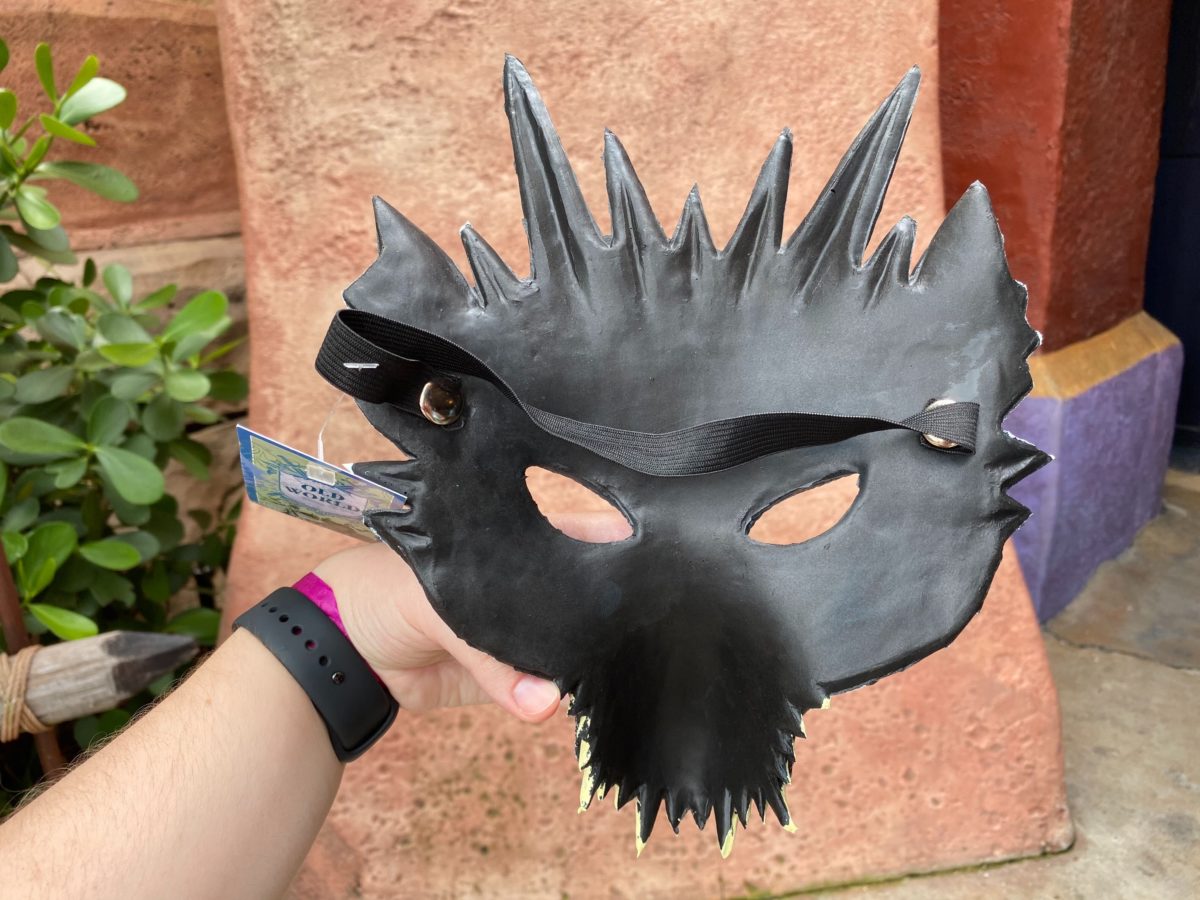 The back of this mask also features an elastic band for the wearer to securely fasten the mask onto their head.
We spotted this merchandise at Port Provisions at Islands of Adventure in Universal Orlando.
Are you excited to see merchandise of an attraction that's been long gone? Although Dueling Dragons left only ten years ago, we still miss one of the original opening day attractions.
Continue to follow WDWNT and our new website, Universal Parks News Today, for the latest updates on all Universal news!