A few days ago, we found a brand new Minnie Mouse Donut pool float in the World of Disney Store in Disney Springs. Today, we found two new companion floats had been added to the store as well.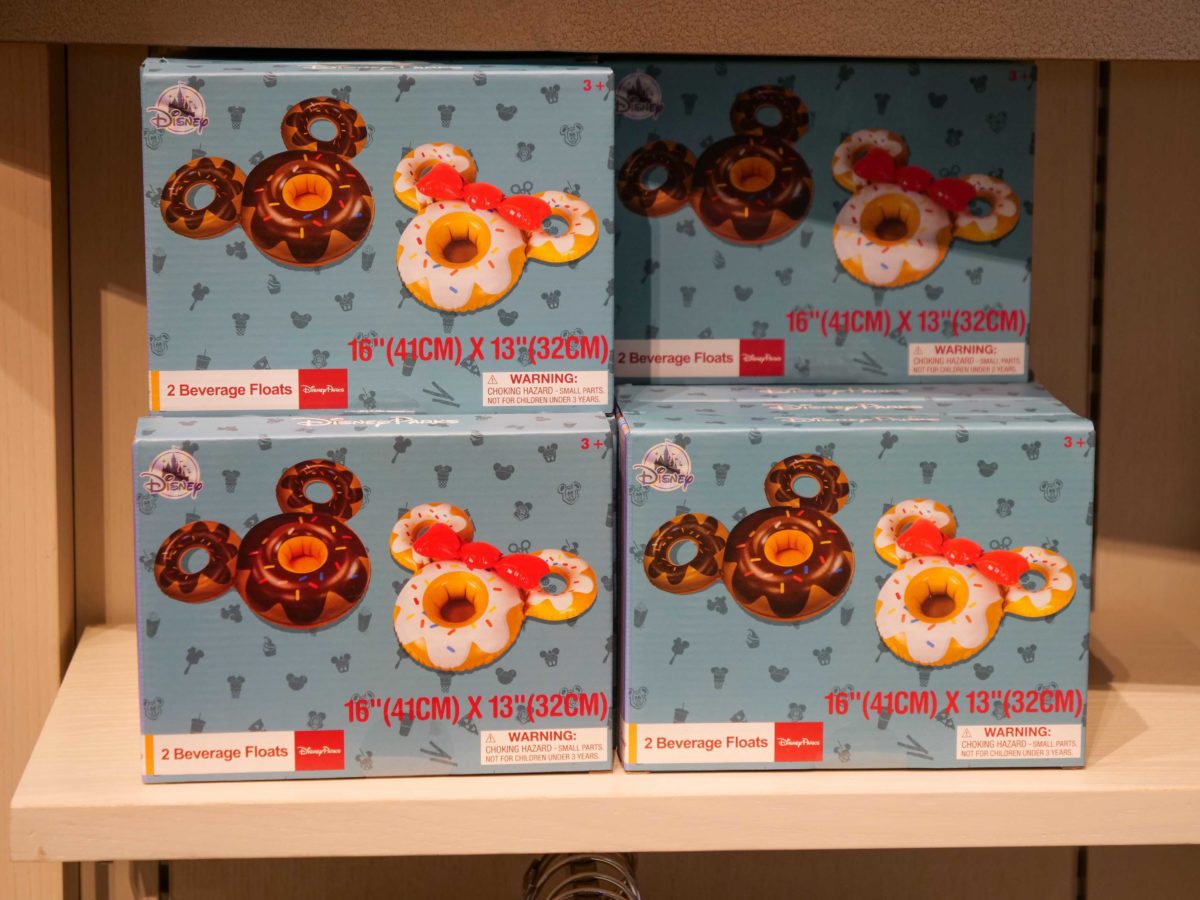 In the box, you'll find a Mickey-shaped donut beverage-sized float and a Minnie-shaped beverage float as well. Both of these floats are 16 inches by 13 inches, and are hollowed out in the center, making it a perfect place to store your favorite pool drink.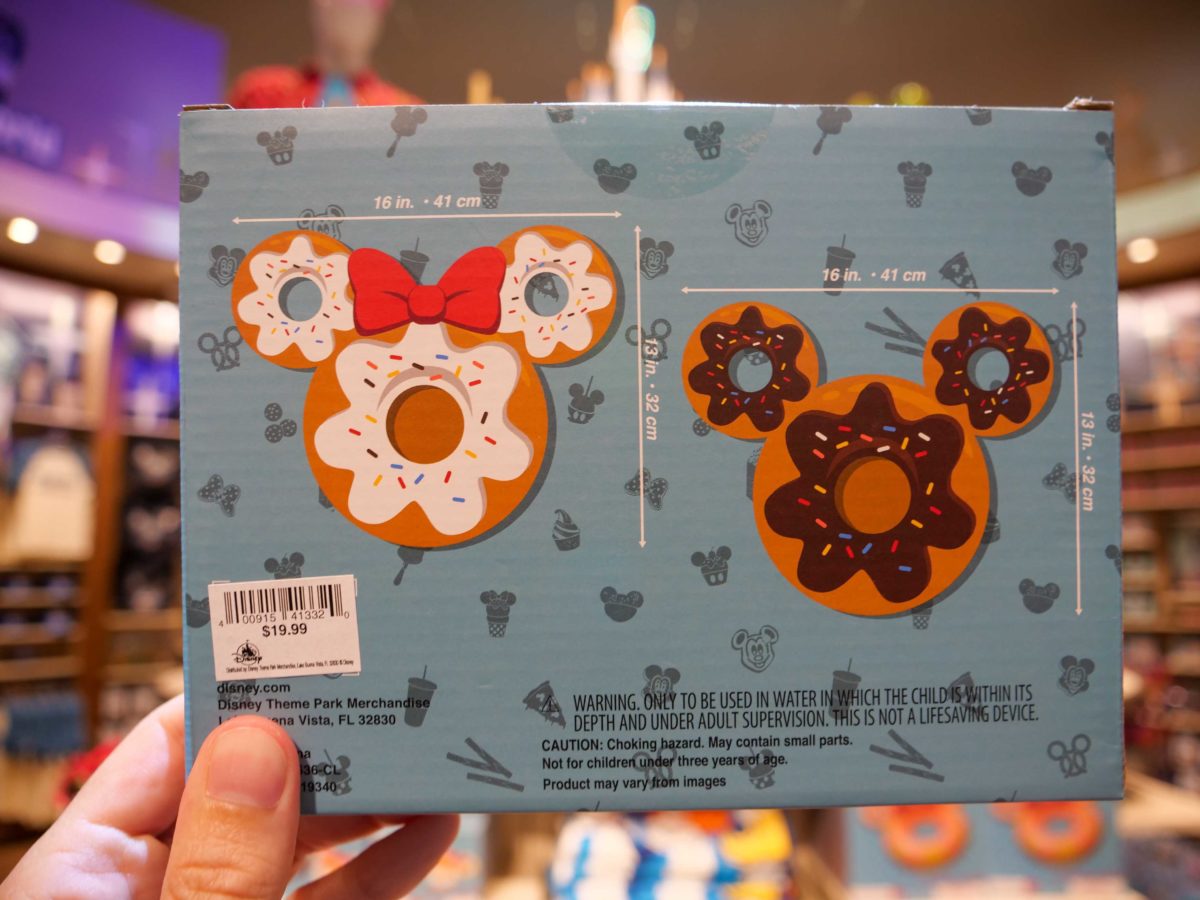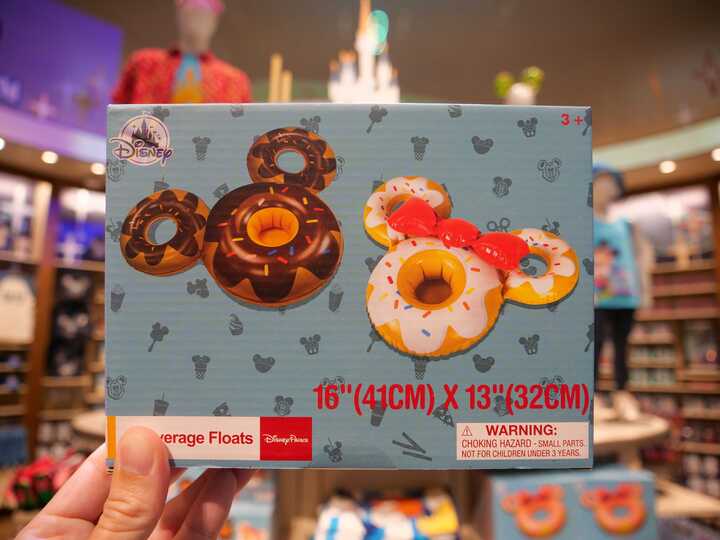 The Mickey float is a chocolate-covered donut covered in sprinkles.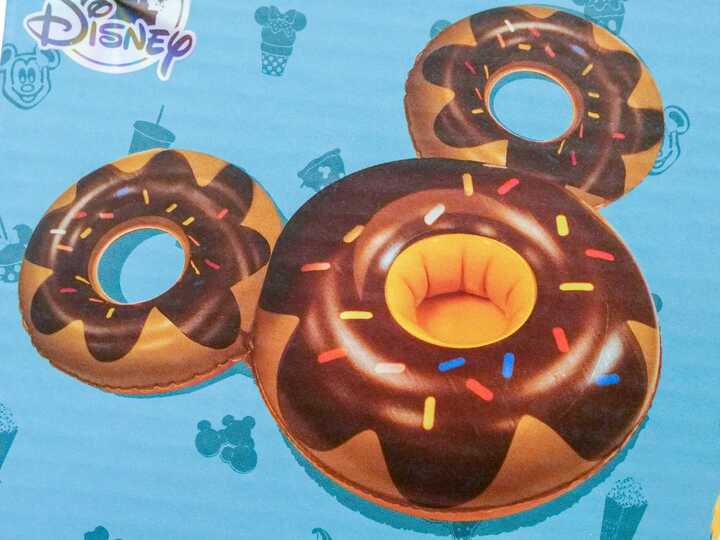 Whereas the Minnie float is a white chocolate covered donut, with a candy bow.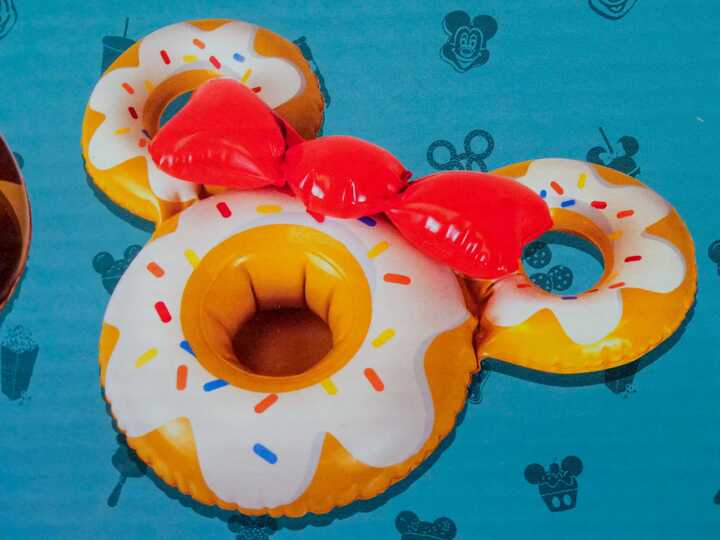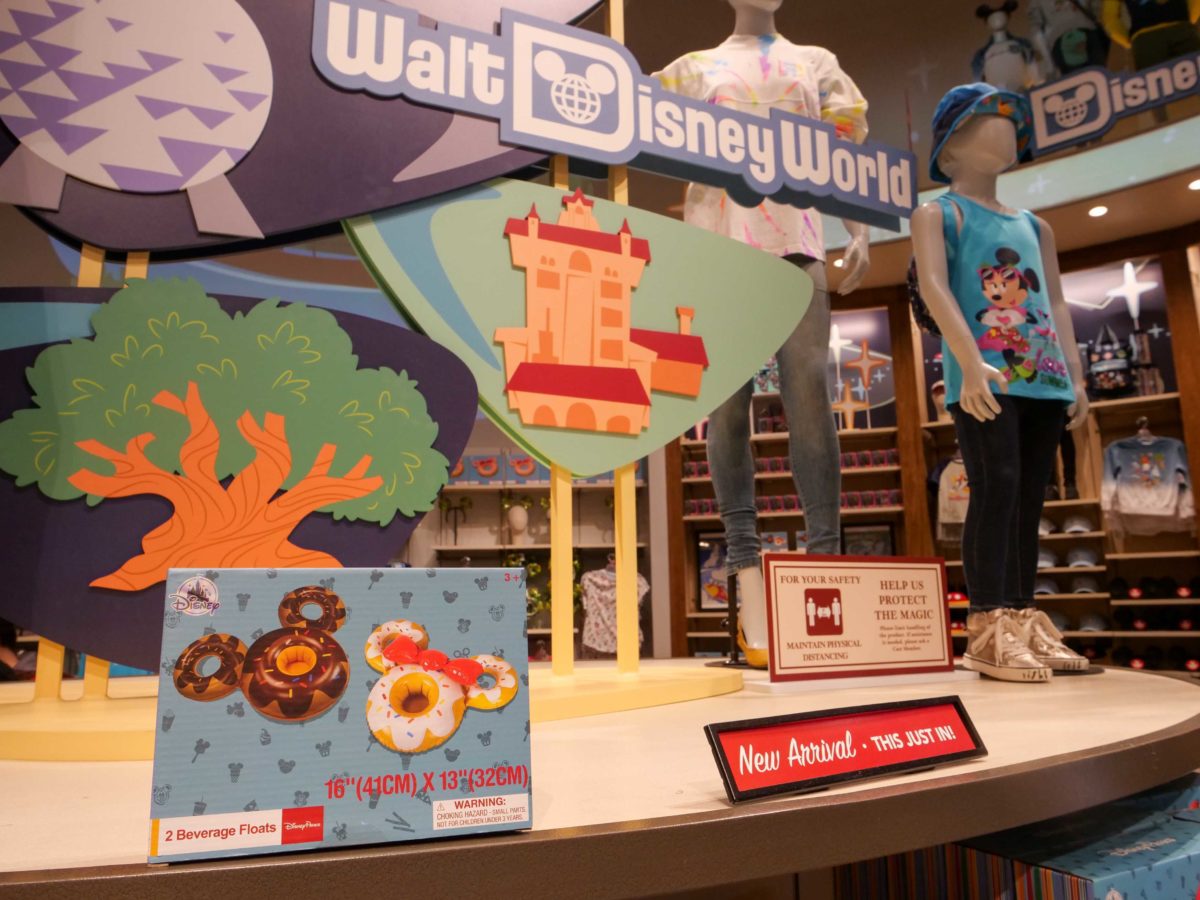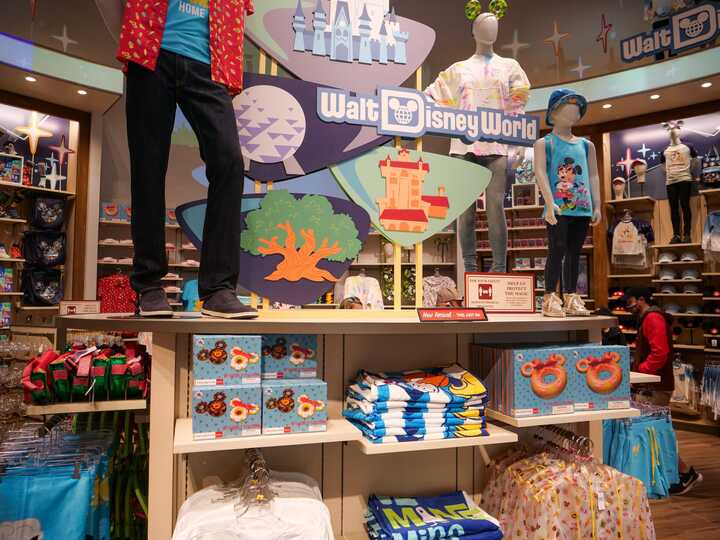 Both of the floats come in the same box, and can be found at the World of Disney store in Disney Springs for $19.99