If you're yearning to plan a trip this year, but find that finances are tight after the pandemic, the U.S. tourism industry may just come to the rescue. Industry lobbyists in hotel, theme park, and other tourism sectors are lobbying for a plan that would provide travelers with $4,000 in tax breaks for their upcoming vacations.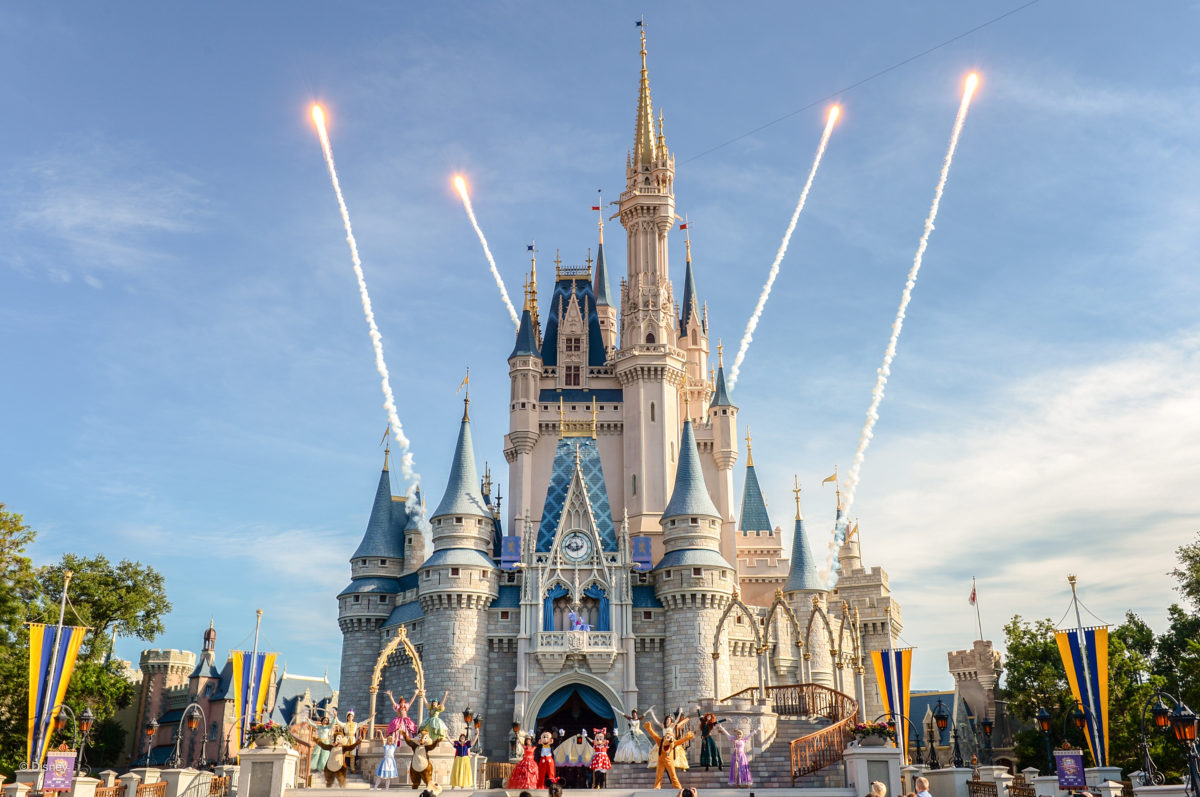 According to Jason Garcia of the Orlando Sentinel, the plan already has received strong support from President Donald Trump. Of course, these subsidies would benefit hotel owners like himself, boosting revenue at a time when people are either wary of travel or see the new restrictions and guidelines as restricting.
Tori Emerson Barnes, a lobbyist for the U.S. Travel Association, whose members include the Walt Disney Co. and Comcast Corp.'s Universal Parks & Resorts, spoke to the Sentinel on the current state of the travel industry:
"Right now, our businesses need relief. But ultimately, we'll need recovery."
With increased travel to theme parks, worker's unions are also fighting to preserve the safety of front-line employees, with new conditions that include better job security, wages, and paid sick time, according to Wendi Walsh of UNITE HERE, which represents thousands of Cast Members at Walt Disney World.
"We really need to move from incentives to requirements to get these companies to do the right things," said Walsh.
Orlando was one of the hardest-hit cities in Florida with the shutdown of the theme parks due to COVID-19. The unemployment rate in metro Orlando was 16.2% in April, with a number of theme park employees struggling with the overburdened unemployment benefits system.
As for the "Explore America" tax credit, lobbyists are still working alongside Congress officials and the Trump administration on the details of the plan, possibly capping the credit at $4,000 per household for travel expenses through the end of 2021.
Source: Orlando Sentinel